Today, we are going to go to Tokyo Comic Convention 2018.
My wife said she wants to attend in a heroine costume. So I have suggested her to try Alien's Ripley costume.
I had a tank crew jump suit which is very similar to that movie version. Ripley's flight suit has a very characteristic parts like corset in its back.
Yesterday, I politely asked my daughter No.1 to modify it.
Thanks to her professional skill of sewing, the modification finished in only 2 hours. ( unbelievable!)
It's perfect!
Also, I had built her flamethrower.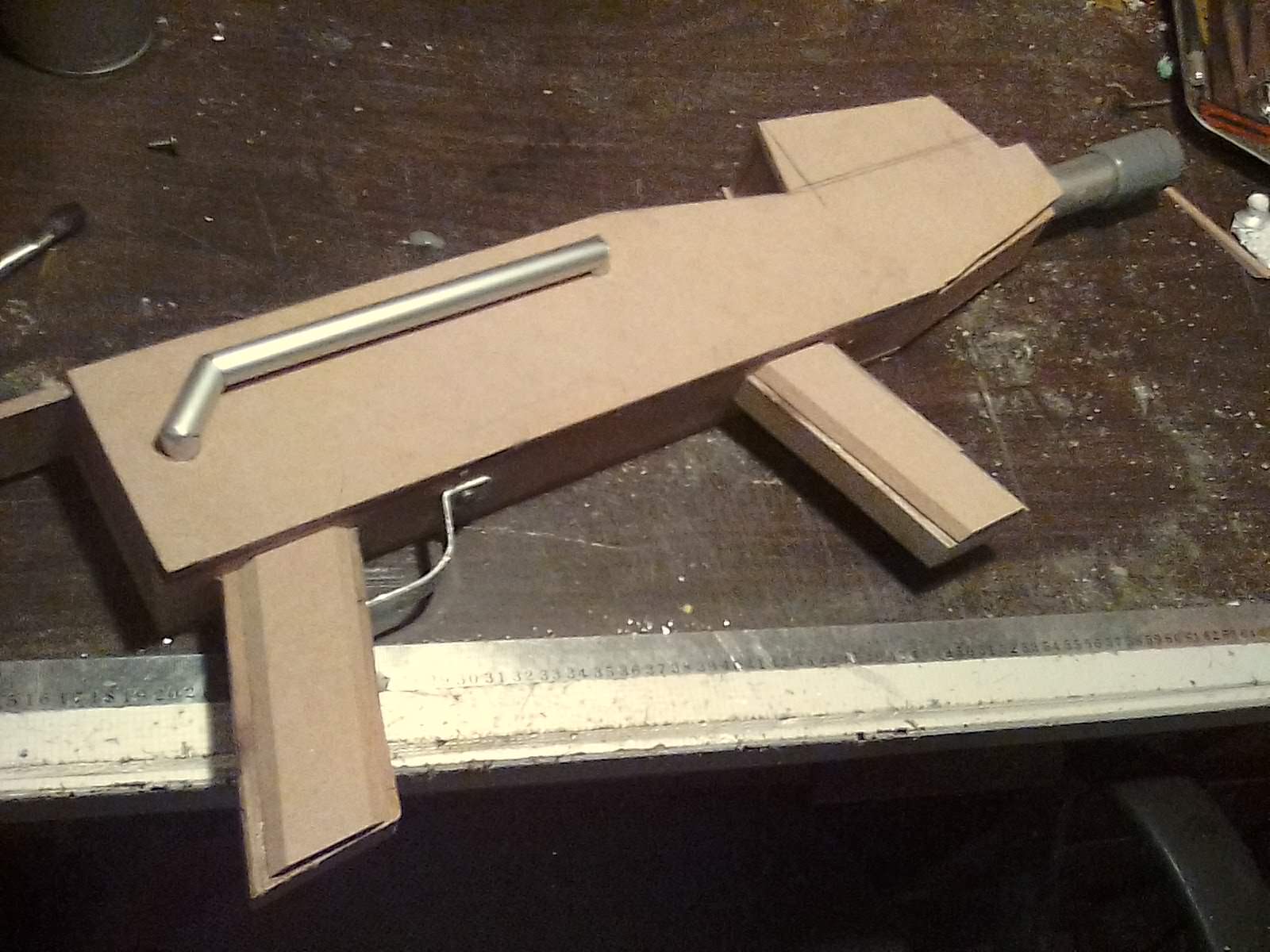 And I showed it to her proudly.
' How about this? Flamethrower!'
' Wow, looking good.... I thought her flamethrower has two gas bottles here. This has only one red bottle. Why? '
- OMG, She did her research already.....
' Oh, o, OK, I just forgot it, I'll fix it up in no time. '
Then I look for the patches and emblem over an internet.
'$19 for a emblem of Nostromo!, No way!'
Then I downloaded that image and made it with a thermal transfer printing.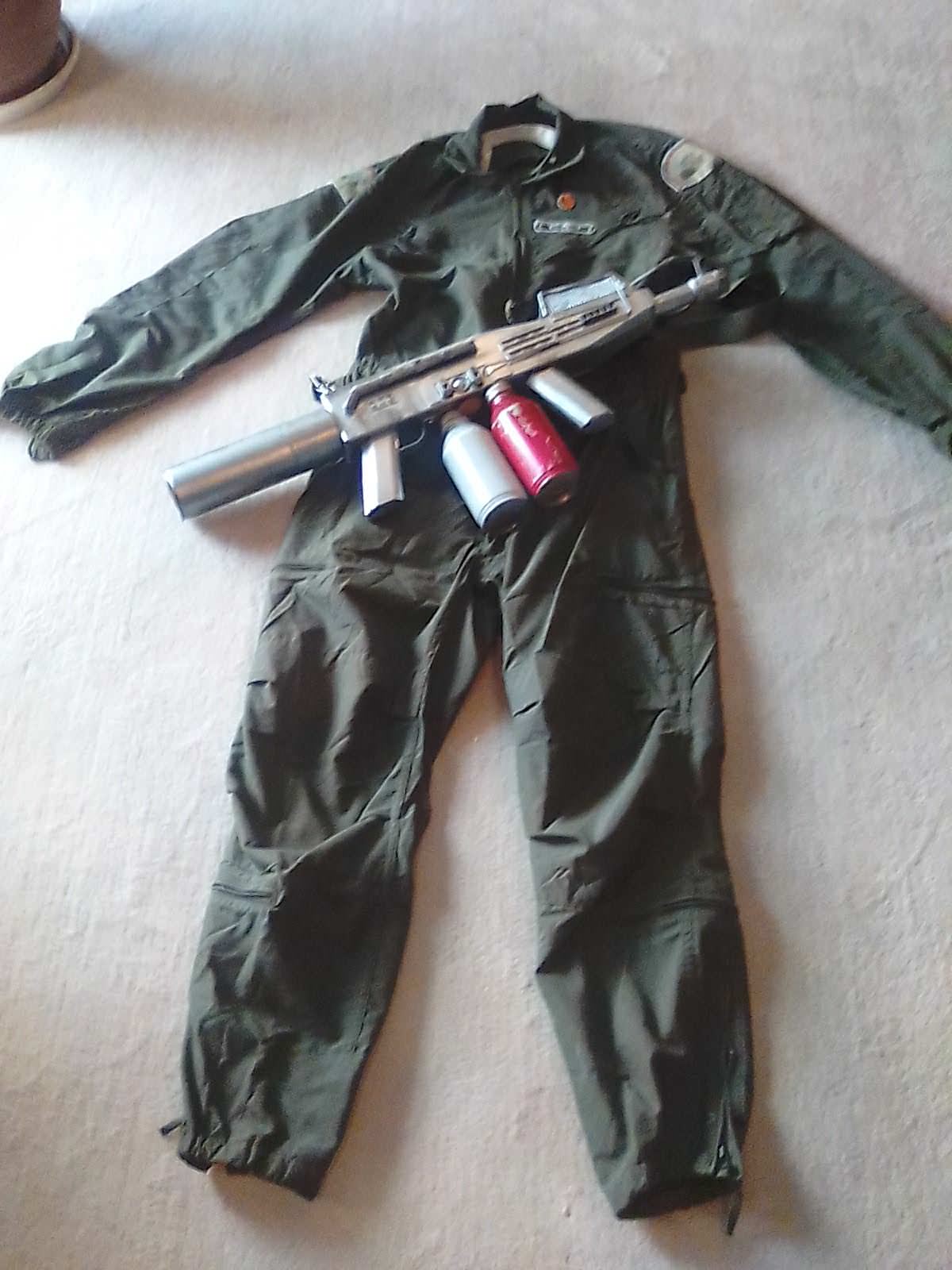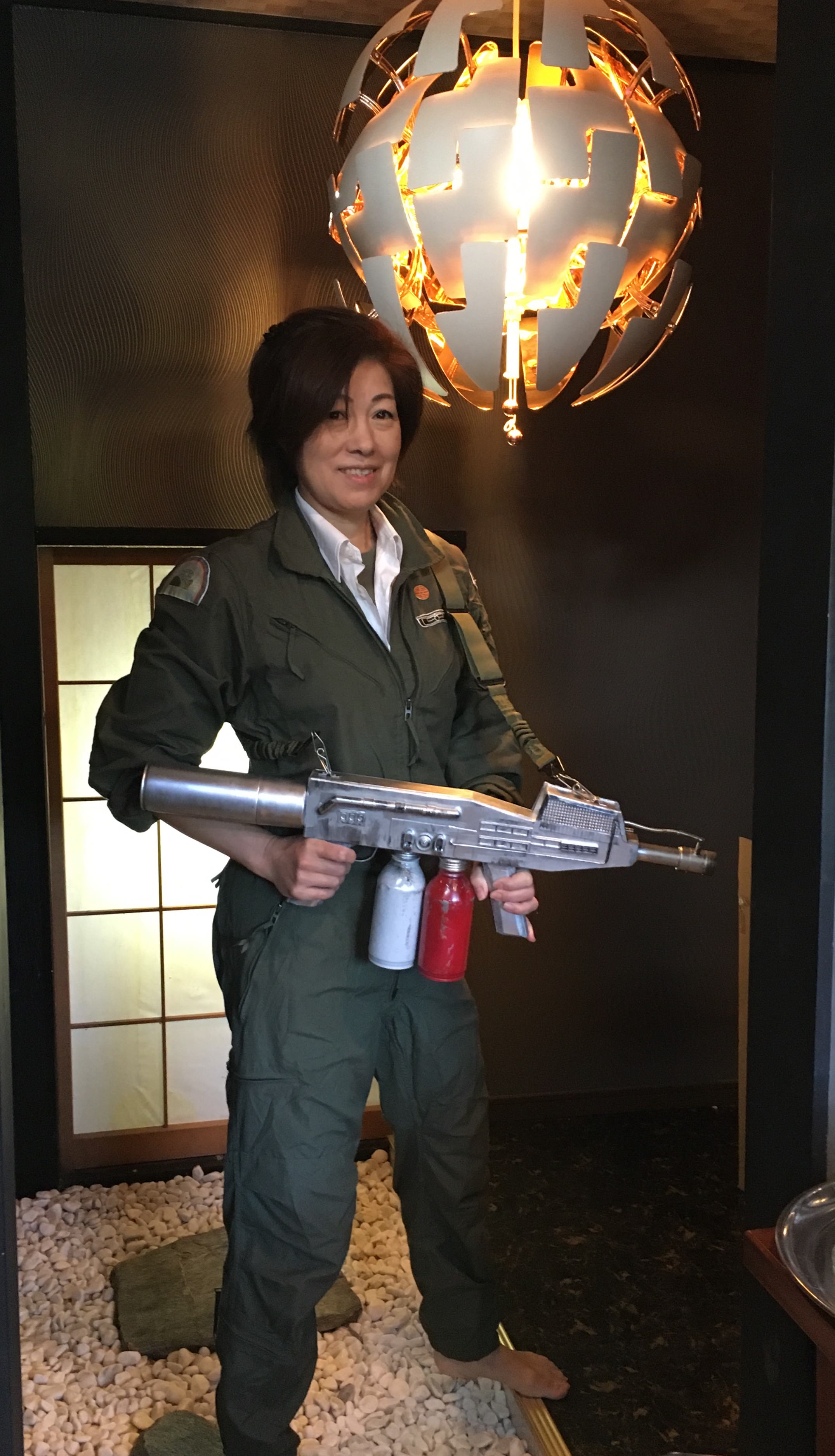 The only thing missing is her long curly hair. My wife had cut her hair a few month ago.
OK, we are ready to hit the convention!
I will post report soon!
Thanks for watching!
katsu
Last edited: