This is a prop headset that I've built for my Nostromo/Sevastopol costume. I'm a big fan of the films, and I recently bough Alien: Isolation, which is fantastic. The design team did a mind-blowing job, particularly in recreating the 70s future aesthetic. I intend to build a costume that would fit into the world that has been created, rather than recreate a specific character or costume. For those who haven't played, Sevastopol is a vast space station, currently floating in the area of the galaxy that the events of Alien took place in (but a few years later).
The following link is my big inspiration:
http://kotaku.com/alien-isolations-character-art-is-just-the-best-1674318361
I took a £2 headphone set (deliberately sourced for those 80s foam earpieces). I then scratch build the mic boom and the pad for my right temple (Styrene of all shapes and sizes, with some brass rod). Using a small project box as housing, I made a simple circuit for the indicator lights. I sprayed the whole thing a pale, warm grey (Tamiya AS-16, I think). I was aiming for a vintage computer-type feeling.
I then bashed out some decals in Photoshop. The largest decals are 2 direct copies of the Semiotic Standard used in Alien, with an additional box signifying "Network". I had major problems creating the Semiotic Standard decals in colour, as the red ink wouldn't dry properly on the decal paper, bleeding every time I tried to apply it. I think perhaps this is because I'm using Inkjet with spray varnish. Would laser printing decals be more permanent?
In the end I just had to cut my losses and go for greyscale. The other decals are just labels and instructions really, with the obligatory Weyland-Yutani logo also included.
The shots includes a surplus US flight suit (which is going to be the home for some Nostromo patches), and a scratch built crowbar. This was built using plumbing pipe, and bent into shape using a heat gun.)
Here's some details shots:
And for those who are interested in construction, here's some WIPs: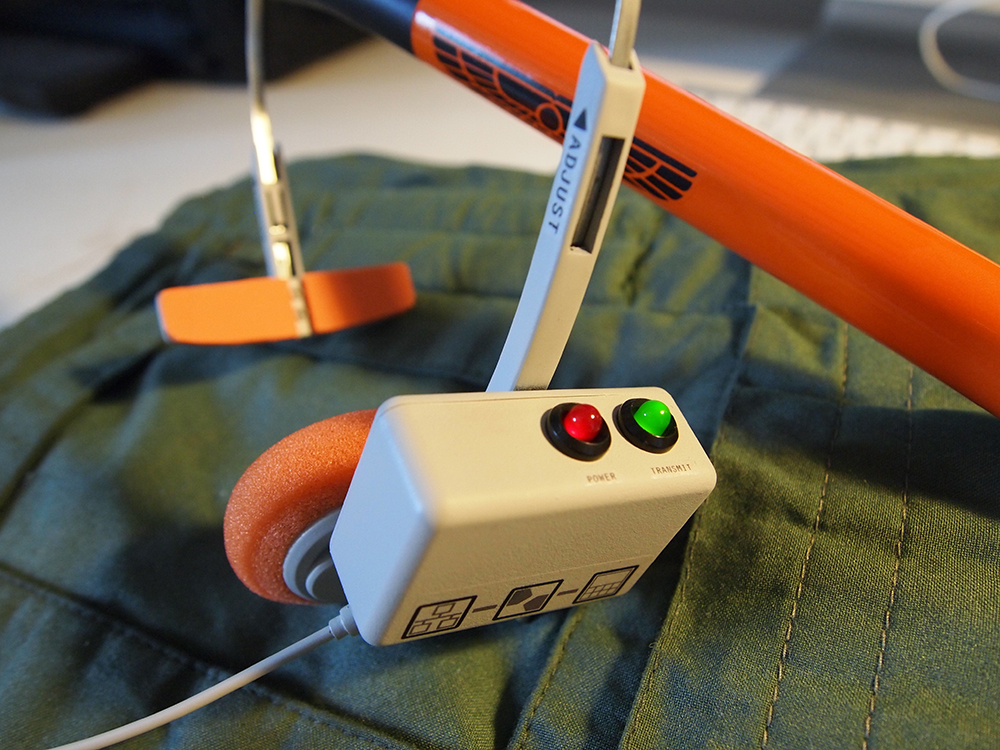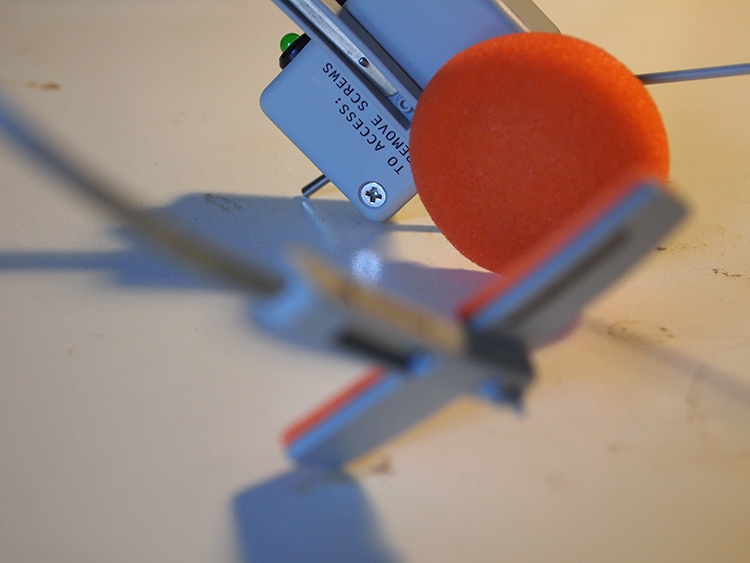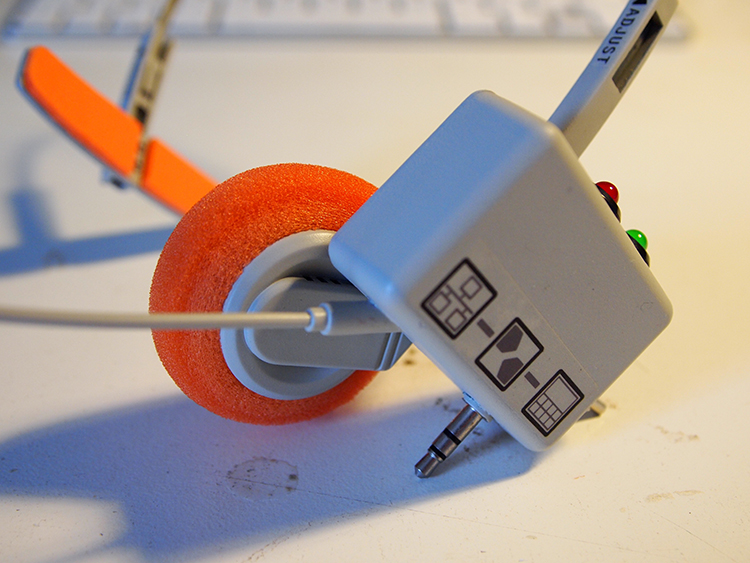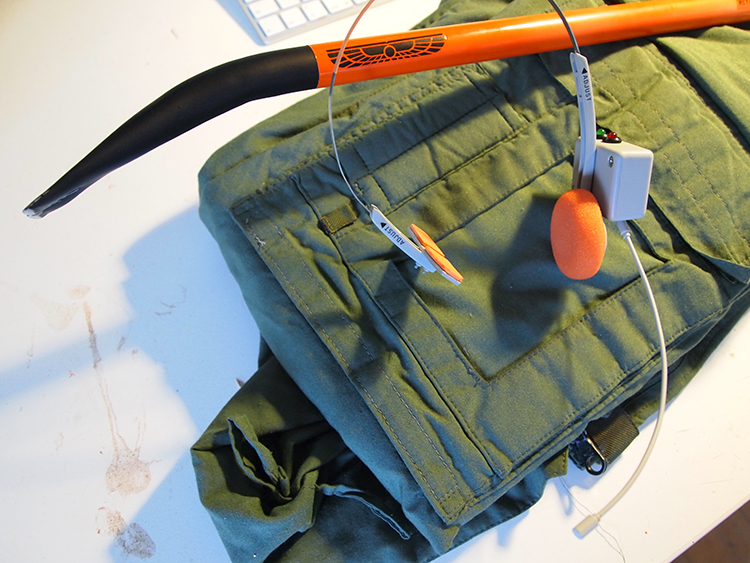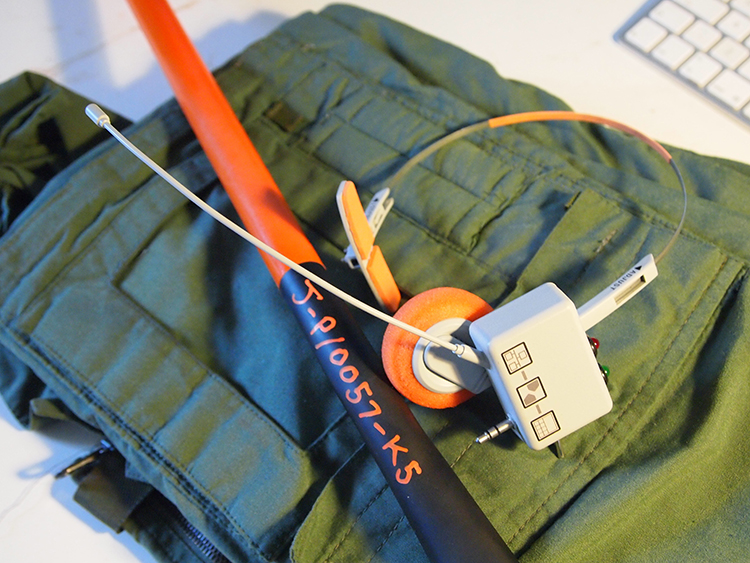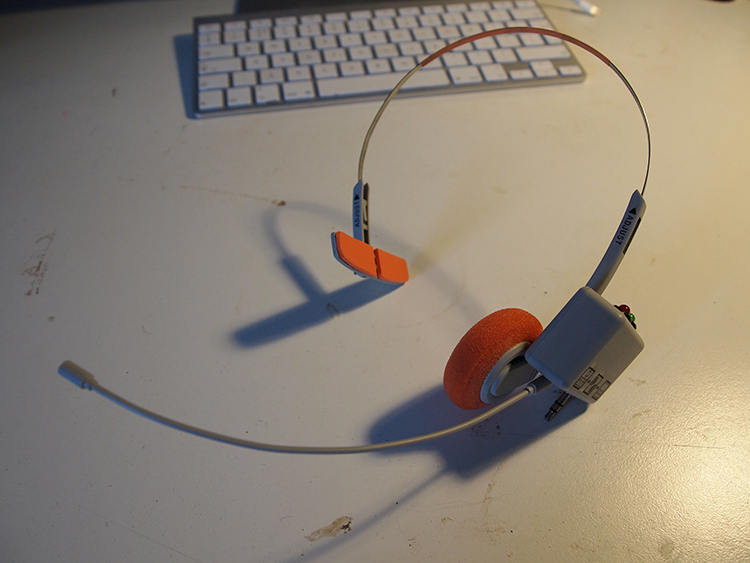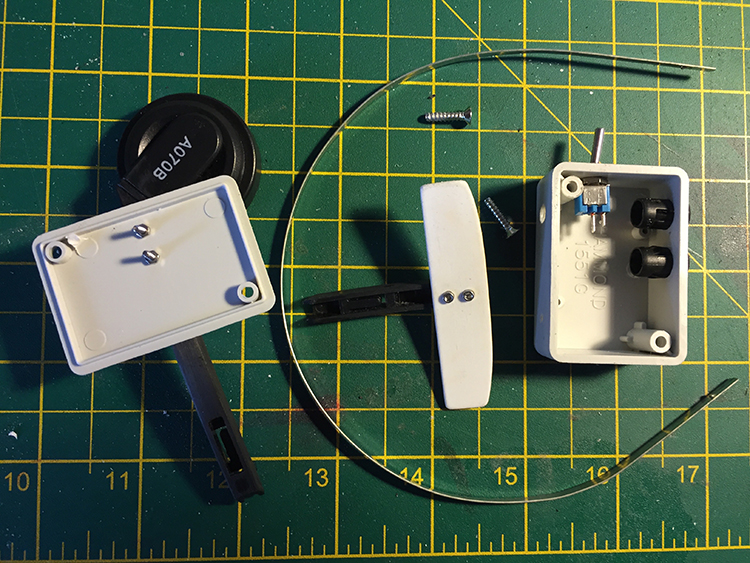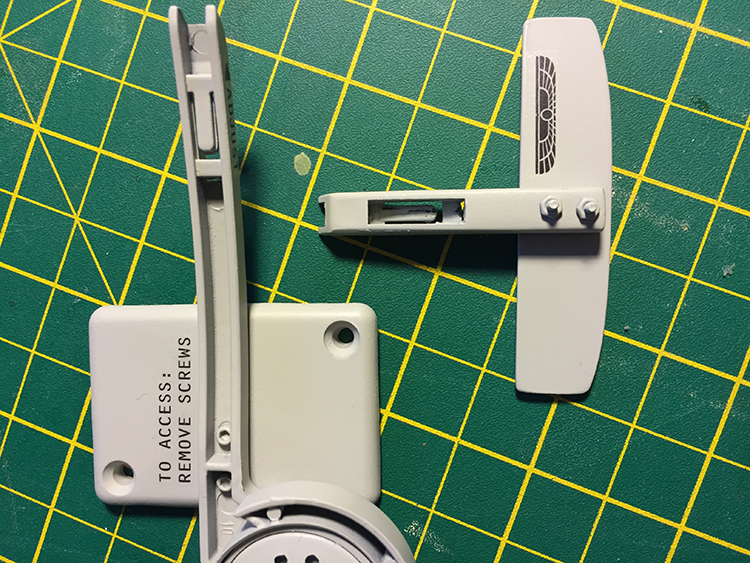 Last edited by a moderator: