Hello,
I just found the mysterious ice cube tray use in Alien for the tracking device.
I just received it from UK.
Sadly unbrand , appear to be plastic (not hard) , maybe from cheap seller in the era
But i think those photo will help people who are looking for it.
If some people are interrested i will make a cast of this original era part it in the futur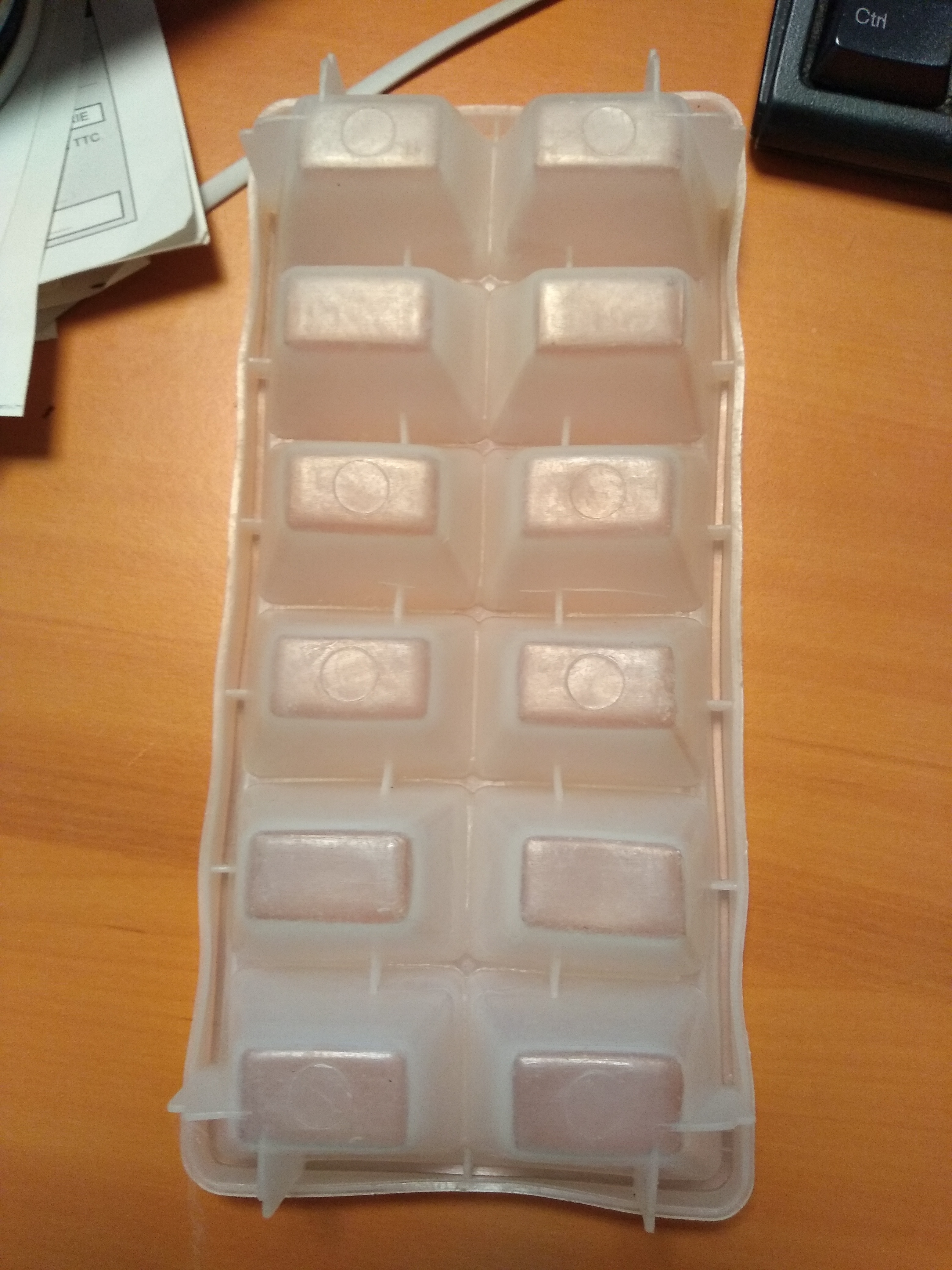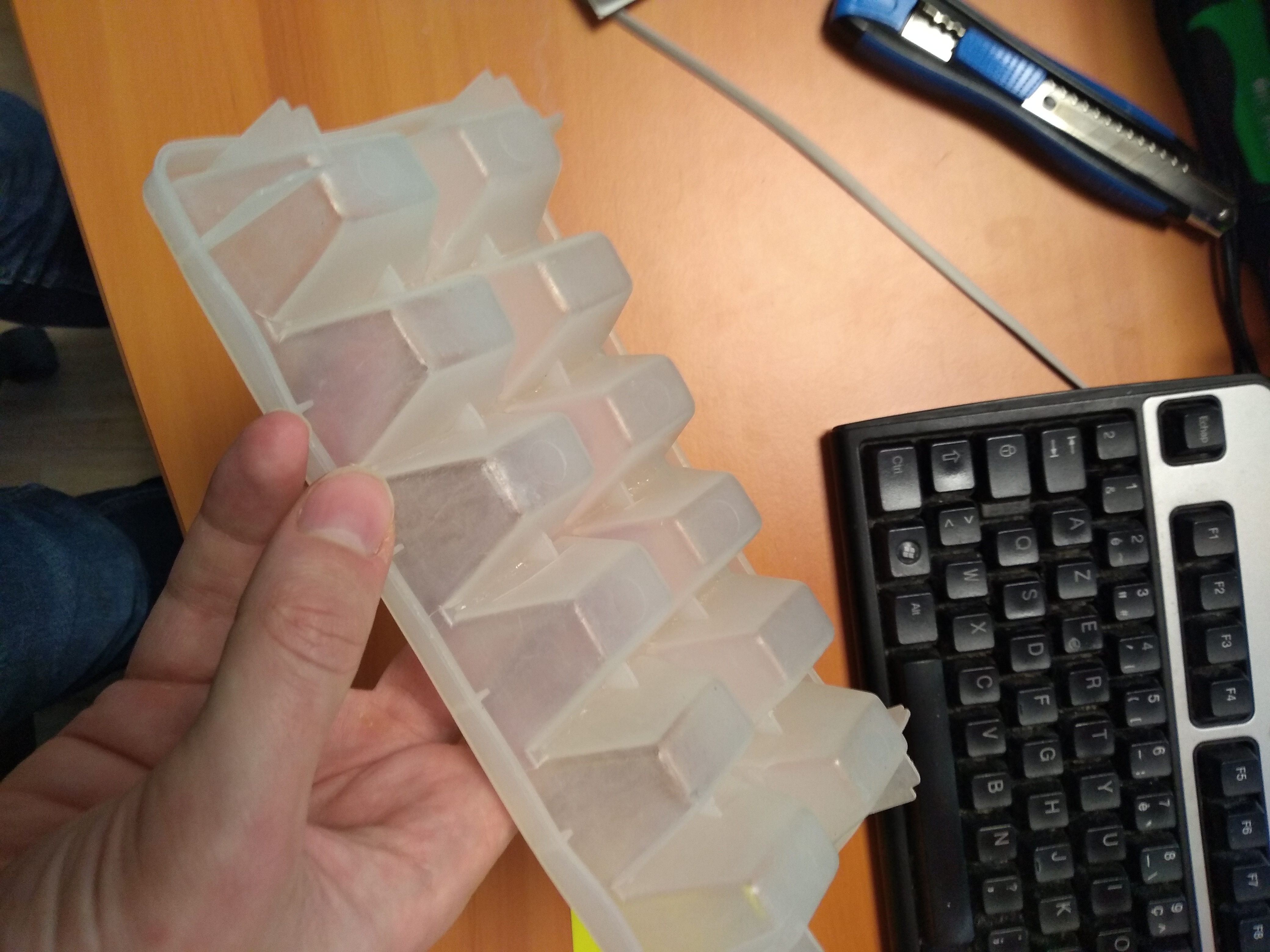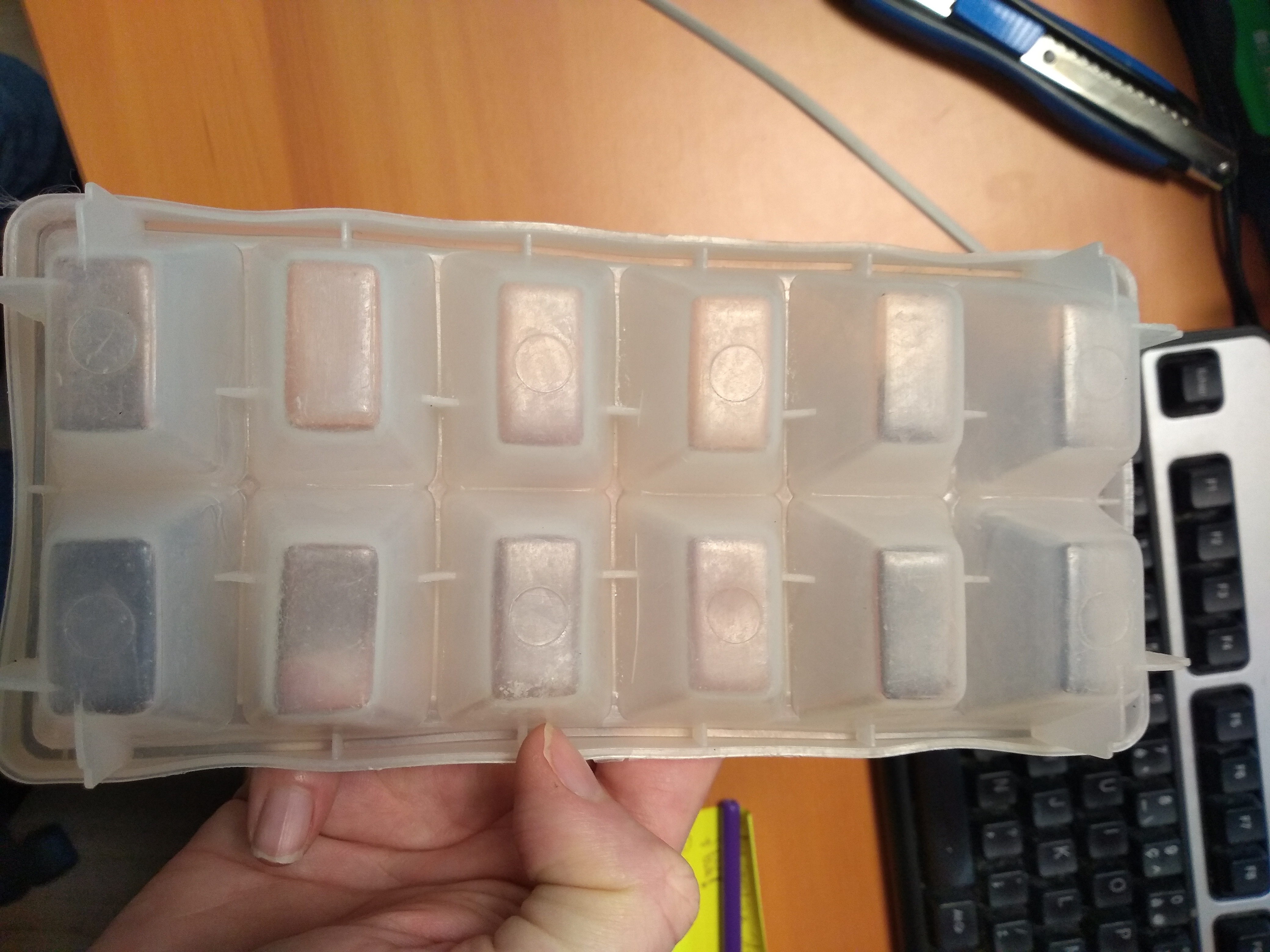 Last edited: