Well-Known Member
RPF PREMIUM MEMBER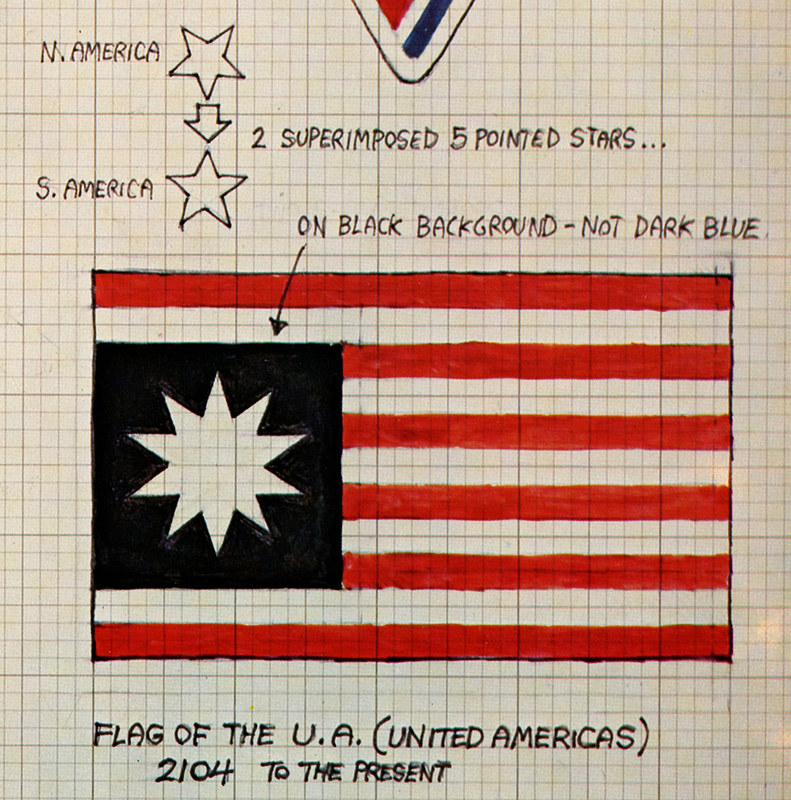 This is an unused patch design by Ron Cobb for Alien. Perfect for long-haul freighter crews or even cosplayers.
The patch would be:
100% embroidered in polyester-blend twill
4.5" W x 2.75" T
Merrowed border
No iron-on backing; suitable for stitching only
Not resistant to molecular acid
Price would most likely be around $10 per patch plus shipping. Quality would be the same as on
these unused designs
--
If twenty people sign up, I will get a run of these started. No money would change hands until the patches are done and ready to ship.
01 - breen2057
02 - DBoz
03 - Kalel76
04 - el toro
05 - rickhoward
06 - rickhoward
07 - Mike J.
08 - Mike J.
09 - Mike J.
10 - maxhebus
11 - jasonw2112
12 - ventuoguy
13 - lensman
14 - lensman
15 - Rex Talon
16 - Rex Talon
17 - mgoob
18 - Mangalore
19 - Mangalore
20 -
Last edited: