Well-Known Member
RPF PREMIUM MEMBER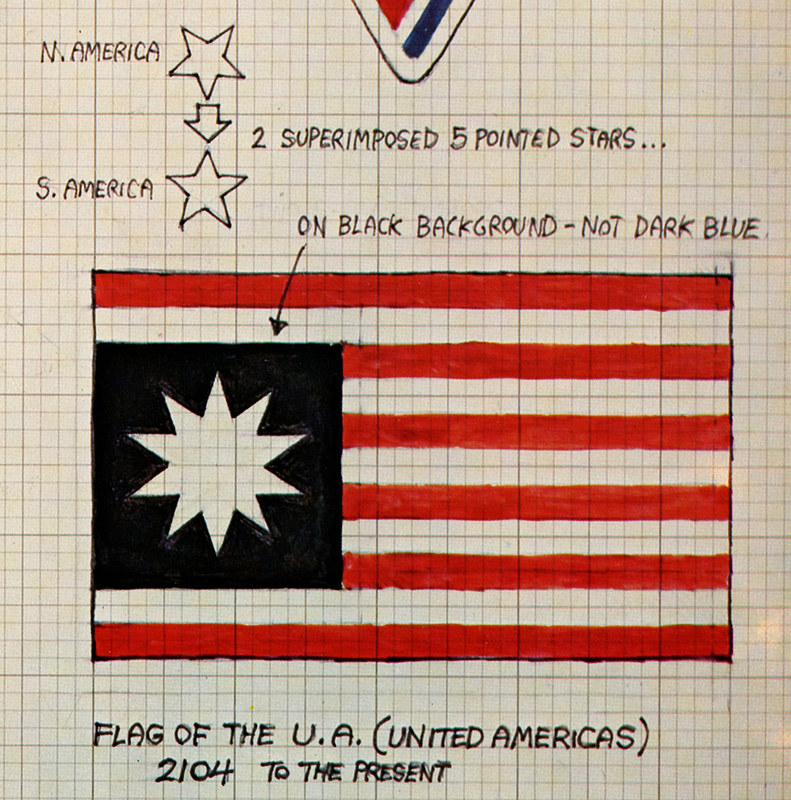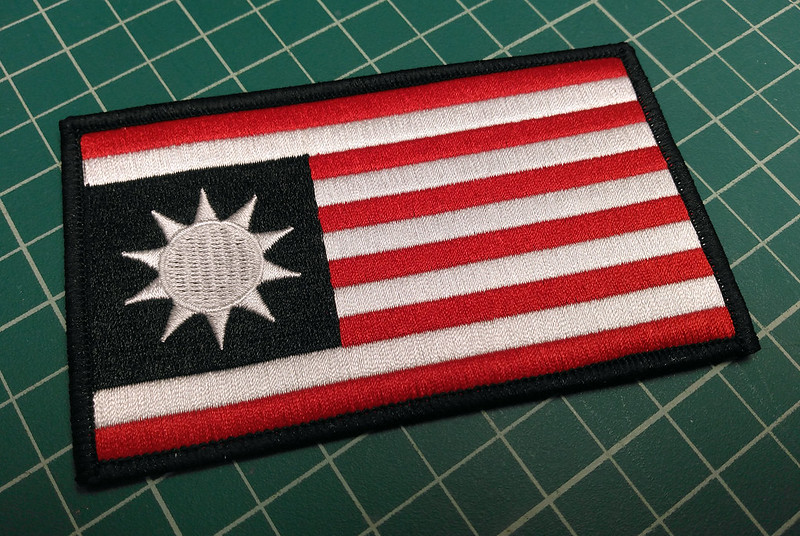 This is an unused patch design by Ron Cobb for Alien. Perfect for long-haul freighter crews or even cosplayers.
The patch would be:
100% embroidered in polyester-blend twill
4.5" W x 2.75" T
Merrowed border
No iron-on backing; suitable for stitching only
Not resistant to molecular acid
I have thirty-one pairs ready to ship. No more will be made.
$15 shipped within the U.S.
$25 to Canada
$29 to Australia, England, or France

Other international buyers, please PM me your shipping details and I will reply with a quote.

PayPal to lmoliver@gmail.com is preferred, but I'm happy to arrange alternate payment if necessary.
01 - breen2057 (PAID) (SHIPPED)
02 - DBoz (PAID) (SHIPPED)
03 - Kalel76 (PAID) (SHIPPED)
04 - el toro (PAID) (SHIPPED)
05 - rickhoward (PAID) (SHIPPED)
06 - rickhoward (PAID) (SHIPPED)
07 - Mike J. (PAID) (SHIPPED)
08 - Mike J. (PAID) (SHIPPED)
09 - Mike J. (PAID) (SHIPPED)
10 - maxhebus (PAID) (SHIPPED)
11 - jasonw2112 (PAID) (SHIPPED)
12 - ventuoguy (PAID) (SHIPPED)
13 - Rex Talon (PAID) (SHIPPED)
14 - Rex Talon (PAID) (SHIPPED)
15 - Rex Talon (PAID) (SHIPPED)
16 - Rex Talon (PAID) (SHIPPED)
17 - mgoob (PAID) (SHIPPED)
18 - Mangalore (PAID) (SHIPPED)
19 - Mangalore (PAID) (SHIPPED)
20 - rickhoward (PAID) (SHIPPED)
21 - lensman (PAID) (SHIPPED)
22 - Vertex (PAID) (SHIPPED)
23 - crighton (PAID) (SHIPPED)
24 - crighton (PAID) (SHIPPED)
25 - crighton (PAID) (SHIPPED)
26 - Fotogink (PAID) (SHIPPED)
27 - ventuoguy (PAID) (SHIPPED)
28 - alienscollection.com (+ 1 Farside patch) (PAID) (SHIPPED)
29 - Vertex (PAID) (SHIPPED)
30 - ncham (PAID) (SHIPPED)
31 - lensman (PAID) (SHIPPED)
Last edited: