Ive been working on this for a few weeks and wanted to post some pics of our progress. We have a lot more done or in the works and Ill post more as I can.
Shoulder prototype. Im waiting for the laser cut "Eagle" details to get finished.
Fiberglass Chest Armor with patina applied. Again wating for laser cut details to arrive.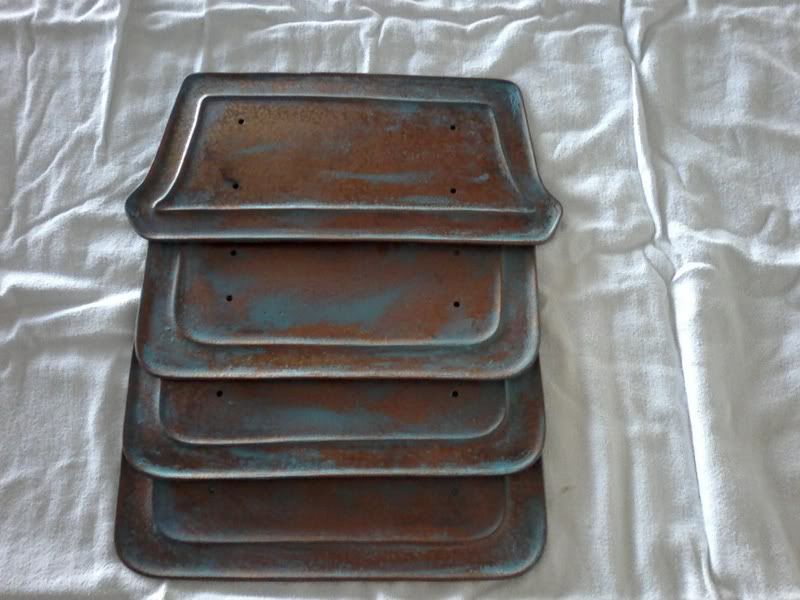 Front lower "box" This is a vacuformed version altho were have done several fiberglass as well. Most of the details are completed altho not all are seen in this pic.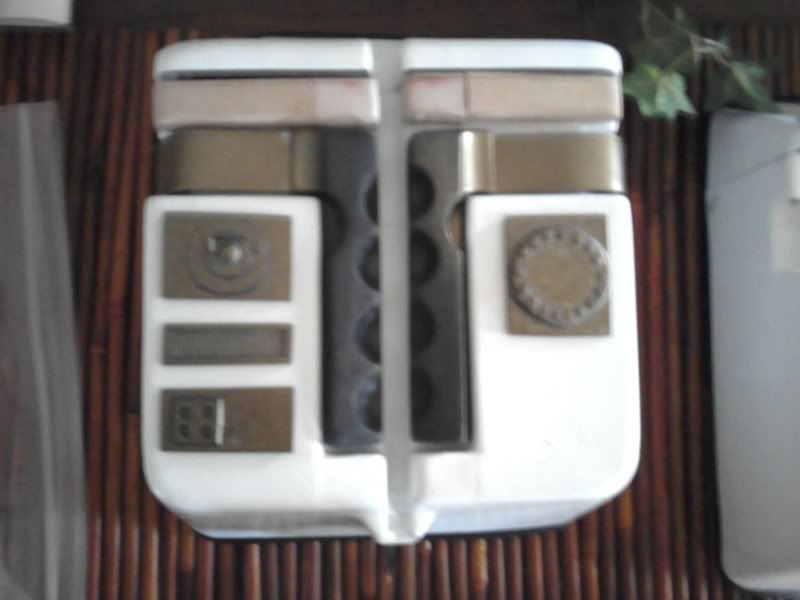 Correct gloves with insignias applied.
More pics soon.
Thanks
Richie
Last edited: