What's up everyone!? So recently I bought an umarex mauser c96. and I'm wanting to first, make it look more like a real mauser, then convert it to a bespin Han solo dl-44.
Here is what I'm starting with:
Here is the first thing I've tackled: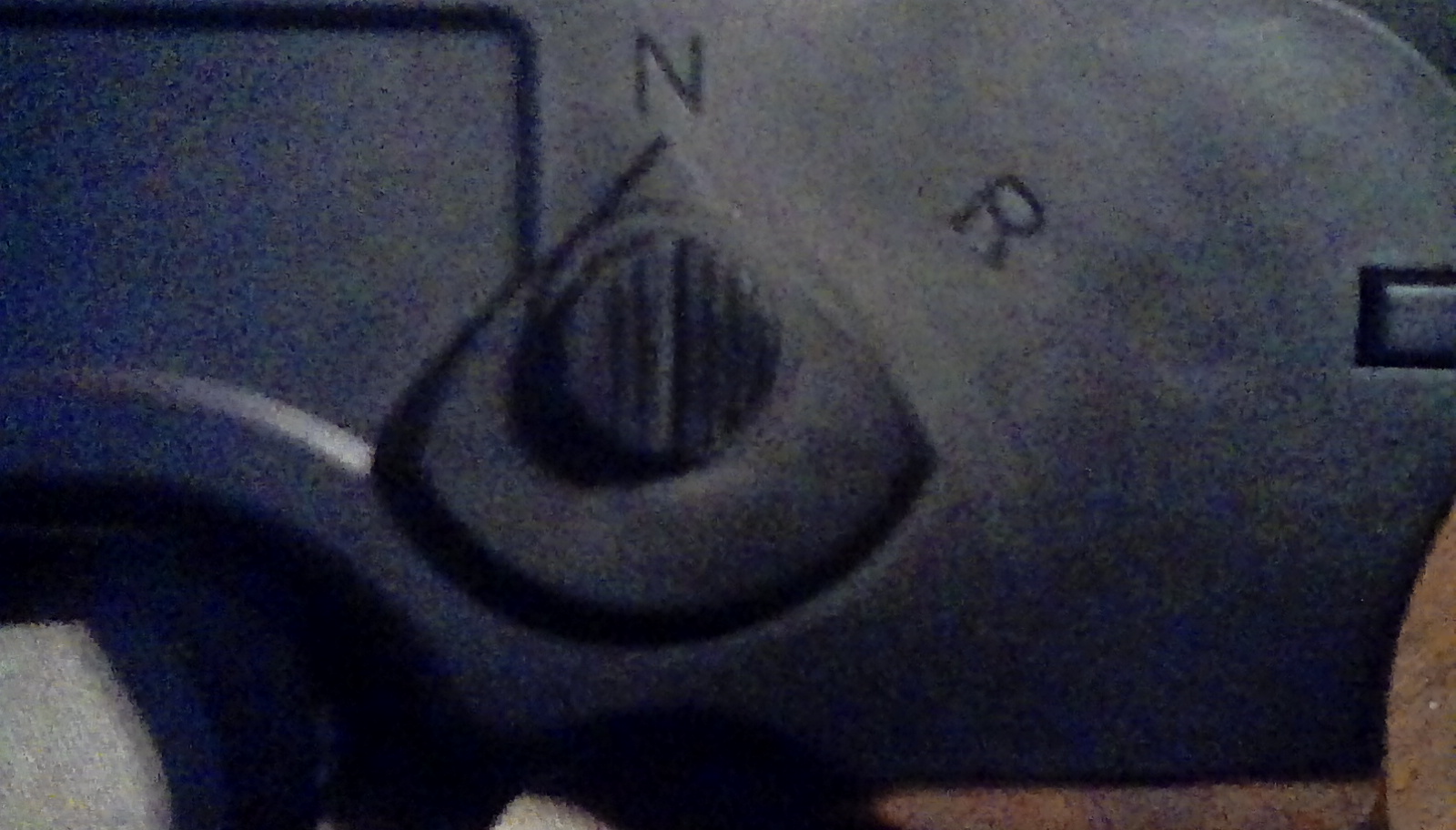 I needed to remove that fake molded in selector switch, so:
Now I've been working on these tube thingy's on the sides:
(What it looks like on my airgun)
(What it's supposed to look like)
this is what I've done to those tube thingy's so far:
Anyway, this is all I have for right now but I hope to have more work done very soon! And I hope y'all will stick around to see what happens!
Last edited: