Sr Member
RPF PREMIUM MEMBER
Customized Agents of SHIELD ID cards. These fit in the wallets you can get from China or elsewhere on ebay.
They are $20 + $2 shipping. $5 shipping outside the U.S. Sorry, no tracking available. If you must have tracking in the U.S., shipping is $6.
These are super-accurate and I will customize the following:
- Top color: Red (Triskelion-based employees) , yellow (field and administration), or blue (sciences)
- Name
- Title
- Sex / Hair Color / Height
- Issued / expiry date
I'll need a high-res head shot, preferably taken on a grey or other solid-colored background.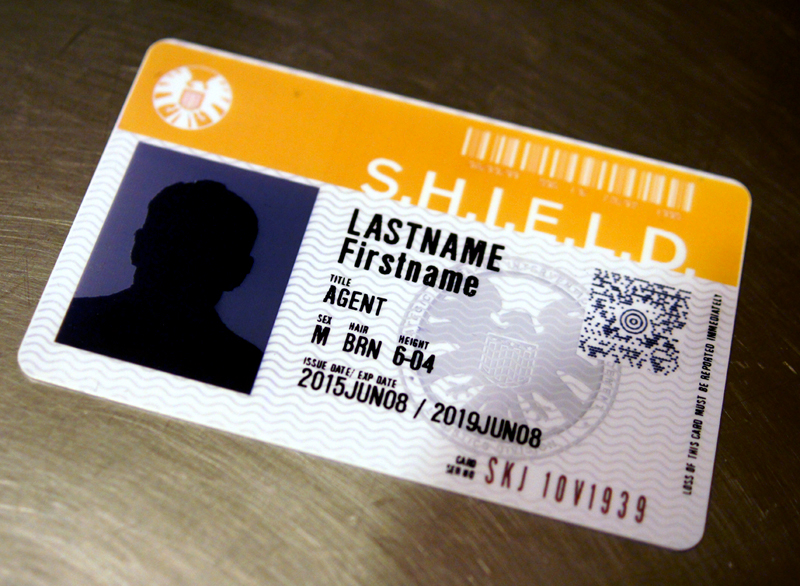 Your monitor may vary, but to me, this photo is more accurate color-wise on top: