Master Member
RPF PREMIUM MEMBER
One of my "holy grail" props.
Been wanting this one for years so I'm happy to have finally gotten one.
I didn't have my camera with me when I began working on it so these pics represent where I am at after most of the major trimming has been done.
My work is not perfect and I have seen this kit built to perfection so I am just going to do the very best I can and have fun doing it.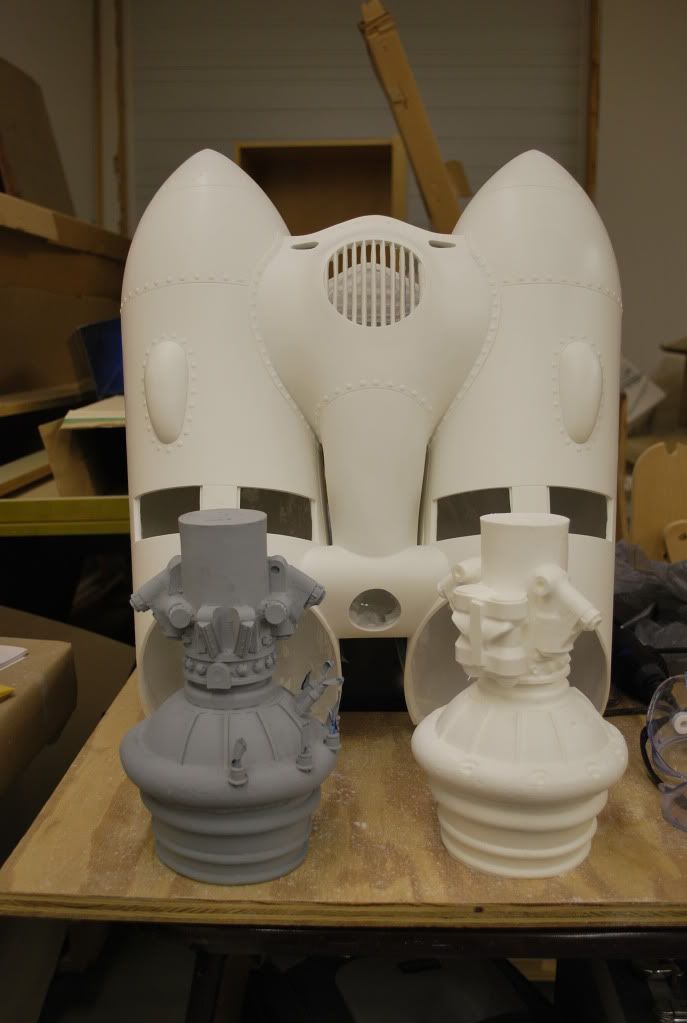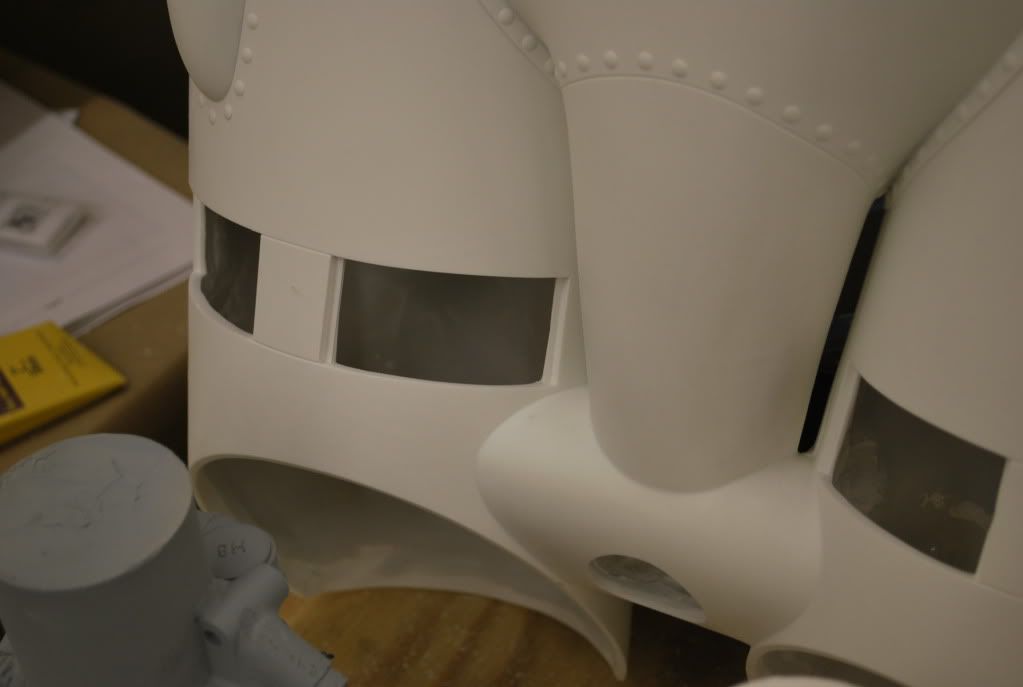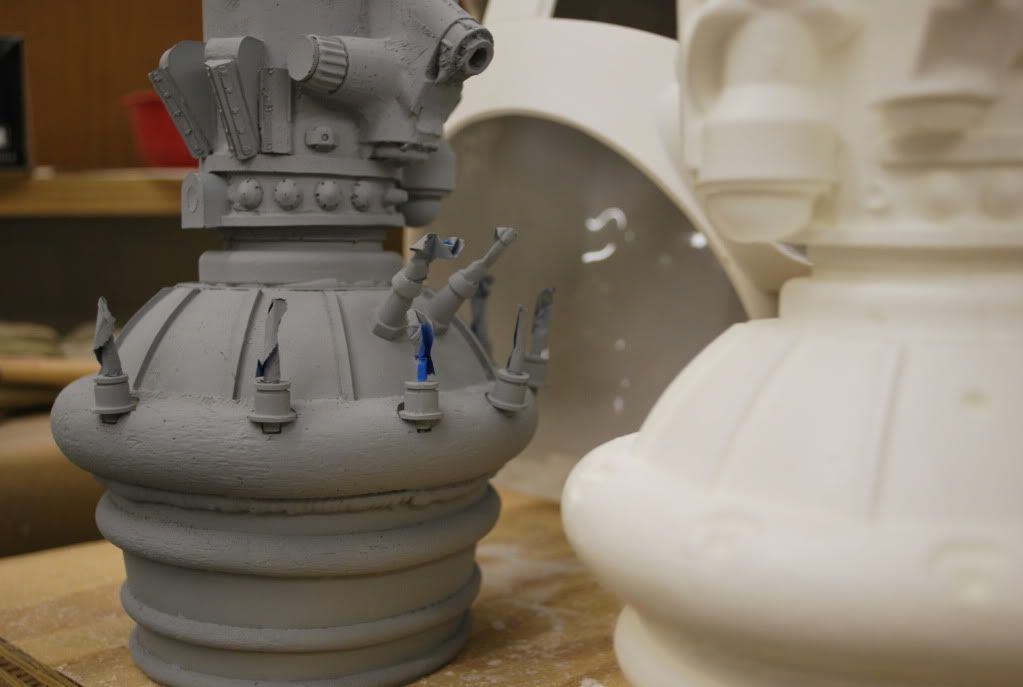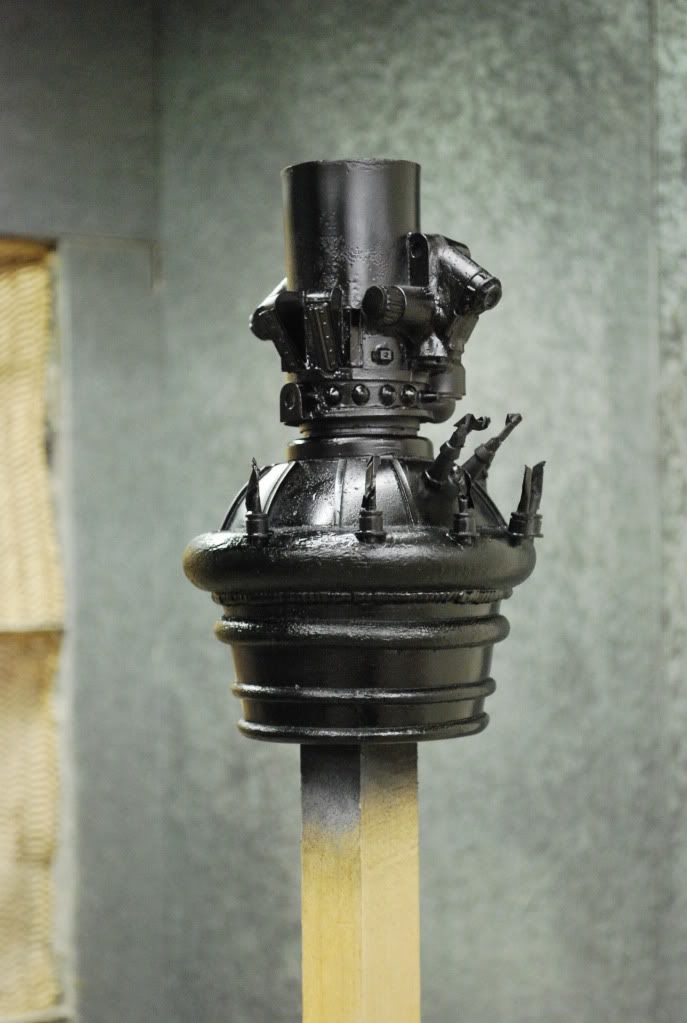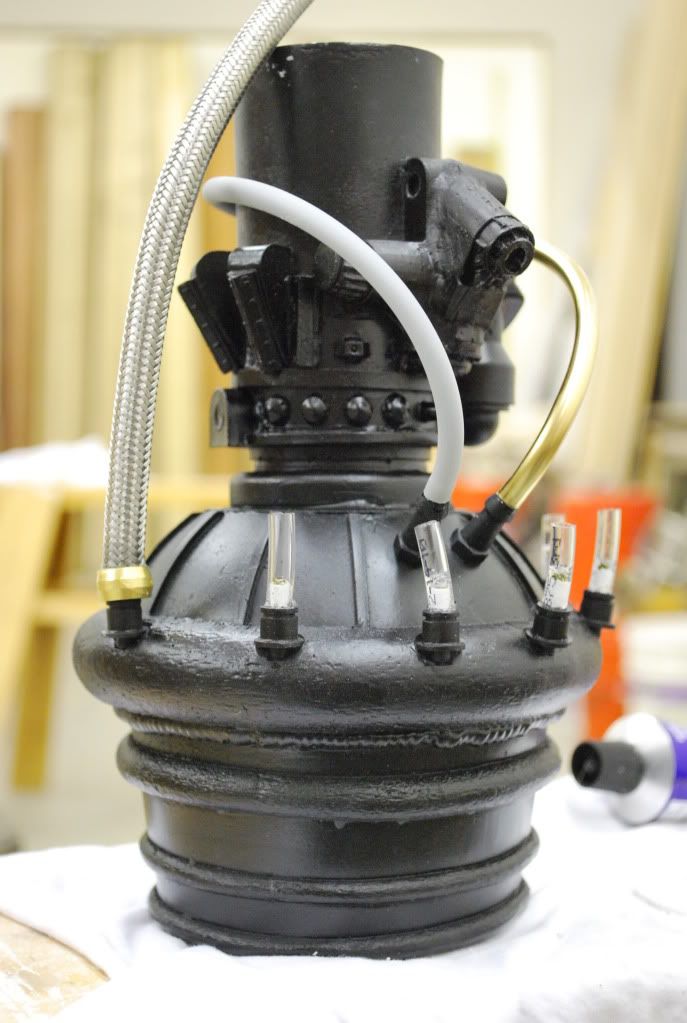 Last edited by a moderator: