Sr Member
RPF PREMIUM MEMBER
The topic of De Agostini's R2-D2 subscription model kit has come up a couple times here. And it's a partworks I subscribed to and have been working on.
Unfortunately, like the De Ago Millennium Falcon, the R2 kit has a ton of visual inaccuracies. I've been working to fix many of them. I started to log this stuff down for my own planning purposes, and then thought it might be useful to someone else to post it in the form of a web page. So here it is.
Problems and Fixes: the De Ago R2
As I've noted elsewhere, it's sort of surprising to me that there doesn't seem to be a lot of interest in modding this kit, so far as I've seen. But if anyone else out there has been working on improving it, please let me know. I'd love to see your work!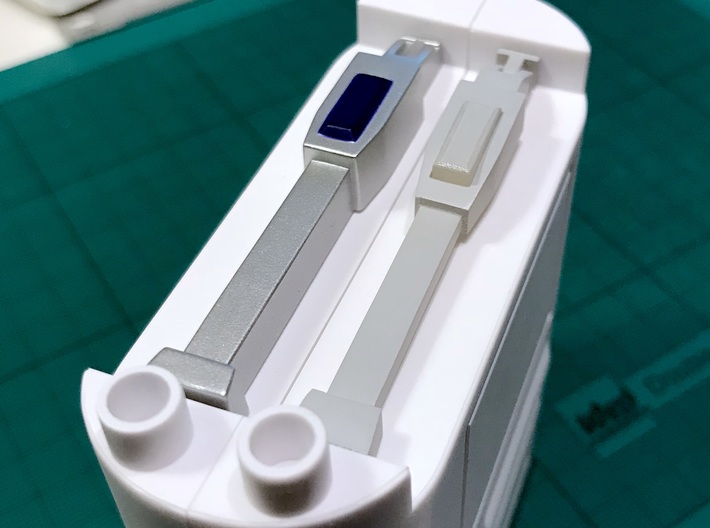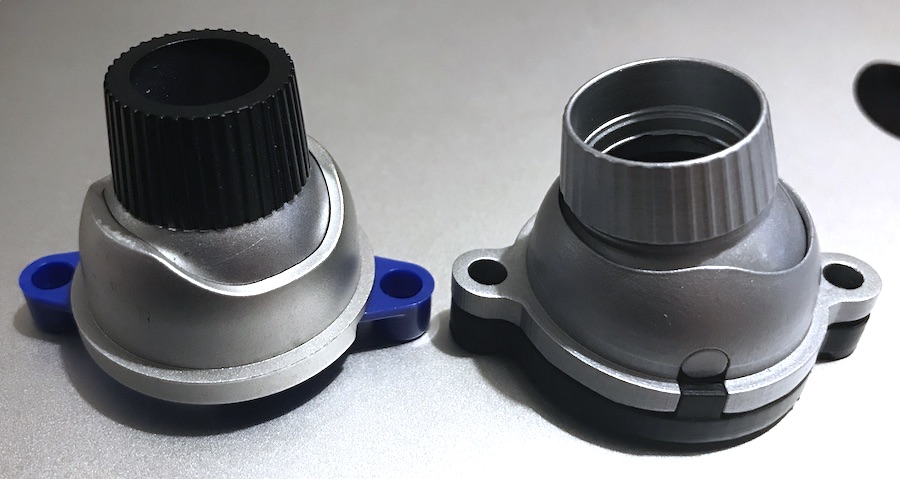 Last edited: