Master Member
RPF PREMIUM MEMBER
I'm taking a break from a recent string of Star Wars props (I'm a little burned out right now on lightsaber hilts, truth be told) so I decided to jump over to some pending Trek projects...in this case, 2 midgrade Phaser IIs. This is a work-in-progress project as of this date.
I have completed one fiberglass midgrade Phaser II as a Season 3 version, meant to appear as a model that is fresh from the Paramaount prop shop, complete with brushed-on paint, very light weathering, and a semi-gloss overcoat. This one is fully completed.
The second fiberglass midgrade Phaser II, which is not yet competed (the Phaser one was just recently started, this weekend, and the brass rod has not been added to the Phaser II), is meant to represent a more weathered, "50 year old prop".
Opinions?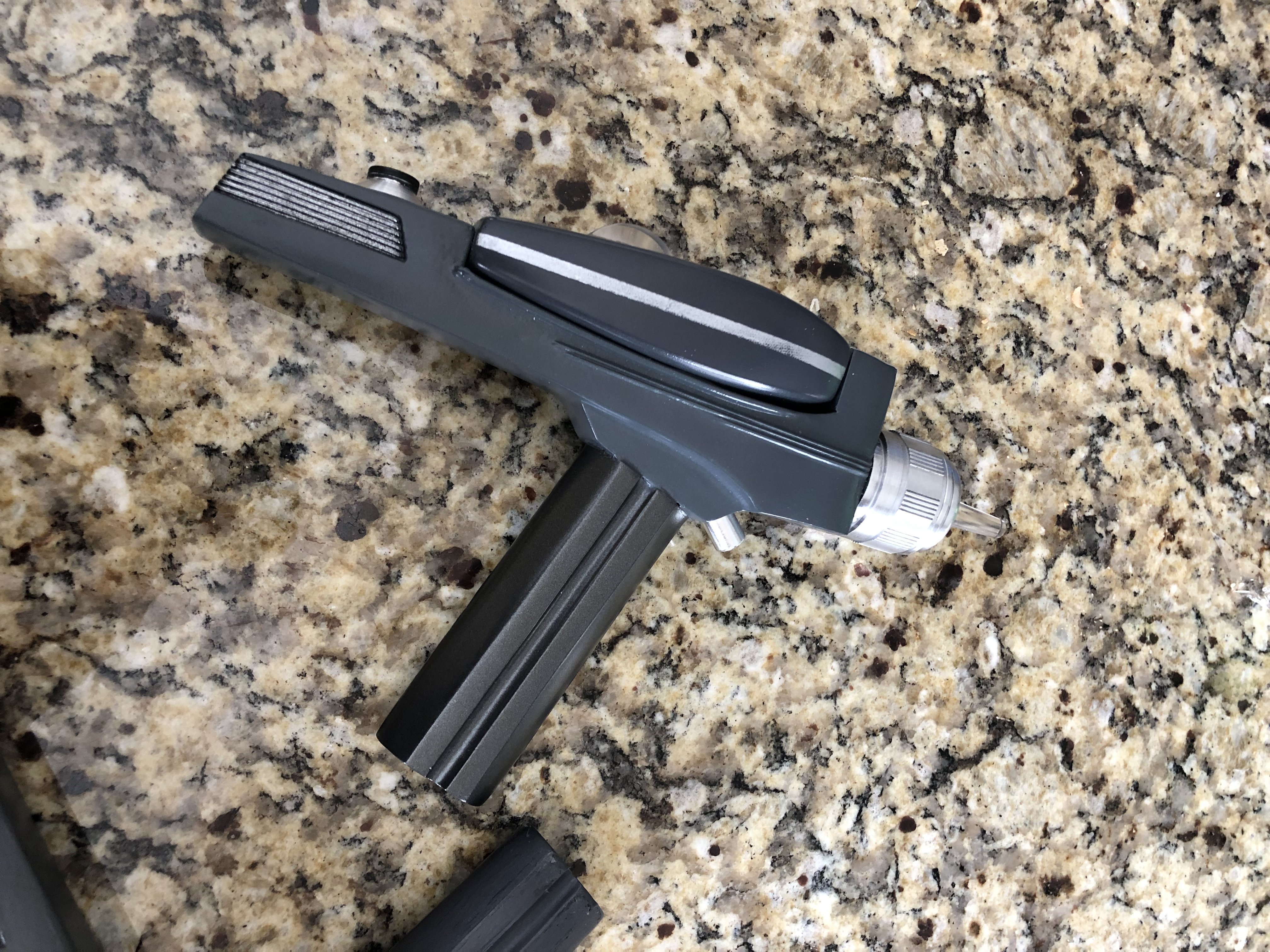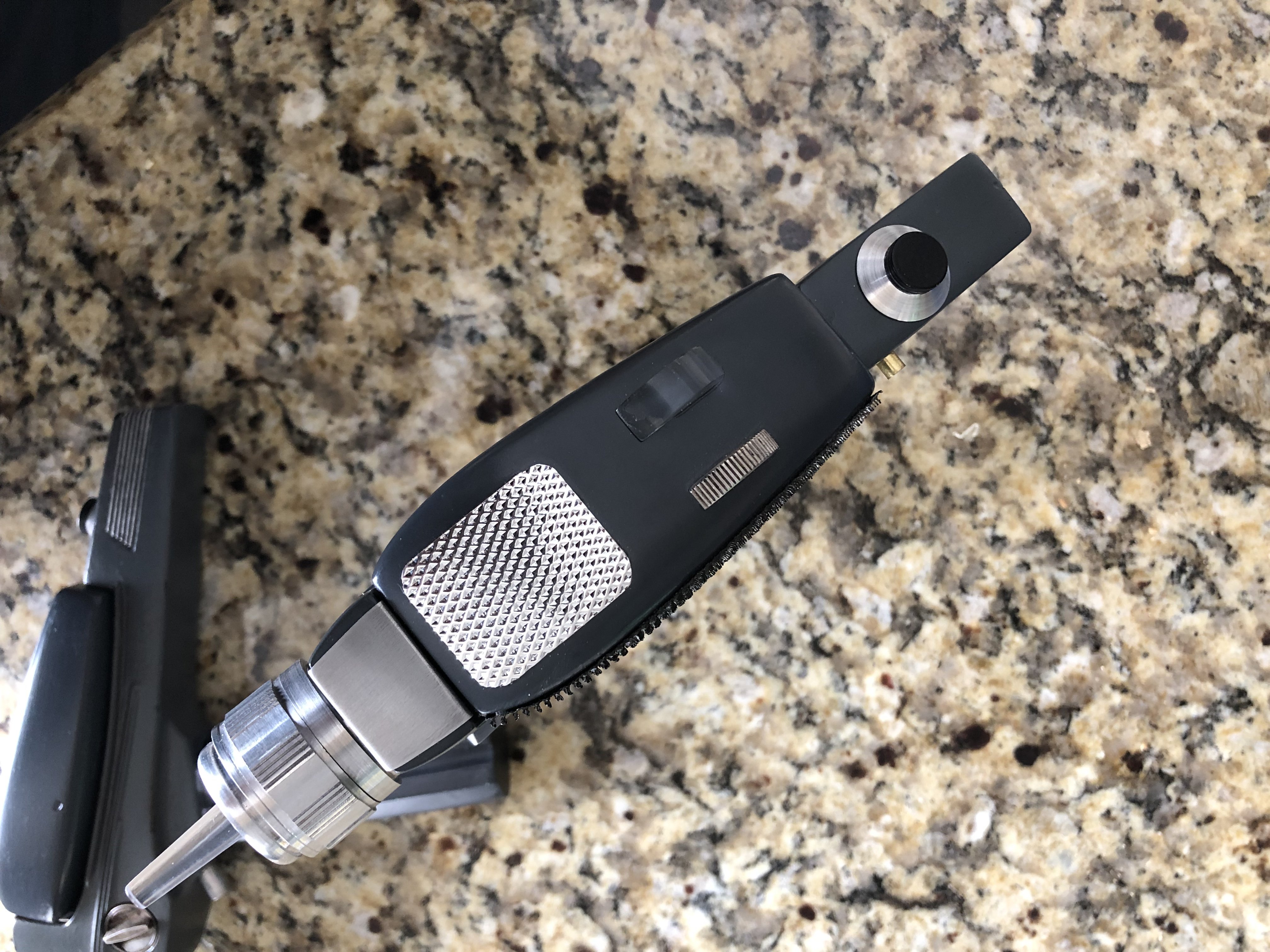 Last edited: