Master Member
RPF PREMIUM MEMBER
I just received this in the mail today, out of the blue: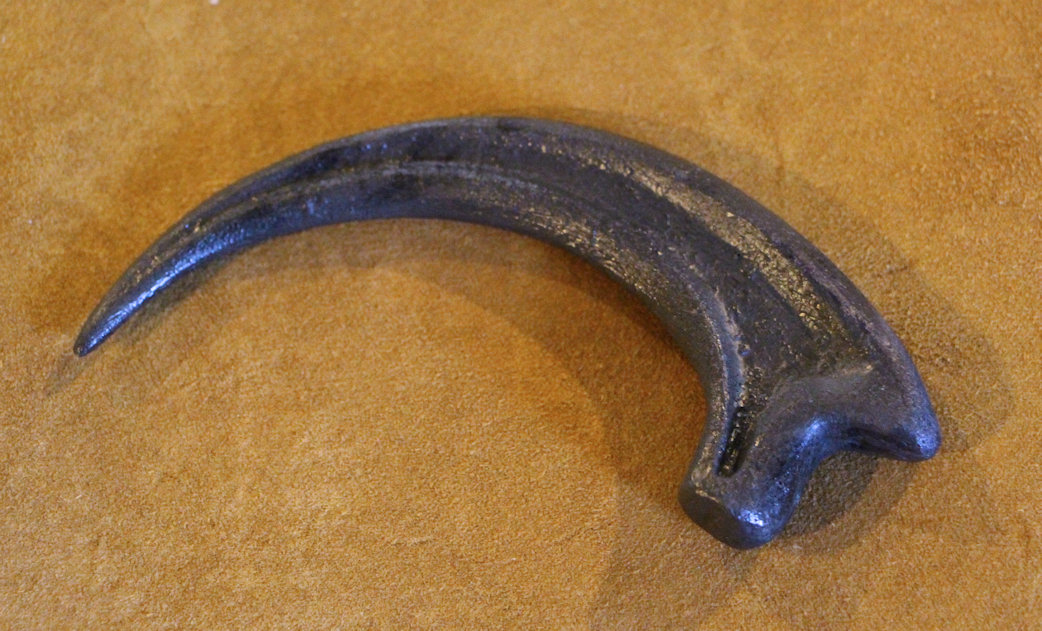 The note included said he knew I was looking for a Grant-style raptor claw and thought I'd enjoy this one. No signature, no name on the package... nothing.
I've wanted one of these since I first saw Jurassic Park, so a big THANK YOU to whomever sent this excellent gift!
Kind regards,
Magnoli