After making my own boots (sort of), to update my Jack Sparrow, I've decided to make my own belts as well. Using some bleached leather I got from the hobby store for 20$, I've cut a 2" by 58" strip with scissors. I noticed the Acme Brand belts have simply two lines etched in around the outside of the leather, which I believe is more accurate to OST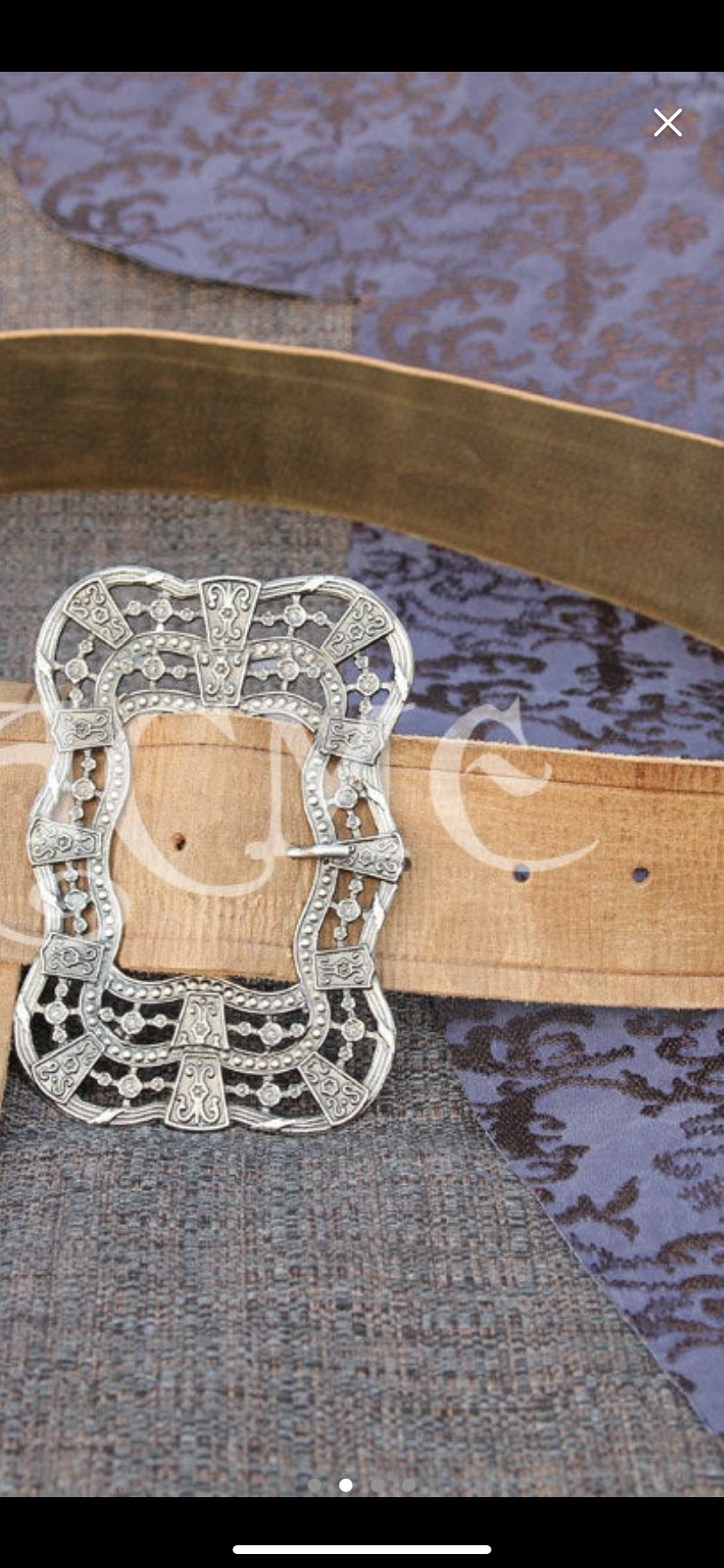 while the DMC/AWE belts are stitched around the outside.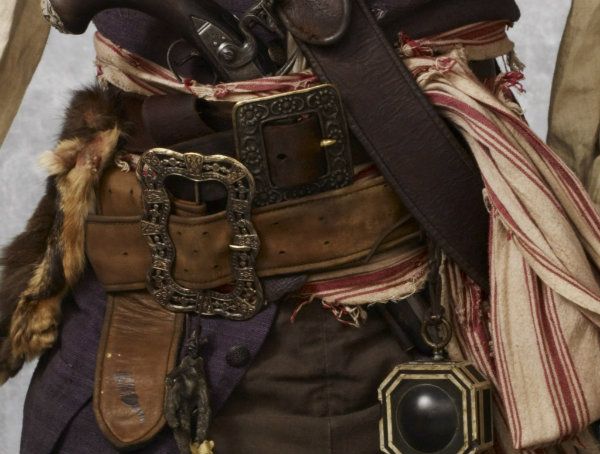 Since stitching leather takes an eternity, I decided to bridge the gap.
Using a standard size phillips head screwdriver, I simply etched stitch-like impressions into my leather strip, stacking them on top of one another all the way down.
I then put some holes in the leather with my drill, some for function, and some wherever they were visible on the screen-used belt.
After curing with warm water for softness, and lightly dyeing several times, the artificial stitching seems to hold up quite well, even holding a little extra dye to make the stitches appear darker. Will post pictures once the dye is fully cured.