So, first off. Thank you all for your wonderful tutorials and reference photos.
secondly, here are the results of hours and hours and hours of labor and love.
I made a kid sized predator costume for Halloween, as well as a kid sized Master Chief Halo costume for our kids.
they were a hit on Halloween and a real big hit at the emerald City Comic Con last weekend.
Here are the pics.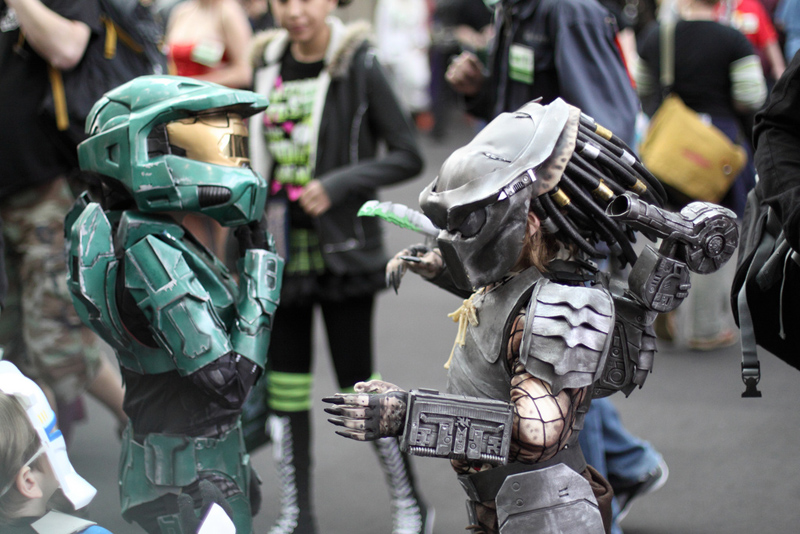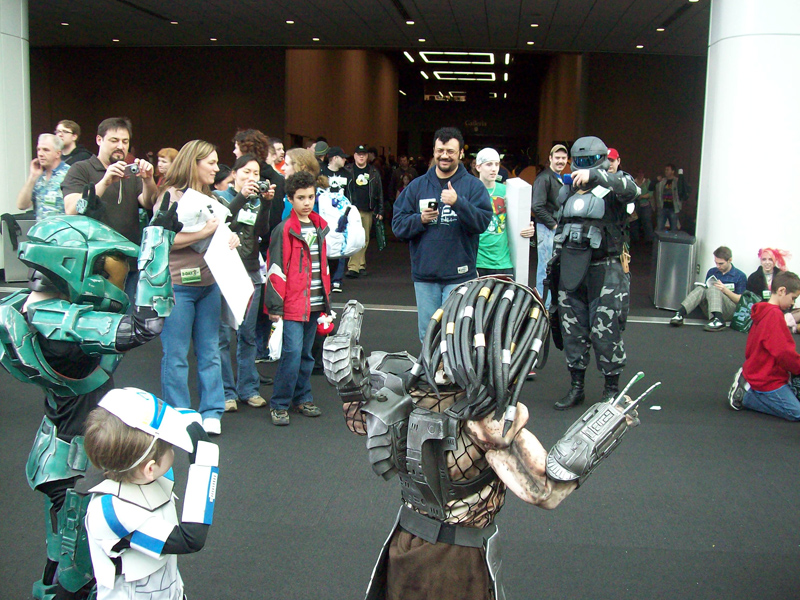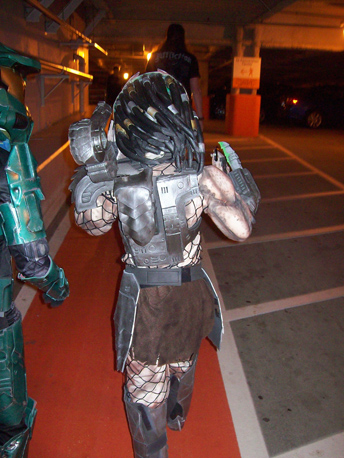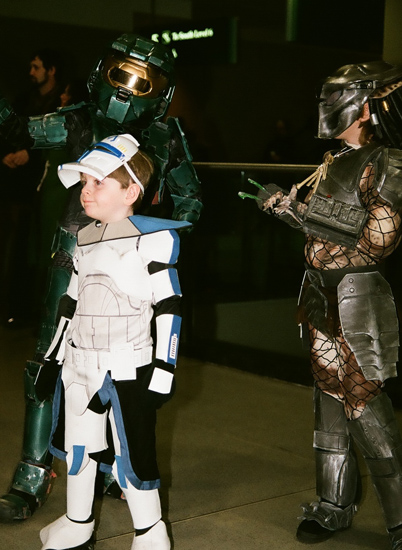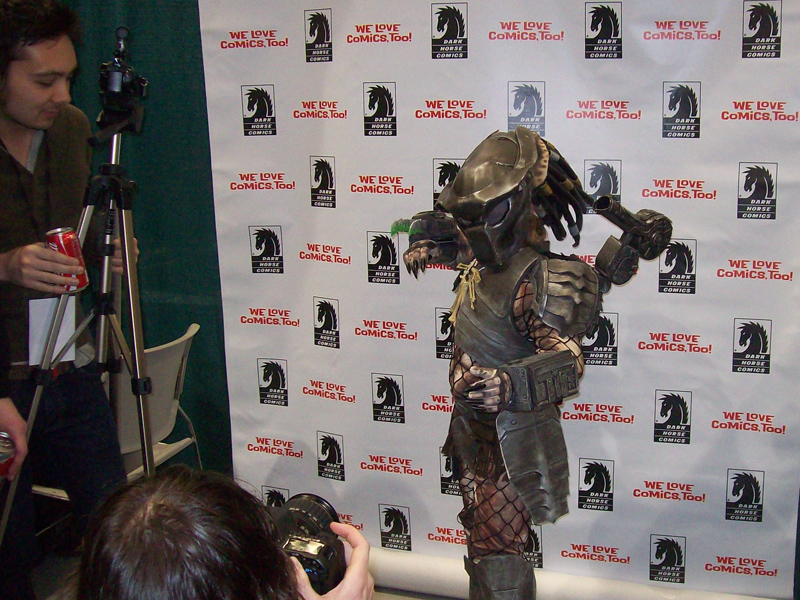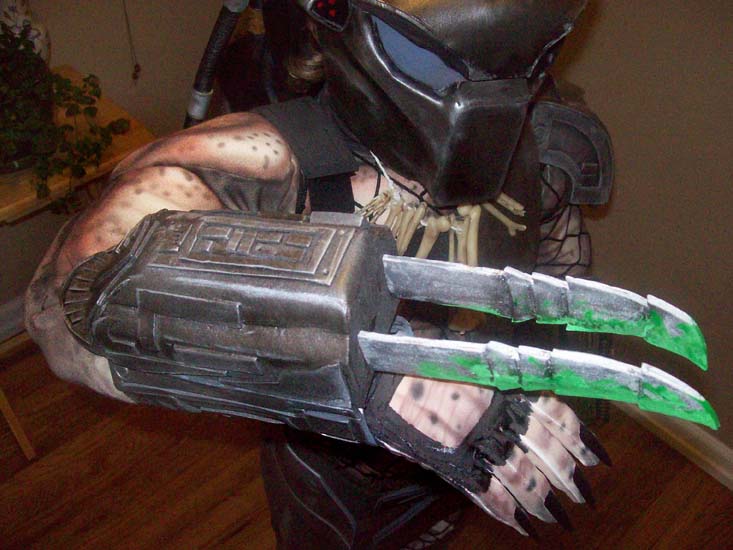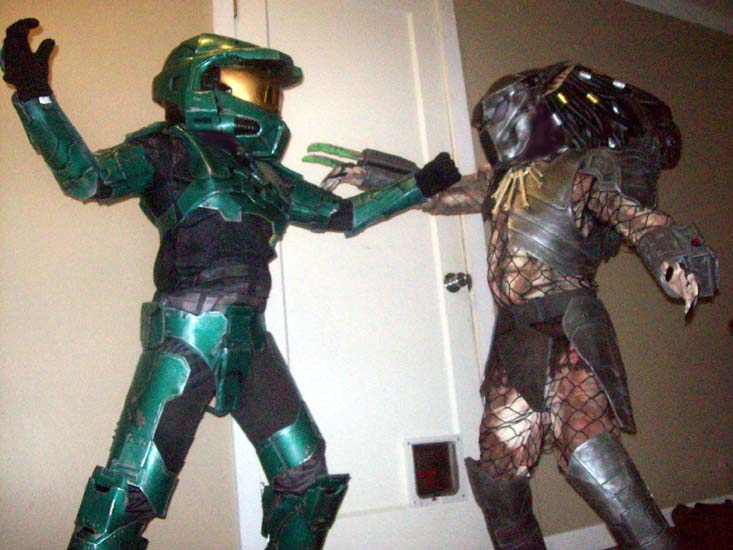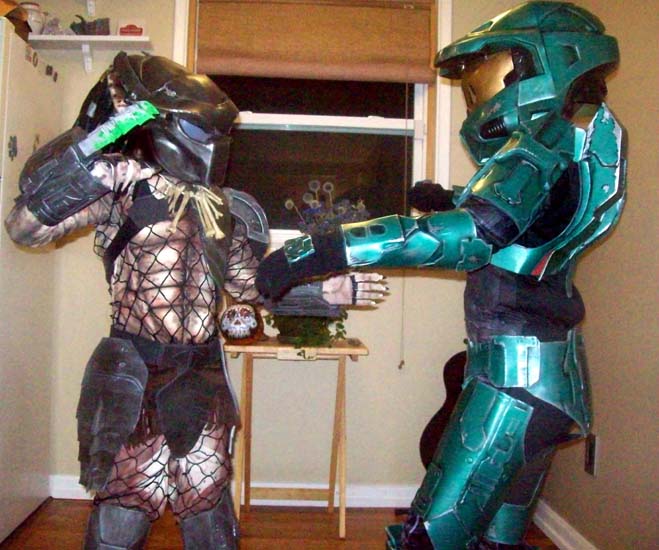 That is a lot of pics, and there are lots more of course.
This is all made out of craft foam, glue and paint. It holds alot better than I thought it could.
Last edited by a moderator: