​
The starting point for this entire build was a little toy keyboard that my son just happened to have in his toy collection, the exact same keyboard used on the real thing in the episode
"The Doctor's Wife"
that he had spotted.
So after a few attempts of making a Tardis Console out of the available furniture in the house as well as his toys, the request was made for me to build him a console.
As with most of the things Dr Who, that I have built, the initial build was inspired, affected and requested by my son, in this instance the request was no small one, his very own Junk Tardis Console.
This request was huge, massive, wapping, at least in comparison to the usual request for a toy/model that he could use with his Dr Who 5" action figures.
I was going to say that this request was so big that it felt almost unscalable, but that would be absolutely wrong, because in this instance the scale was exactly 1:1.
Having purchased the 5​" character options Junk Tardis toy set for him, all I had to do now was make sure that everything about this Junk Tardis Console matched the toy, including it being able to be taken to pieces, just like the toy and make it from something lightweight so that it could be moved around, especially as I am neither a Doctor nor a Timelord and haven't quite got to grips with quantum physics, yet!
Oh did I mention that my son had stated that obviously it had to have lights, working controls and look just like the real thing.
So a junk Tardis from junk, cardboard and insulation foam, so it was all lightweight, moveable, comes to pieces and lights up, no problem, GULP!
I hope you like the results.
First up, some distance shots;
Some Panel Detail Shots;
And like I said earlier, it all had to come to pieces, including the removable Time Rotor and revealing the light panel, just like the toy.
A few Atmospheric Shots;
And finally a detailed video showing some of the features;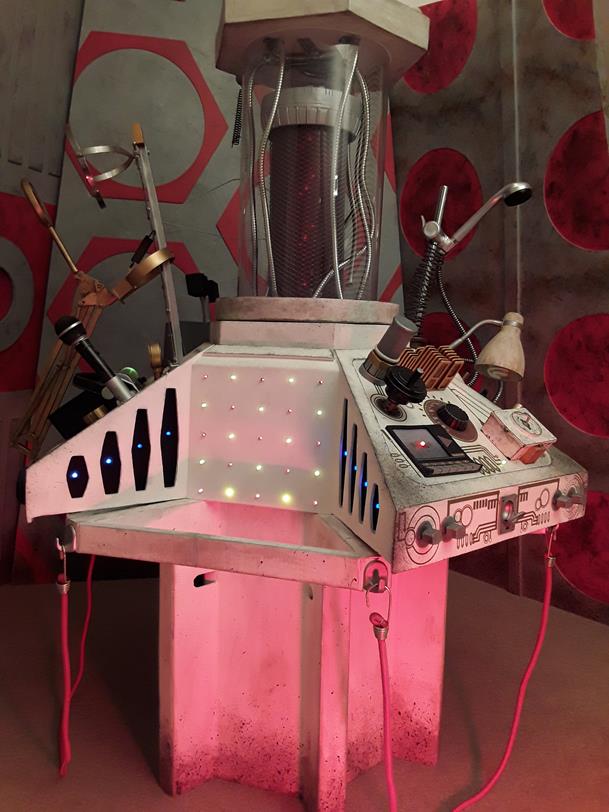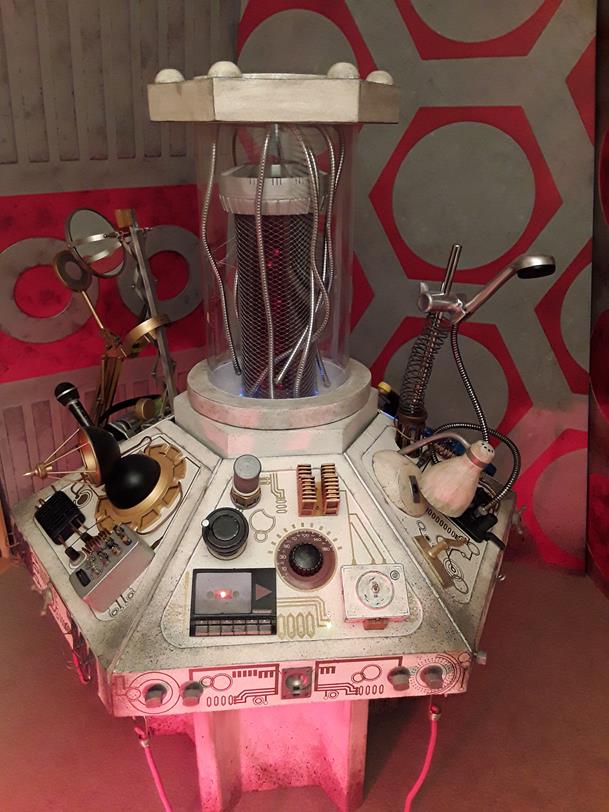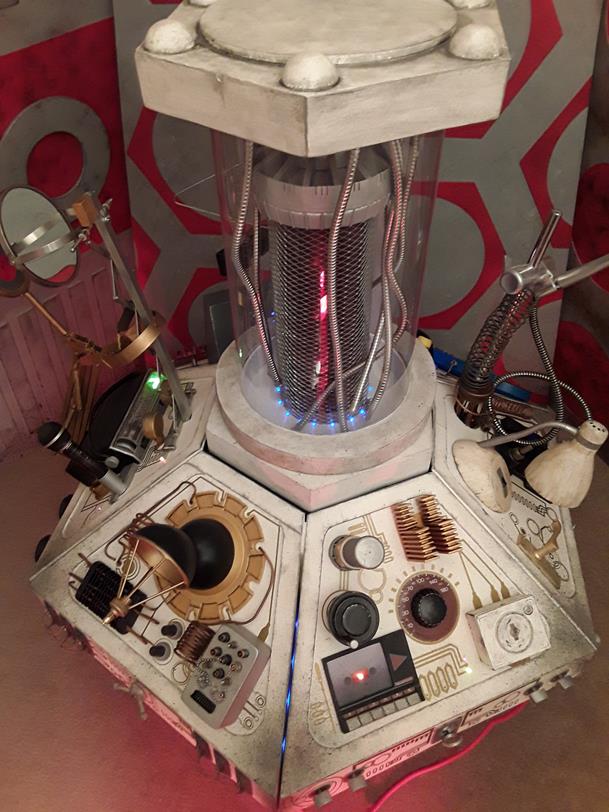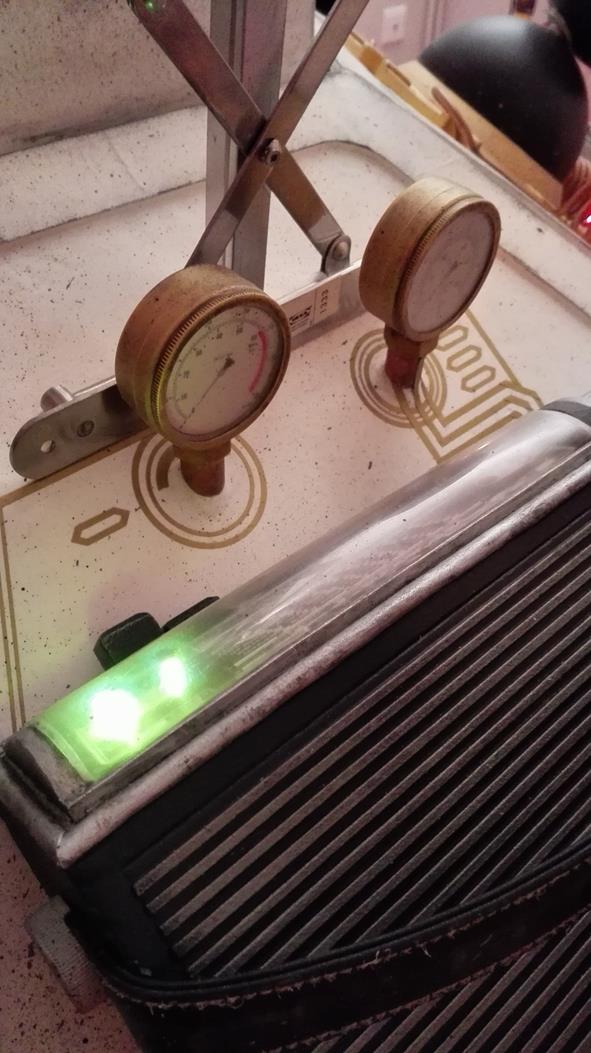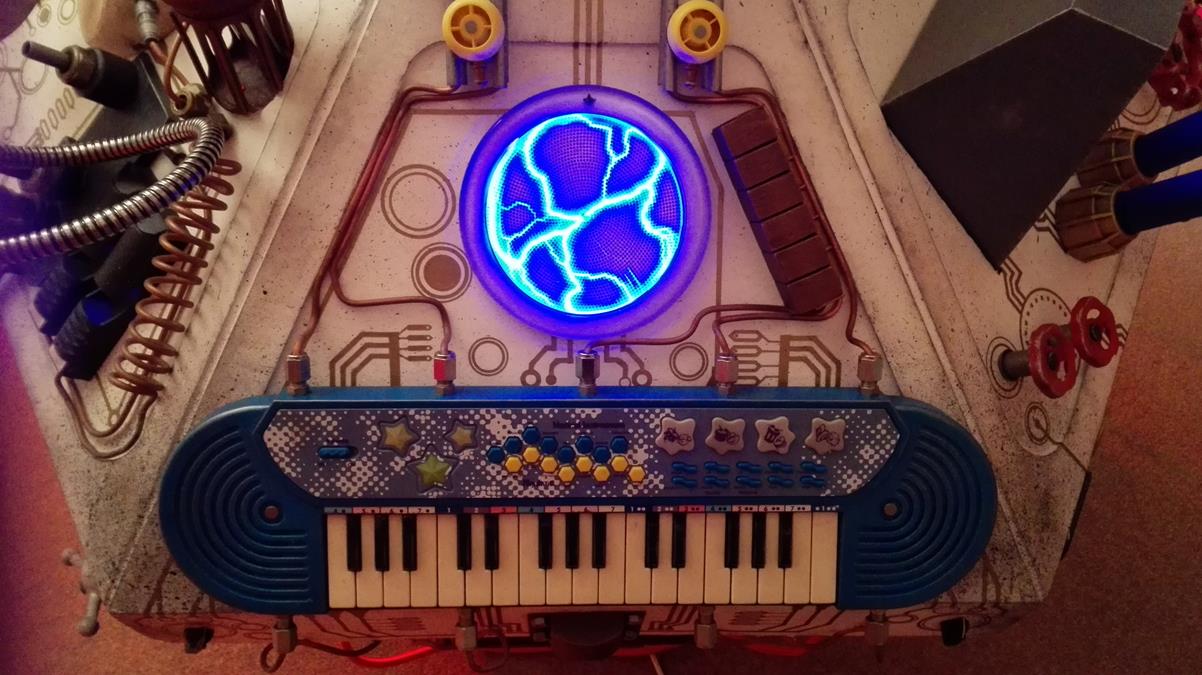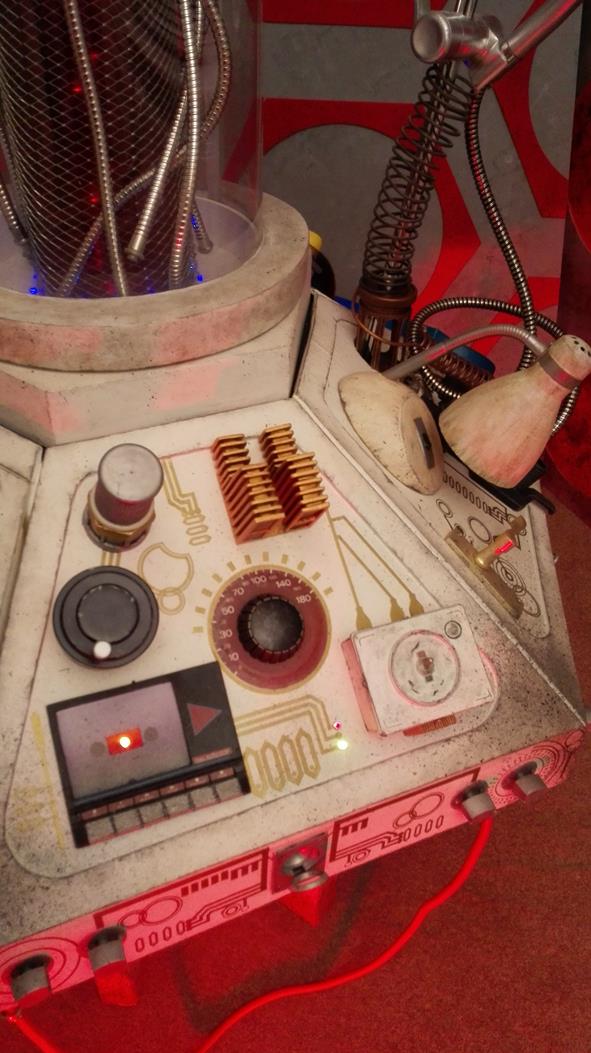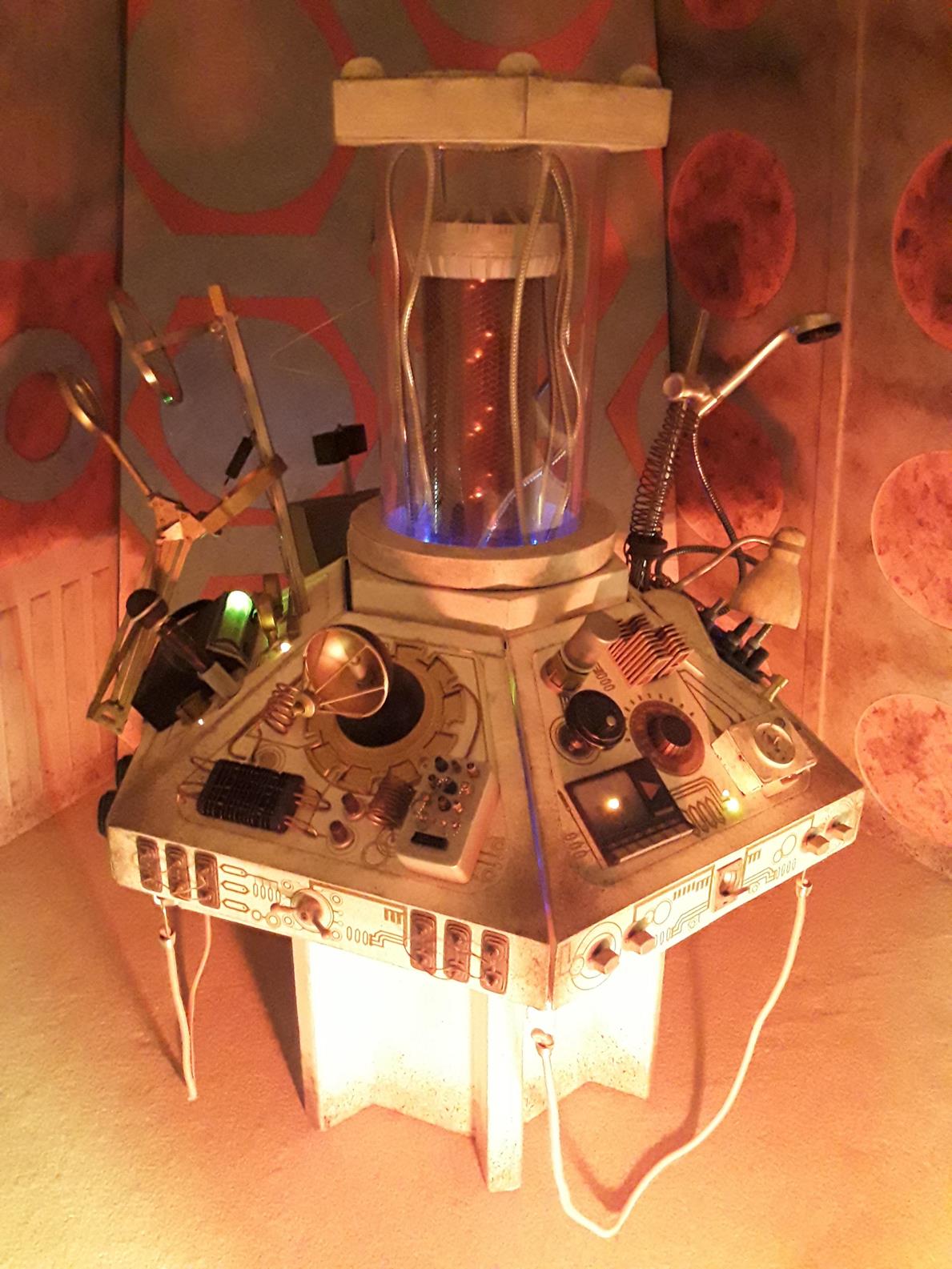 Last edited by a moderator: