Sr Member
RPF PREMIUM MEMBER
Man this has been a prop I've wanted for 25 years now. It took a long time to finally acquire. It is cast from an original stunt version, as you can see the crinkle in the casting in areas. I got this as a trade and knew the condition was rough, and it was!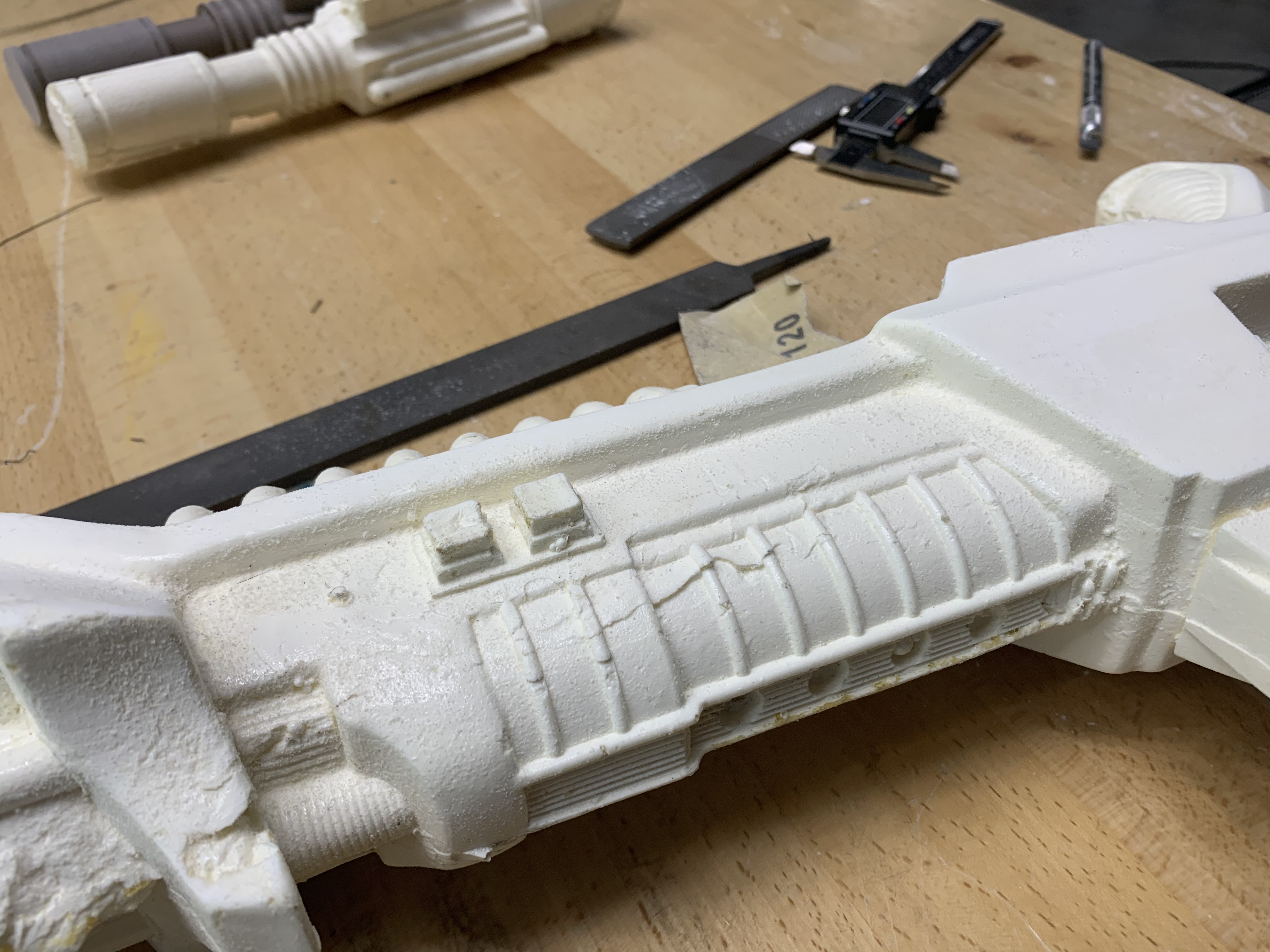 I worked many hours cleaning it up. But some parts were just too far gone. For those, I drew them in CAD and printed them. I was very happy with them.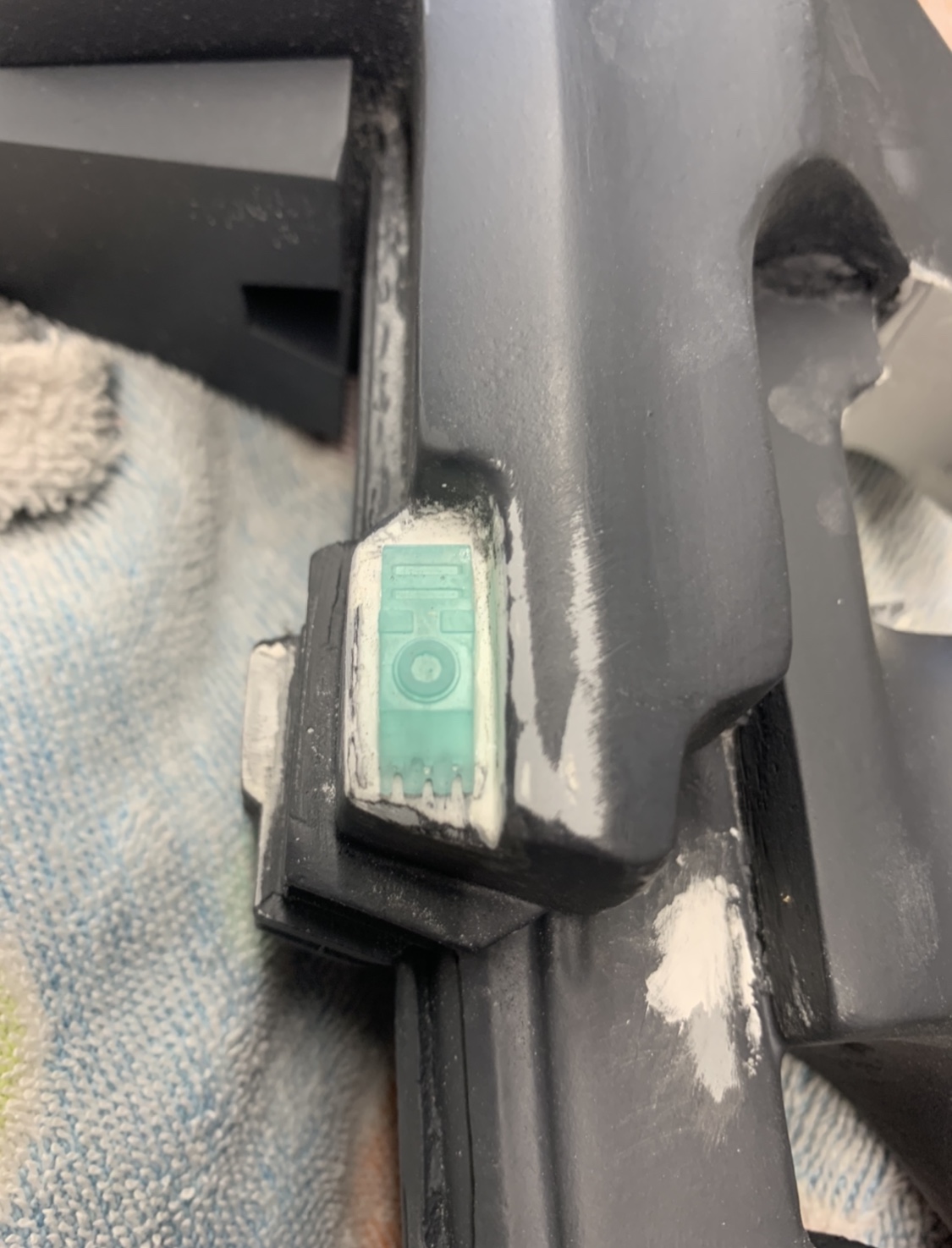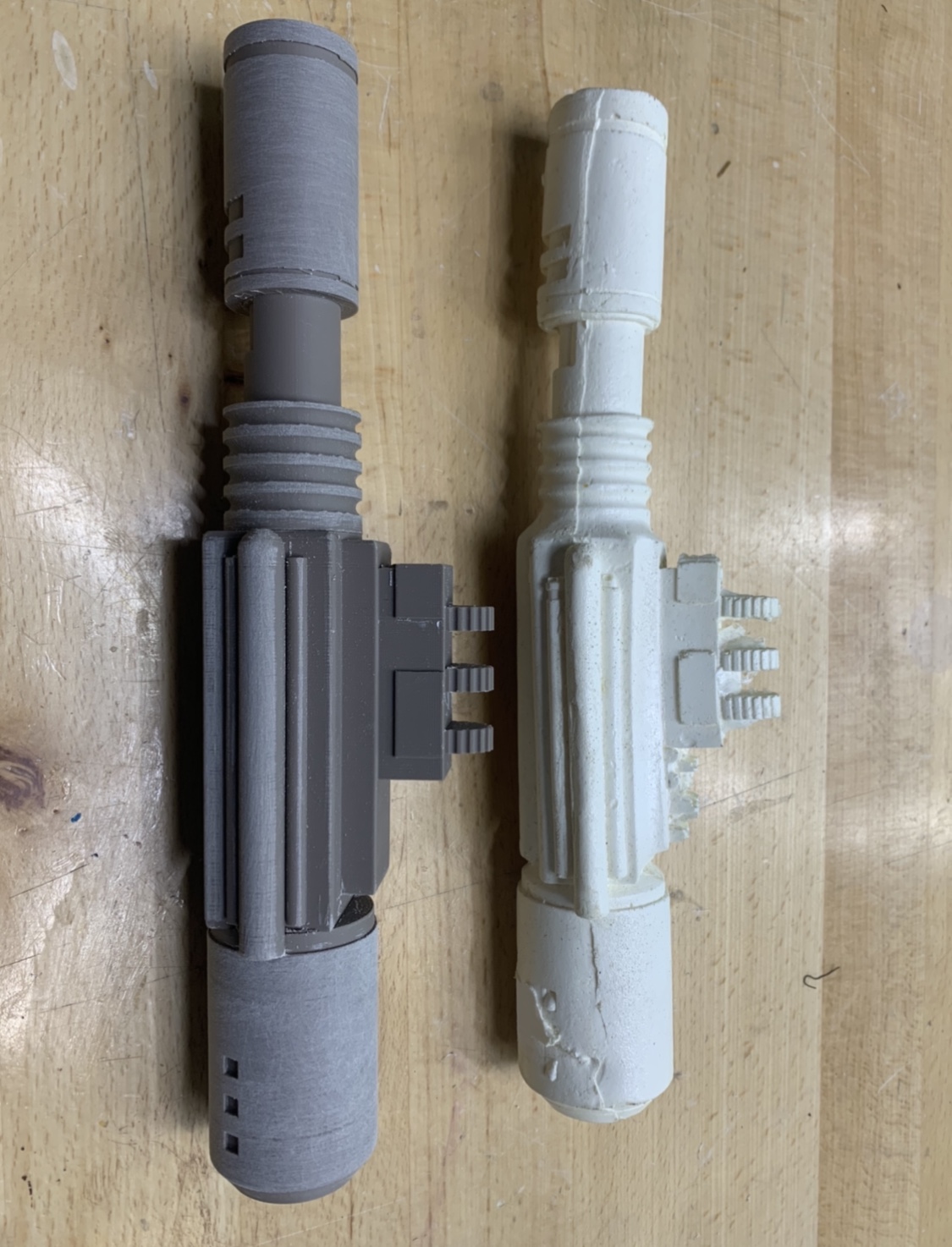 For the Radio Shack button, I went with real ones
Here is the final prop! I decided to do some low gloss mixed in with matte black for some realism and light weathering.