Sr Member
RPF PREMIUM MEMBER
September 2020 Update:
Because I have received many requests over the last few months, I have ordered a new print run of the previously sold out newspapers, and all of these will be available through my shop on Etsy.com. My username there is HillValleyProps.
Etsy Order Link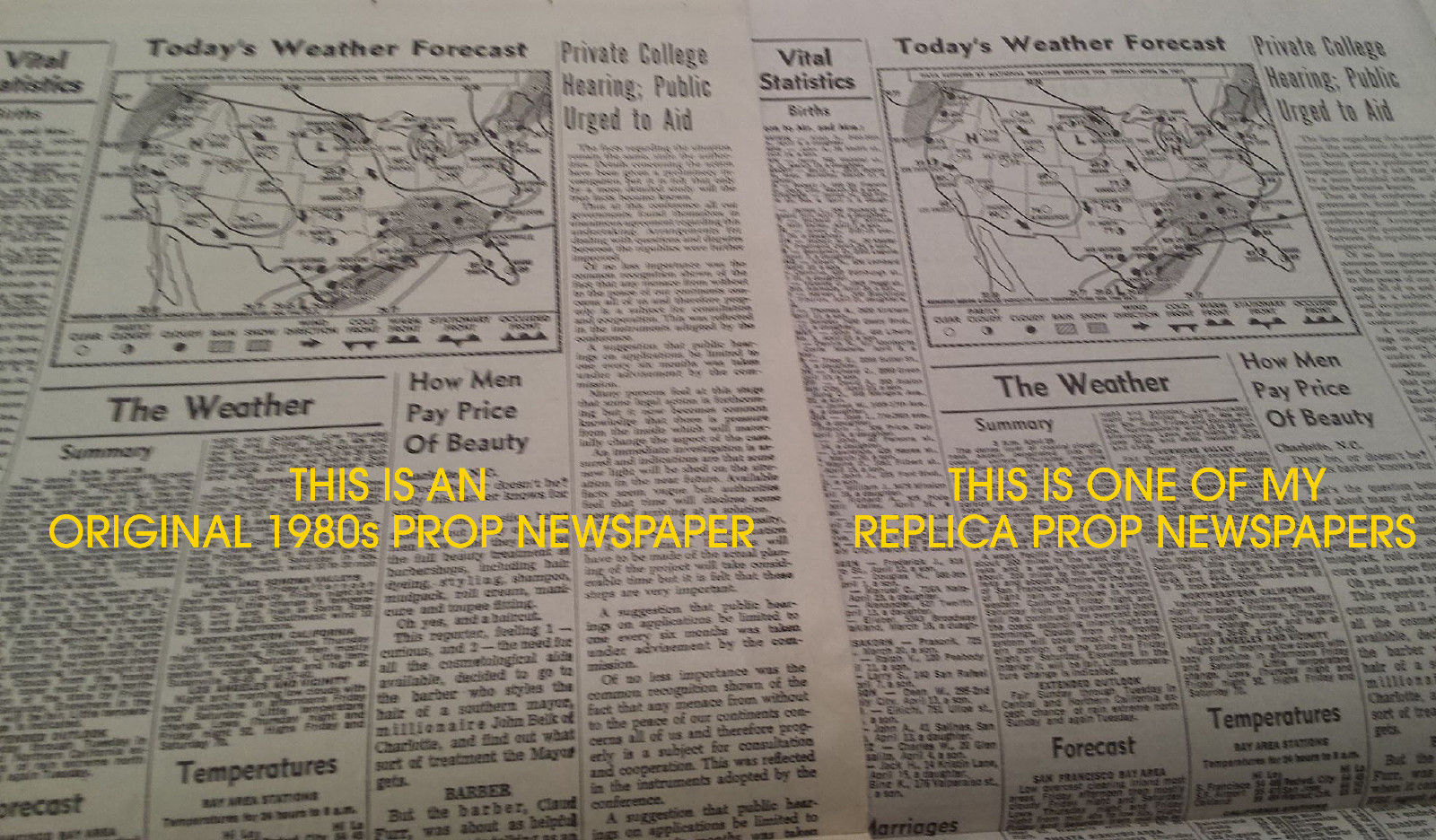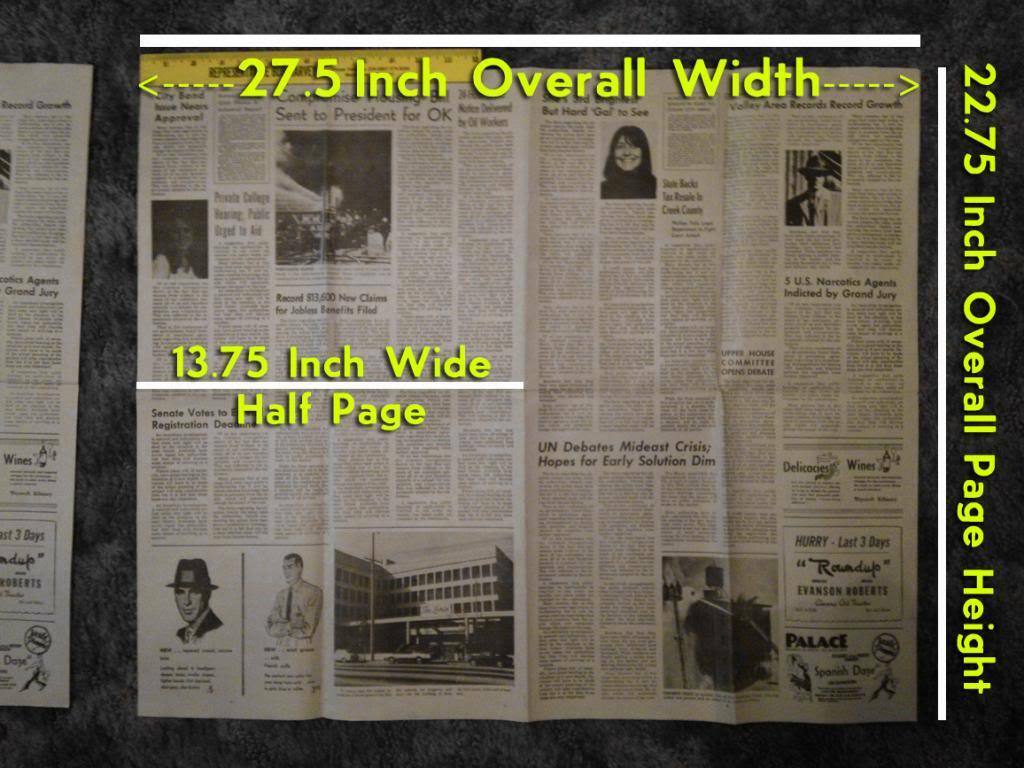 This is the revised version of the Brown Mansion Destroyed paper with the correct headlines. Also fixed the problems with the photo contrast.
1st Movie set of 5
1. Saturday, November 5, 1955 + Car of the Future Ad
2. Brown Mansion Destroyed (REVISED FOR 2020: Improved Photo Contrast, Headlines Corrected to Match Original Props)
3. Brown Estate Sold
4. Otis Peabody - Farmer Sees Flying Saucer
5. Clock Tower Struck by Lightning
BTTF II - Biff Set of 4
1. Hill Valley Man Wins Big at Races
2. Biff Wins Again
3. Biff Tannen - Luckiest Man on Earth
4. Oct. 26, 1985-A (Mr. Strickland's Porch)
BTTF II - Doc / George Set of 4
1. Doc Commended
2. Doc Committed
3. George McFly Honored
4. George McFly Murdered
All sets will also include a few extra prop items. If you need the 2 smaller 1885 replicas from BTTF 3, let me know when ordering.
Item Info:
These full-size replicas were printed by a newspaper company on a real vintage broadsheet press.
The printing plates were made from sharp, clear, high-res scans of the original props from the movie.
These are the highest-quality, most screen-accurate BTTF newspapers ever offered anywhere!
Each newspaper sheet includes the full and complete front, inside, & back pages.
Accurate Broadsheet sized pages, just like the original movie props.
Shipping Info:
Shipped in a photo mailer, with cardboard backing on both sides & 'DO NOT BEND' labels.
FREE 2-300 day USPS Priority Mail shipping for all U.S. orders.
International shipping rates will be calculated automatically by Etsy
Thanks!
Last edited: