Sr Member
RPF PREMIUM MEMBER
Hi guys,
About 10 years ago I made a cast from my original Mondoshawan head. It was a very limited run and not many made. I had plans of making the neck and a small piece of the suit as well so the head could be displayed "properly" but never got around to it, until now
The mold for the head is the same as for 10 years ago, it's in perfect condition and will last for a long time. Here is the head that it is molded from.
The neck is to fragile to mold, but I have made a very accurate replica of the neck through measurements of my original prop.
The neck will be connected to a piece that is replicated from the suit, and it will have some aluminum construction inside the neck so the head can be set in a custom position. And it can be displayed on a wall or a shelf.
Here is a render of the idea.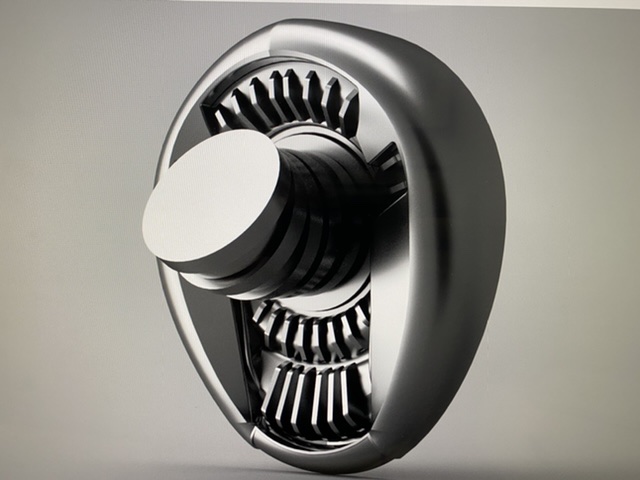 The base is already done, and is molded. And the neck will be made this coming week, so I will have the first completed set made during next week.
I would like to sell a few, and if you are interested please send me a PM or let me know here in this thread, and I'll put you on the list.
The Mondoshawan head will be finished, and be ready for display, painted and finished just like my original prop head, so it will be very accurate. Looking something like this!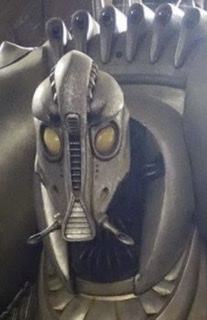 It will be $850 plus shipping, and I will check the shipping cost as soon as I know what countries this will be shipped to.
This is the list so far:
1.
asavage
2. *Private*
3.
andreasp
4.
AGxM
5.
Macorrie
6.
eethan
7.
Helixios
8.
crighton
9.
comm510
10.
xkuco
reserve/bonus list
1.
audiorob
2.
JediJohn182
3.
Aegis159
4.
***UPDATE***
Molds for the base and the "rubber collar" is finished and works great, here is the first pull from the mold. The base is smooth cast with rigid foam as backing, so it's lightweight and rigid, the neck will be made out of rubber and will be molded during the weekend. Hopefully everything is finished shortly after the weekend.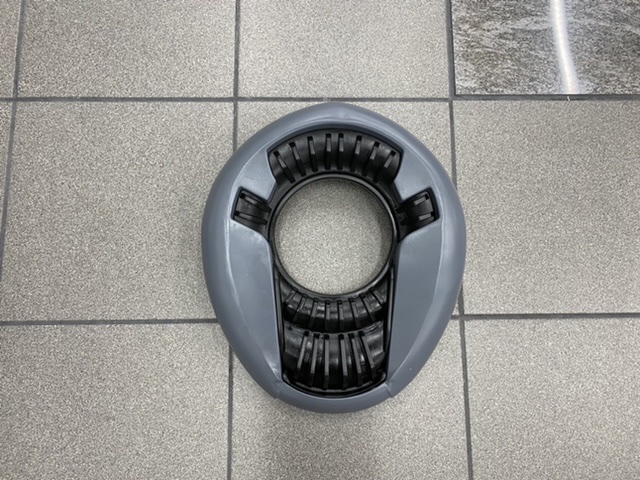 So everything is going as planned, and will have the first finished "bust" ready next week.
******UPDATE 2 ******
All the parts like the heads, backplate and the rubber collars are cast and are going through the finishing stages.
All that's left is the neck, I thought that I would have that done this week but had to postpone that to this coming week.
Here's a WIP picture.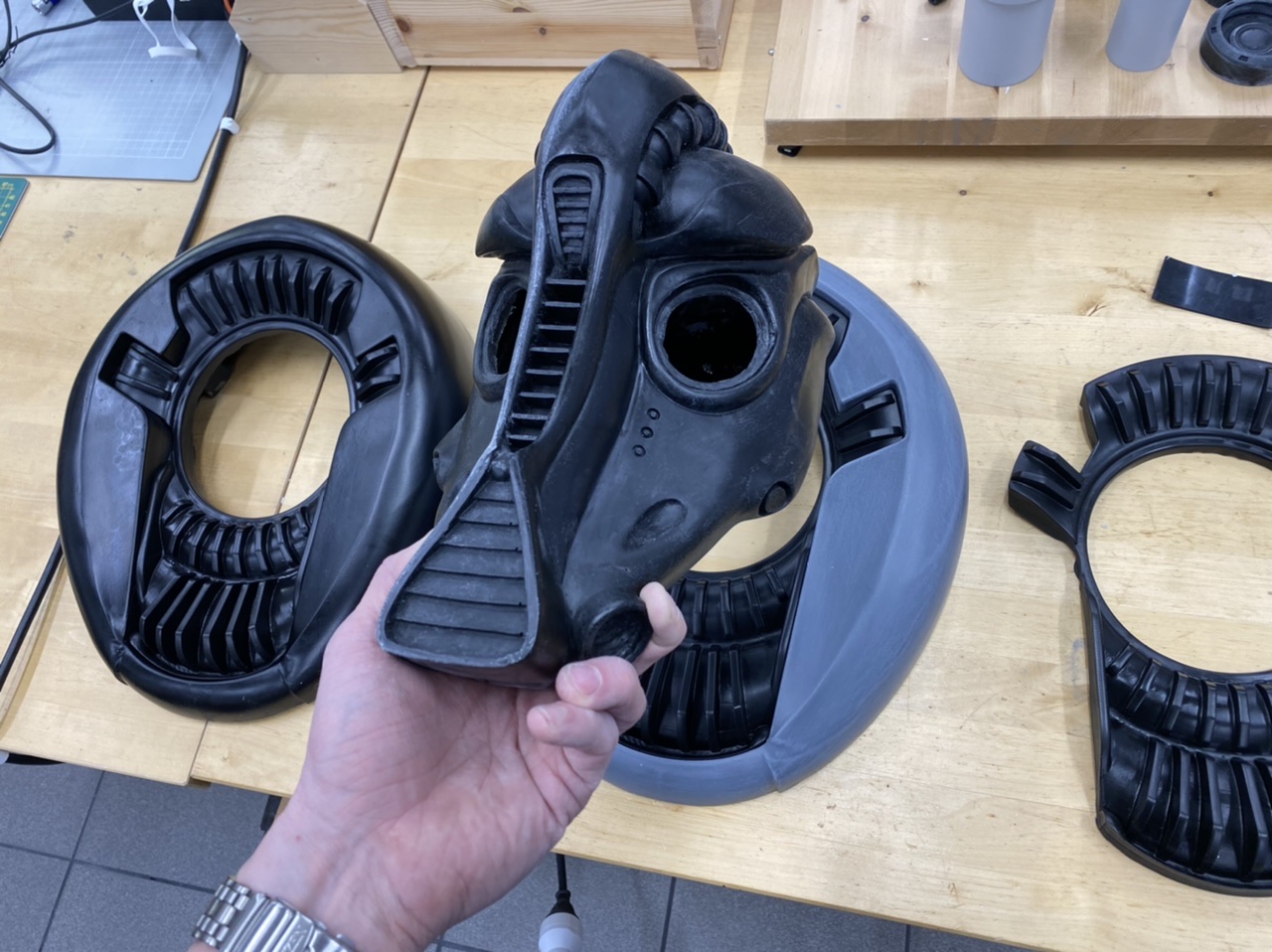 I had forgot how much work it was to cast the heads, it was 10 years plus last time I did it. So if you are on the list you are safe and will get a fantastic piece!
But I will close the list soon, and I don't think I will ever do this again, so if you are thinking about joining the list, now is the time!
I hope you guys like were this is going, please post a comment.
********update 3*******
10 spots are now full, adding a "bonus" list for those that missed out. This list is open for those that can take a spot from the original list if someone drops out OR if I manage to do more then 10.
Last edited: