Sr Member
RPF PREMIUM MEMBER
Hey Guys,



Due to the amount of PM's




Once agian, due to a rise in emails asking for another run, If i get 30 Commited i will do one more run of the crystal chambers....

"This is a Awsome Vid from the Proplicator"


<strong><font size="4">


These will all be fx kits, if you have a static version of the saber ( the one that has a rod from the pommel to the emitter )you will need to get 2 2inch bolts and some washers to connect the booster to the sink knob, and the emitter to the windvane. They will not be included in this run. its really simple to connect.

Sample pic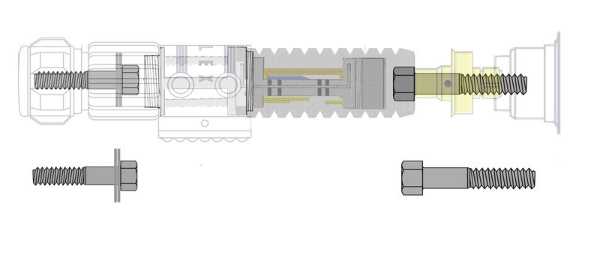 Check this thread out for pics of Members sabers and helpful info

http://www.therpf.com/showthread.php?t=257800
Hey Guys,

Price $155.00

Shipping within the U.S. $10.00


Priority for International
Japan- 52.00
Brazil- 48.00
UK- 53.00
Australia- 52.00
Canada- 39.00
China- 52.00
Norway- 47.00
Spain- 47.00
Great Britain/Ireland- 51.00
Germany- 47.00



Paypal account - Rudyvillalpando@aol.com

Please send shipping info and forum name

Here is a complete piece, !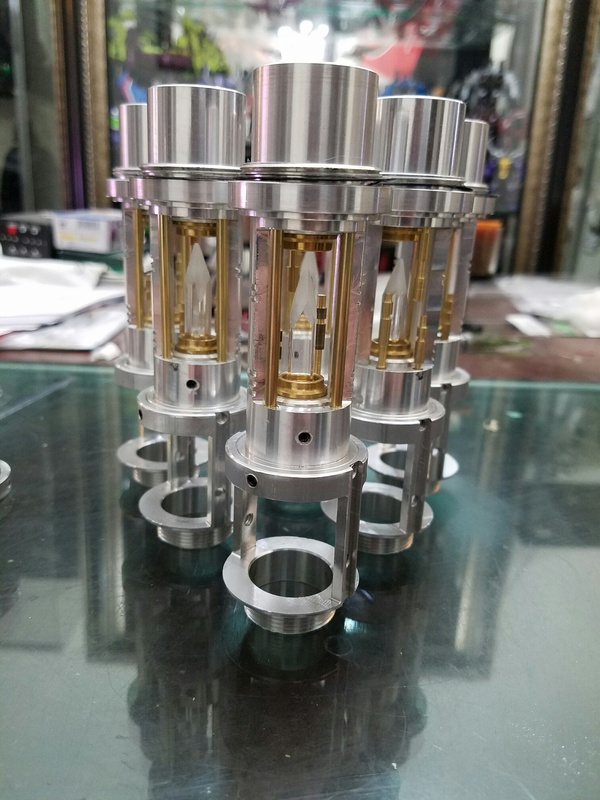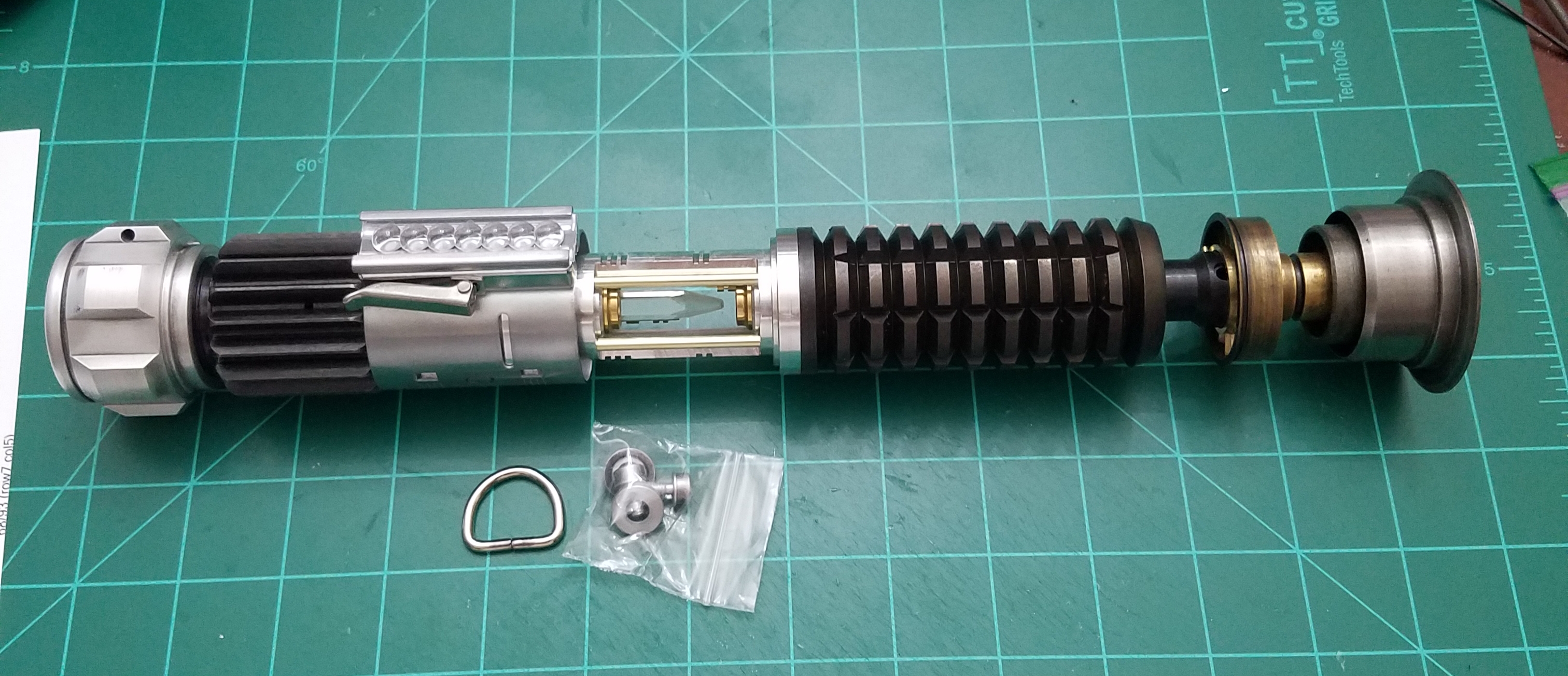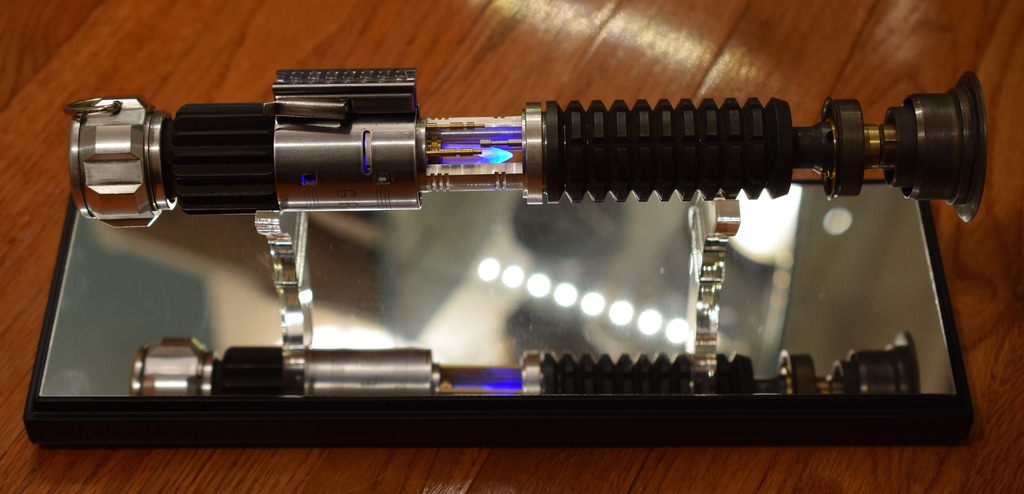 Pic Curtesy of Iansolo
- - - Updated - - -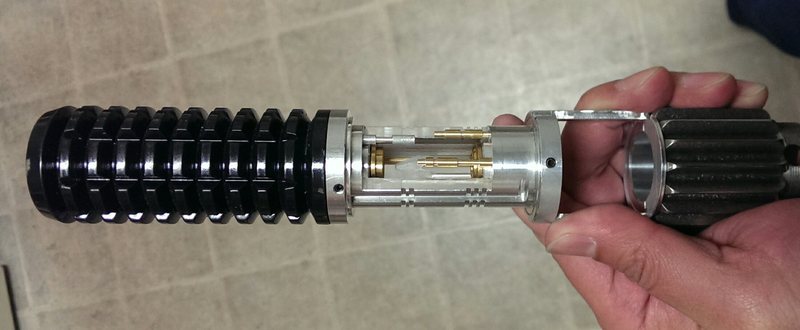 ***Price Update, Complete Kit will run $155.00 Plus Shipping. Please let me know if you are still interested so we can get this project Started. I need at least a minimum of 25 sets. Estimated time to completion is
quoted
"8 weeks".
The company is making these directly to fit Romans grenade.
This batch will have to accommodate directly to romans parts. WILL NOT WORK ON OTHER SABERS
Basically this will be a 3 piece set that will be able to connect to Romans New FX saber ( must be current booster and grenade ) with no mods to the actual saber itself. All the parts that are made
will be able to connect to the saber. There are 2 sections where you can still send wires up through to light up the emitter.
Crystal Chamber ( Included is 1x Acrylic Crystal,2x Crystal fittings,3x Rods "Aluminum", 2x Hallow rods "brass" )
All parts will be made out of aluminum.
https://www.youtube.com/watch?v=oHpv4Qwwu2k

1.Sleepviking (IRA) Paid

2.Sleepviking (IRA) Paid
3.Highcouncilcustoms (IRA) Paid
4.Berryboo (IRA) Paid
5.Ikstarkiller (IRA) Paid
6.rydiddy (IRA) Paid
7.Bubbahotep (IRA) Paid
8.The PFlyer (FB) Paid
9.The Pflyer (FB) Paid
10.Glen Jones (FB)
11.Matt Barron (FB) Paid
12.Blake Pierpoing ( FB) Paid
13.Darksithboston Paid
14.sleepingtruck Paid
15.ocleos (IRA) Paid
16.jcdenton (IRA) Paid
17.Open
18.Hideo Hayashi FB Paid
19.Alfie Upton FB Paid
20.joshua Wang FB Paid
21.David Maldonado FB Paid
22.Ryan Karpowicz FB Paid
23.Rob young FB Paid
24.Brendan Patterson FB Paid
25.Kory FB Paid
26.
Zak Moussa FB

27.Gilbert Ong FB Paid
28.Oben Paid
29.Cphaeng Paid
30.Michael Idzilowski FB Paid
31.Hidenori Kuwahara FB Paid
32.jcb443 Paid
33. Starchaser Paid
34. Valheru84 Paid



I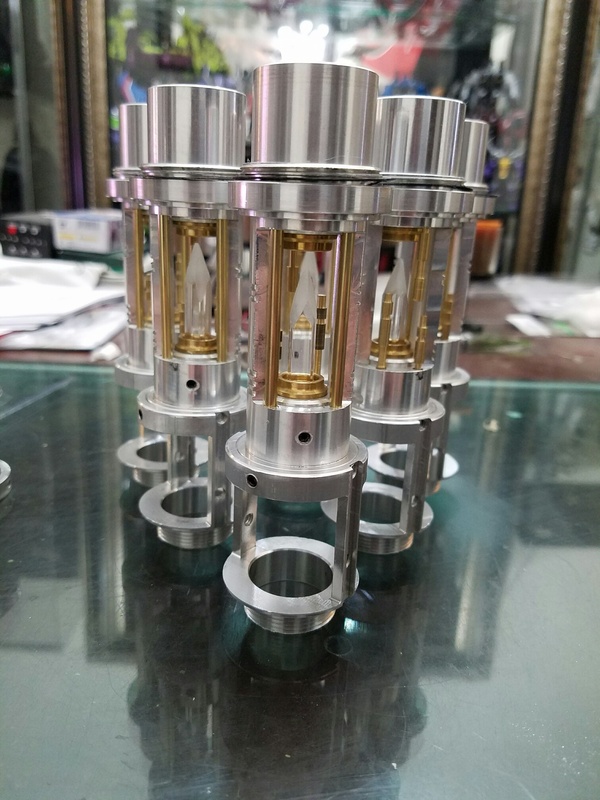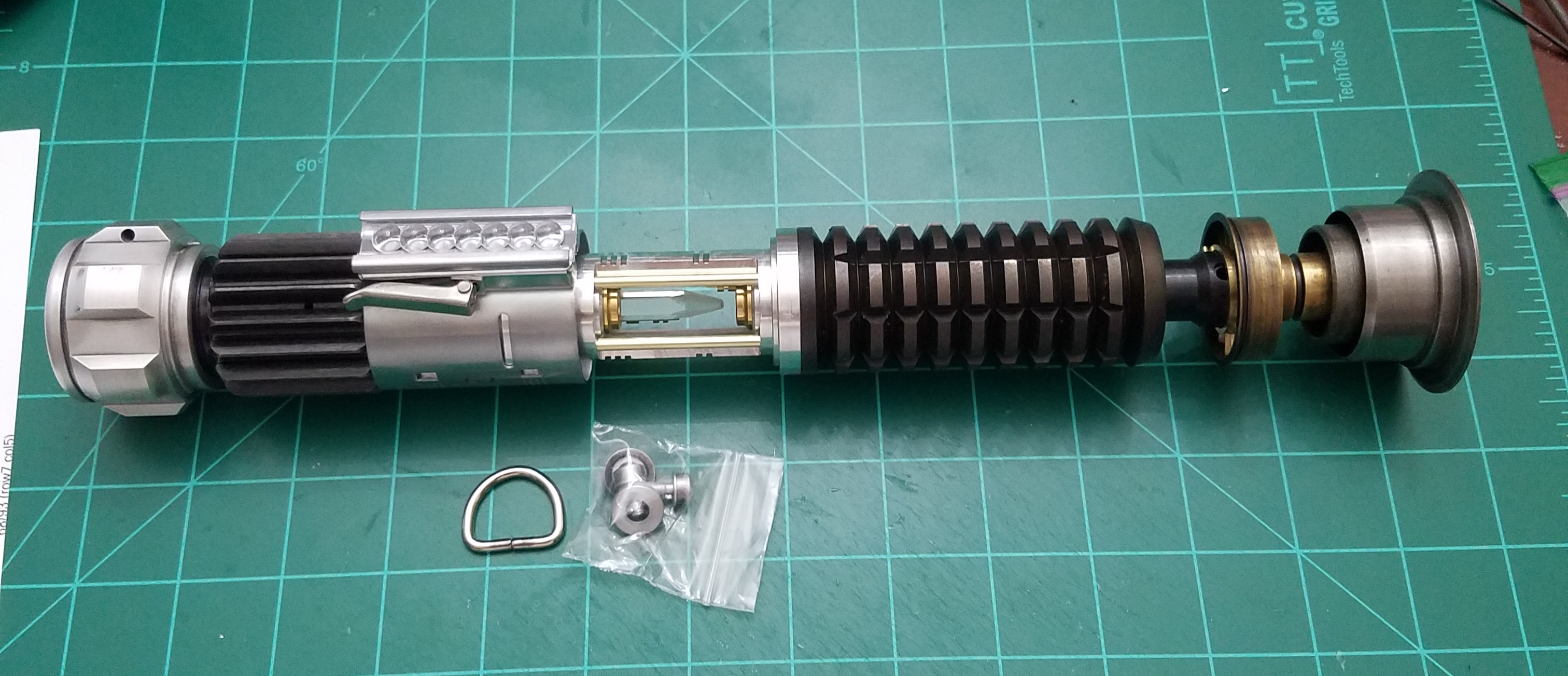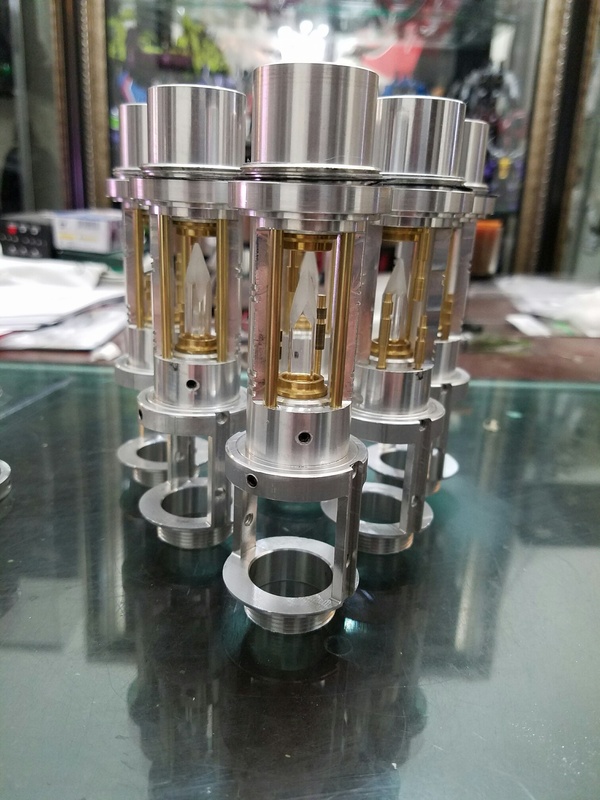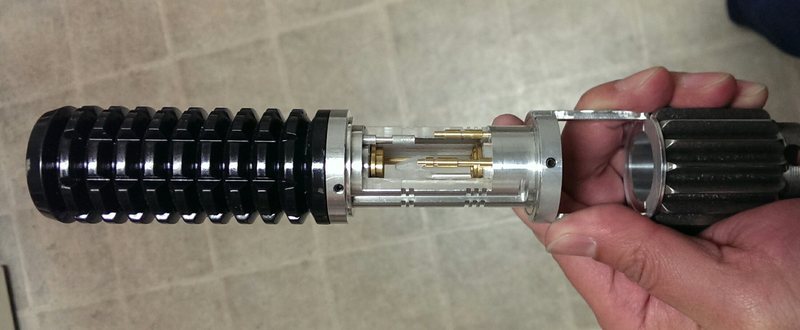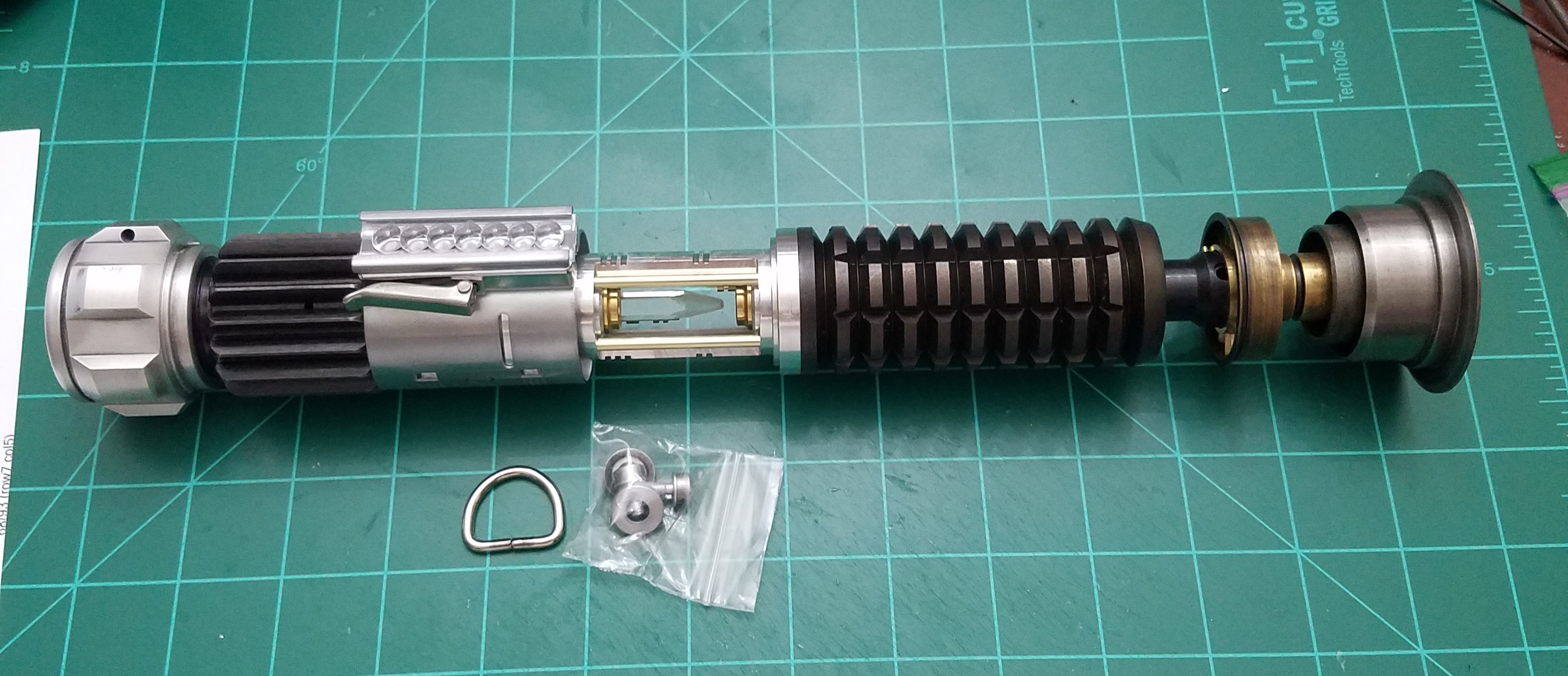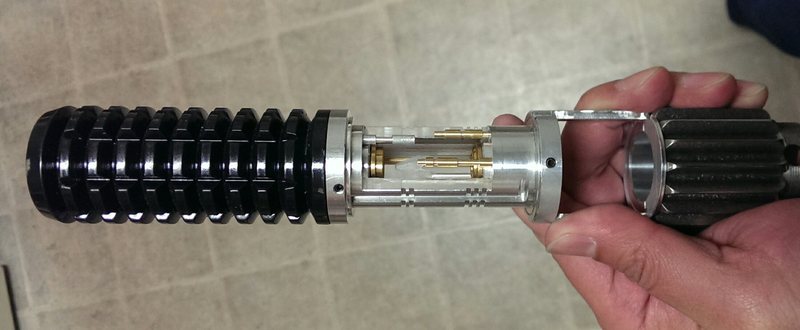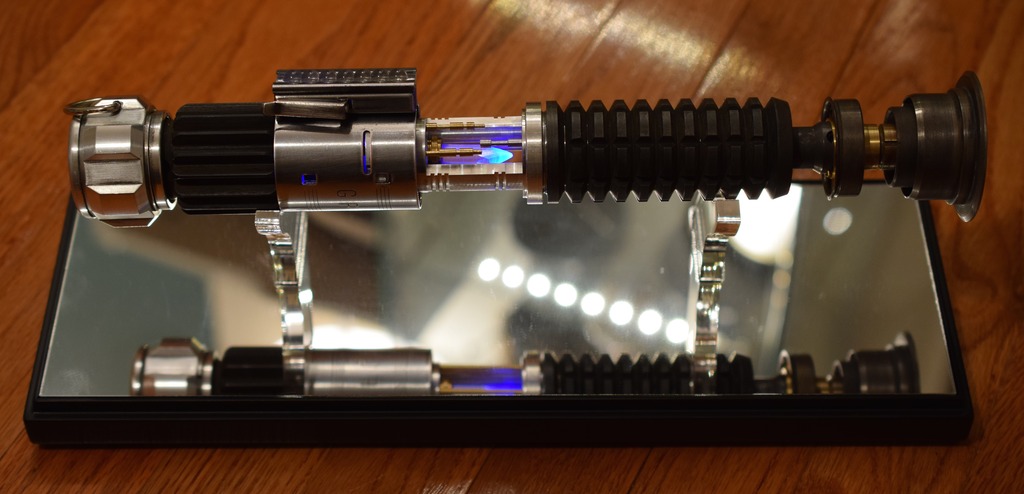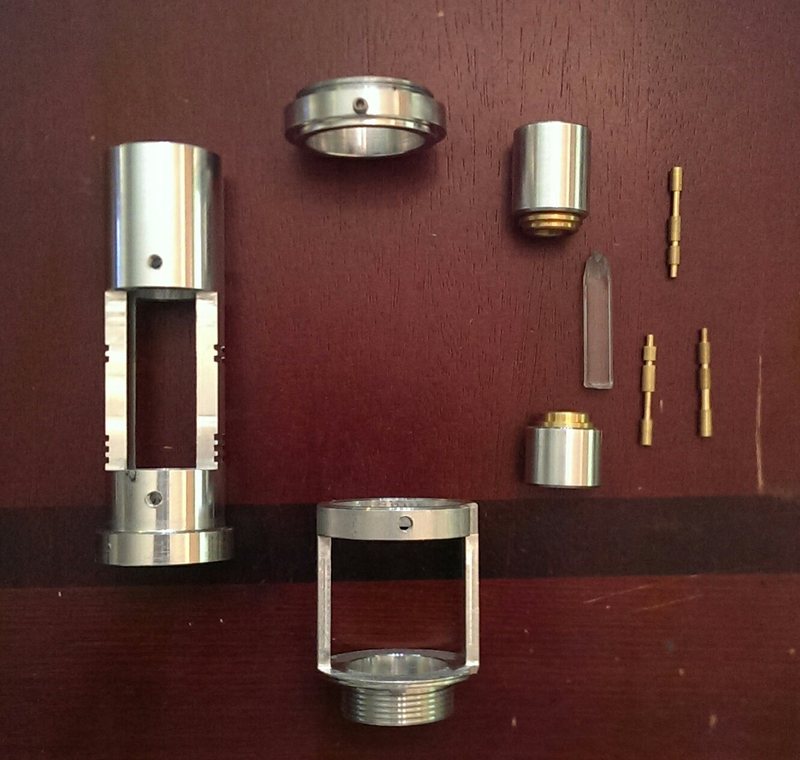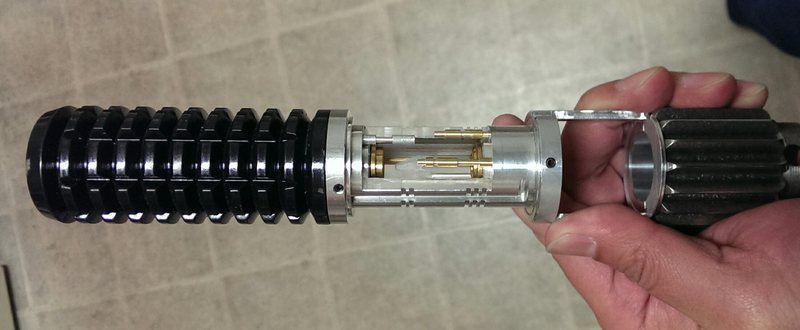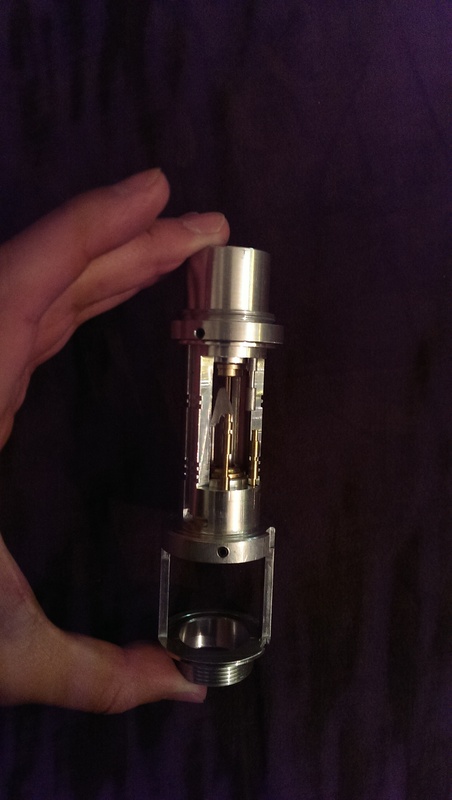 Last edited by a moderator: