So I'm building a Boba Fett suit for My 4 year old for Halloween I;m working on the helm. and have finished his blaster. Here are pics of the build.
Went to dollar store....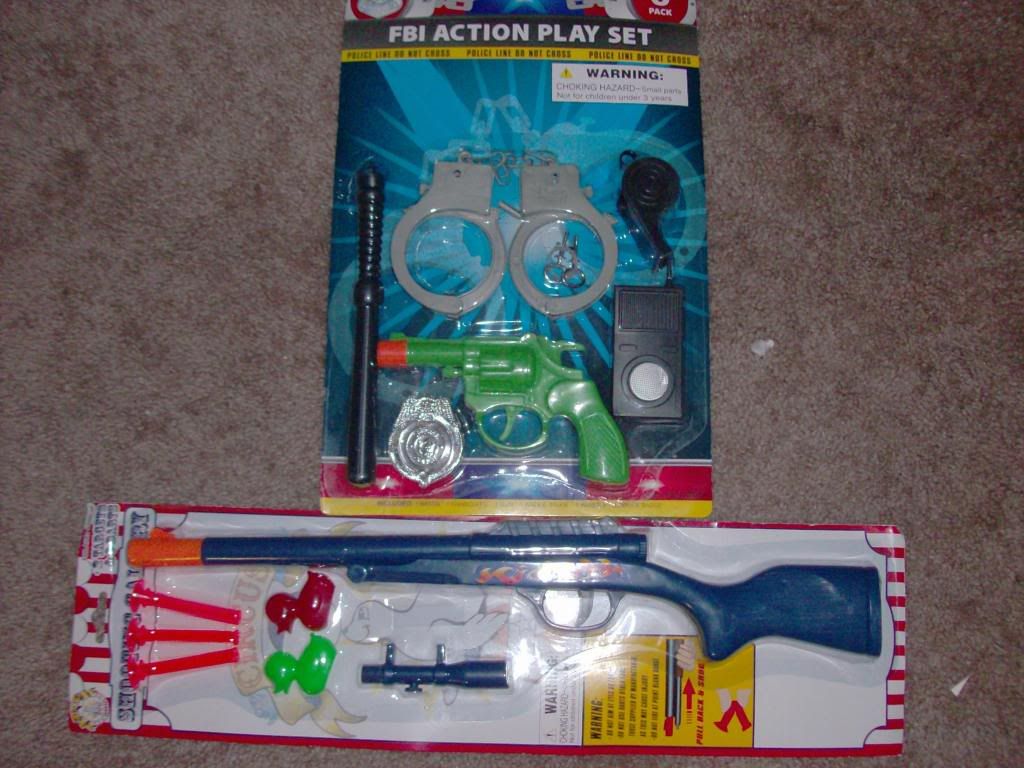 Cut away what I needed...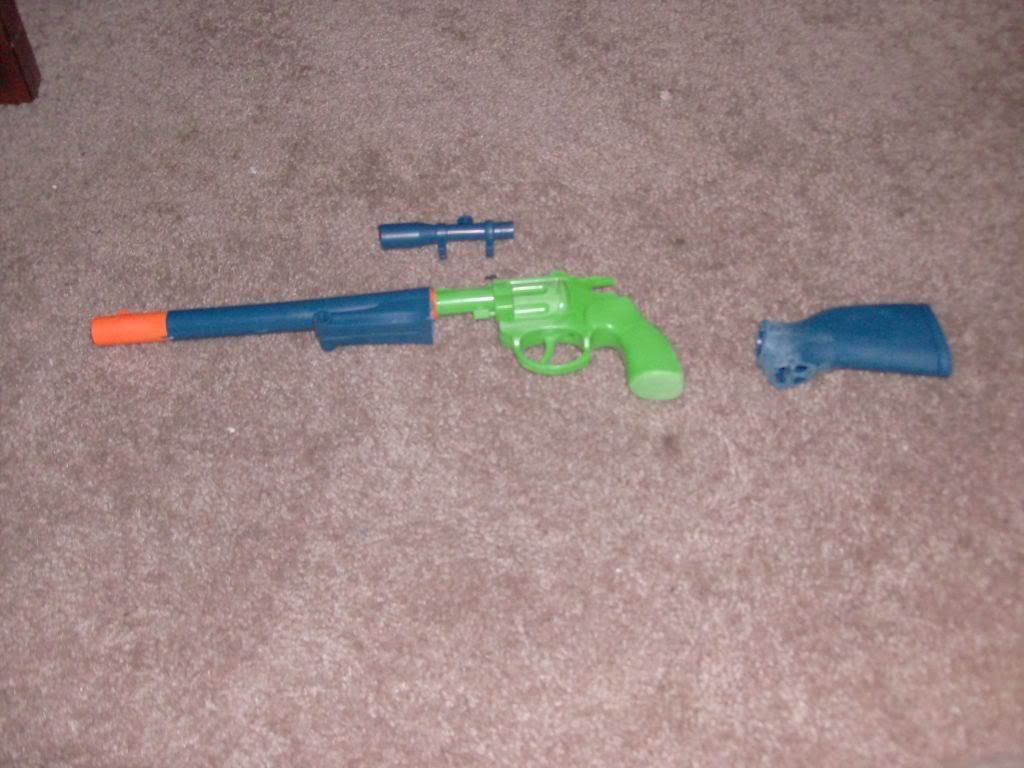 Put together...
Used some bondo...
Glued stuff together...
Used some more Bondo...
Painted....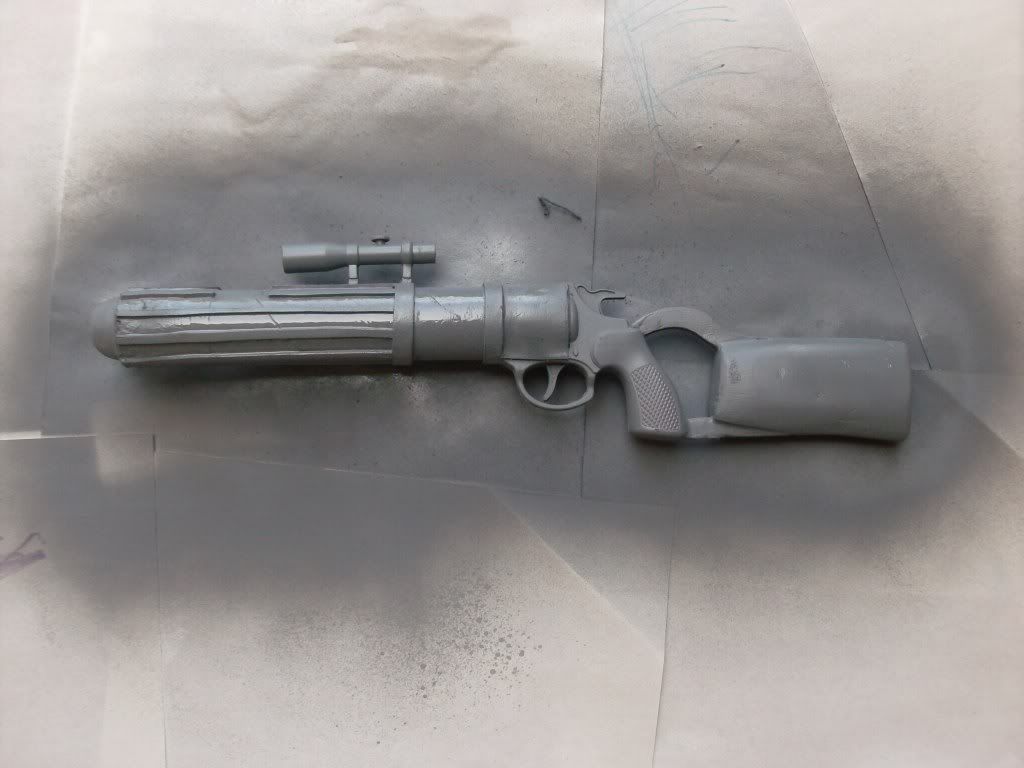 Got some help from the Man himself...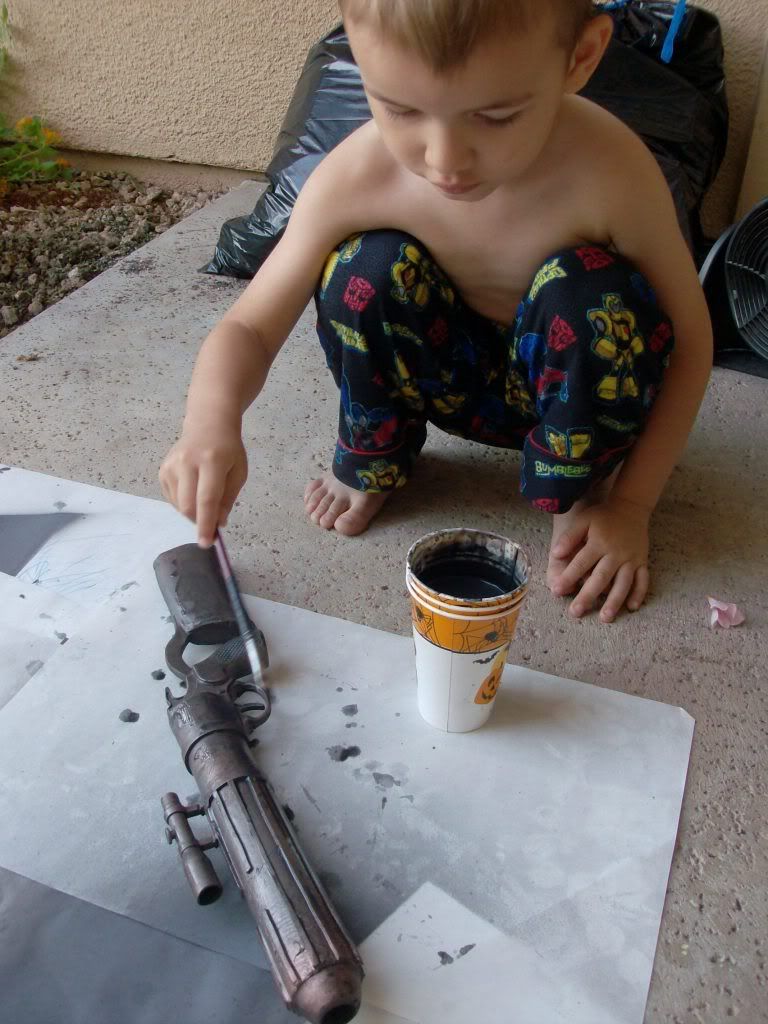 Finished!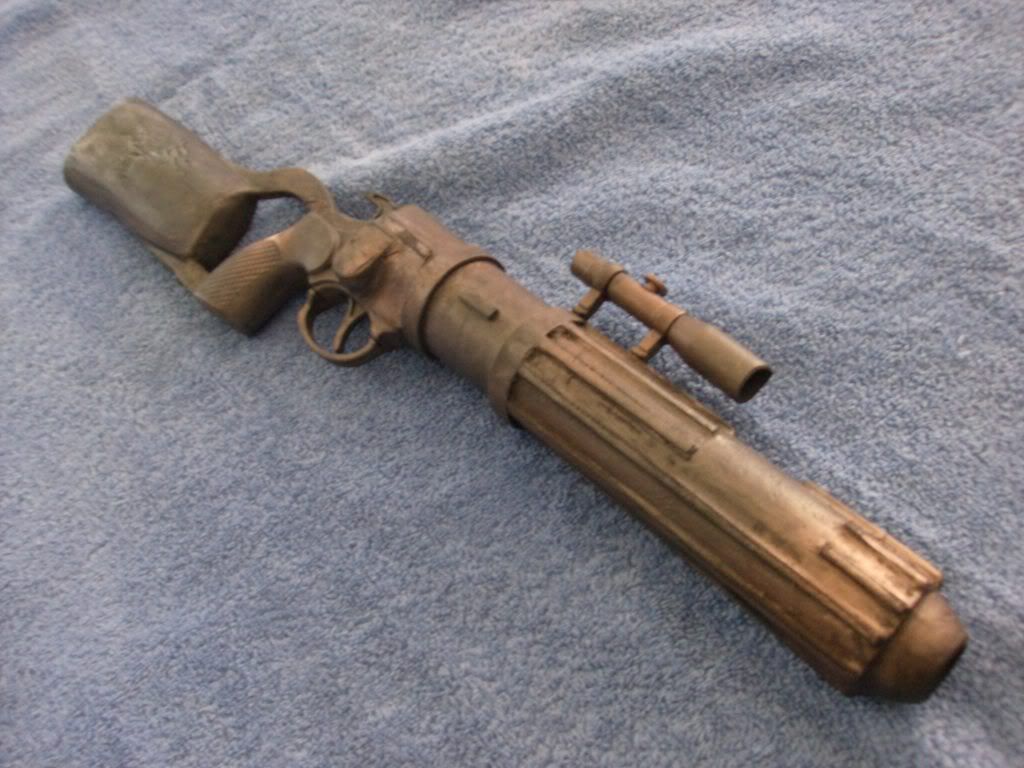 Hope you like it!
Last edited: