Okay, I think I've almost got it.
Last question (I think), can I close the clamp tighter than what's shown? It doesn't seem like I can, but the card slides freely, so it seems like I should be able to tighten it further, but no matter how I twist, it doesn't tighten.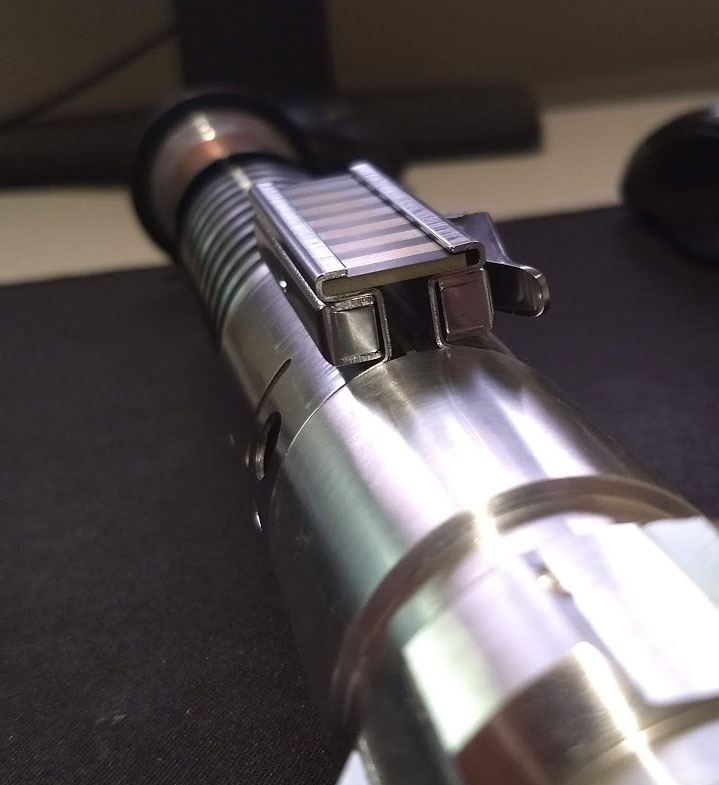 I got the card from slothfurnace, perhaps there's a slightly wider version that I should've purchased?