Master Member
RPF PREMIUM MEMBER
Luke V3 Stunt Lightsaber
Aluminum Saber with Copper Neck and Graflex Clamp with Holes.
This run will not have polished versions.
Emitter will be 7/8 and include a extra 3/4 emitter ring for display
clamp card can be purchased from Slothfurness
DRING FROM WANNA WANGA
More Info here, if you would like to read through the original thread on all questions and resources i got to make this saber
Update 2-1-17 ! Im Sorry NO More Specific Request can be Made... Need to move on with project Shop cannot wait anymore. OPEN SLOTS For Full Saber Package Only ( saber, Clamp upsidedown logo with Holes, Anodized ) $XXX.XX . With the exception of - Pixlepipper and Ahsoka as they...
www.therpf.com
$295.00 Plus Shipping
( Please Check below for shipping costs )
If you would like a Crystal Chamber
Please add 160.00
ALSO HAVE,
~~~~~~
V3 Sale "Shop Leftover" blow out
!~~~~~~
I also have some left over shop Sabers with "Very minor blemishes", ( small scratches and scuffs that can be cleaned up ) I just dont have the Time to clean them up.
For $250.00 Plus shipping !!!
$200 With NO Clamp!!
PM me for details!!
Paypal id-
rudyvillalpando@aol.com
Shipping---
$20.00 In USA


Priority for International
Due to Post Office no longer tracking international standard shipping i have to offer Priority Only
For tracking conformation.

International Shipping is $65.00
HILT WITH CHAMBER
Second Batch :

1.Jamie Derudder with chamber Paid
2.Marviyn Sweeney FB with chamber Paid
3.Memphisjedi with chamber paid
4.
5.
6.
7.
8.
9.
10.





HILT ONLY




1.Michael Sanchez Paid
2Lee Mcdonald FB Paid
3.Matt Smith FB Paid
4.Martino Marchetti FB Paid
5.
6.
7.
8.
9.
10.





Completed and shipped
1. Halliwax with Chamber Paid
2.MercedesSLR + Chamber Paid
3.Execuret66 with chamber Paid send to Chris S on FB
4..Duke Skybaker FB + Chamber Paid
5..Elijah V + Chamber Paid
6.Jpleg + Chamber Paid
7..Khan Phornprasert FB with Chamber Paid
8.Chris S FB with Chamber paid
9.Chris S FB with Chamber Paid
10.Tuckerman with chamber Paid
11.Jonesy 1138 with chamber Paid
12.Kitjunky with chamber paid
13.javutwas with chamber paid
14.Danny Salas FB wit chamber Paid


New Batch of chambers
15.NCC1027 with chamber Paid
16.Hakoon Yau with chamber Paid
17.Derek Reid FB Paid with Chamber
18.lukebespin1975 with chamber Paid
19.Chrisrode with Chamber C/C Paid
20.Chris Kilpatrick with chamber filed Paid

21. Jeorged123 with chamber paid
22.Robert Rudolf with chamber email Paid



HILT ONLY


1.v312 Paid
2.Mark Conway FB Paid
3.Halliwax Paid
4.Takumi Tajima FB Paid
5.Phantompickle Paid
6.Welsh Pirate Paid
7.David Scott Eppler FB Paid
8.Rockbottom paid
9.Mrwax Paid
10.Scott2815 Paid
11.Bansheeman005 Paid
12.Reploid FB Paid
13.Tsuyoshi Fujita Email Paid
14.Tsuyoshi Fujita Email Paid
15.Bobasbounty Paid New Address
16.TGun0403 Paid
17.Shaun Patterson
18.Vigilanti Paid
19.Volta.works Paid


20.Cole Ballin FB Paid
21.Gino Bretana FB Paid
22.Lemon007 Paid
23.Mac McNeil FB 1/2
24.wolfsburg Paid
25.Jonesy1138 Paid
26.Derek West FB Paid
27.Khan Phornprasert FB Paid
28.willis Faucher FB Paid
29.Dylan Dembek FB Paid
30.Ian Toth FB Paid
( Pics from 1st Run )
Ill be Updating pics throught the night, For some reason site is giving me problems uploading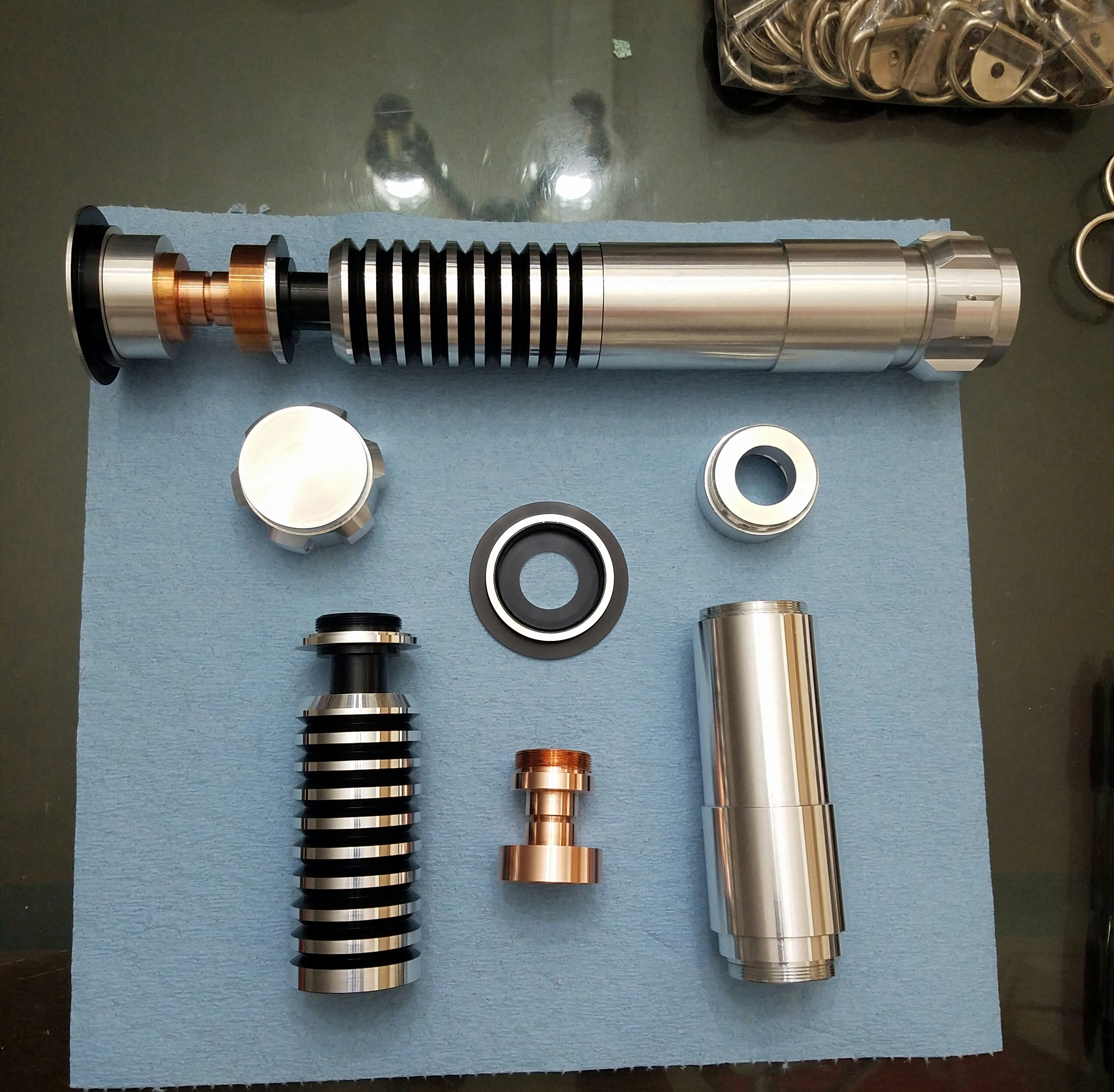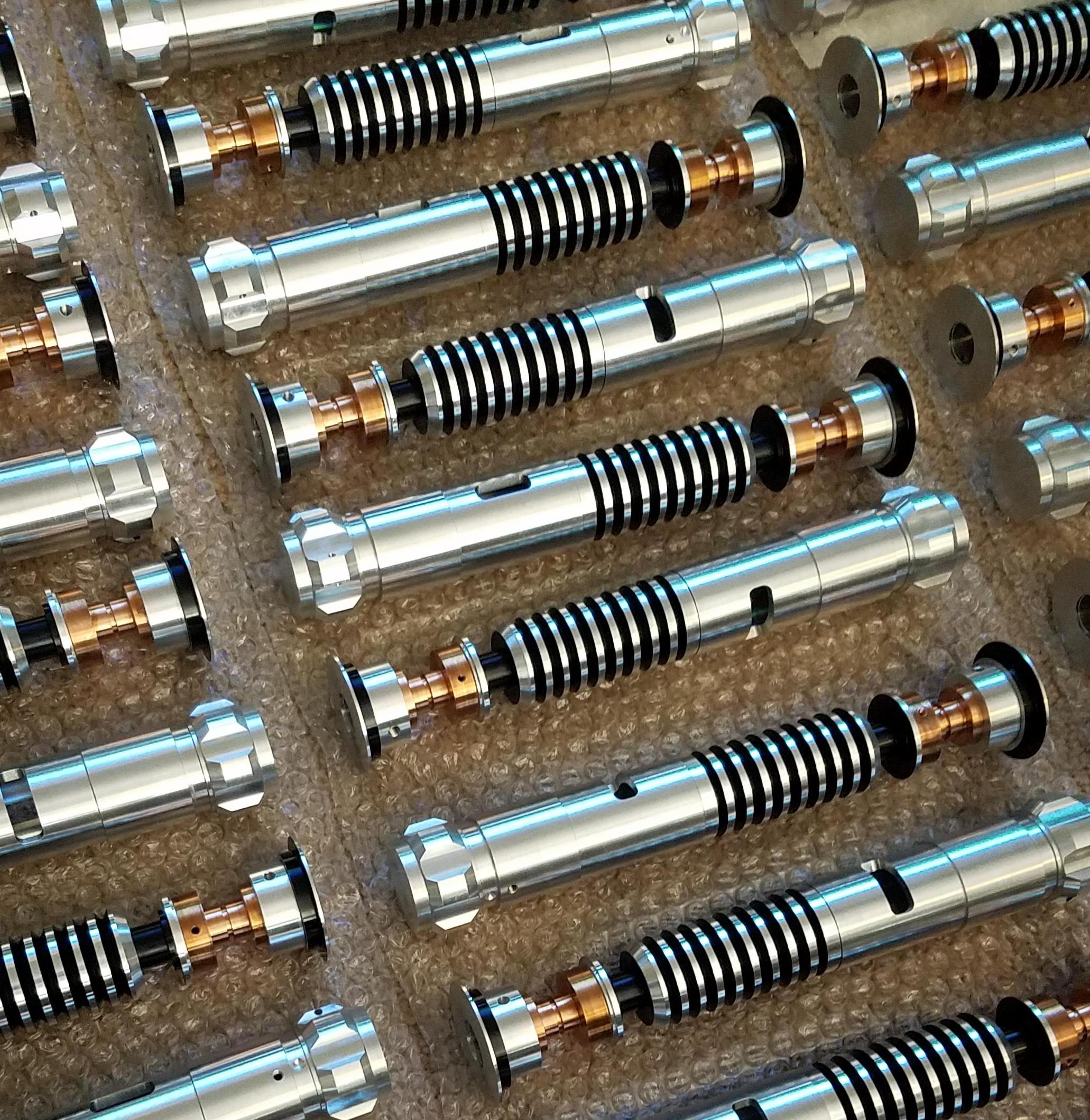 Last edited: