Hello everyone,
I'm Dominic, 34 years old, long time Star Wars and X-Wing fan.
I'm reading in this forum for years now, getting all sorts of tips and information about all kinds of Star Wars models. Great place!
Now, after all these years, I have built something that is worth sharing here!
Ever since I was a kid, I wanted a big (approx. 1m/40" long), movie accurate X-Wing. So, in 2015, after finding out that there are 6" Star Wars figures out there and that an X-Wing for those would be my desired size, I finally started to make that dream come true. A big scale X-Wing which fits the Hasbro 6" Black Series Star Wars pilot and R2. I first started out with wood and styrene to build the X-Wing. But I noticed soon that this will not work as I wanted. Then I rekindled the thought of buying a 3D-printer. Seeing that the prices where within reach, it was settled -> I'm designing the X-Wing in CAD and getting a 3D-printer!
I spent the next 2 years with research (for example in this forum) and CAD-design.
In November 2016 I finally bought my first 3D-printer.
In September 2018 every flaw in the CAD design was resolved and everything was printed.
In March 2020 everything was painted and the model was finally finished!
Here it is. A 1:12 scale 3D-printed X-Wing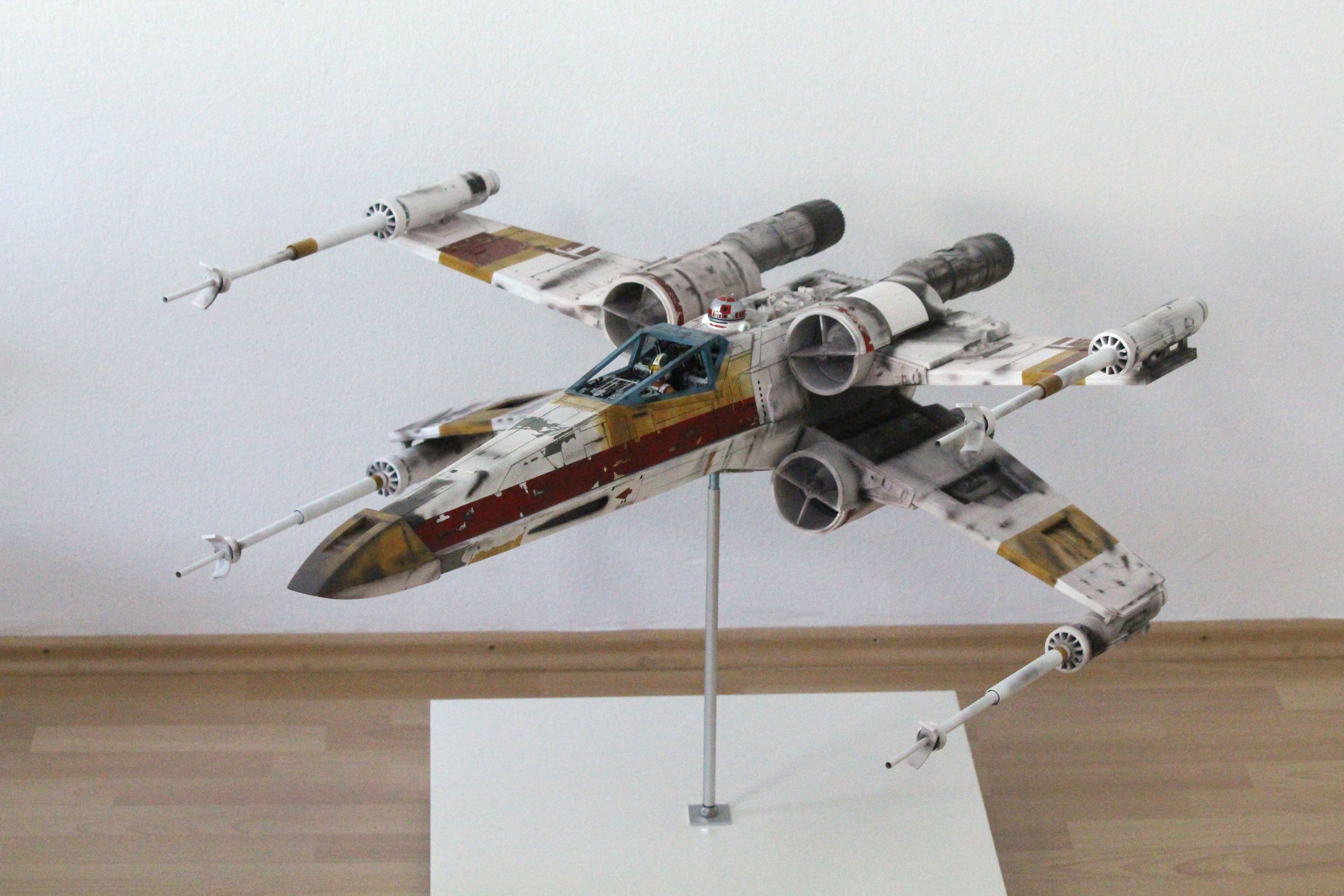 3D Printed X-Wing in 1:12 Scale - Walk Around
Data and features of the model:
Length: 1060mm
Width: 870mm
Hight (with S-foils locked in attack position): 335mm
The fully assembled model weighs around 5kg
166 3D-printed parts
Articulated S-foils.
Articulated targeting computer.
The canopy can be displayed closed and open.
The finished model can be mounted on a threaded stand or it can be displayed landed with the landing gear.
Here are more pictures of the process and the finished model:
CAD design: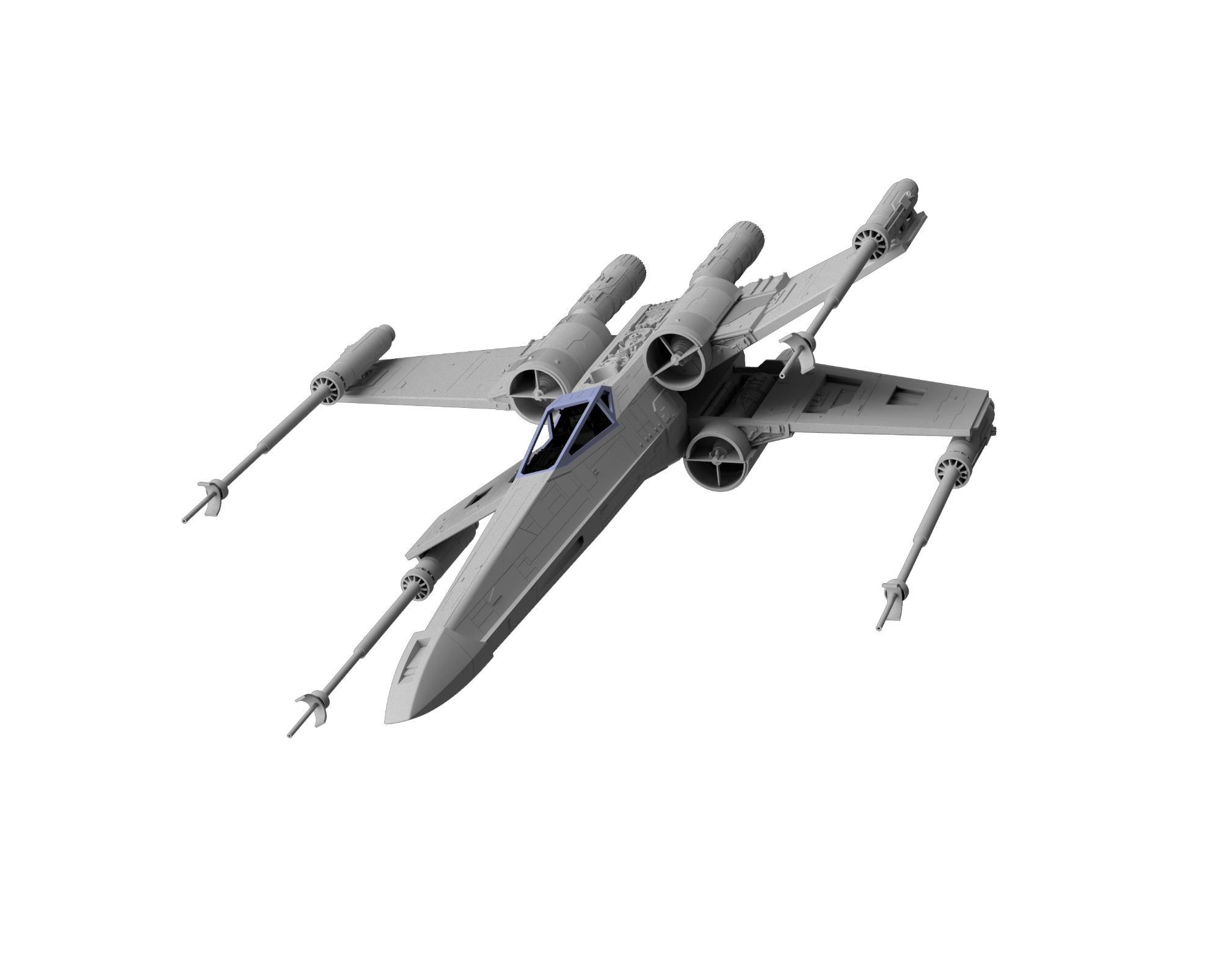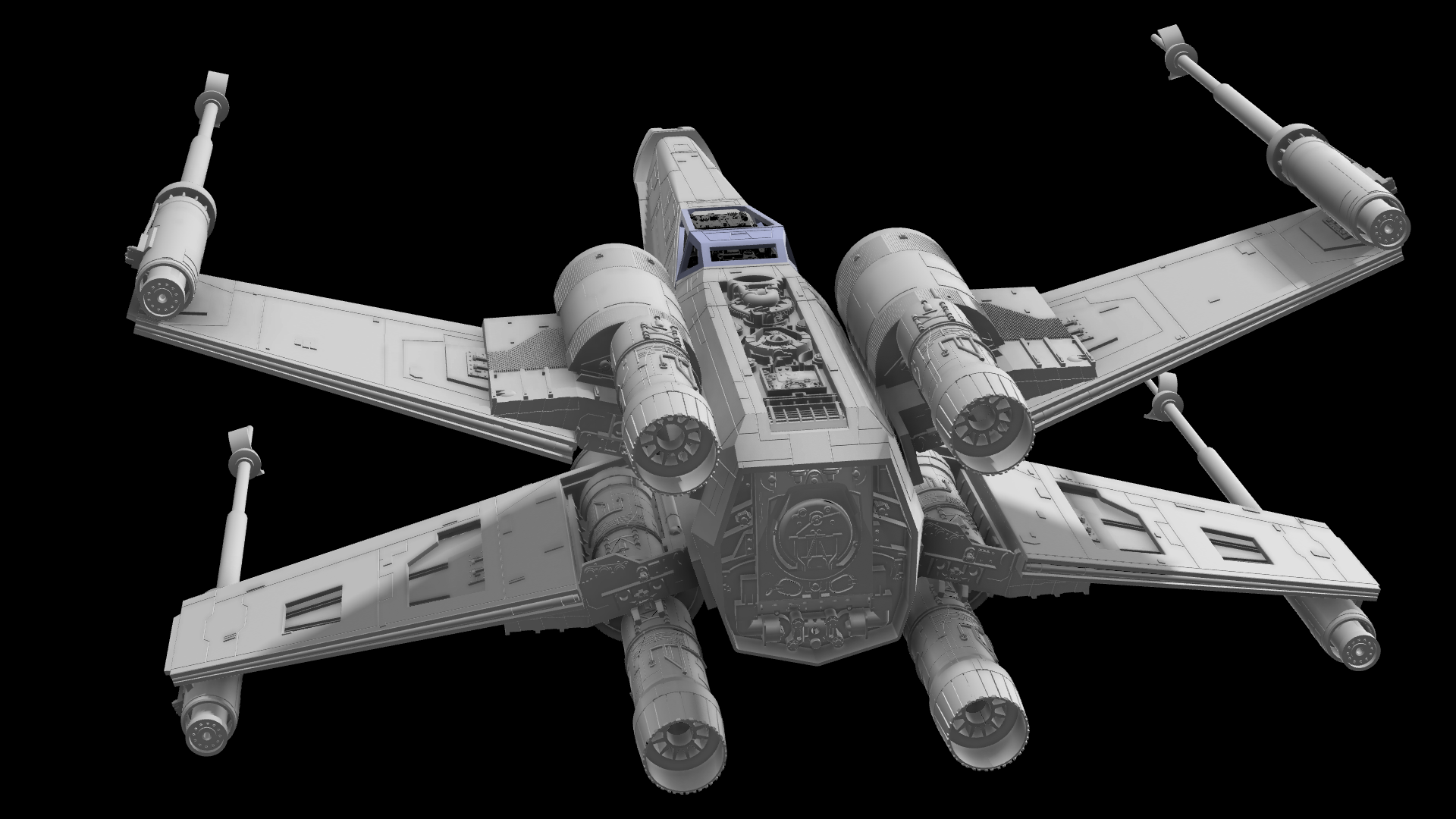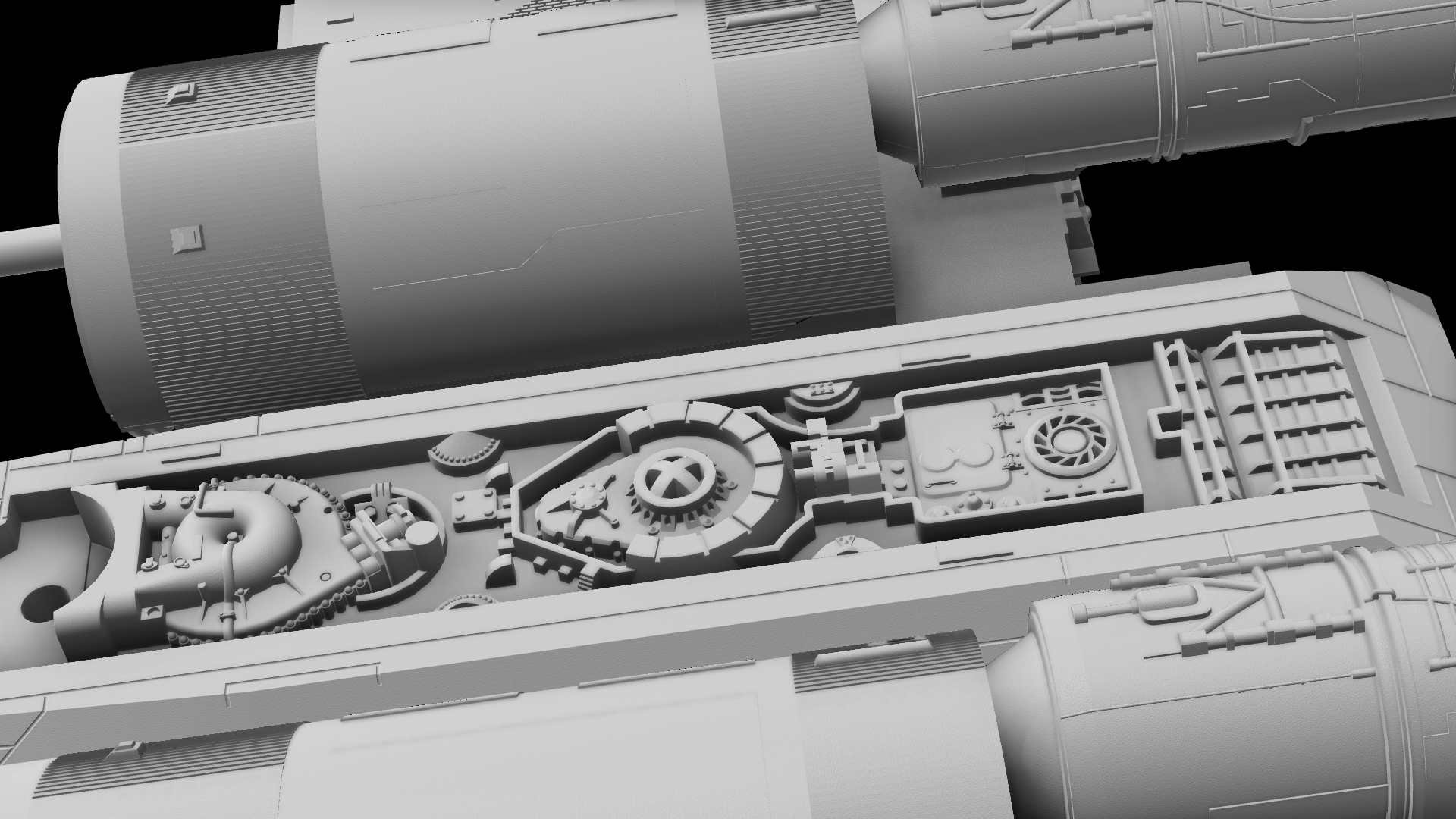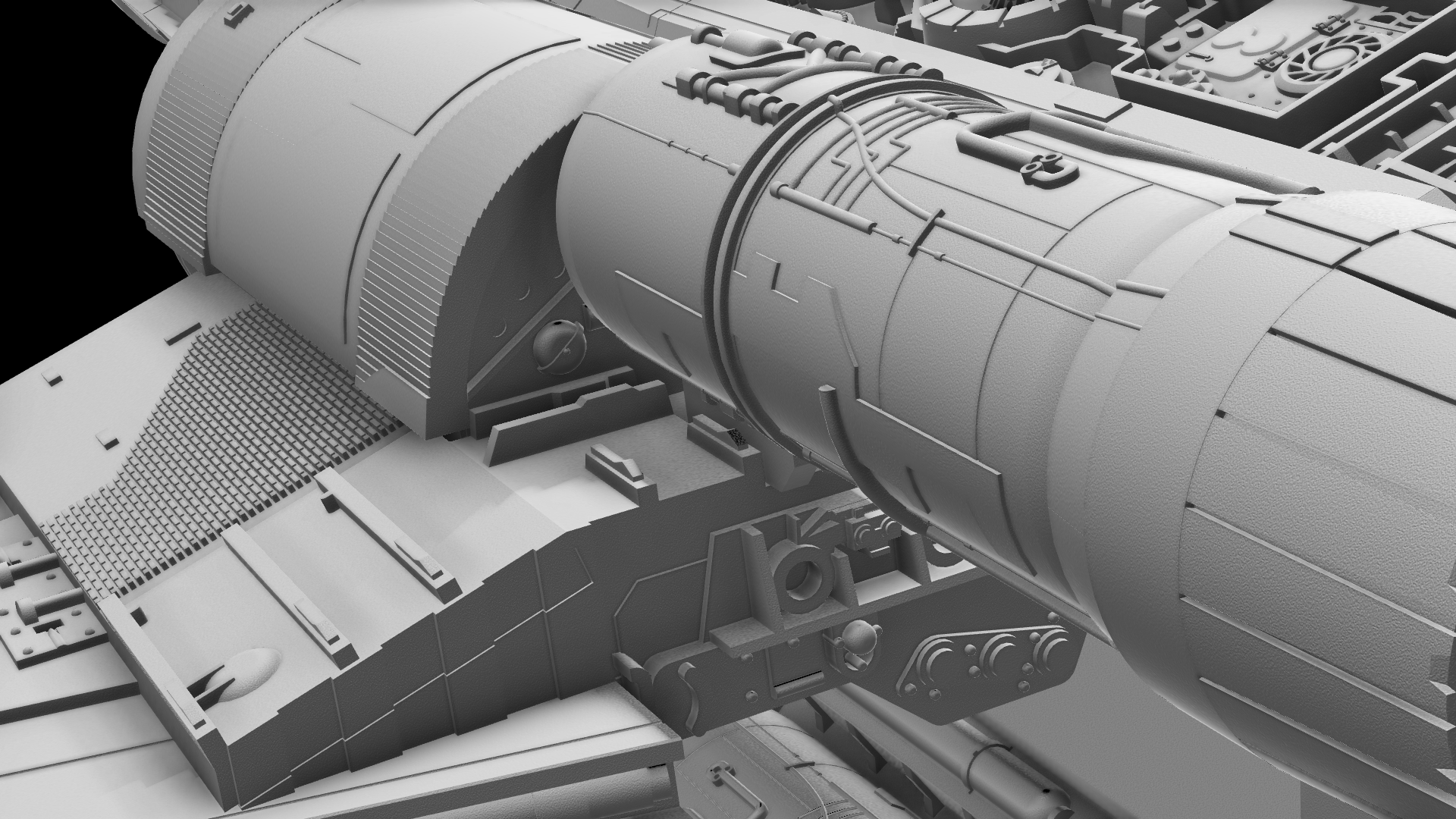 WIP: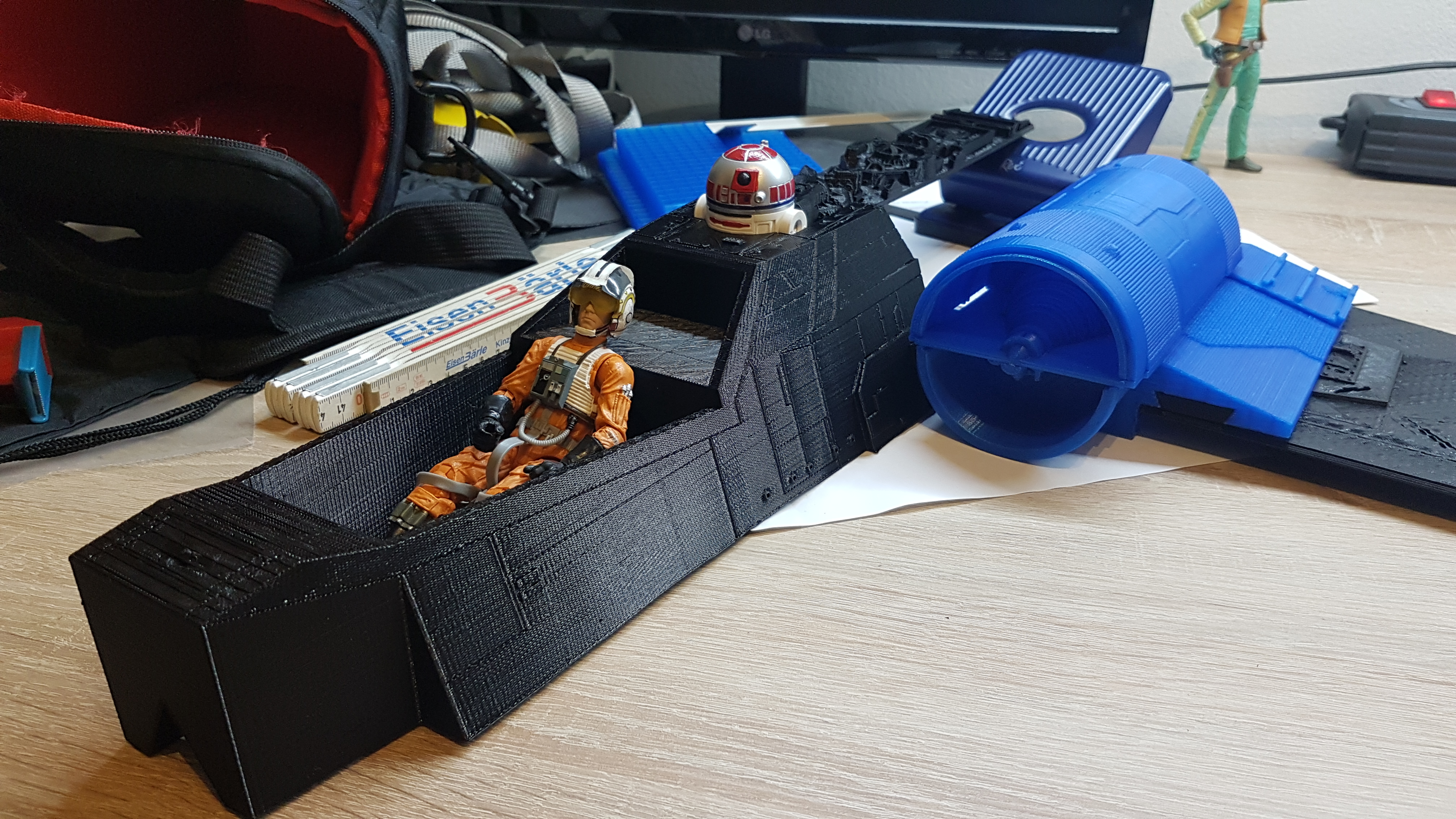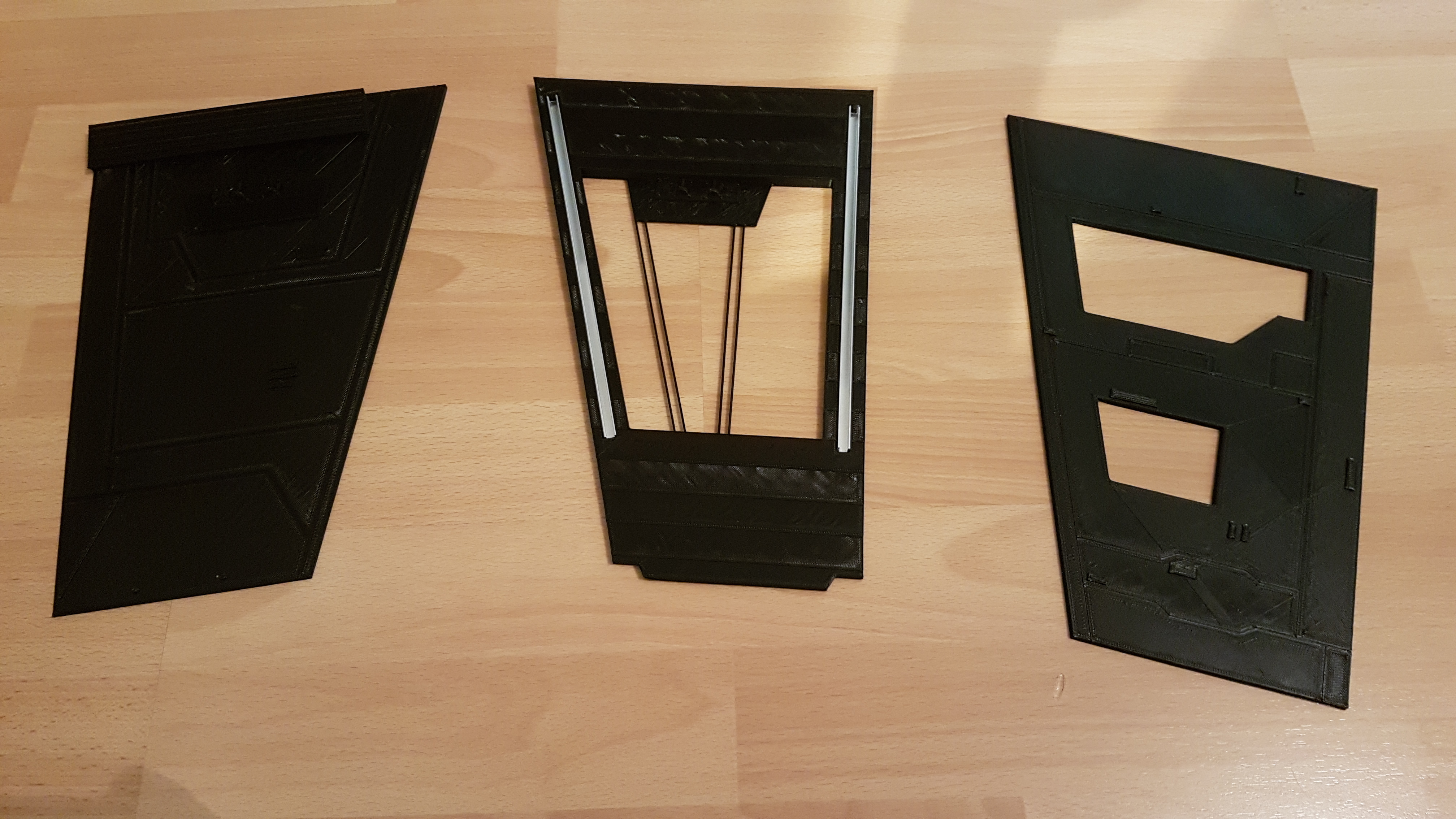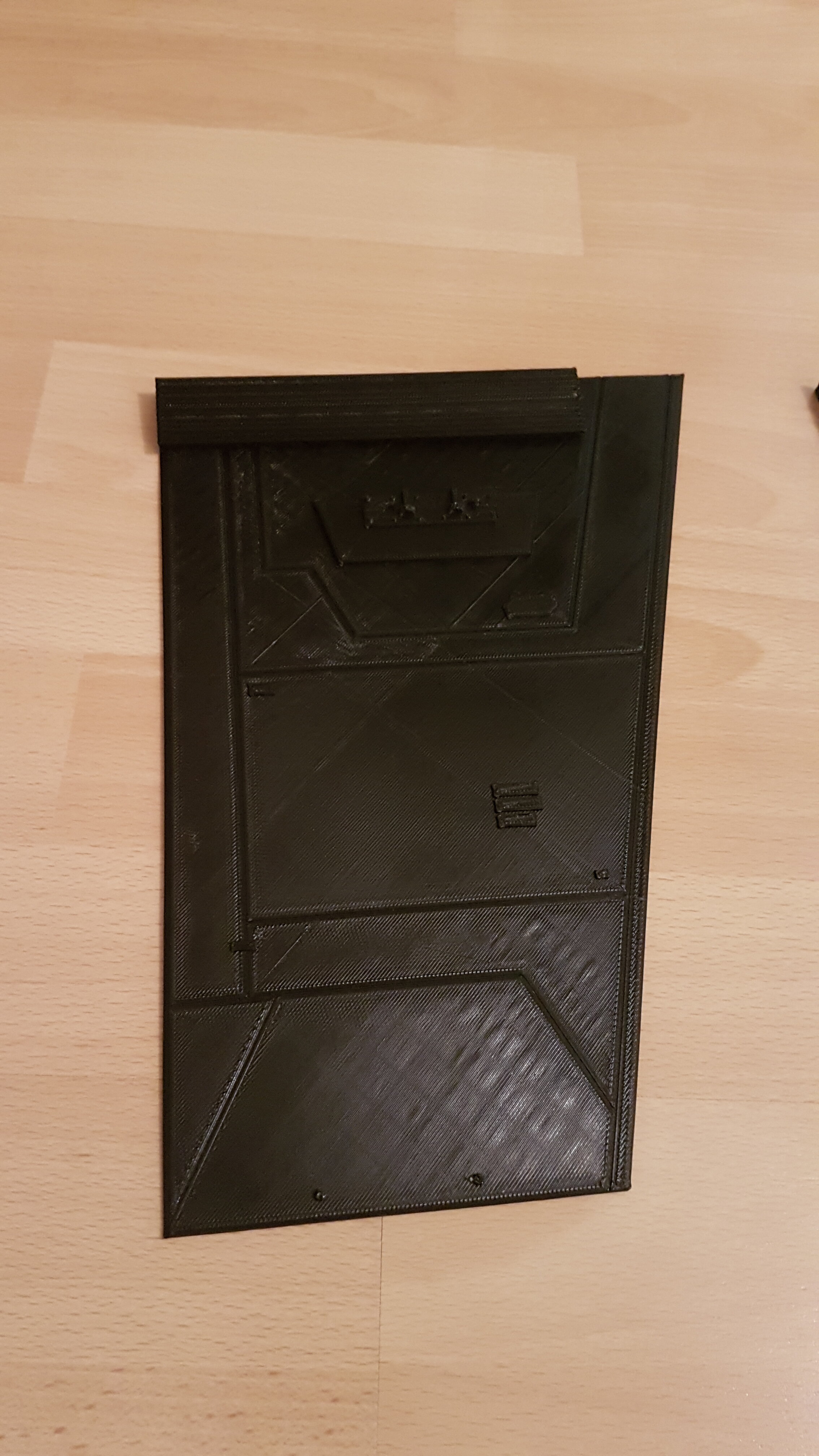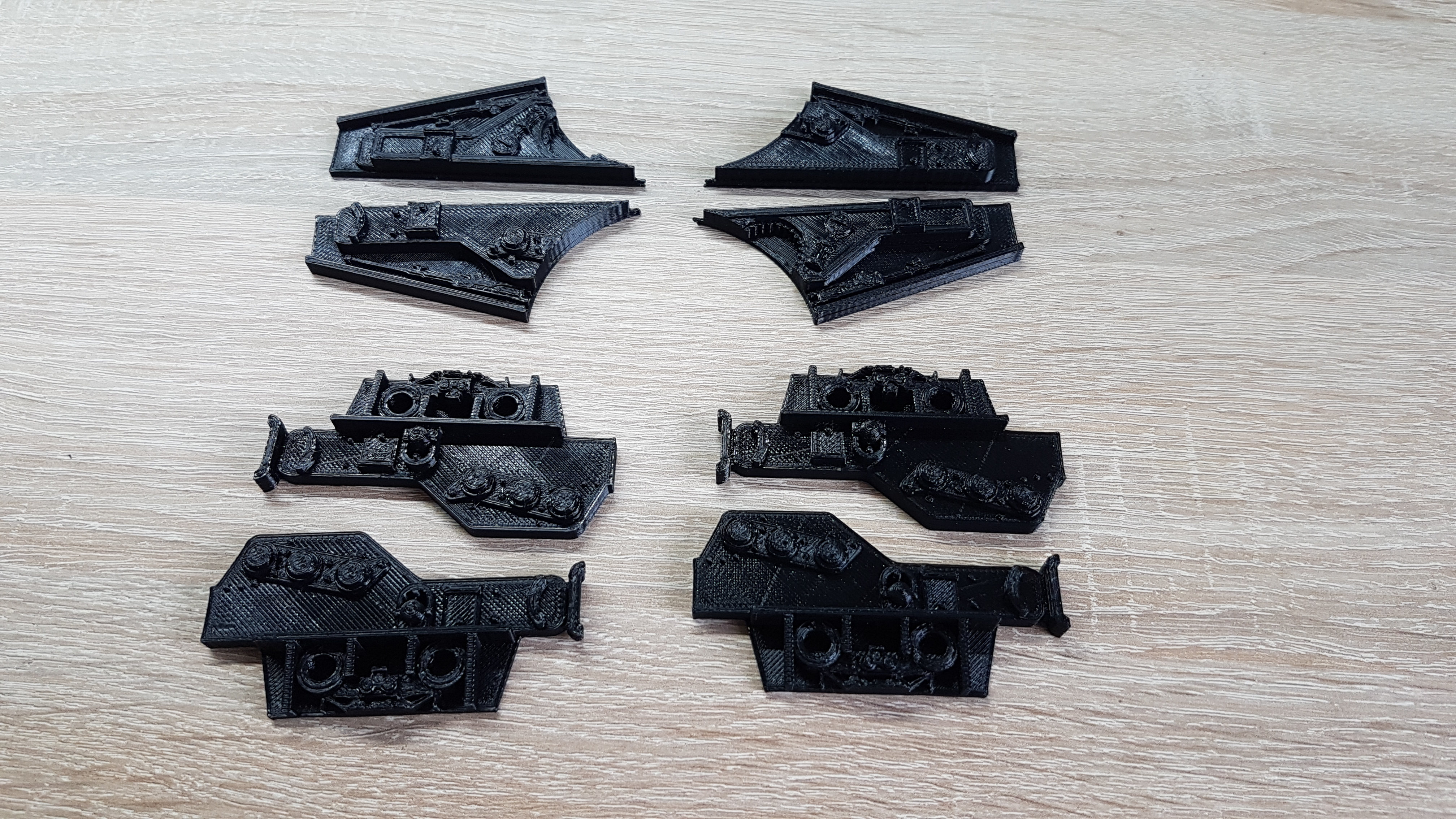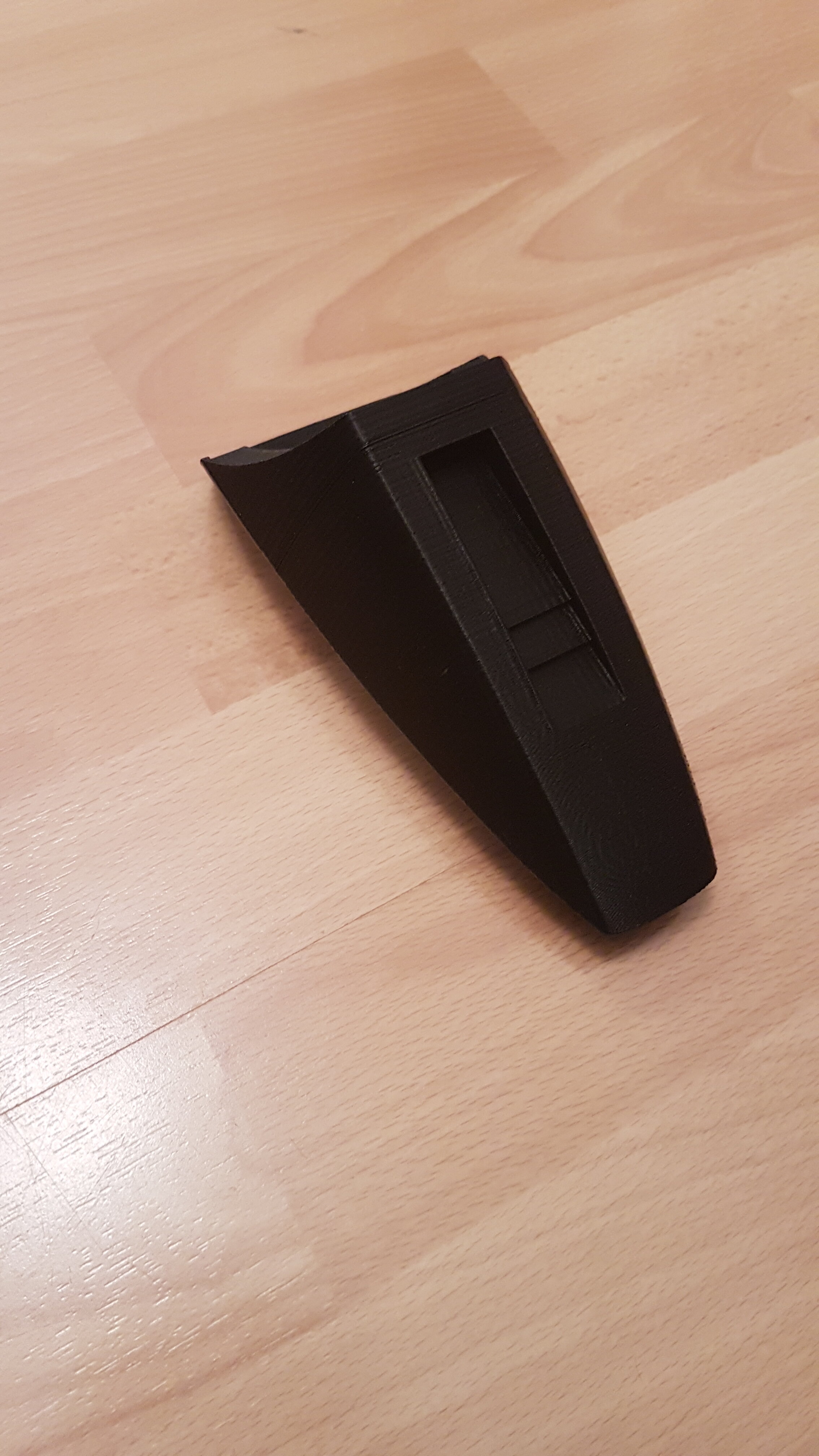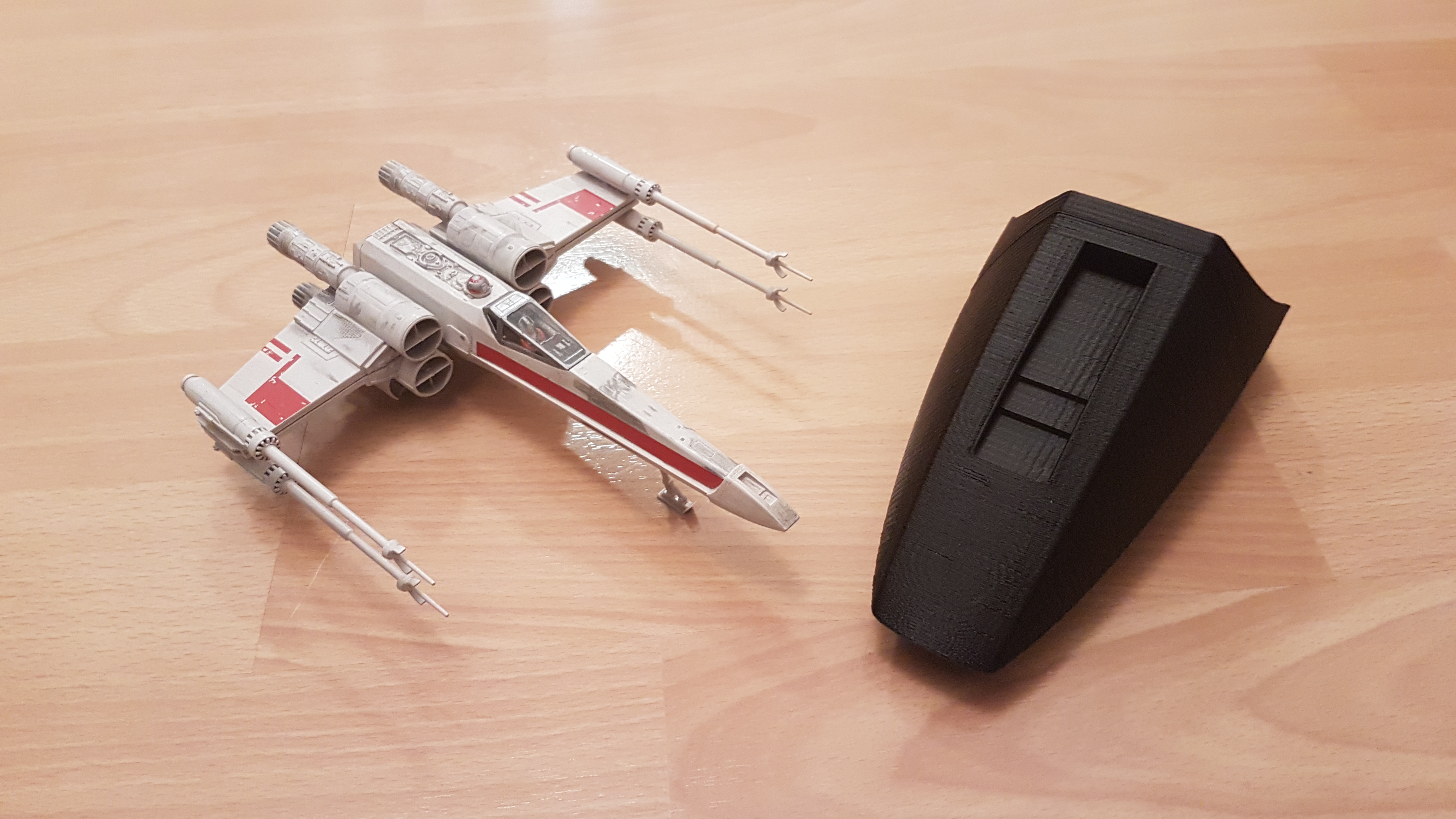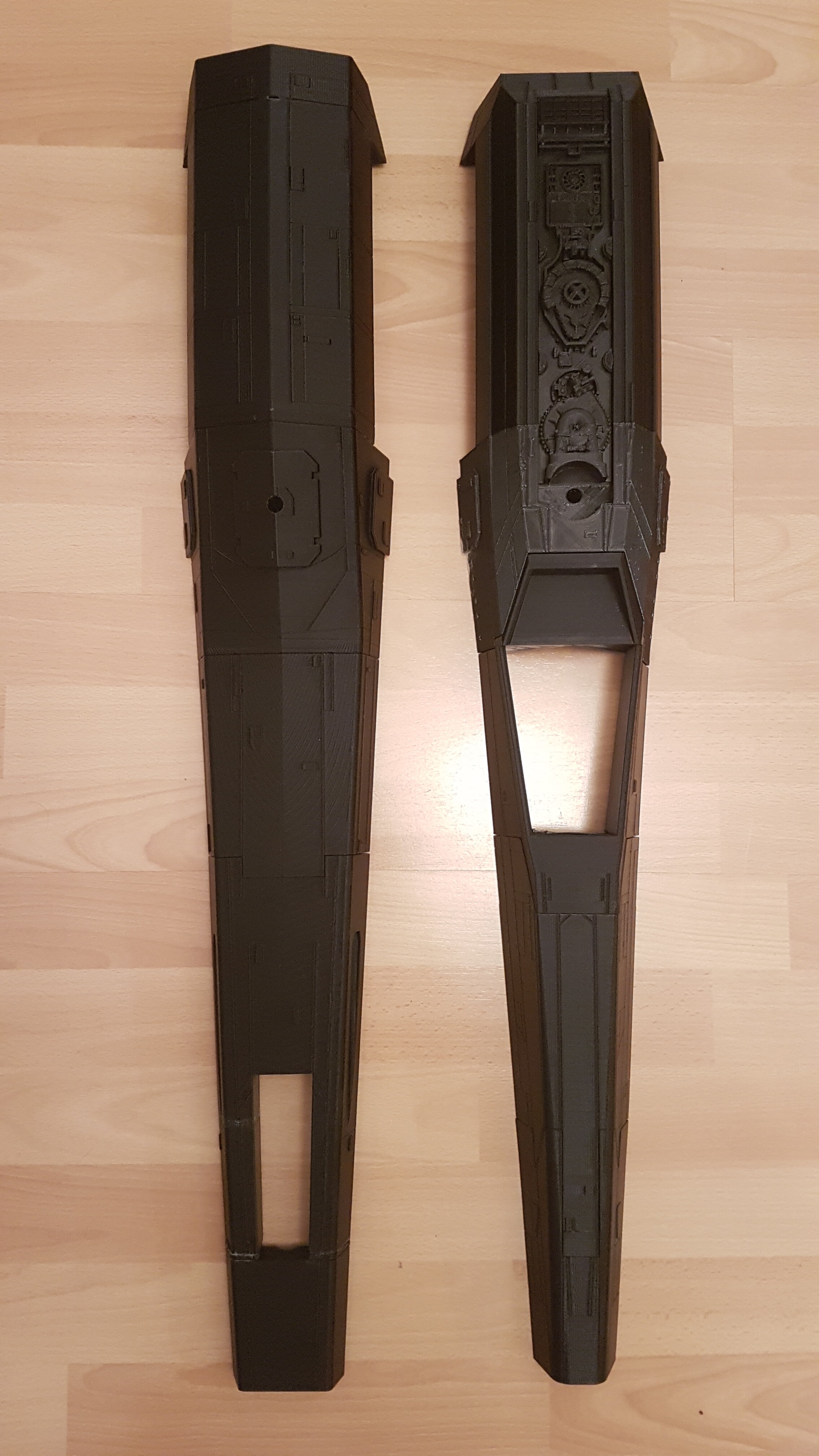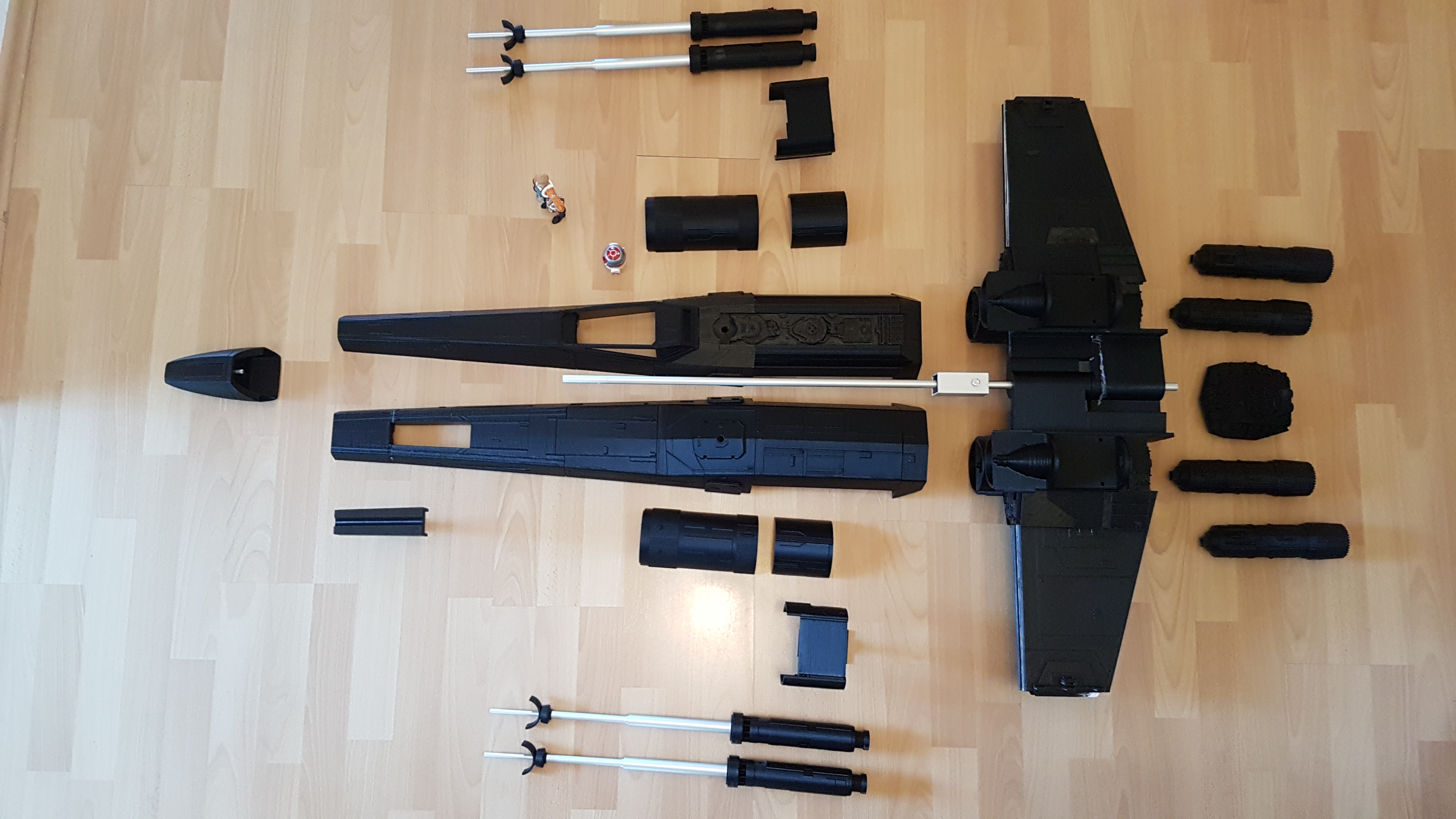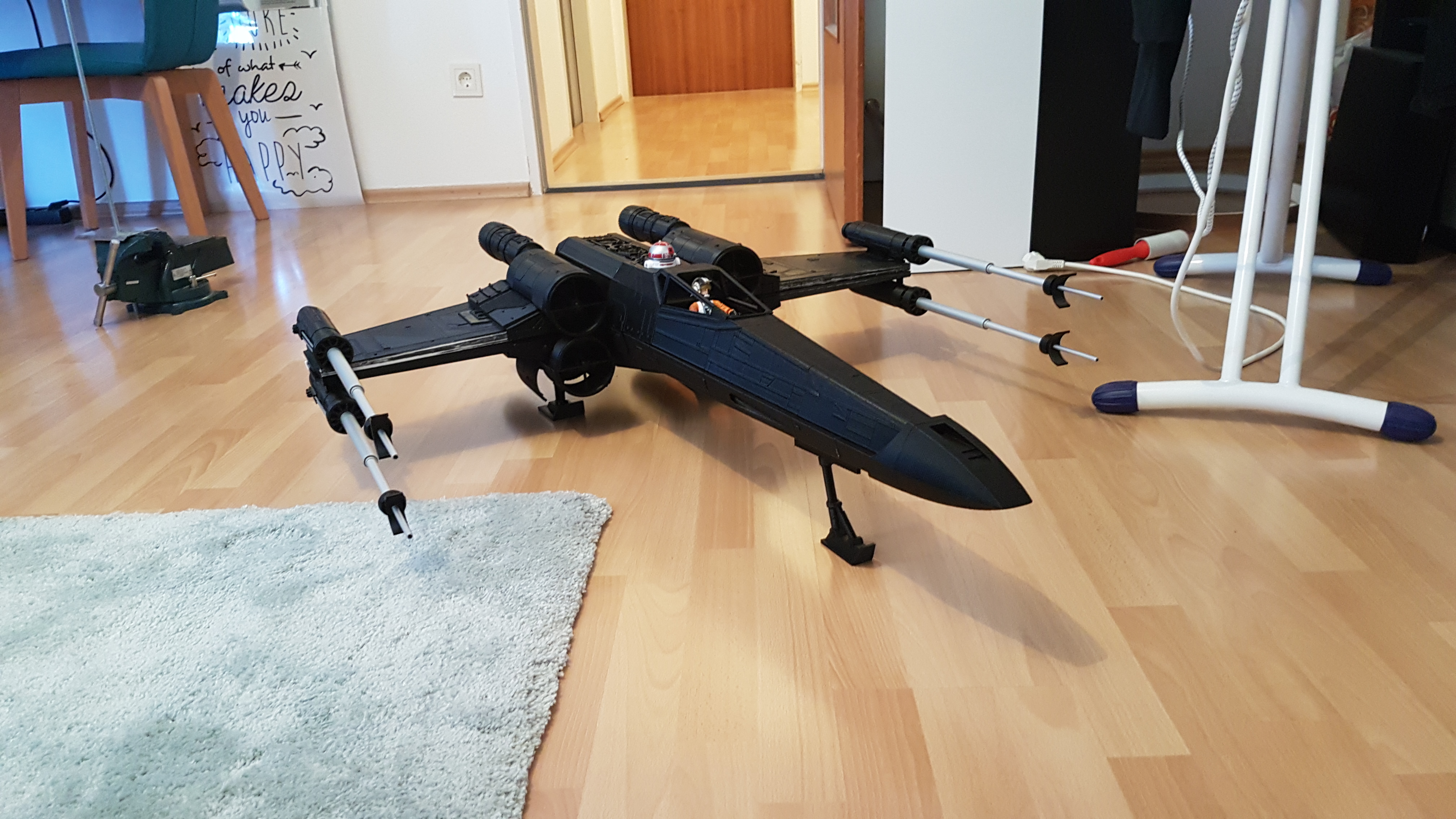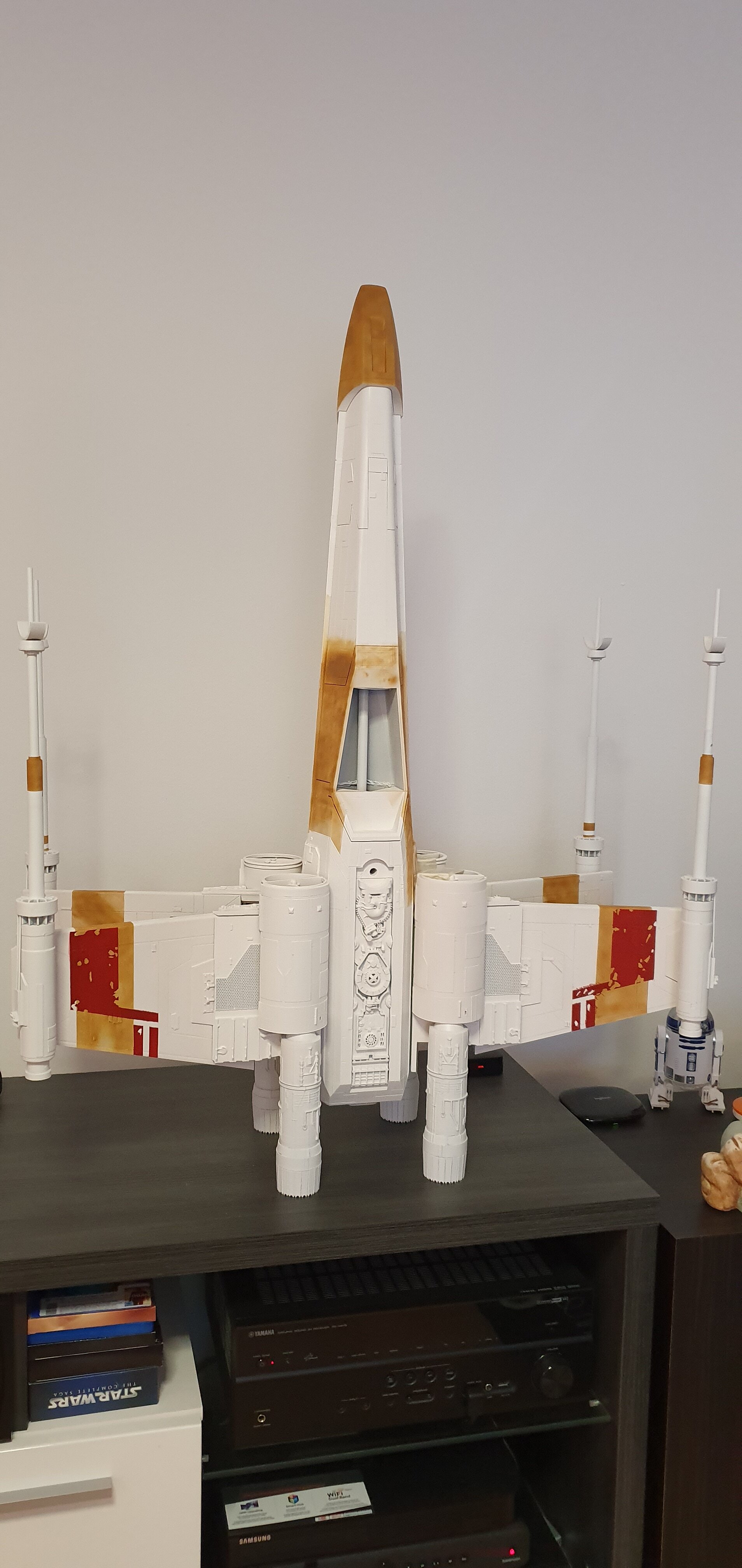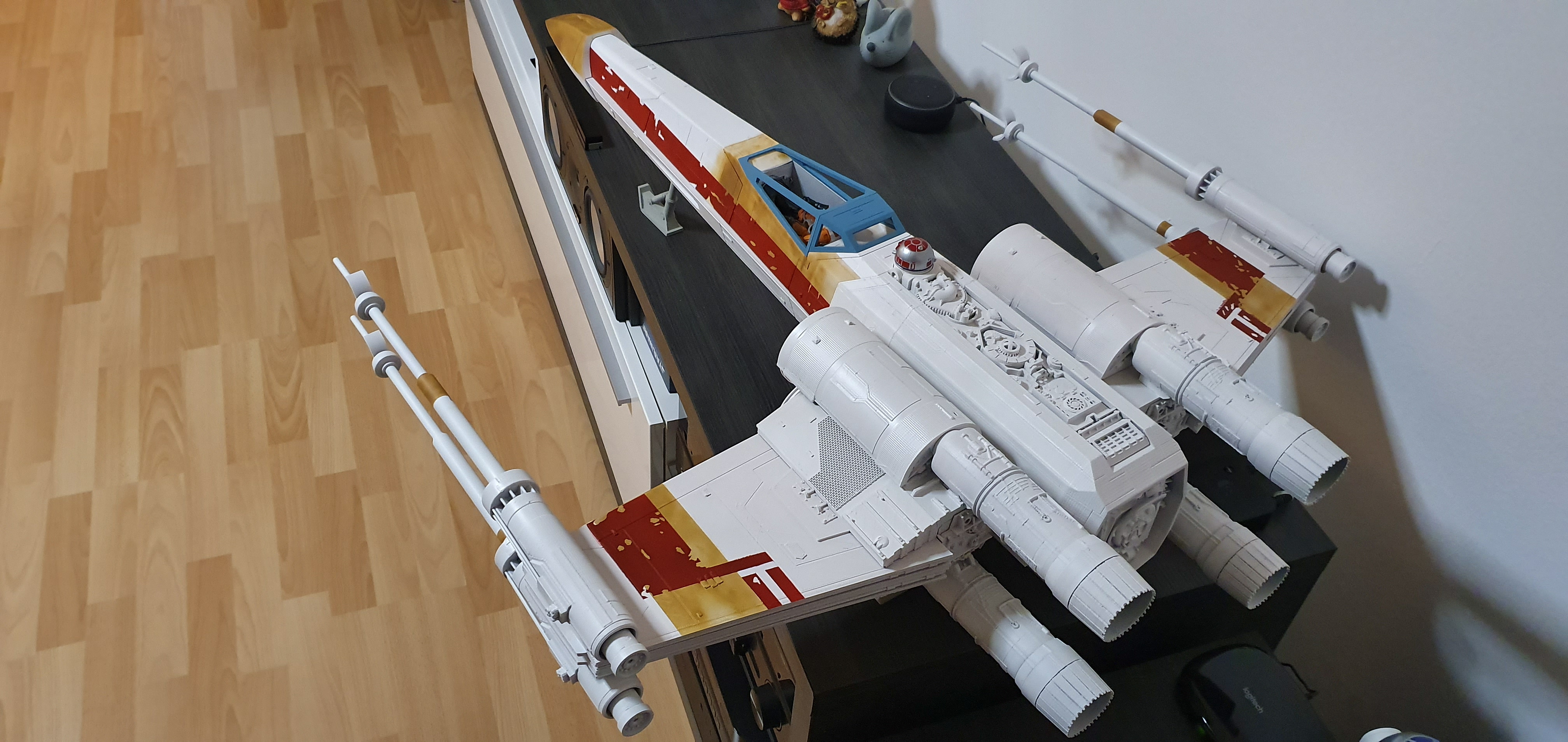 Finished model: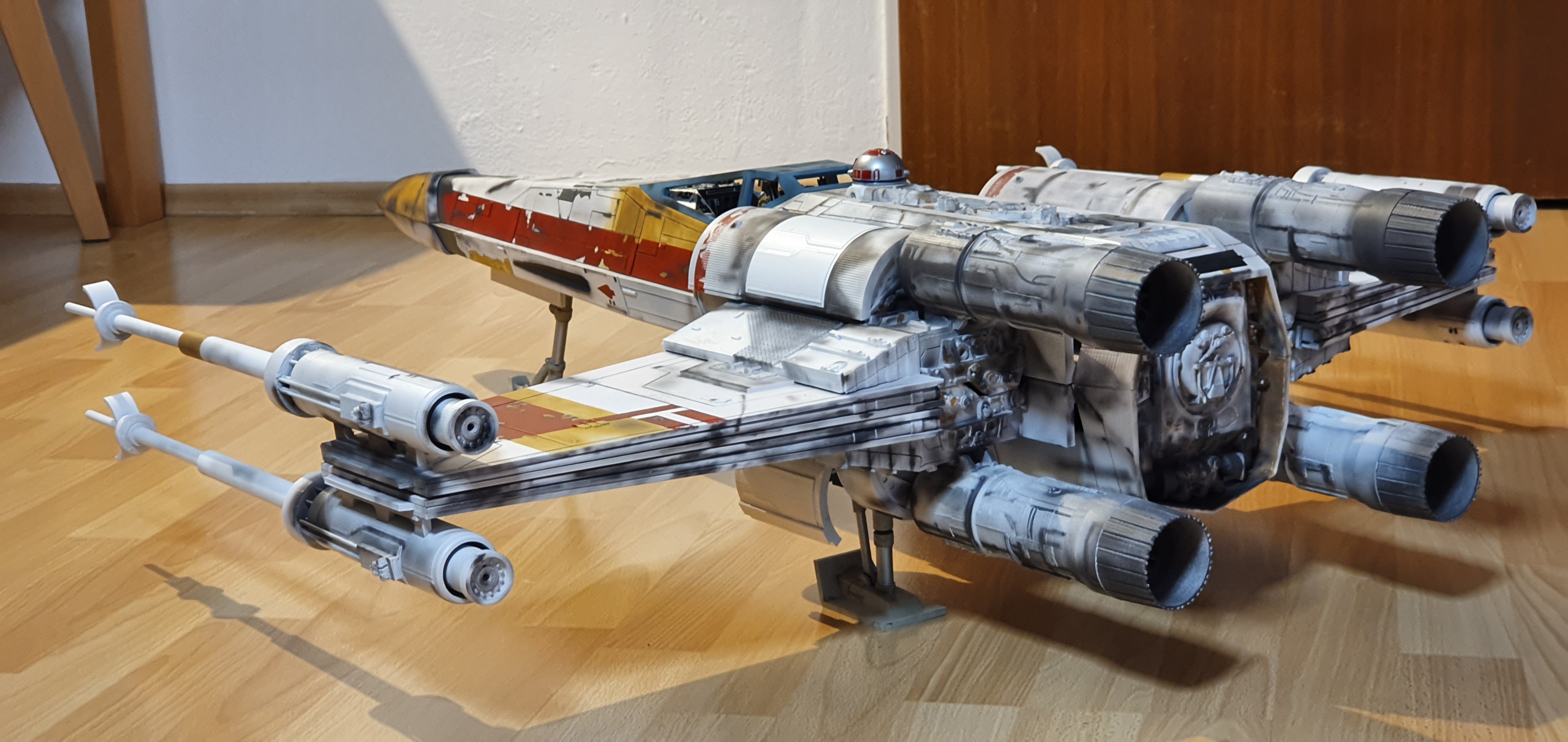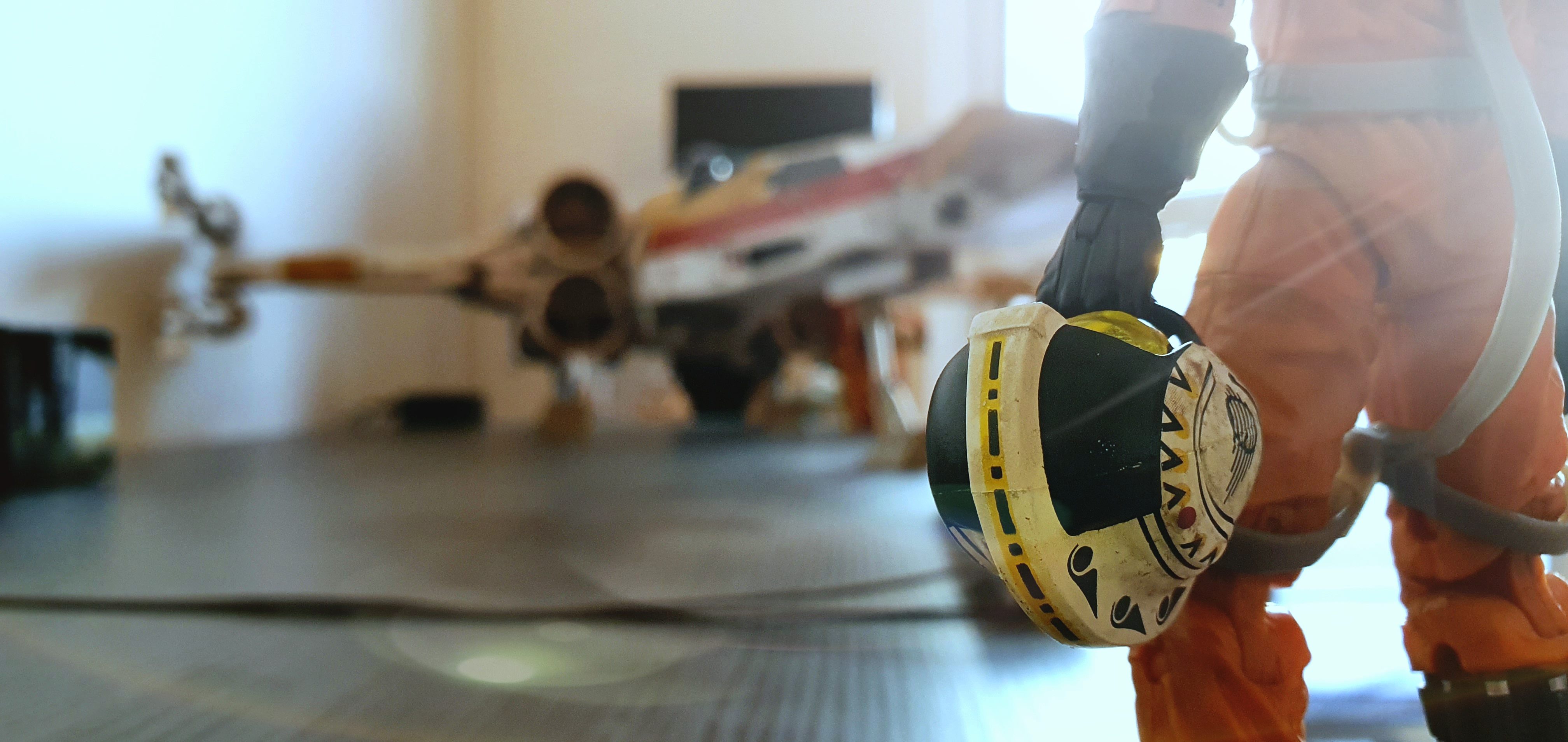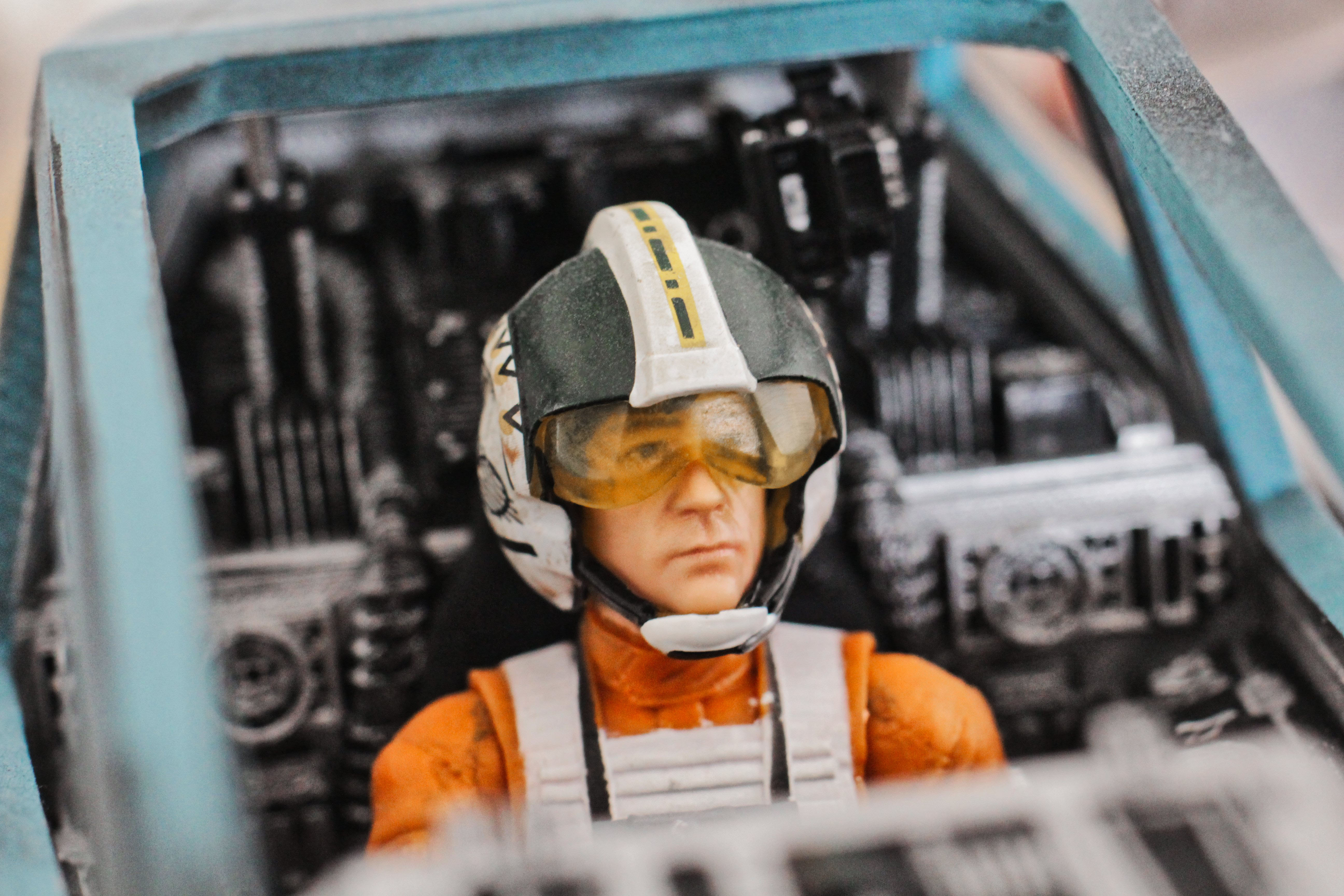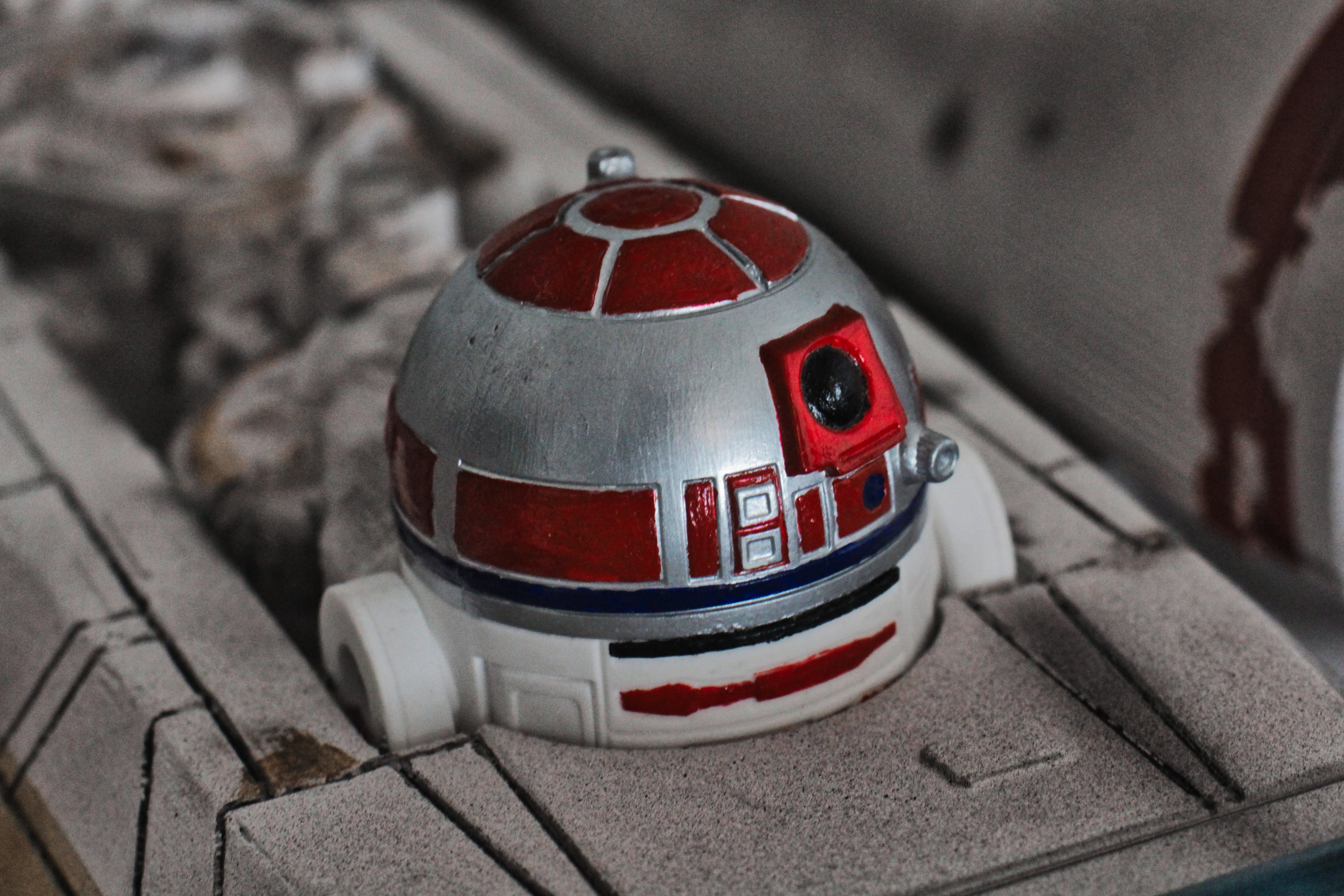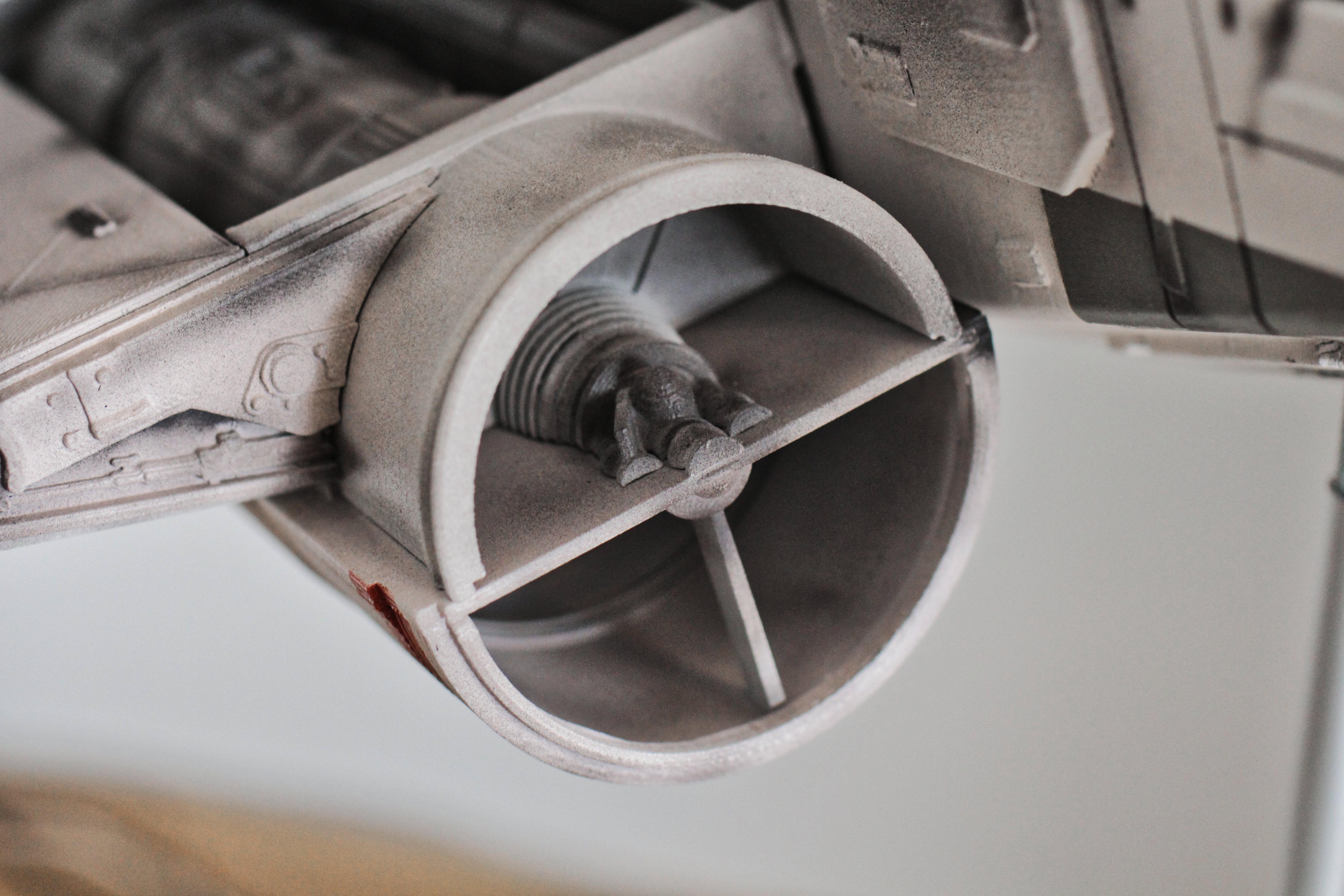 Due to several circumstances, things that happened and requests I got during the process, I decided to make the STL-files (the 3D model for 3D-printing) available for everyone to purchase and even started my own little business. It was a hell of a journey!
So, if you want to print and build your own X-Wing go check out the following link:
@nerdmakerengineer
Feel free to look at my socials to see more of the CAD/build process and finished models.
Login • Instagram
https://www.youtube.com/channel/UCz63DSomfi8teDjmr5LffqA
Log into Facebook