Active Member
RPF PREMIUM MEMBER
So far, we haven't posted anything here, but I would also like to show the members here what we have achieved so far.
My first post here is about a 1:24 Studio Scale Tie Fighter. I'll limit myself to a few pictures, so it won't be too much
All our models are printed in extremely high-resolution SLA resin. On the following pictures you can see the model after printing / post process / priming. Other pictures show finished models from customers. This model was built by our team member Izan Ramos.
The complete model consists of just 11 parts.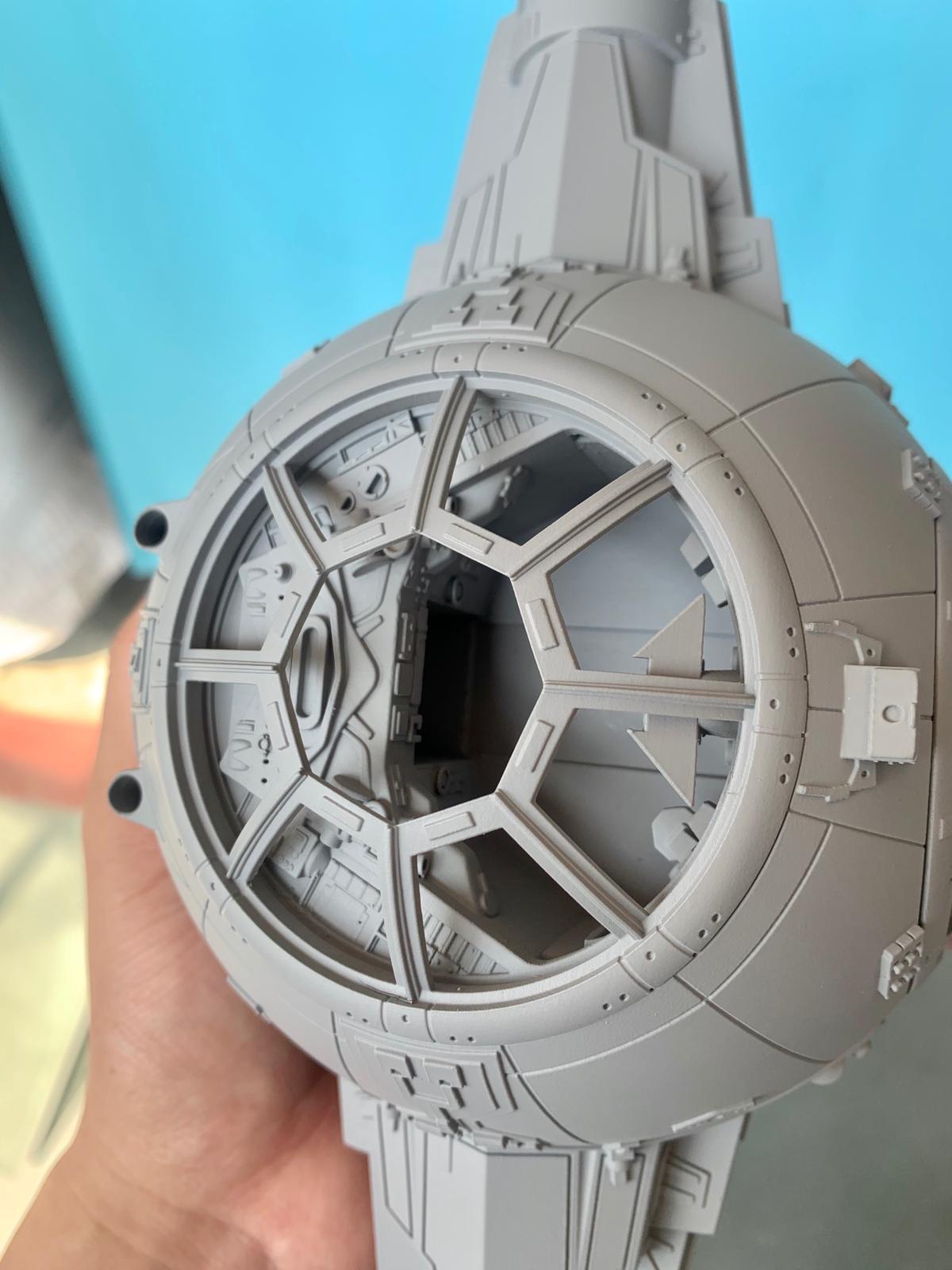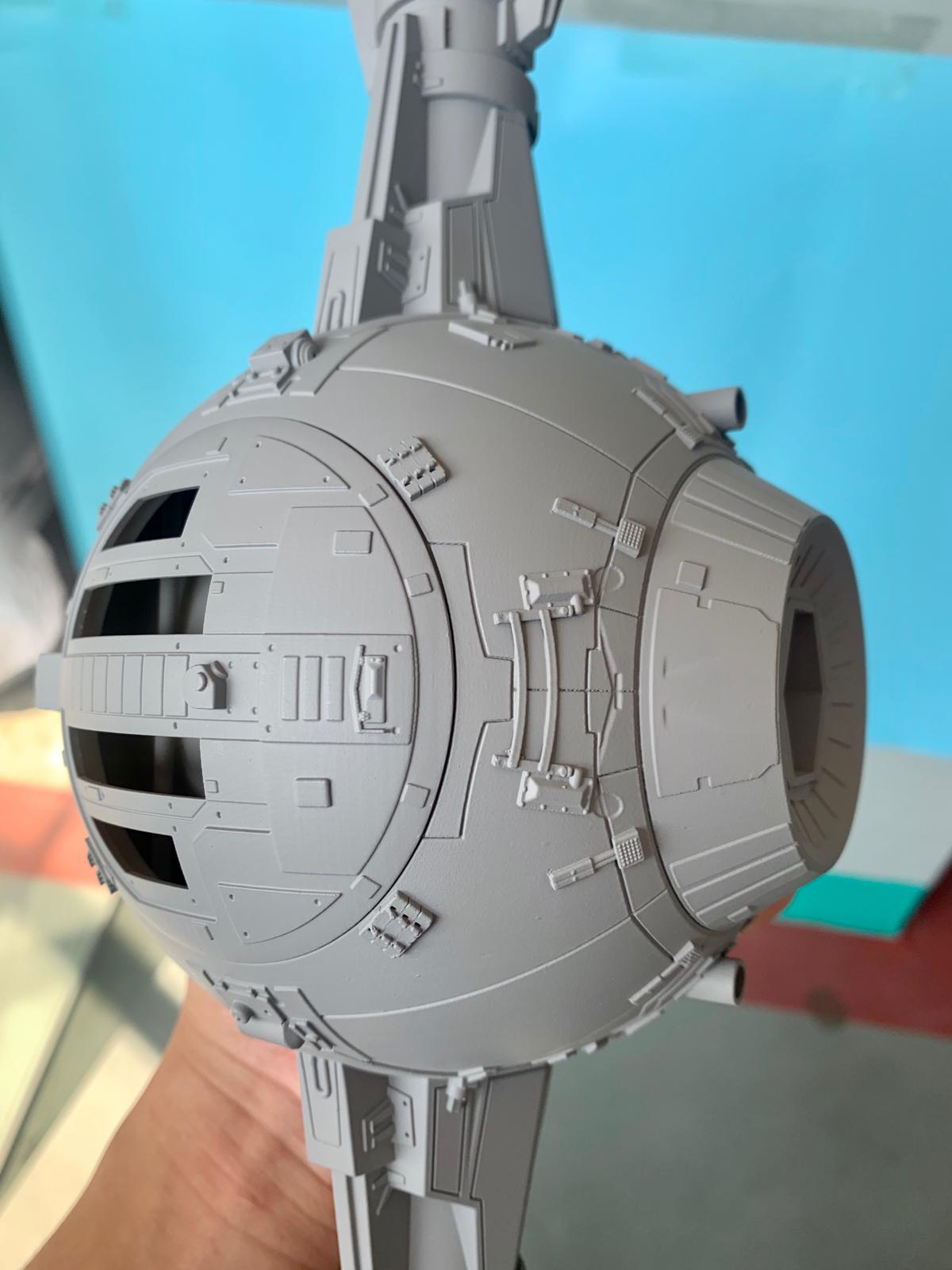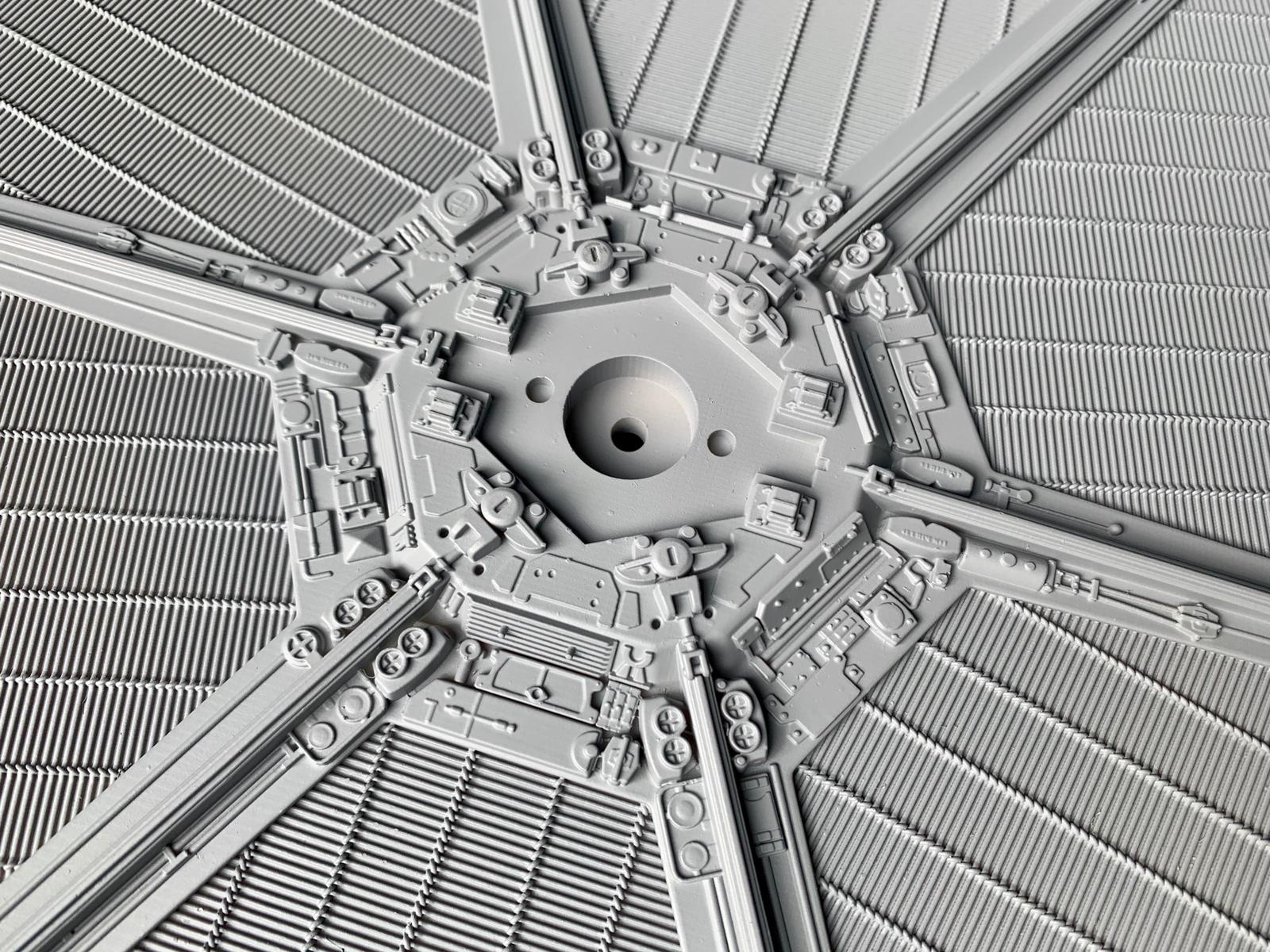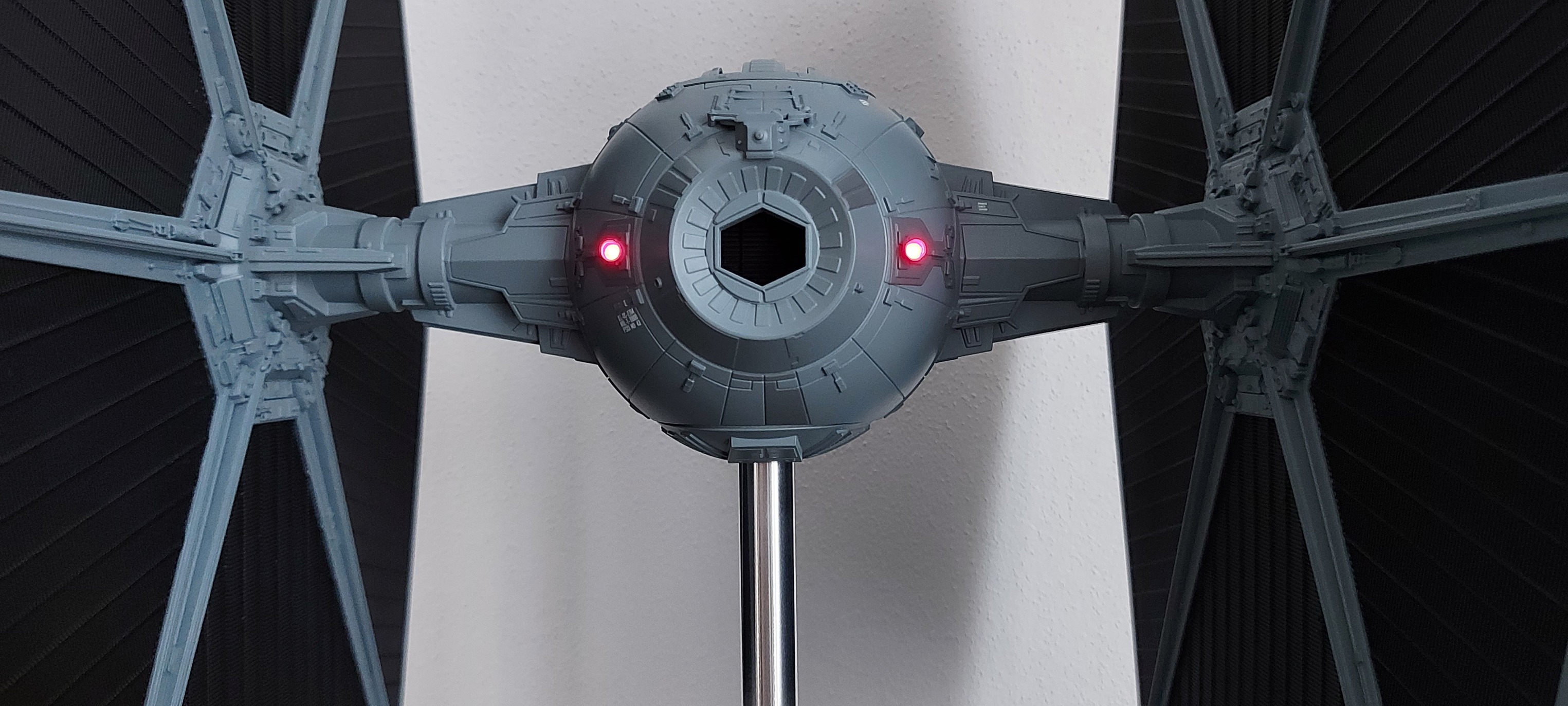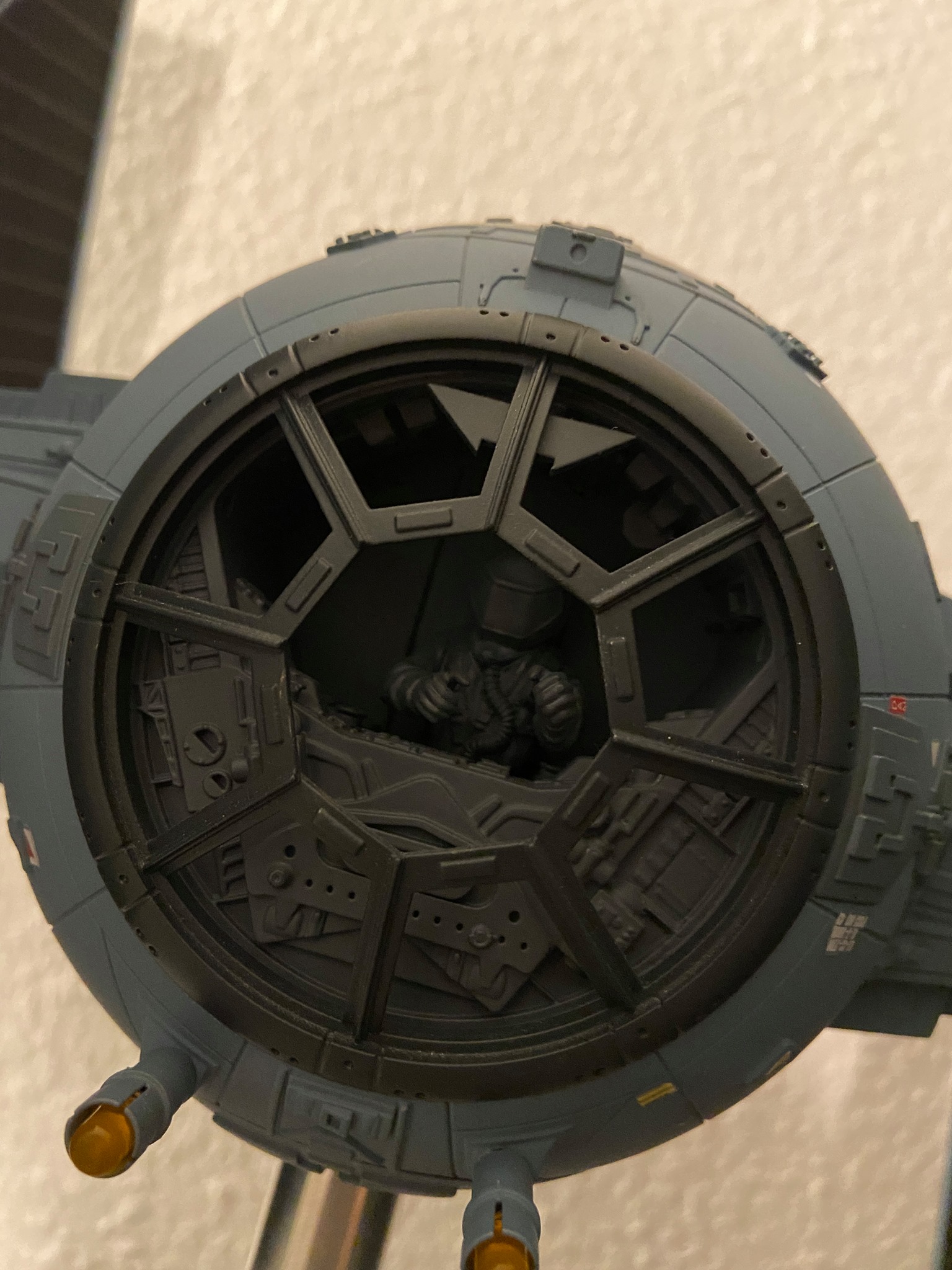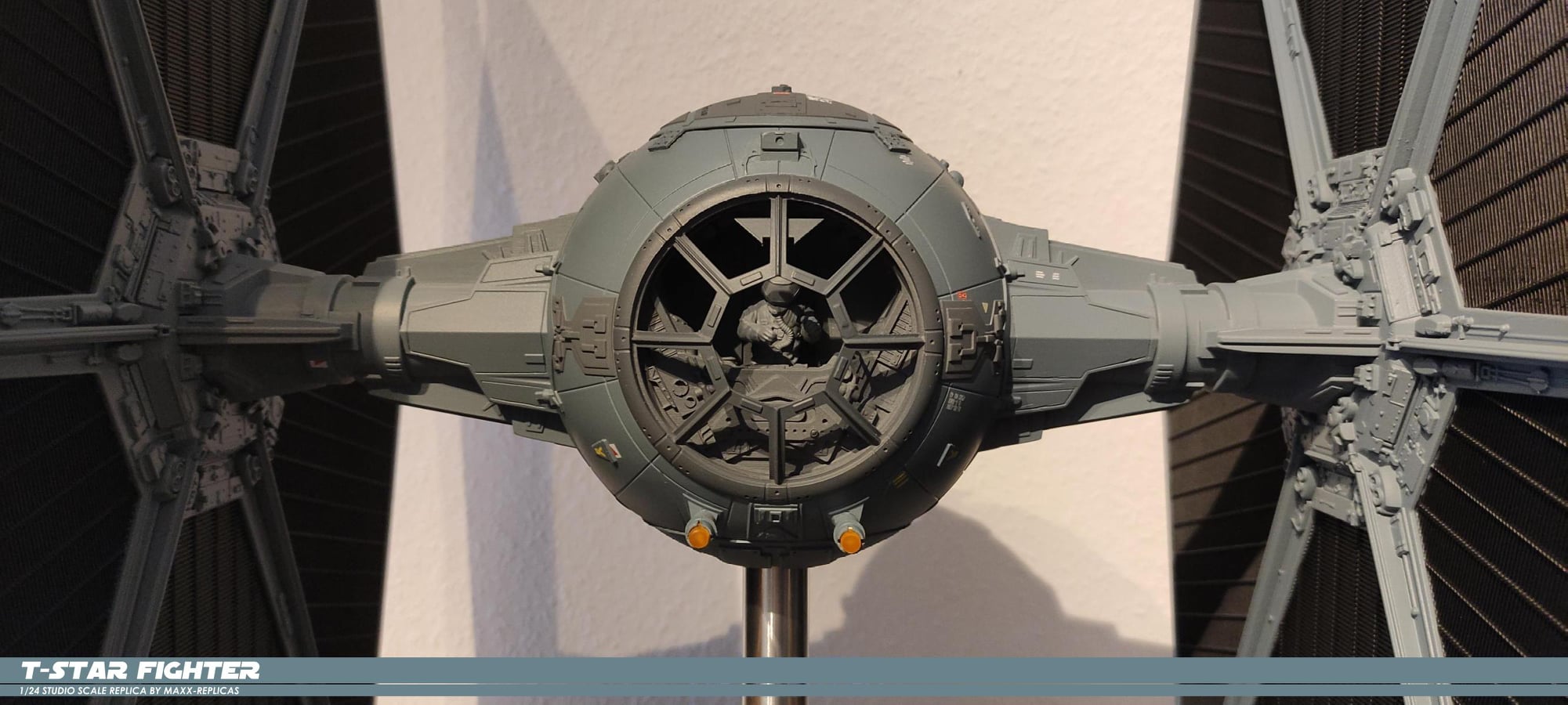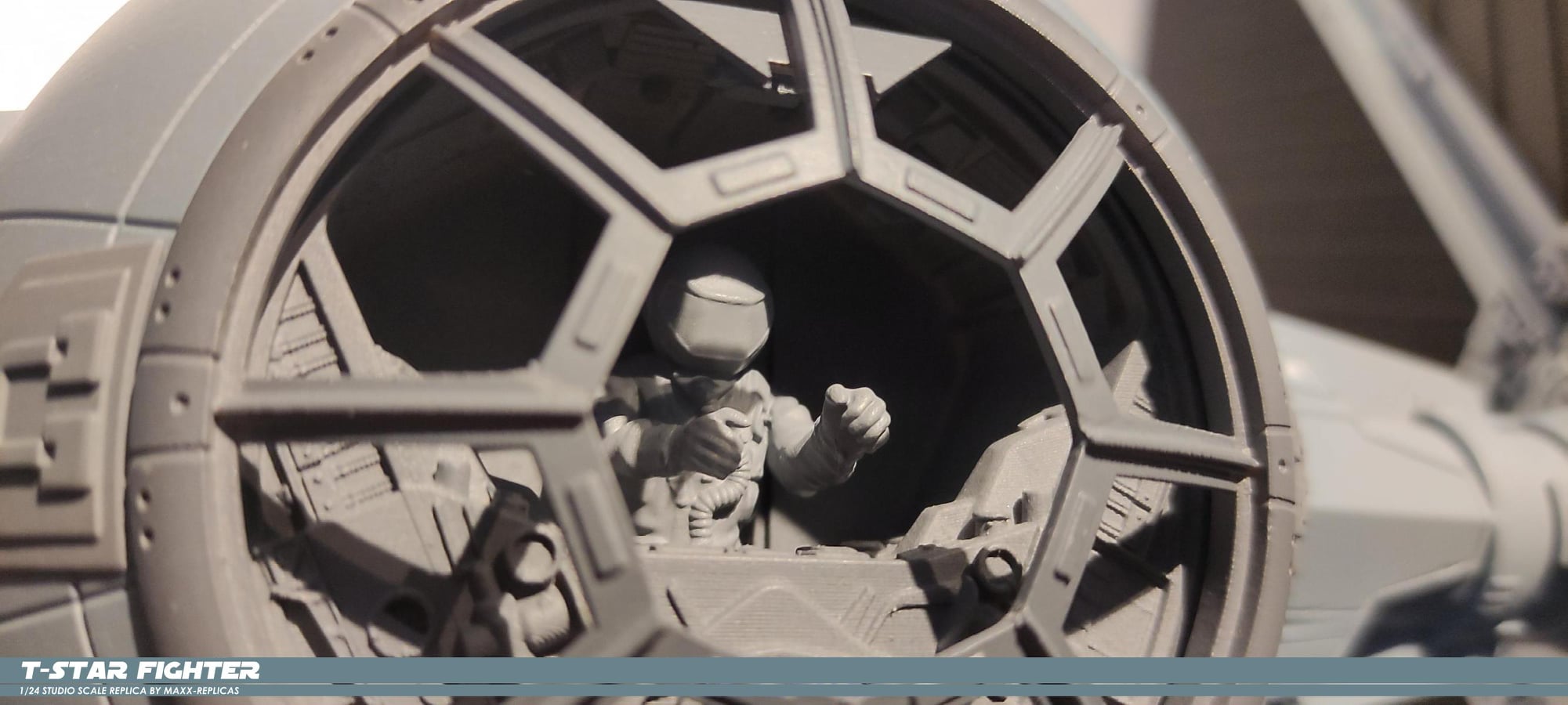 Last edited: