Active Member
RPF PREMIUM MEMBER
In this post I would like to introduce you to the PRO version of our Tie Fighter. We have tried and tested for a long time to make the whole thing as perfect and simple as possible. Of course, this model is also studio scale size. The complete model consists of 35 parts (Wing bars alone 24 parts).
The model shown has the current version of the "koolshade" installed which is distributed by Smartlouvre in the UK. I will soon show a version with vintage "koolshade".
This modified version was again build from our team member Izan Ramos.
The model shown was built by Maxx Replicas.
(the unpainted and build wings in the following pics are prototypes)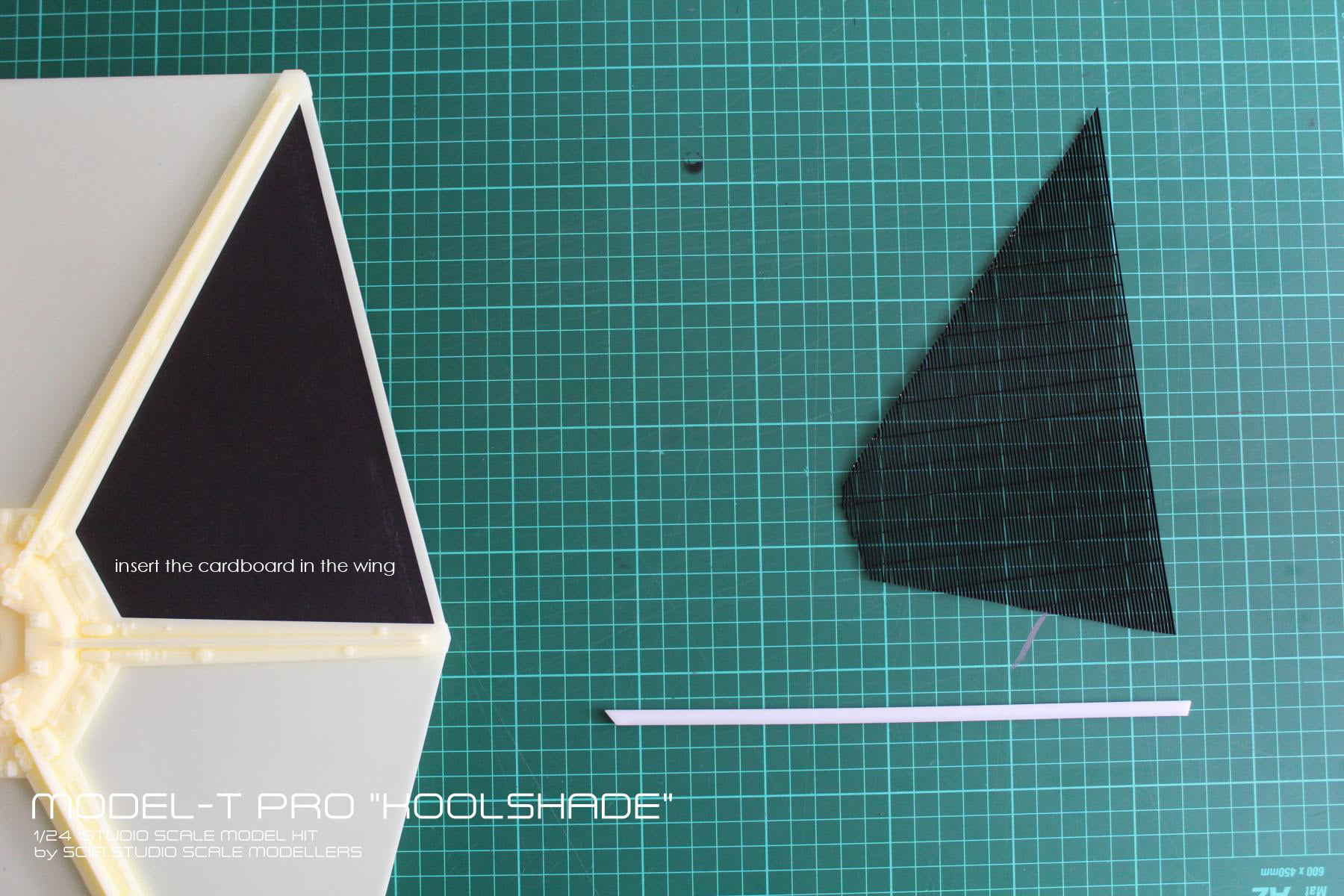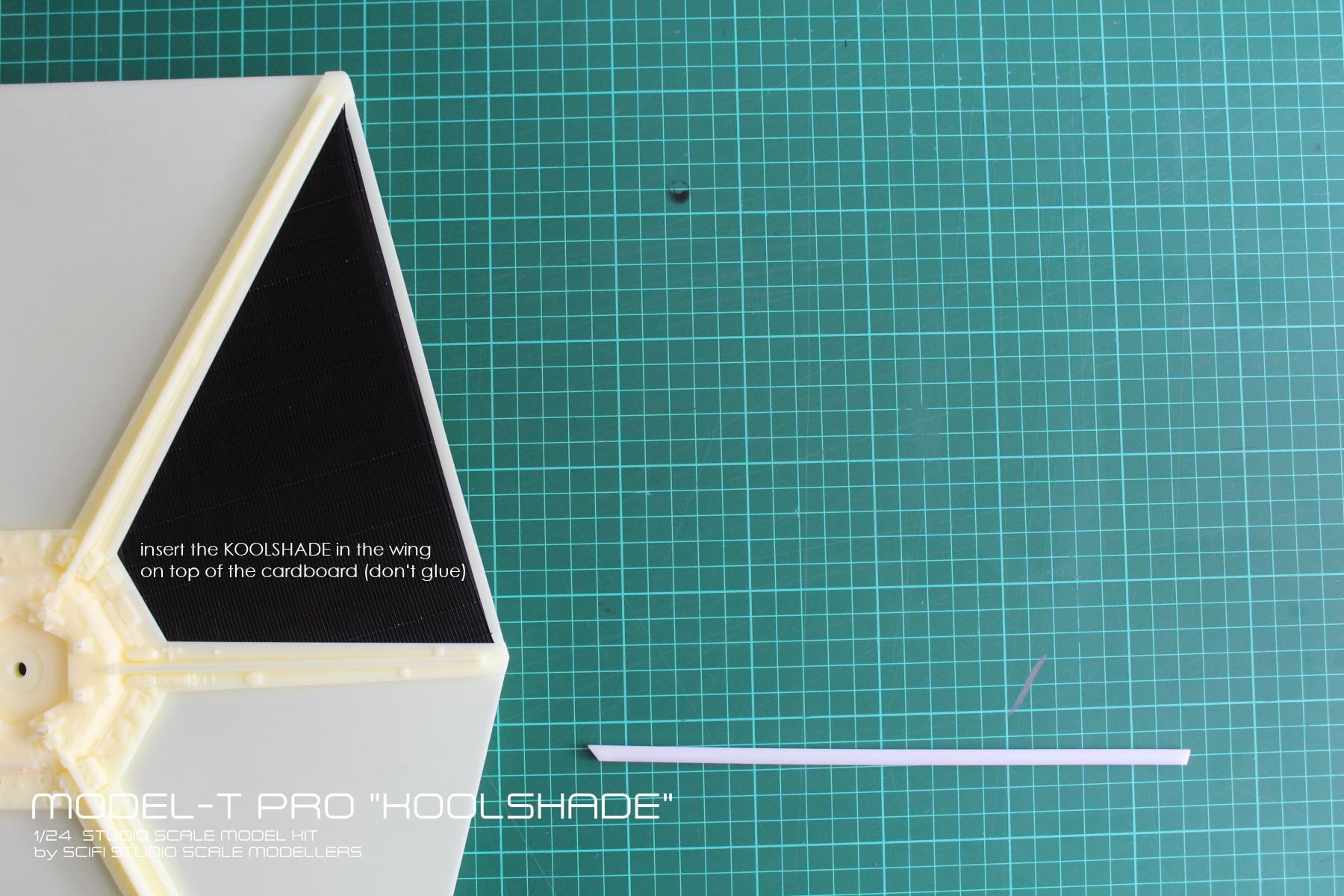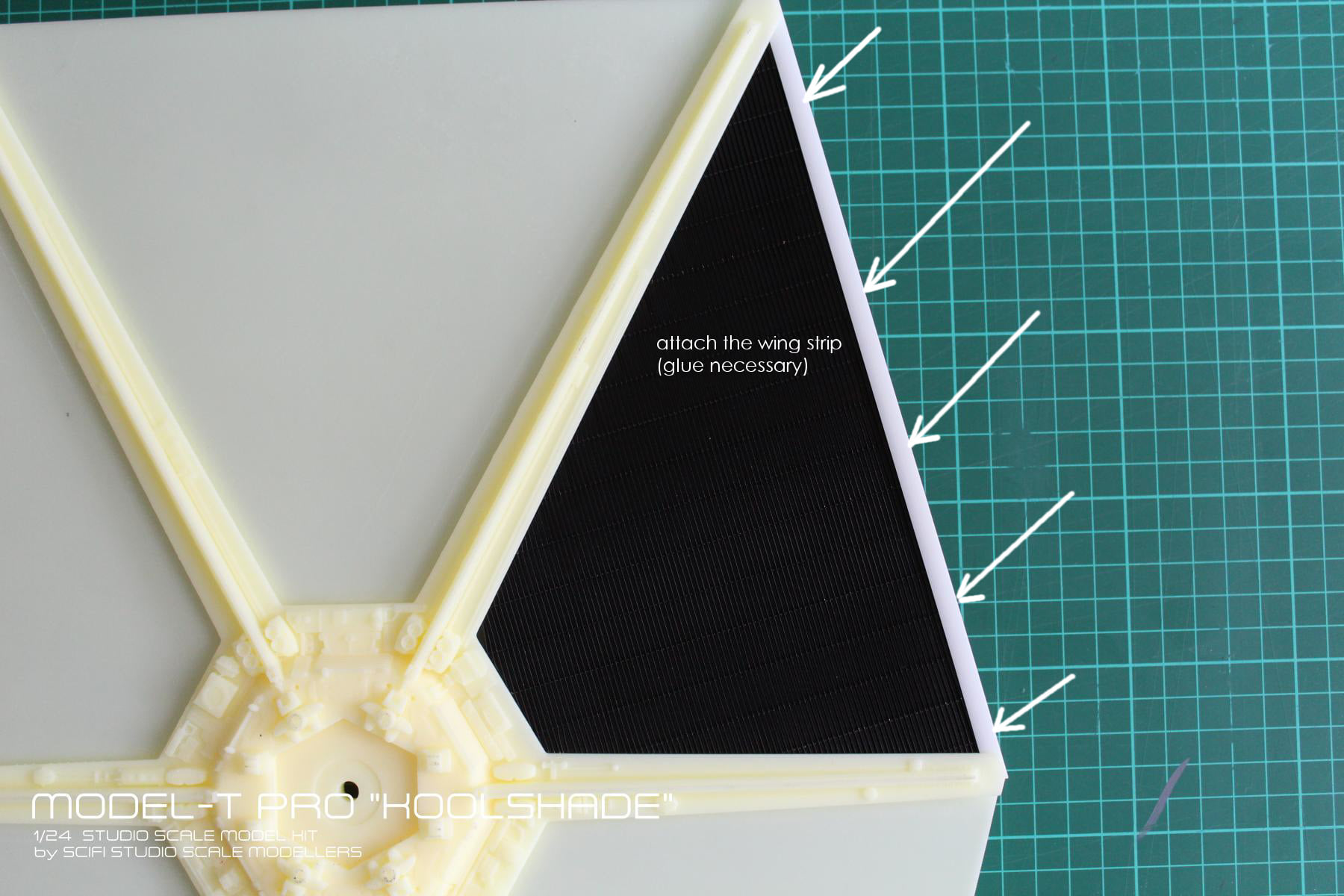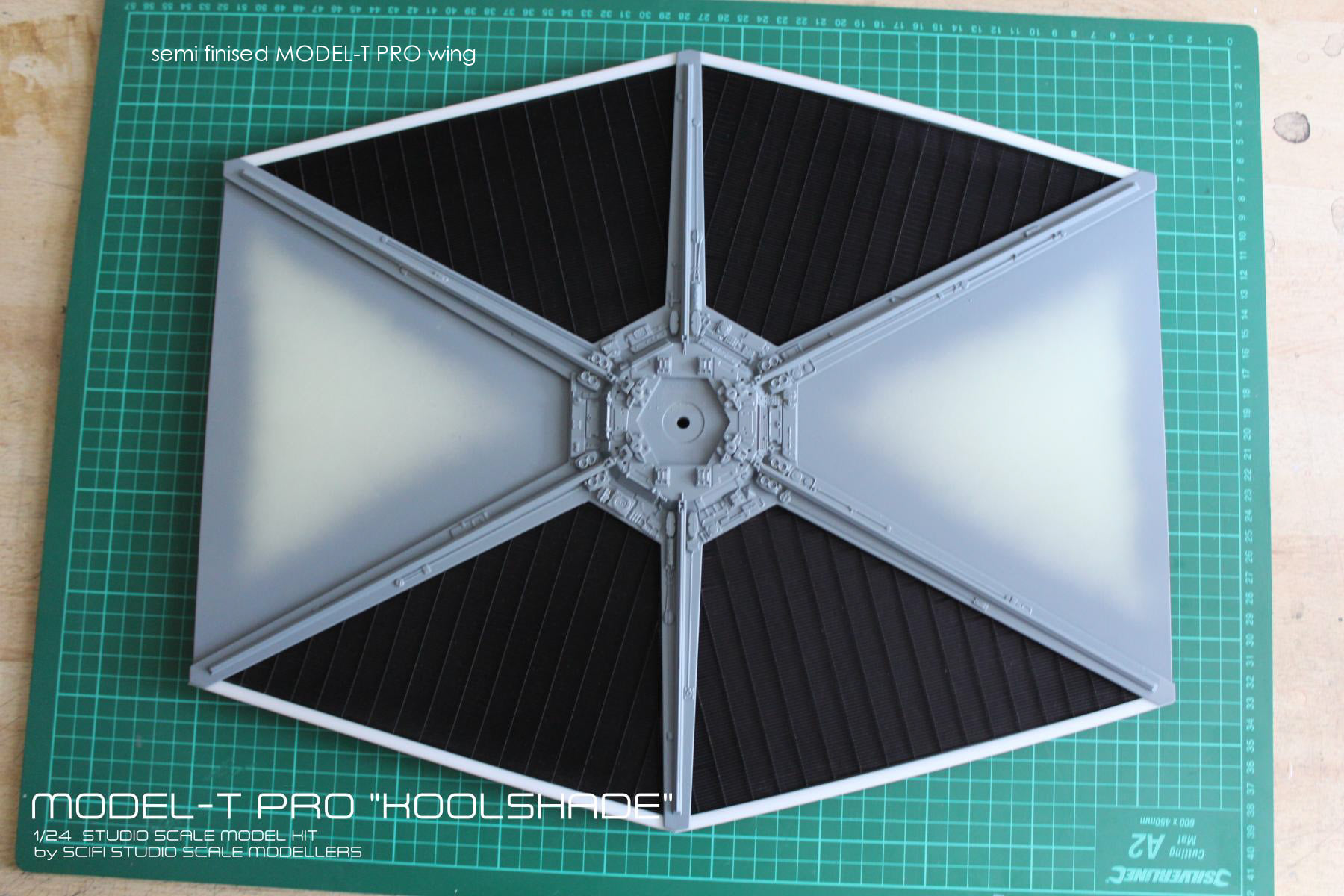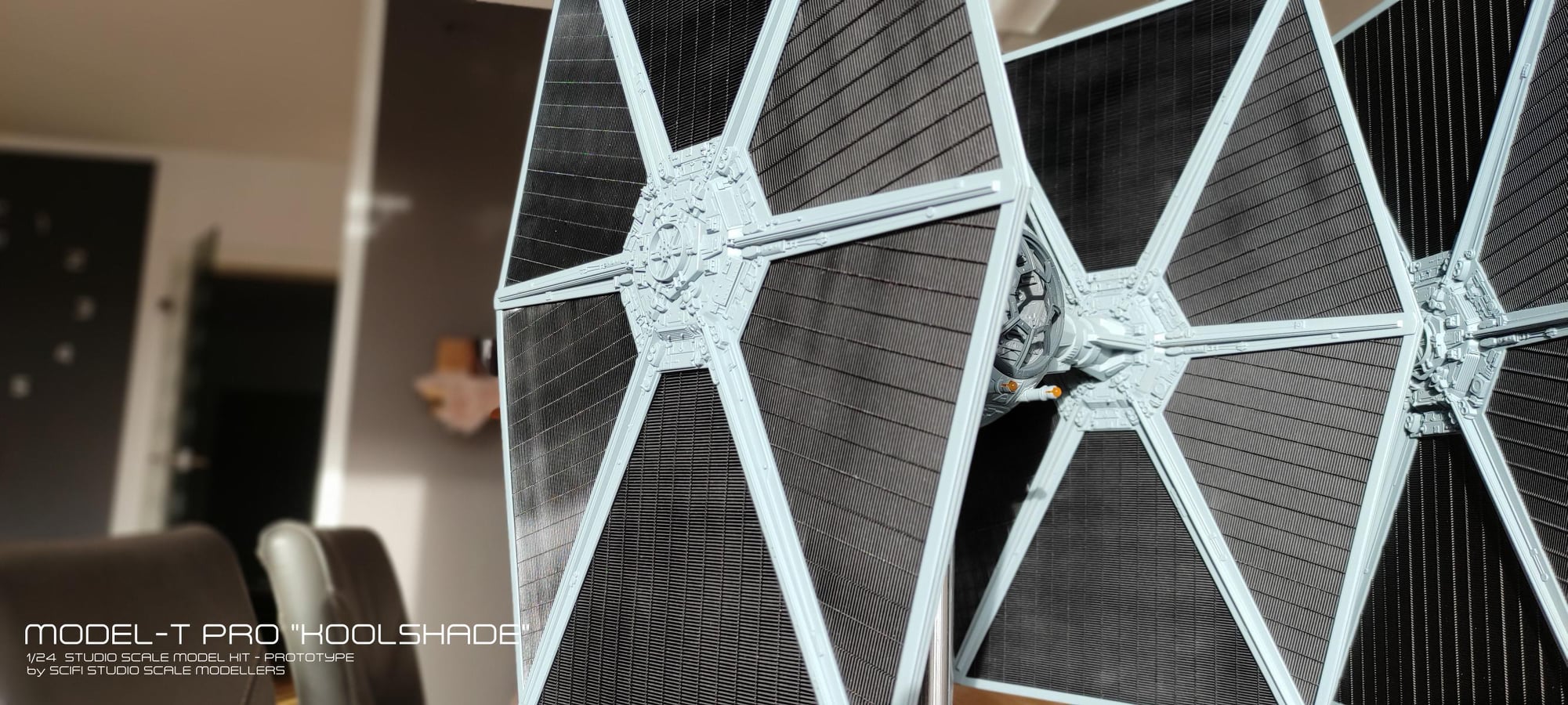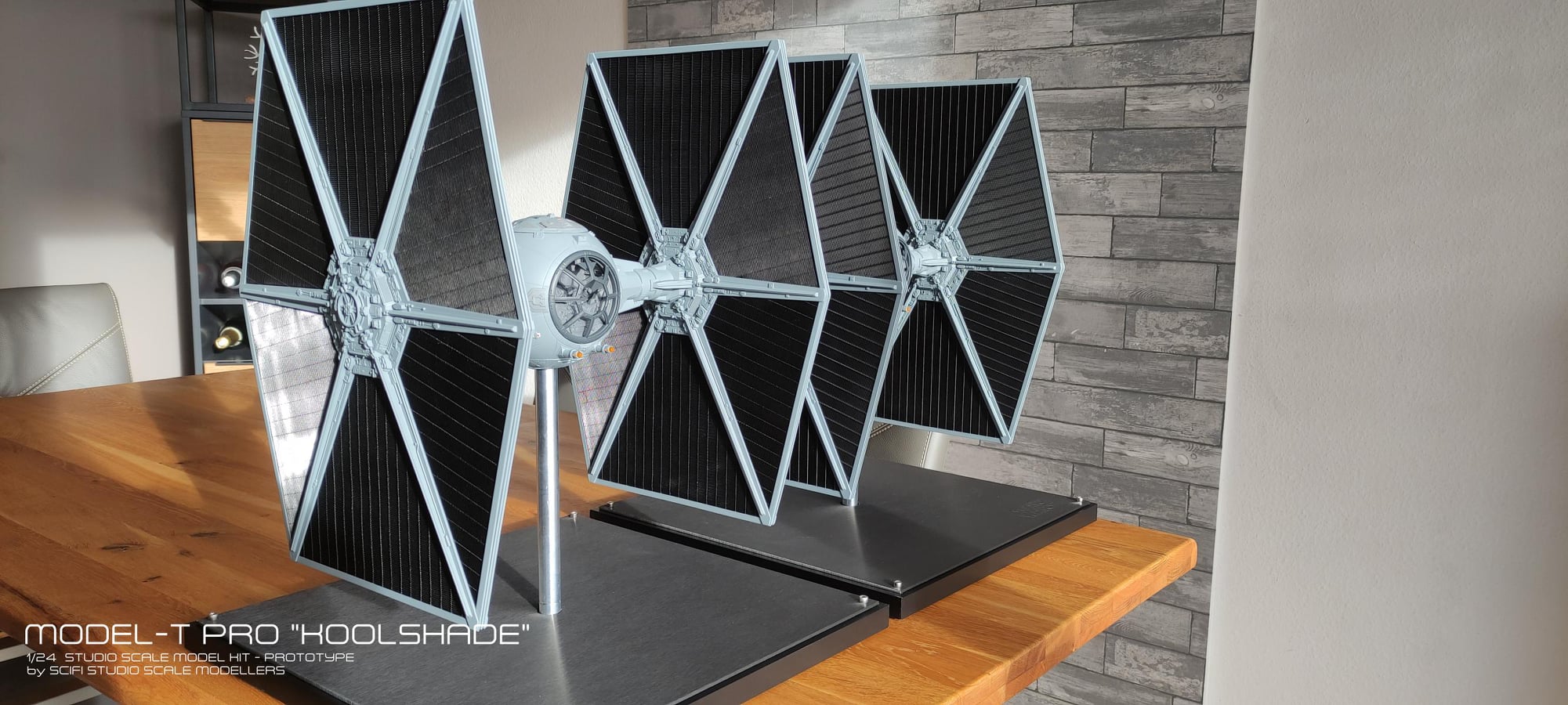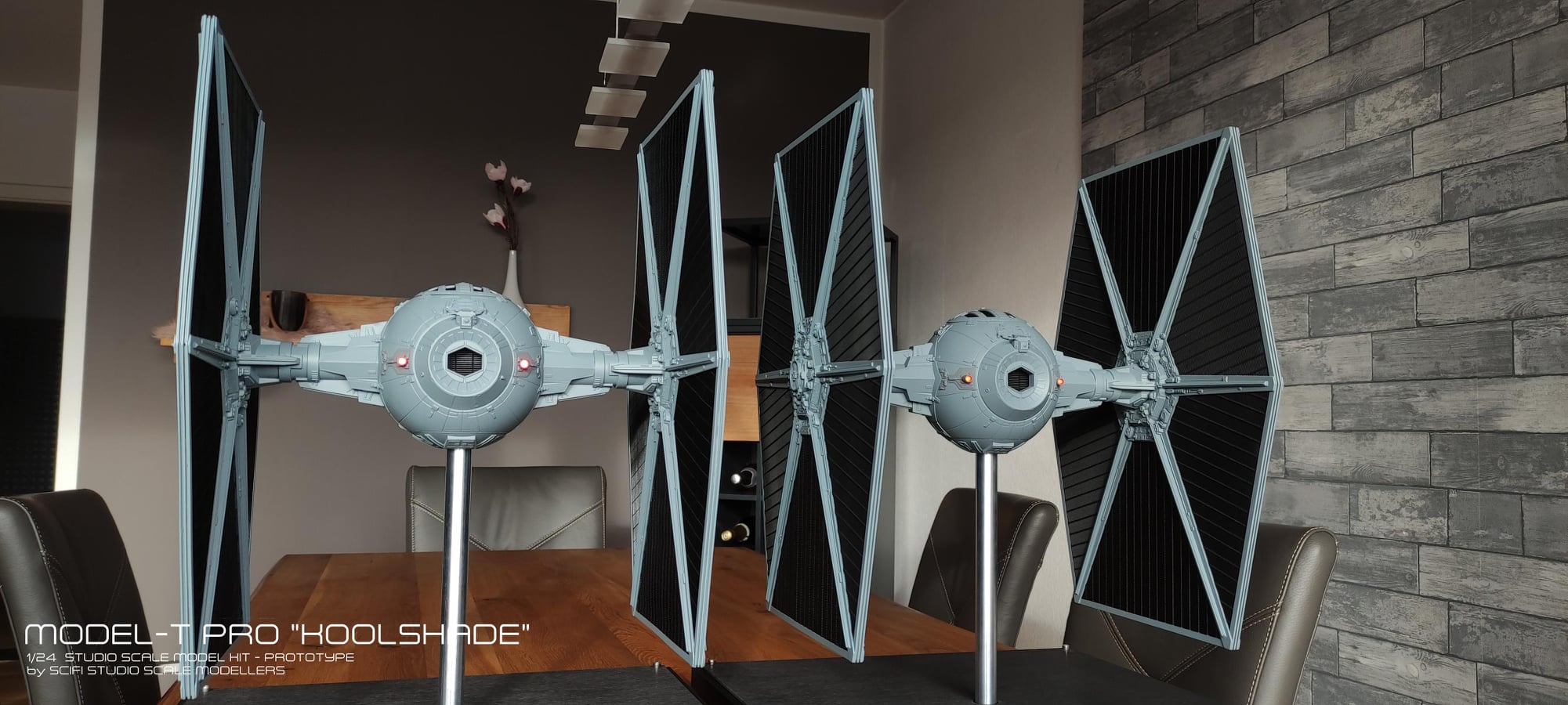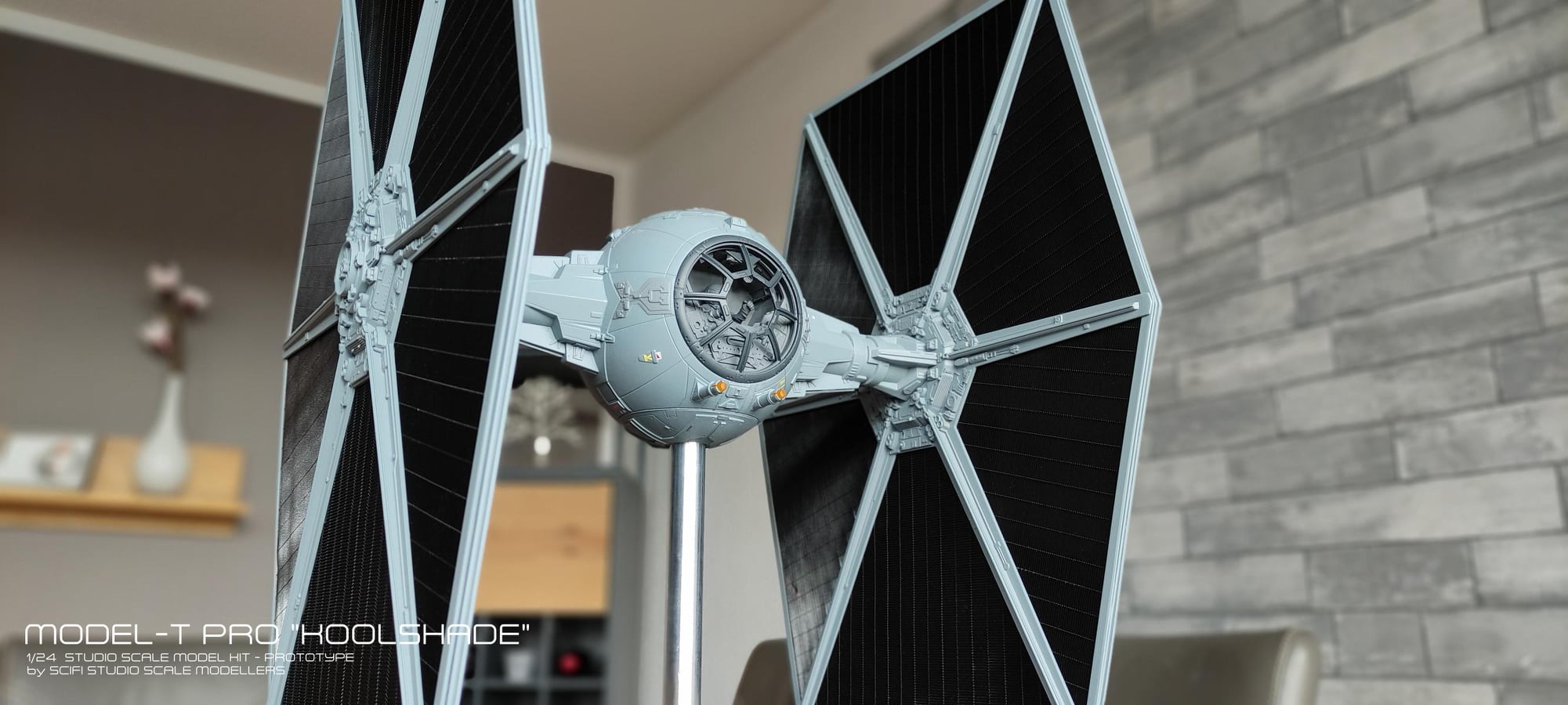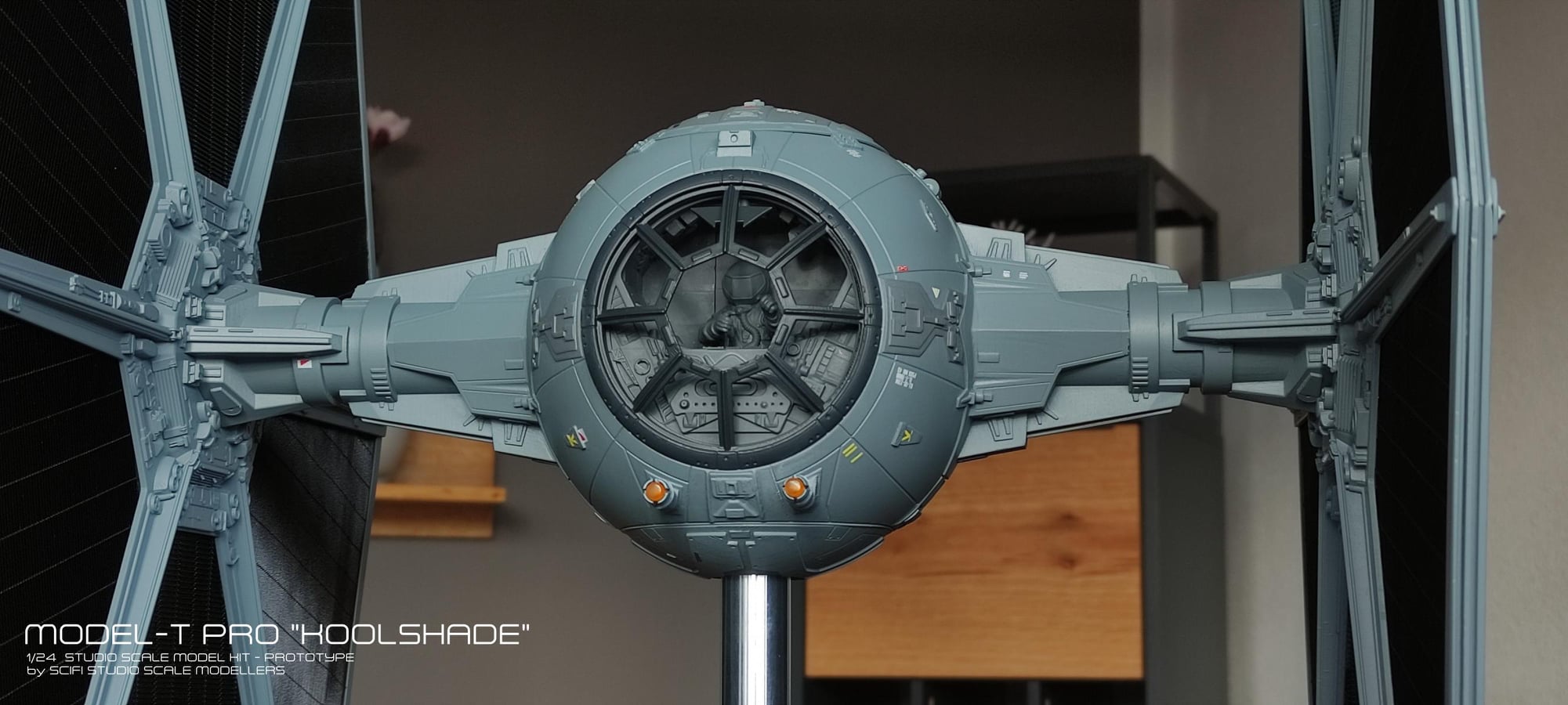 Last edited: