Here we go, my first RPF thread.
Howdy everybody! I'm a 3d Print Designer, Prop Maker, and Costumer; and I have a personal project going. The helmet of a fantastical set of armor from Monster Hunter World Iceborne.
The Awakened Safi'Jiiva Helmet Alpha.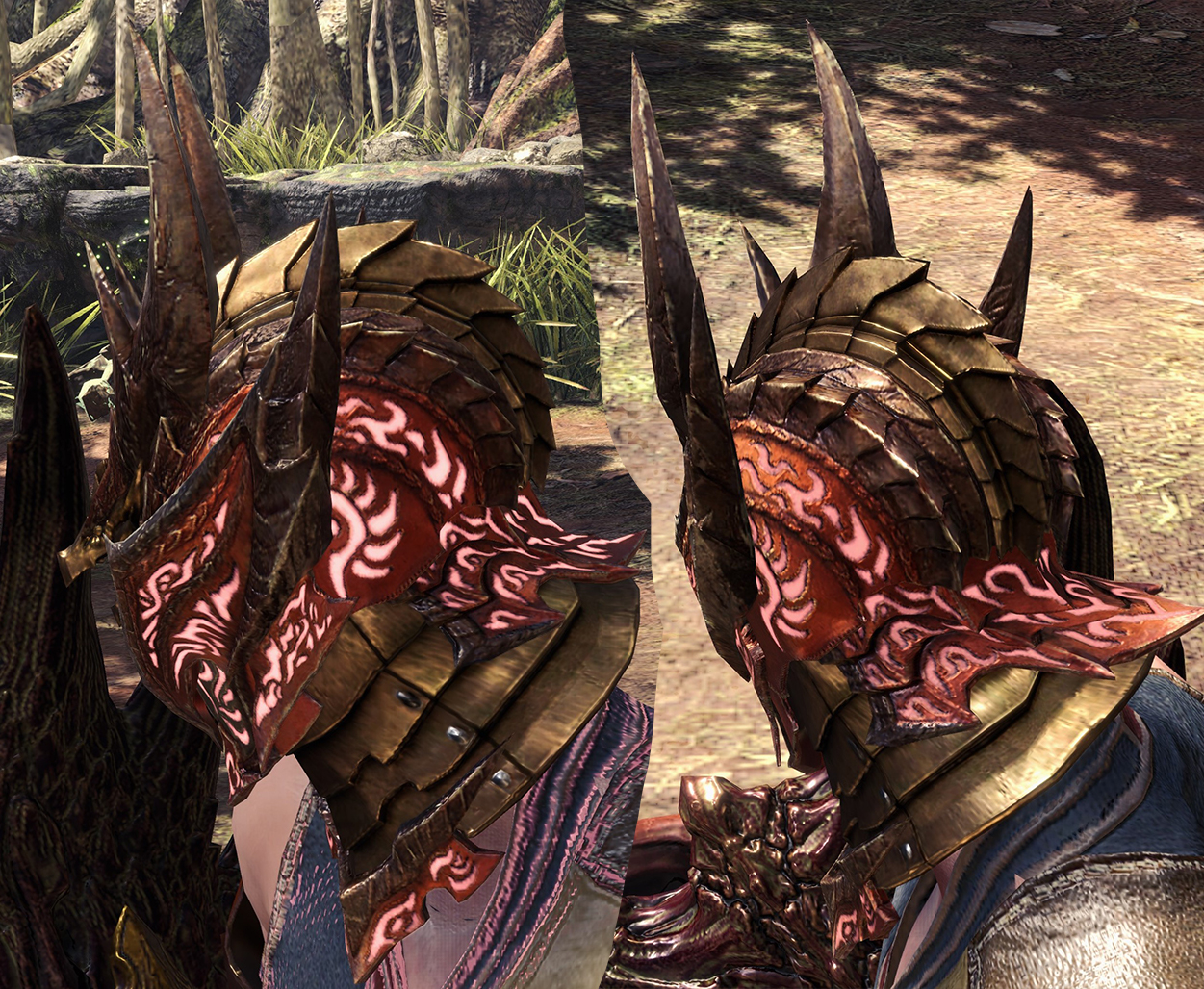 I love this armor set so much! Wanted to make the entire cosplay; but decided to make just the helmet. It'll act as a souvenir from my most favorite Monster Hunter game thus far.
This helmet will be entirely 3d printed from my home printers and will light up just like in the game.
In the game, this helmet is made from the Scales, Horns, Scutes, Claws, and Hide from a big red dragon named Safi'Jiiva. The Hunter's Guild deemed this dragon to large a threat to the ecosystem to be left alive; because the dragon can drain the life energy out of its environment to power its laser like breath and heal its wounds. Leaving the land lifeless.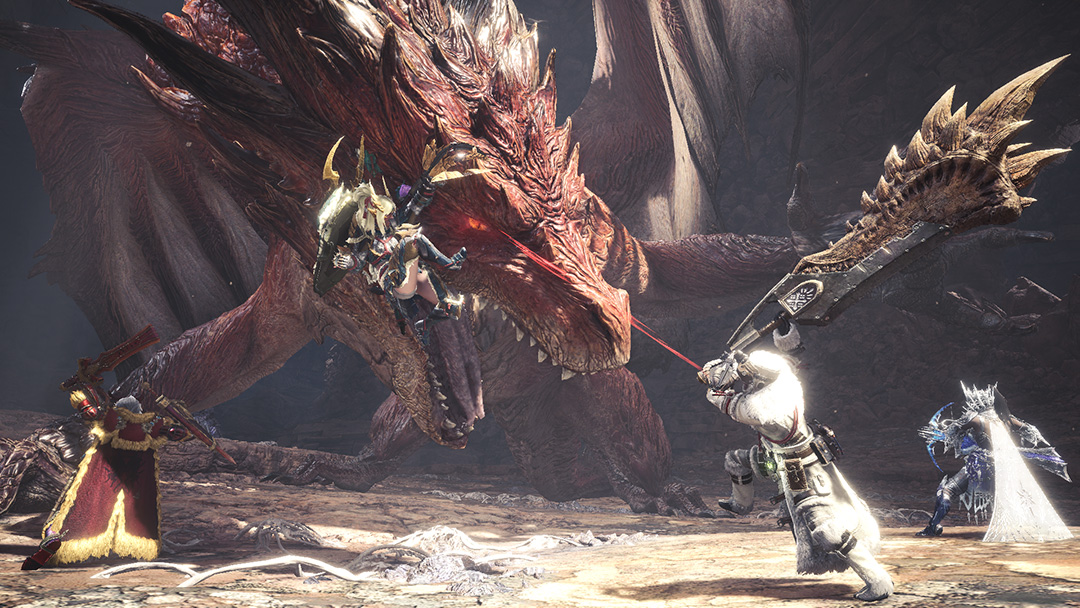 I think this dragon is super cool!
Last edited: