Master Member
RPF PREMIUM MEMBER
Hey everybody.... Nothing much to say here, just thought I'd offer up the cannon and body if somebody wants to run with it. Pins are sized to fit, but of course if you guys want to motorize stuff it's all on you.
Anyways, :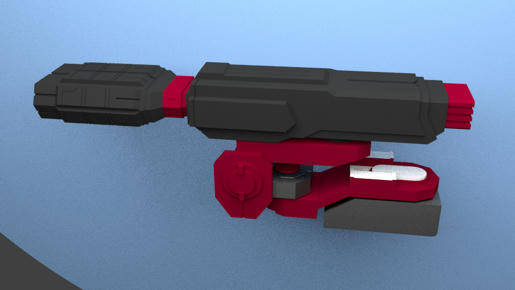 And exploded: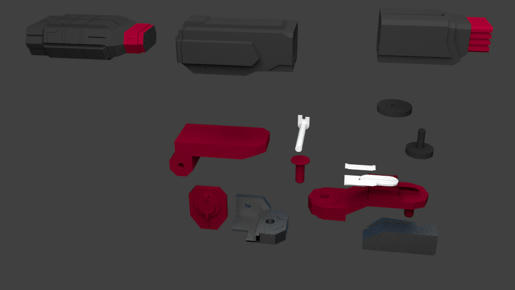 And the link for the files .STLs all set up for print, everything fits in a 7" box or less:
http://www.mediafire.com/download/4v784r2o482efa5/exports.zip
If you want to mod the files, sell the files, whatever, I'm cool, just credit me. If you hit me up at all like, 'DUDE, AWESOME, but do you think you could hollow it out, and scale it, and tell me what servos to use', I will make you look dumb and also post our entire interactions for everyone's enjoyment. Thanks all!