Well, well, well,
Just received the new model in scale 28 mm, this time it is a female, with the agreement of my friend Mr. Tony JAMES from London, and according to our long relationship, it take the name that he gave to his own female Predator at that time, which was PREDETTE. This new 28 mm model is preparing to jump on her prey from a three. Casting will be done like usual in resin.
This sculpture has been done by Gael GOUMON
http://mandragoreminiatures.free.fr/home.htm
which I found the best sculptor for women bodies at this scale.
The master is travelling to mould and casting step, as soon as it be ready you will be inform .....
The (small) story 28 mm continue ....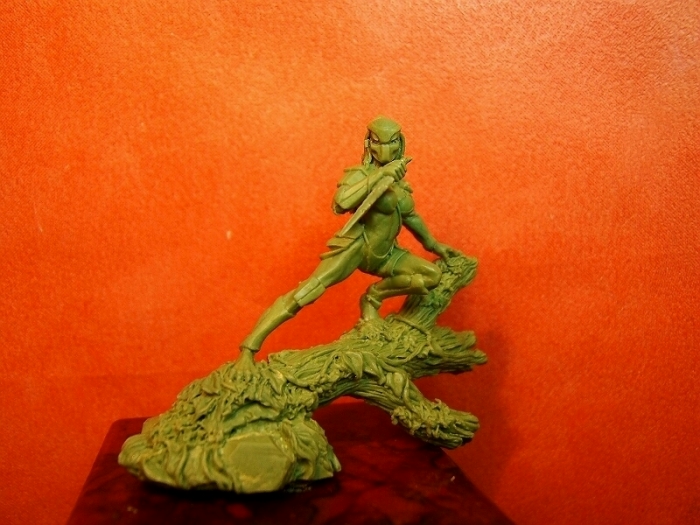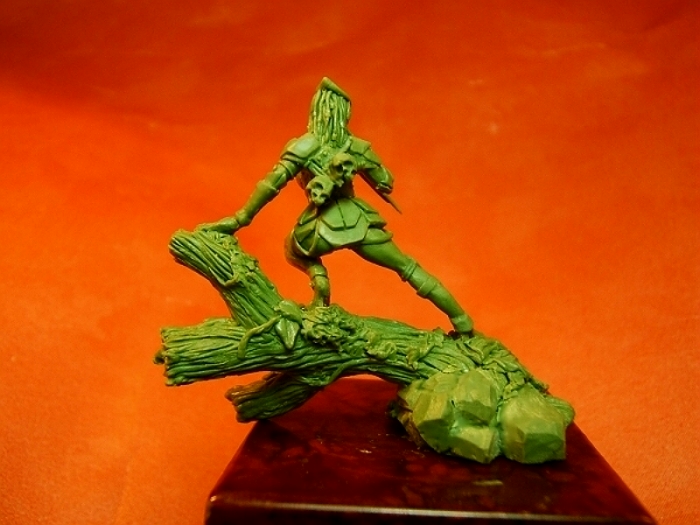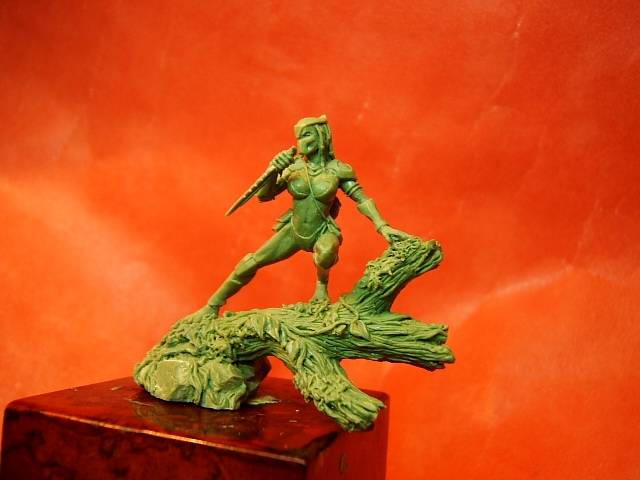 Last edited by a moderator: