Master Member
RPF PREMIUM MEMBER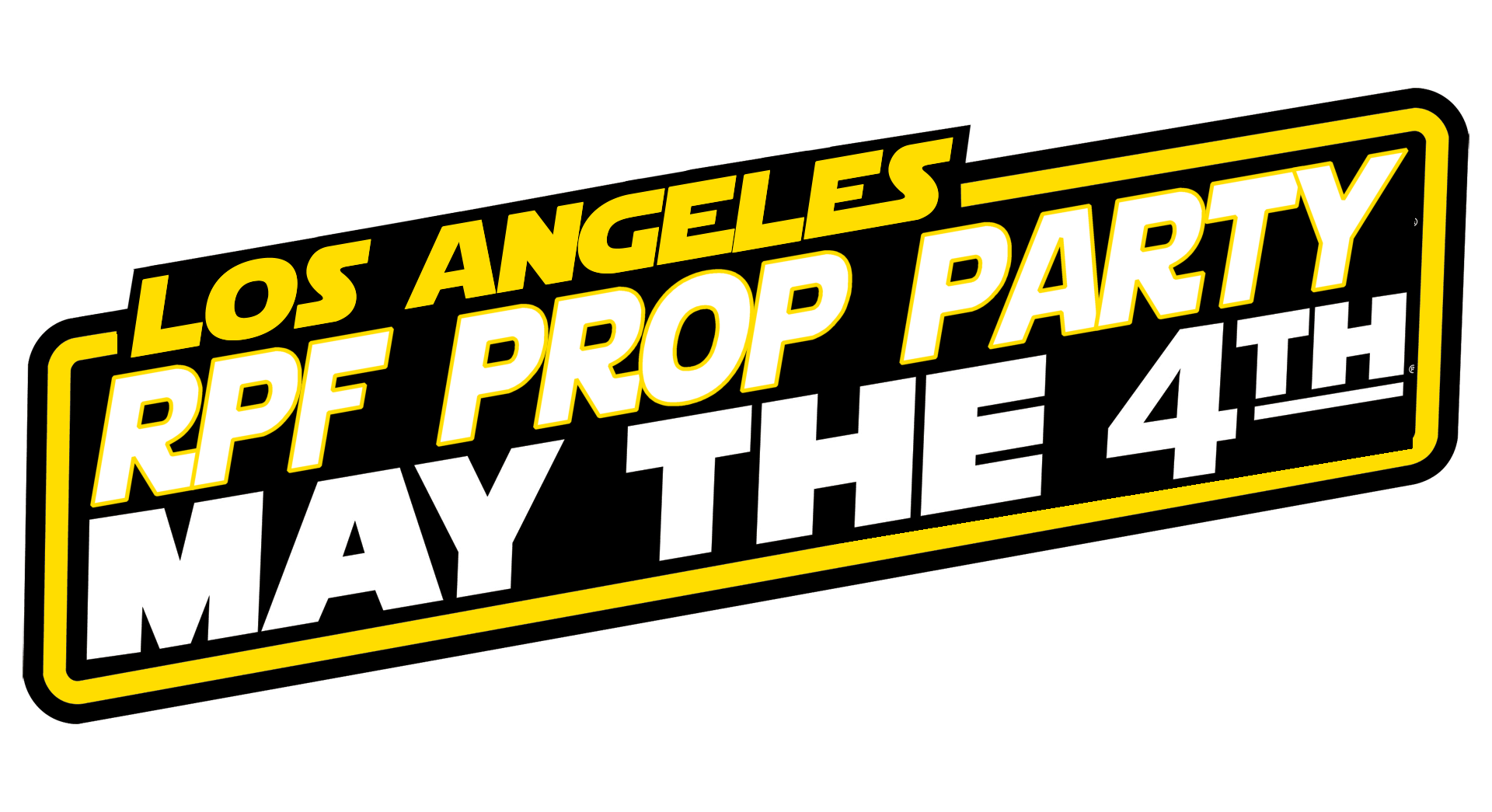 Come and join us for the
2019 Los Angeles RPF Prop Party
. It's a truly amazing day filled with props, costumes, models, pizza and beer.
Bring your props, costumes, models, or movie/TV related items you want to show off and hang out with people just like you. If you've never been to this event...you're living under a rock! COme and nerd out!
What is a prop party?
A prop party is a gathering for any and all amateur, hobbyist and professional prop/costume makers to get together and share their work or just talk to others that share their same passion for movies, props and costumes.
When?
May 4th 10am-5pm
Where?
Frank Ippolito's Shop
Frank Ippolito
(this is a fully functioning prop shop) but there will be tables and tents for displaying your props and costumes.
2529 N Ontario St, Burbank, CA 91504
Cost?
$25 per person (this will be for food, drinks and table space if needed) I NEED PAYMENT ASAP. IF YOU DON'T PAY, YOU DON'T GET ENTRY!!
Please send this as a "gift" to my paypal address (
jedifyfe@hotmail.com
) and please add your name and RPF name. (sorry but no refunds)