This be a new Pred sculpt by the great Narin.
The new Predator will be soon release around 2 monthes, limited run of 50 pces with certificate, size 1/6, this kit is called "2 Guns Cleaner".
Be supposing that you all know that Dan got some problems at this time, we decide that part of the price will be given to him, like a help fun.
Shut,
this is a secret.
Do you want a picture, hereby the diorama base ....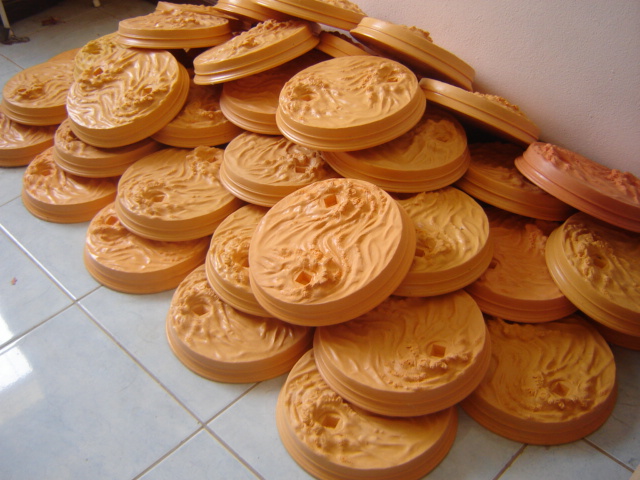 Last edited by a moderator: