Sr Member
RPF PREMIUM MEMBER
I thought I'd see who would be interested in a
machined aluminum neck ring
for Zorg's 2-1B sculpt? Zorg (Chris) has given permission to run these. If you have a Zorg 2-1B, and want to add a real nice piece to finish it off, post your interest here, Thanks!
FYI - Manny with Portumac Prop Studio
offers the 2 side head pieces in spincast metal as well! Woohoo for metal parts on our props!
Chad
With Manny's spin cast head greeblies and my custom neck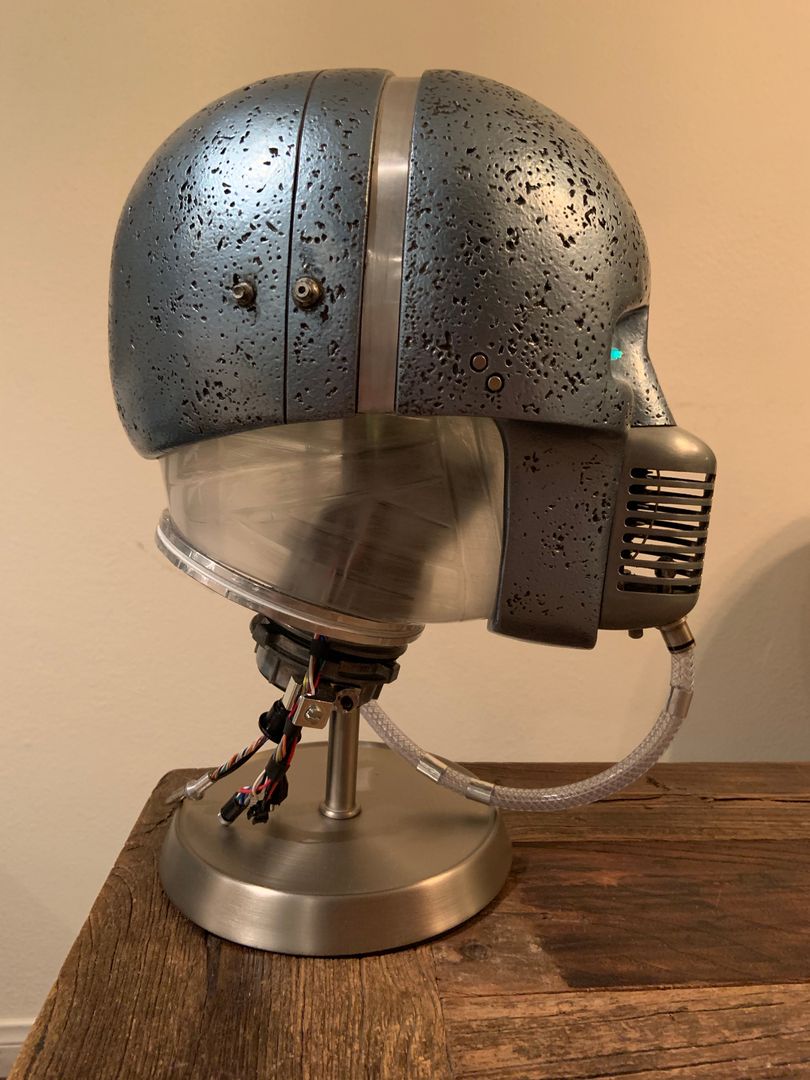 1. russellsch - confirmed
2. Wilson13
3. Wilson13
4. HB1098S - confirmed
5. the Pawn
6. 3DImpact
7. mbmcfarland
8. BobFett - confirmed
9. KF6SVJ - confirmed
10. ataru72ita
11. Dalum - confirmed
12. Baptizer - confirmed
Last edited: