Sr Member
RPF PREMIUM MEMBER
UPDATE October 1, 2020 - material yielded 41 neck rings - Size & fit is exactly like the resin Zorg ring! Photos show these right off the CNC. Still need to be washed and packaged. Price shipped to 50 States $53.00 International's will be quoted. I will message those who confirmed interest and will post in the Junkyard. Thanks!

Zorg (Chris) has given permission to run these.
If you have a Zorg 2-1B, and want to add a real nice piece to finish it off, this is it!
FYI - Manny with Portumac Prop Studio
offers the 2 side head pieces in spincast metal as well! Woohoo for metal parts on our props!
Chad
Tatooine Machine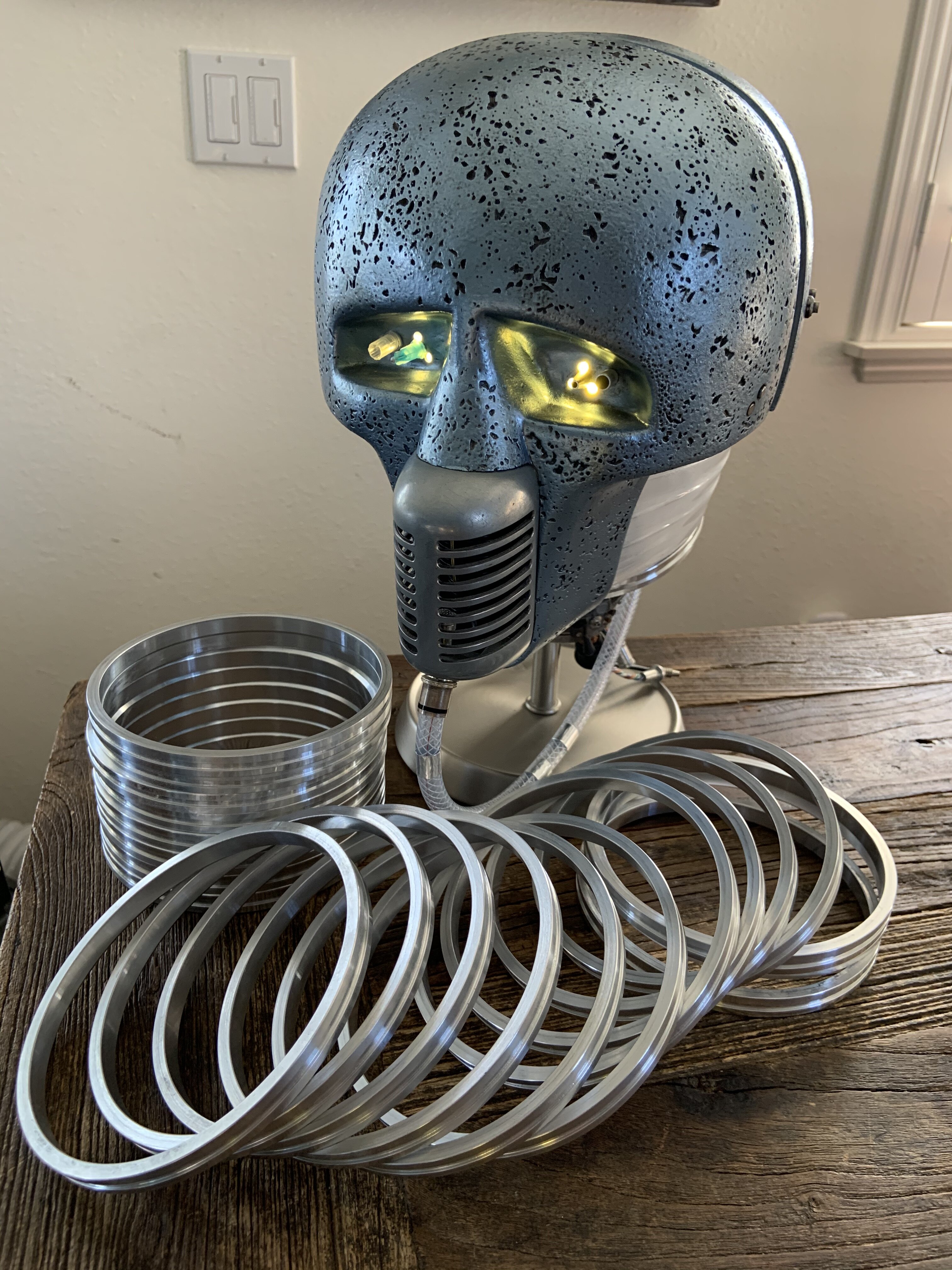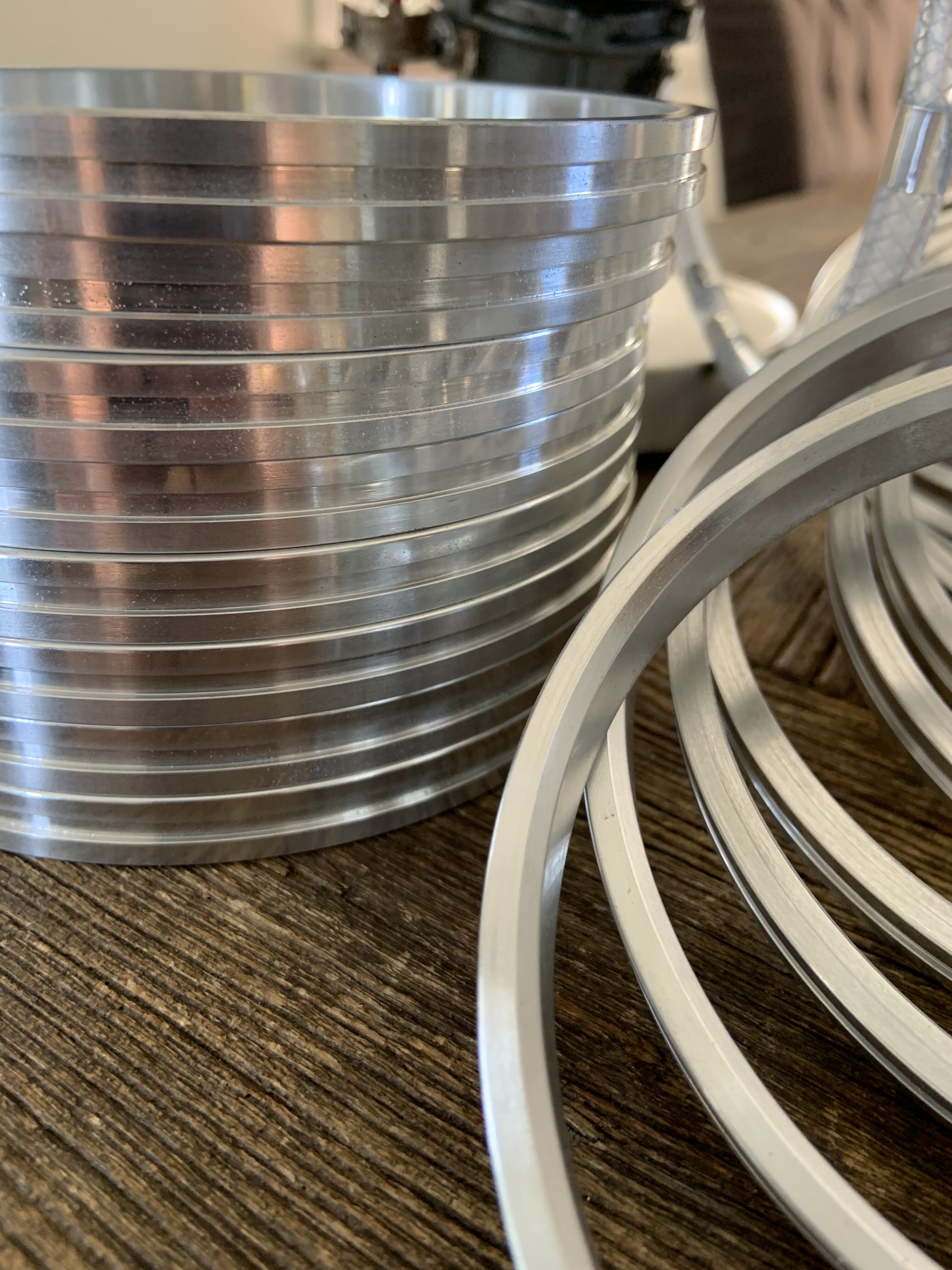 Confirmed List -
1. russellsch - confirmed
2. Tatooine Machine - confirmed
3. Tatooine Machine - confirmed
4. BobFett - confirmed
5. KF6SVJ - confirmed
6. Dalum - confirmed
7. Baptizer - confirmed
8. BobFett - confirmed
9. KF6SVJ - confirmed
10. mbmcfarland - confirmed
Last edited: