Here are two paint ups that I did on Howard S Batman & Joker sculpts.
The Joker I had painted up a few years ago & I had recently did a repaint on the Batman to capture more realistic skin tones.
I plan to lifesize the Batman with a full mannequin in the near future.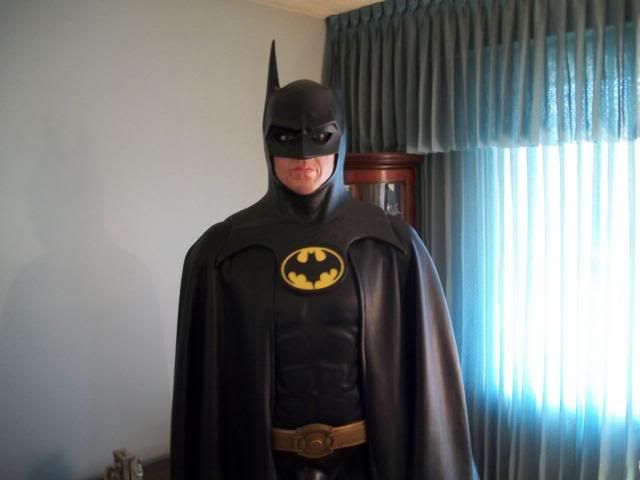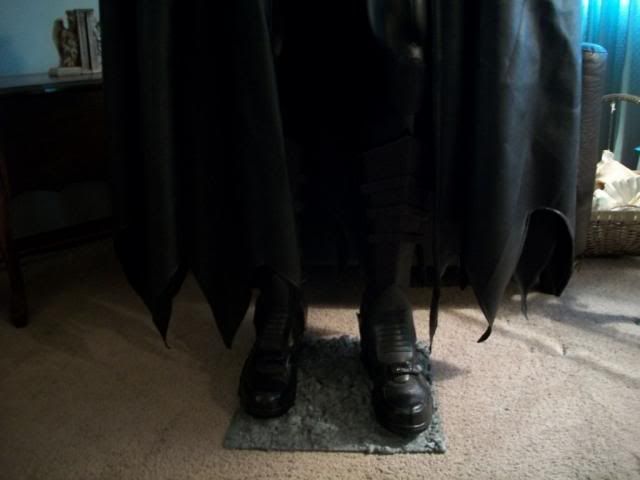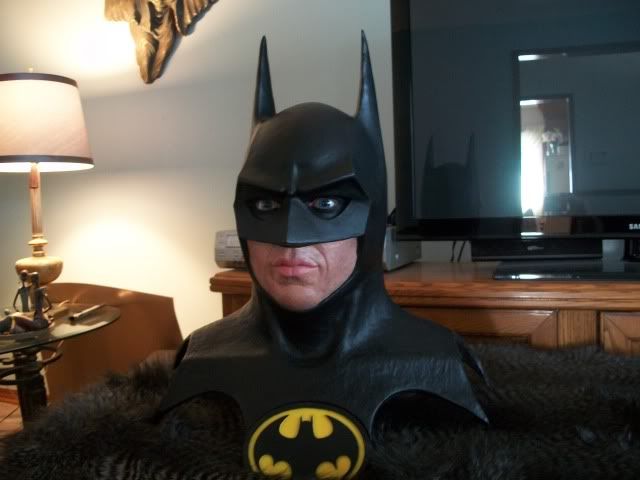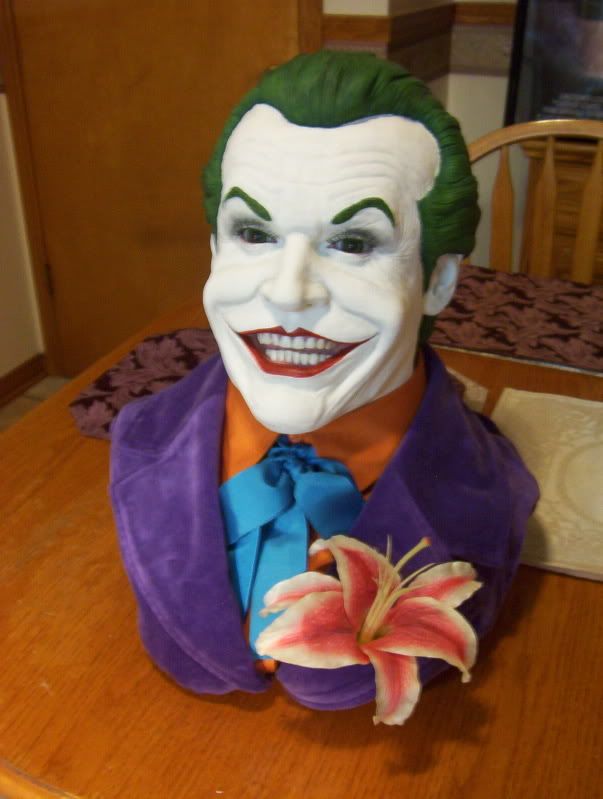 The 1989 Michael Keaton Batman & Jack Nicholson Joker have always been my personal favorites.:love
Last edited: