Hi all, long time lurker and first time poster, love the amount of knowledge and general chat here...which is why I wanted to join and hopefully pick your brains.
I have a TigerStoneFX 1989 Keaton cowl and as the thread title suggests, I'm after a Keaton mannequin/bust display head for the cowl to sit on.
Something like this would be ideal: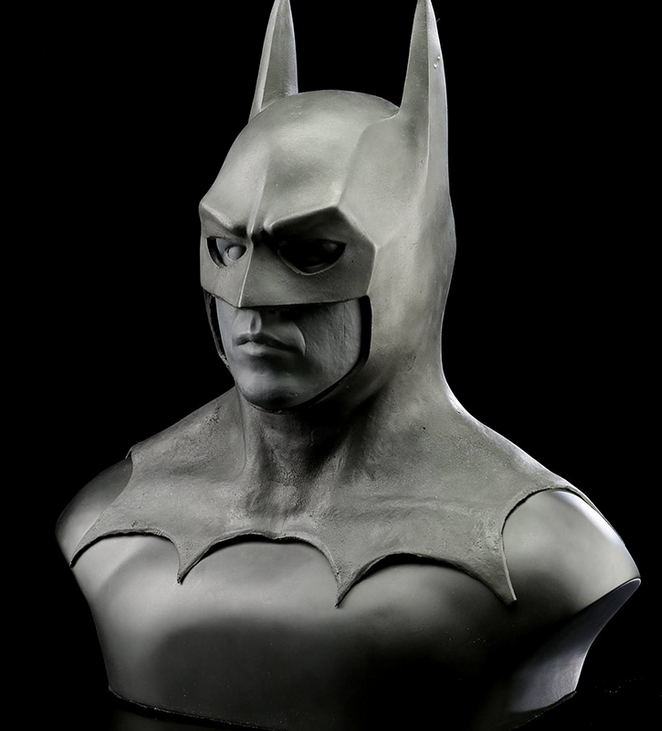 That's a Tom Spina creation and runs on the expensive side.
Any information or pointers in the right direction would be much appreciated, and my apologies if this is the wrong section of the forum for this type of post.
Cheers!
Steve.