so i finally decided to drop some progress here again, and show my skeletor build. thanks to he-man.org and the classic 7 inch figure i had the reference needed to begin building this.
first i took the high rez photos and photos of the toy to make templates for the armor and the plate bits that need to go on the tabbards and skirt.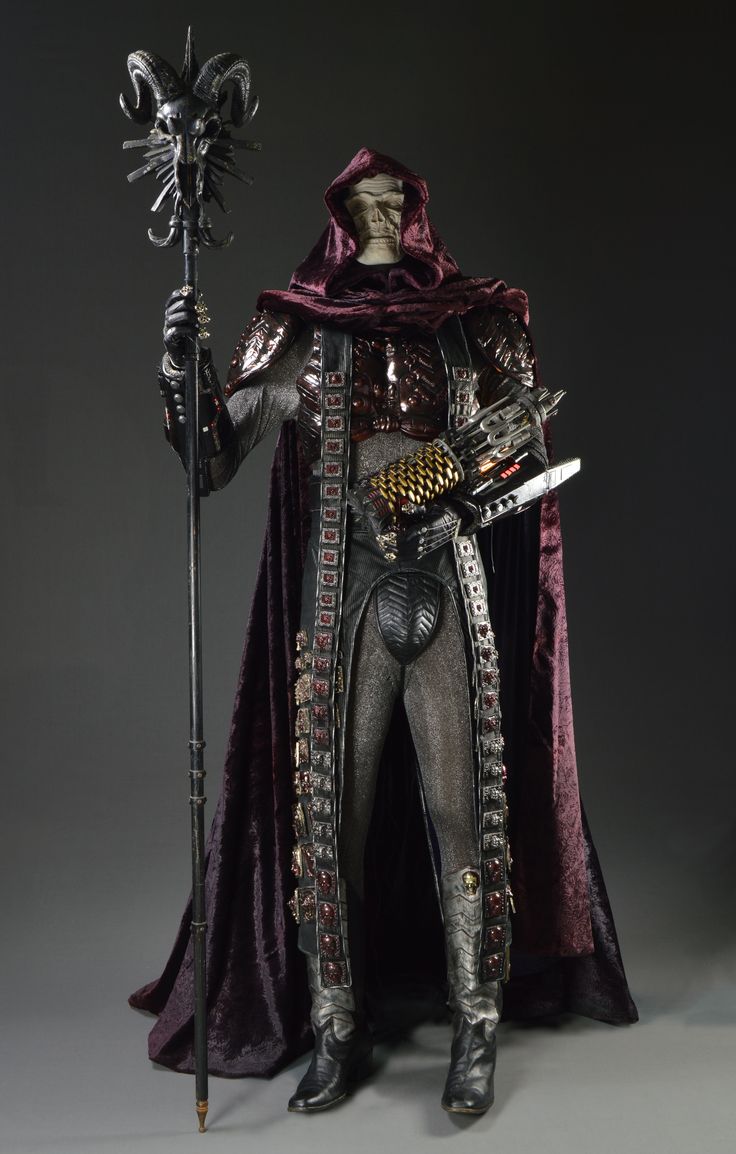 then i started to work on the tabbard bits, realizing i would need roughly 60 of 1 kind, and roughly 25 of the other 9 or so to make a full suit, and then i had an anxiety attack and switched to the costume itself to motivate me for all the molding i need to do later lol, but here is the 'bear head' plate which i used a tiger head, cuz why not.
then i proceeded to take my templates and translate them into foam and start dremeling on 10mm foam sheets. i also used white foam clay to sculpt out some detail when needed, so that way i could spray it in purple plastidip as my base and get a nice 2 tone, then coat it with metallic black airbrush paint and get a nice effect. then hit it with reds and gloss them and boom, armor!
i didn't finish the armor yet but its just the belt, chest and pauldrons that need to be done this way, the gauntlets are black and different.
the mask was the hard part, looked at a lot of options, and in the end i knew i'd have to do something somewhat custom, so without going into too much detail at this time, here is a test of that. i knew i wanted to have as much of my eyes exposed as i could and my lower mouth while preserving the lip teardrop shape, so makeup will be added and bits glued down but this is what we got.
so far thats what i have completed. but im working steady on it and i will continue to update as i can. i have the armor being painted up today and then im holding off on the shoulders for a spell while i move to the gauntlets and the gloves and the cape. then i'll revisit the shoulders when i revisit the tabbards. skirt will be last piece of the costume, and then that damn havoc staff. ugh, if anyone has HELP available for the havoc staff im open to commission out the head of the staff cuz its a pain in my ass. ive seen a few great ones done and want to nail it.
more to come! follow my instagram for more frequent tests and updates with it
ajb3art
just cuz i like to throw up a lot more progress pics there.