Guys, been 18 years since i last did any sculpting, and just dipping my hand in by starting a Scar bust, good lord, his bio is deceptively tricky!
This pic will make you laugh.... oh well, it will improve and i will do updates as it goes along! ;-)
(PS the 'dreads' are just there to give me an idea of how it will turn out )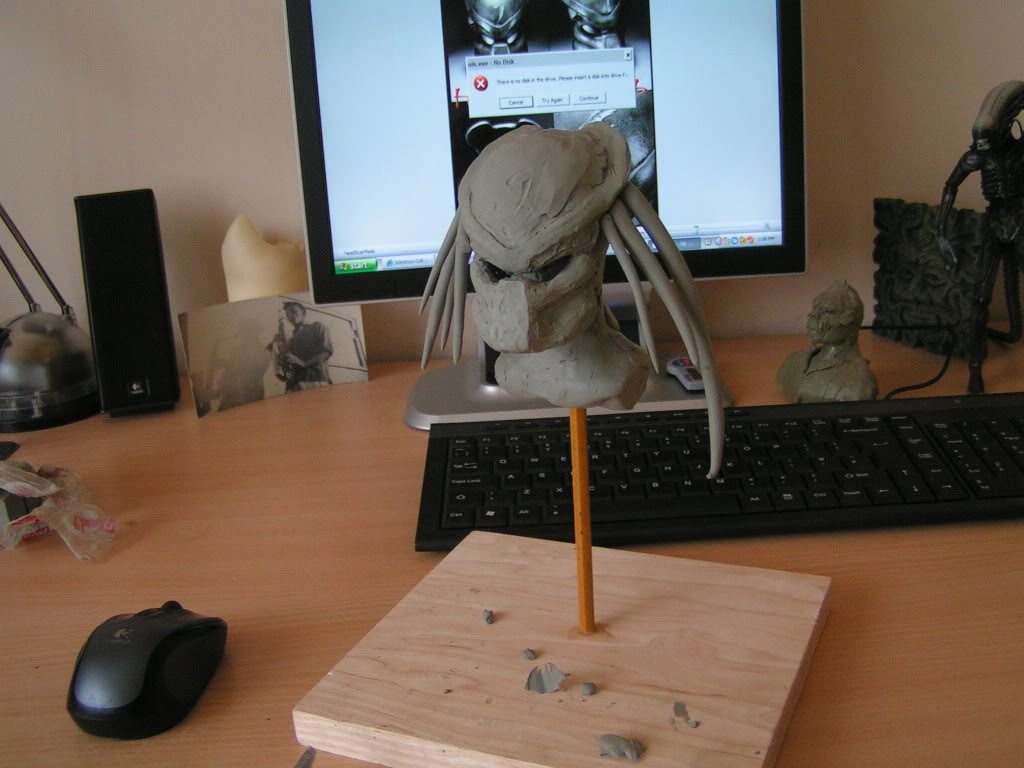 Here is my chestburster i made in '81 when i was 12, its decayed a bit but fun to show my missus!
Best
Dan