Hello people ! 16 years ago was an amazing lightsaber contest The Sluisvan Shipyard Lightsaber Contest, it was then followed by Luuke who had an amazing lightsaber encyclopedia that now is disappeared as far as I know.
I won the 2nd and 3th edition.
Since this time I lost a lot of pics so this post is "a message in a bottle" as some of you by chance could have the precise pic I'm looking for:
The same in bigger resolution and colors...
thanks for the help!!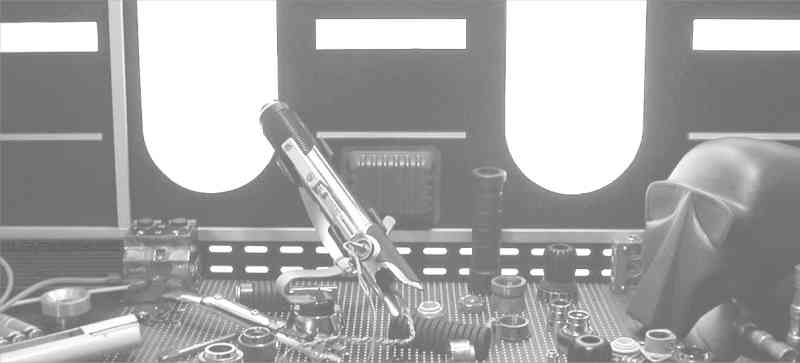 Thanks again!