12 armaduras saint seiya. los 12 caballeros de oro.
me encantaría poder verlas hechas. por eso solo pido a cambio de este aporte que si alguno de ustedes se anima a fabricar alguna de ellas ponga las fotos en este mismo post.
12 Saint Seiya armor. 12 Golden Knights.
I'd love to see them made. so just I ask in return for this contribution, if any of you are encouraged to make some of them put the photos in this post.
https://mega.co.nz/#!pAcggKhA!yM80VGiXCNvq5R3D5pTxYhaxxHP1vjUNOOkLeOIWPxE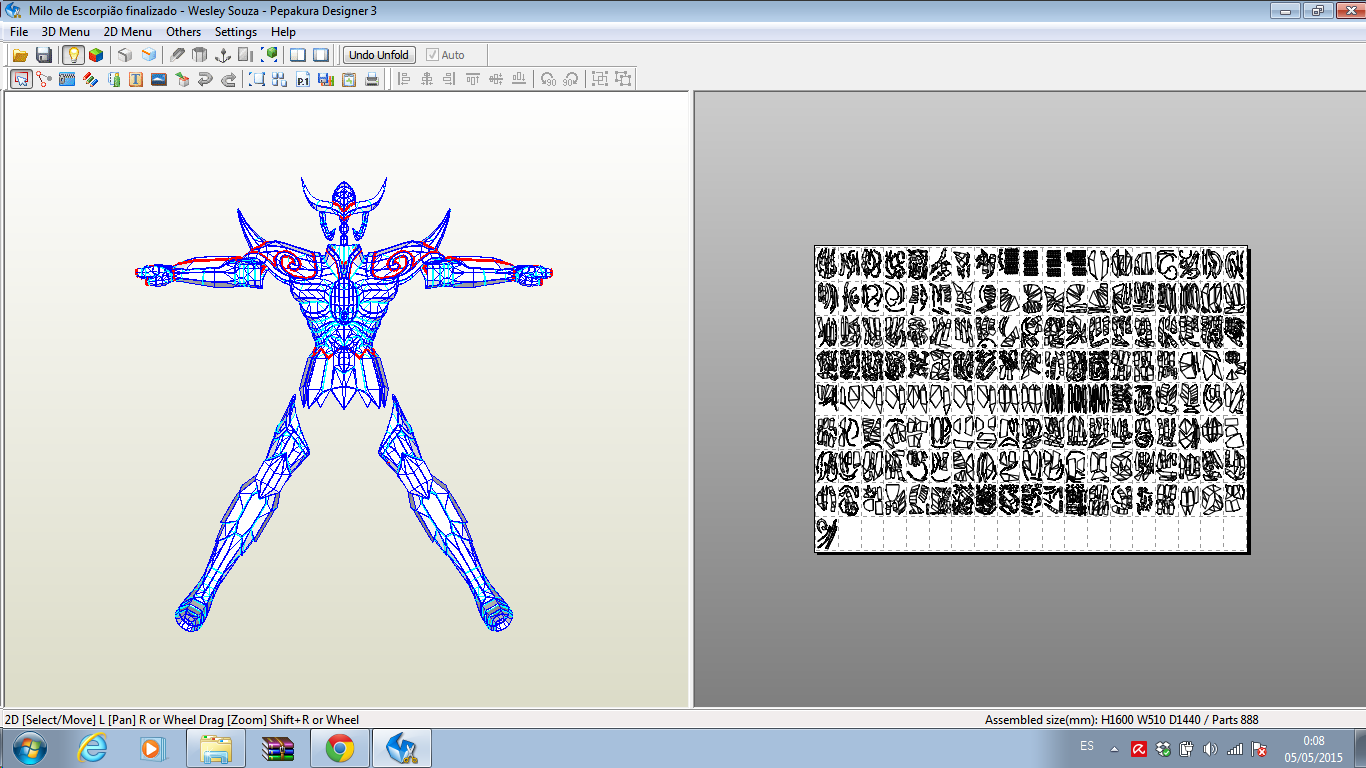 Last edited by a moderator: