Sr Member
RPF PREMIUM MEMBER
Hey guys, I've finally gotten around to doing another run of t-track.
I have some left in limited quantity.
The first run I did was all the way back in 2008 so needless to say, lots of RPF members sport this awesome stuff.
Here is the original thread from back then showing pics, specs, and tutorials:
ACCURATE T-TRACK on sabers and blasters - pics and specs
The t-track is pre-cut into saber or blaster specific unfinished lengths as a kit, so I would need to know exactly which version of saber or blaster you want the t-track for.
The pricing is as follows:
$50 per saber kit shipped US ($60 shipped outside the US)
$75 per blaster kit shipped US ($85 shipped outside the US)
PM me for instructions.
Here are some pics of the T-track as well as some of it incorporated into some of my sabers.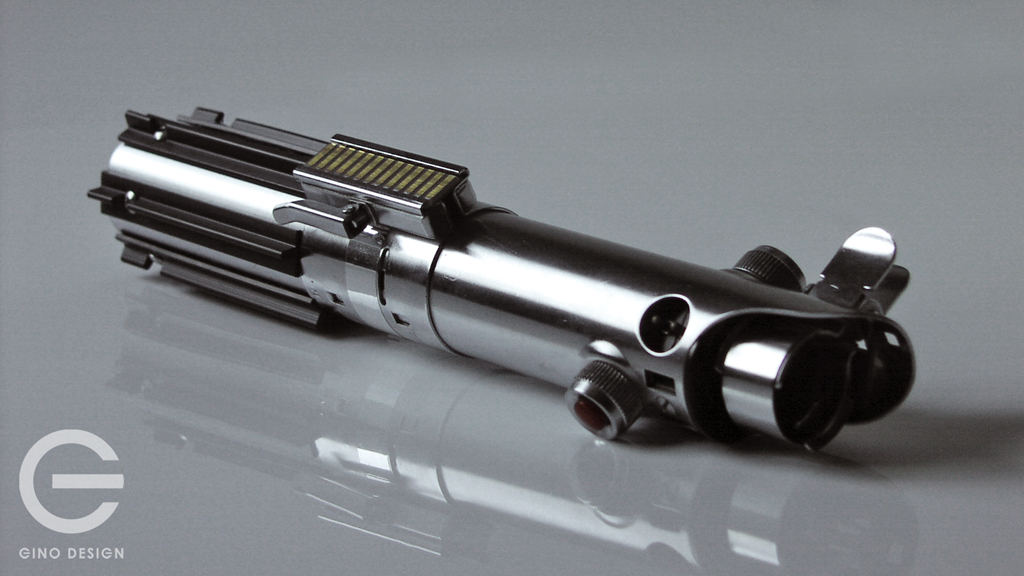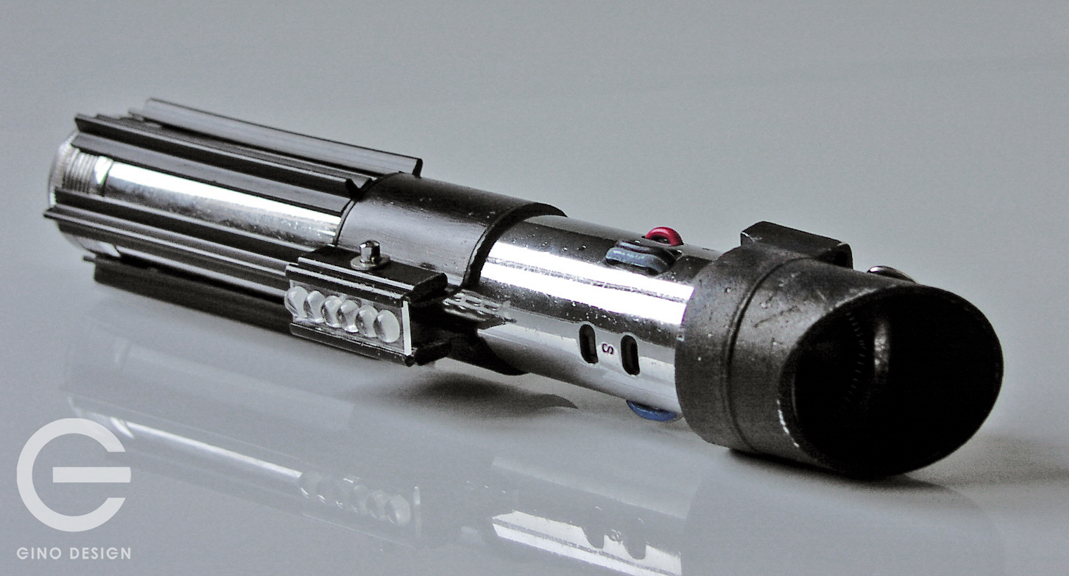 There are other replica t-track options out there, some might be a little cheaper, but NONE of them are as precisely accurate as this version made directly from screen-used t-track specs.
This t-track is geared for those who invest in vintage flash tubes or guns that want their replica to be as precise as possible.
If you invest in a vintage flash tube or gun, it would be a shame (almost tragic) to skimp when it comes to the t-track. Your vintage replica deserves the best!
.
Last edited: