Howdy all! I've figured I'd show off my plasmacaster, made with a kids toy from walmart. Can't hardly tell its a kids toy anymore, except that its really light weight
Anyway I went from this:
(sorry, I forgot to take a before picture I was so eager to get started!)
To this: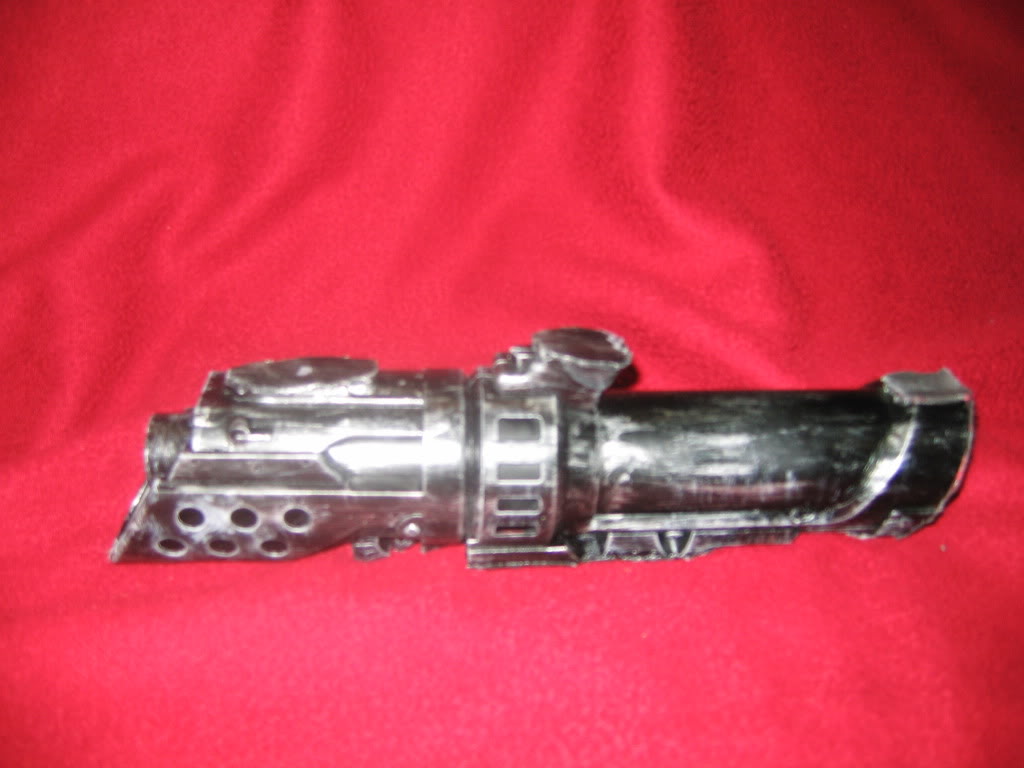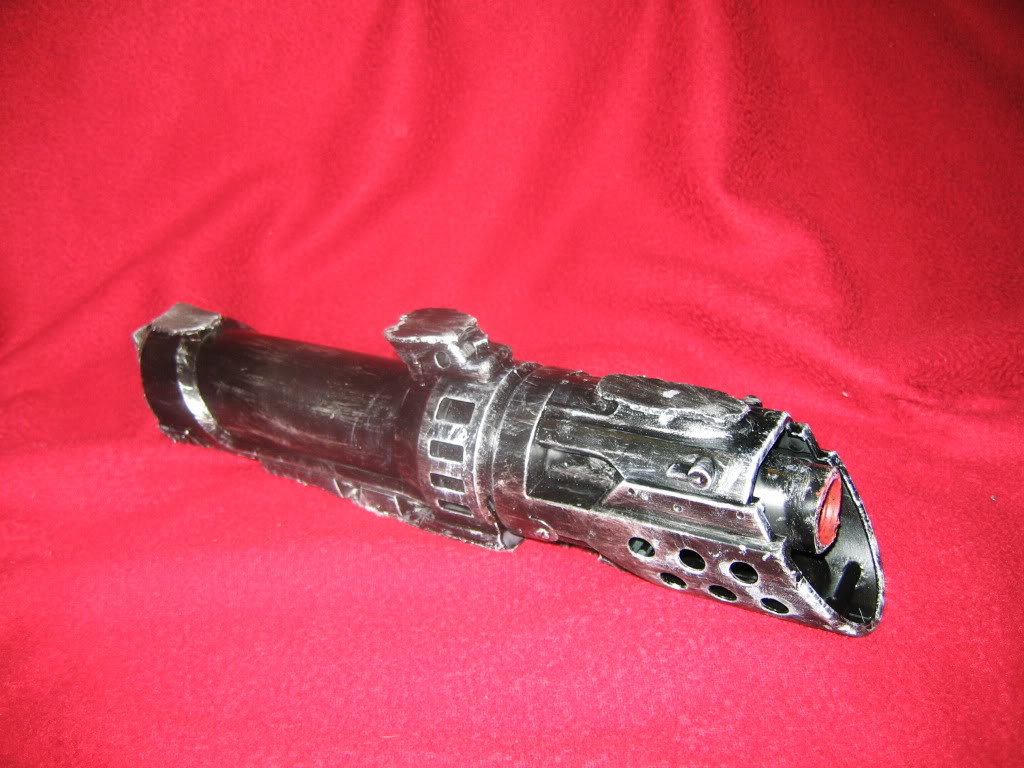 (first two with flash, second two without flash)
You can see the places where I glue'd foamies to the rough parts, but with a little refining I can get them worked into looking like they are natural!
thanks for looking!
Dave