Here it is people... I made this gauntlet for under $10 (yours may cost a tad more if you decide to do the liquid latex stage)....
Materials needed:
Pringles Can
Glue (I used super glue to give a quick tight hold)
Foamies (craft foam sheets)
Some sort of 1" thick packing or upholstery foam...
thick plastic (I used the lid of one of those little storage boxes from dollar store)
Liquid Latex *optional*
Hammered Silver Paint
Step #1
Cut Pringles can in half and cut the metal bottom off can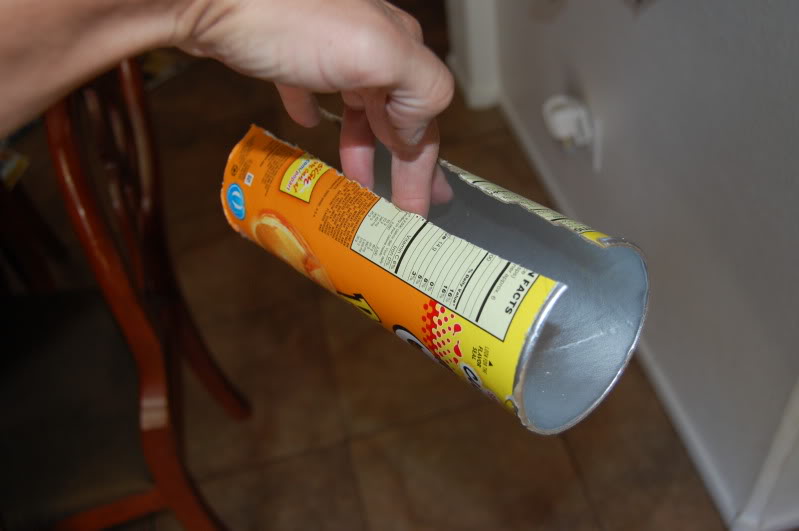 Step #2
Glue 1" thick foam to top of Pringles can. *make sure you size the opening of can around your forearm before you glue foam down*. The glue a 2nd piece of foam on top of the 1st piece to make the top of the gaunt higher in the back.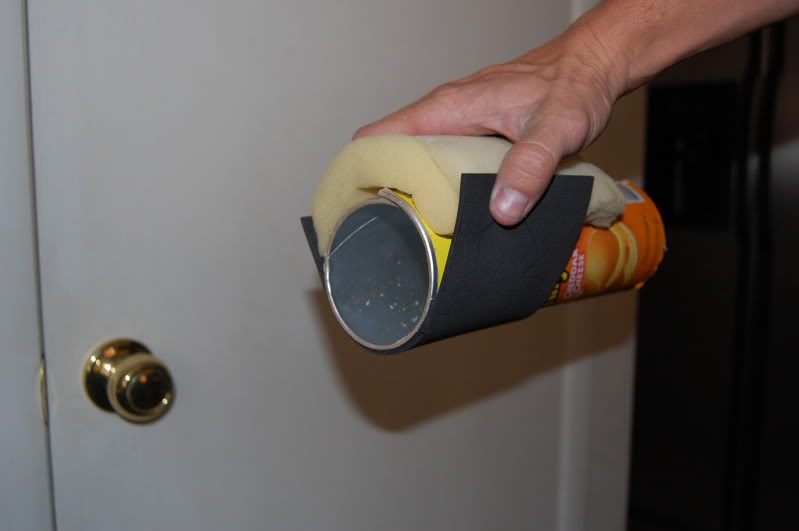 Step #3
Wrap and glue foamies around the can and foam. (leave the top open so you can install blades).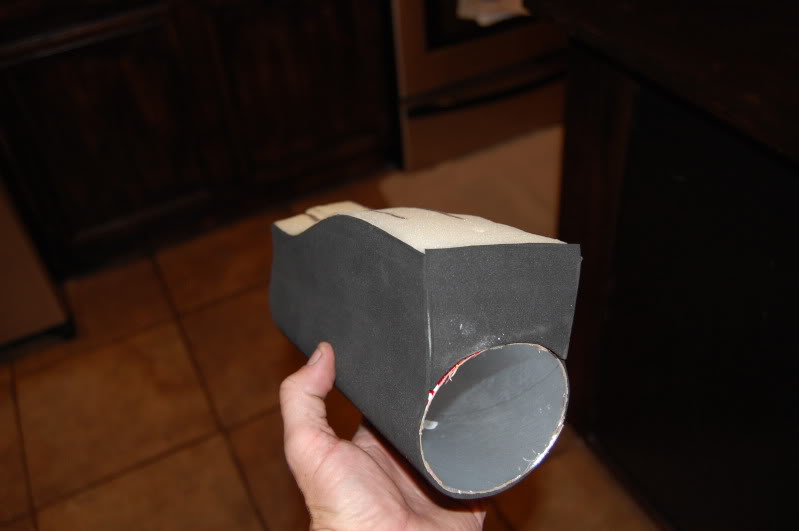 Step #4
Cut to slits in foam and glue in blades. (I found my blade templates on the Lair and used the plastic box lid).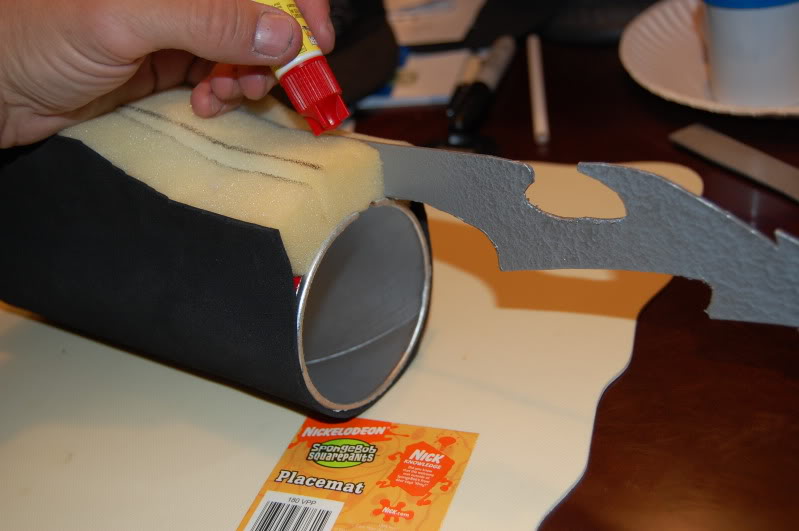 Step #5
Glue on foamie to the top of gaunt to cover foam & blades.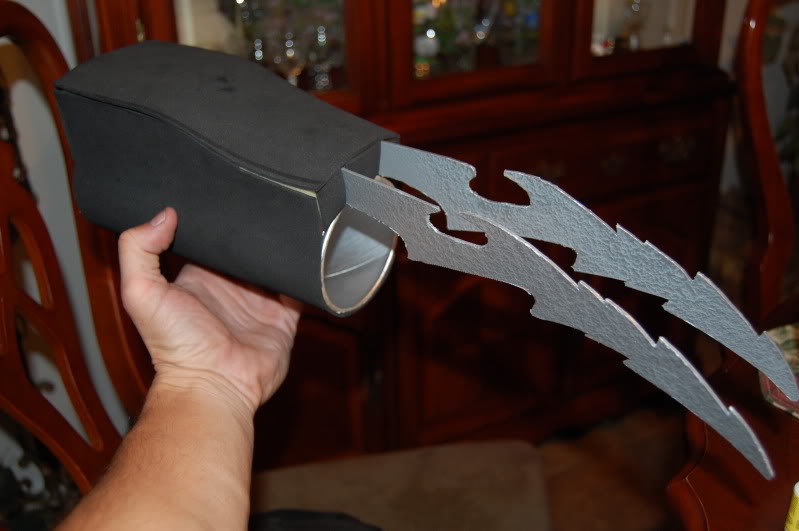 Step #6
Cut out some shapes from foamies and glue them on guant. (use your imagination or copy an actual Pred guant)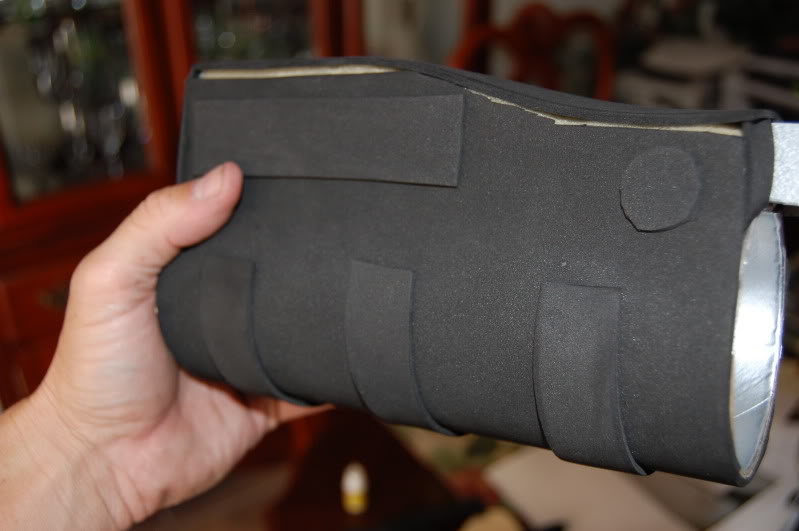 Step #7 (optional)
I coated my gauntlet with liquid latex to seal it up and give it a rubbery texture.
Step #8
Spray paint it silver. (I used Rustoleum Hammered Silver but you can use what paint you want).
FINAL PRODUCT
I am working on the Computer Gauntlet now which is the same process only squared of on top.