I used to love playing this game back in the day and it introduced a cool new vehicle the Star Wars universe.
This was the vehicle you had to fly in the Mon Calamari
[Source] We were told not to use the scramjets during combat, but it was just too tempting at Mon Cal. It doesn't get much more exciting than using the scramjet to overtake one of those droid TIE fighters.Anonymous Rogue Squadron pilot The V-wing airspeeder was a combat airspeeder developed by...

starwars.fandom.com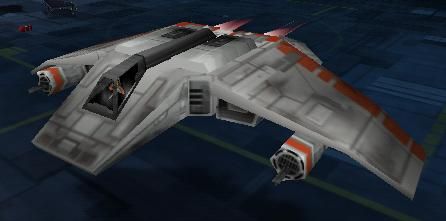 This is what the kit is based on which I think it was how it was depicted in some of the comics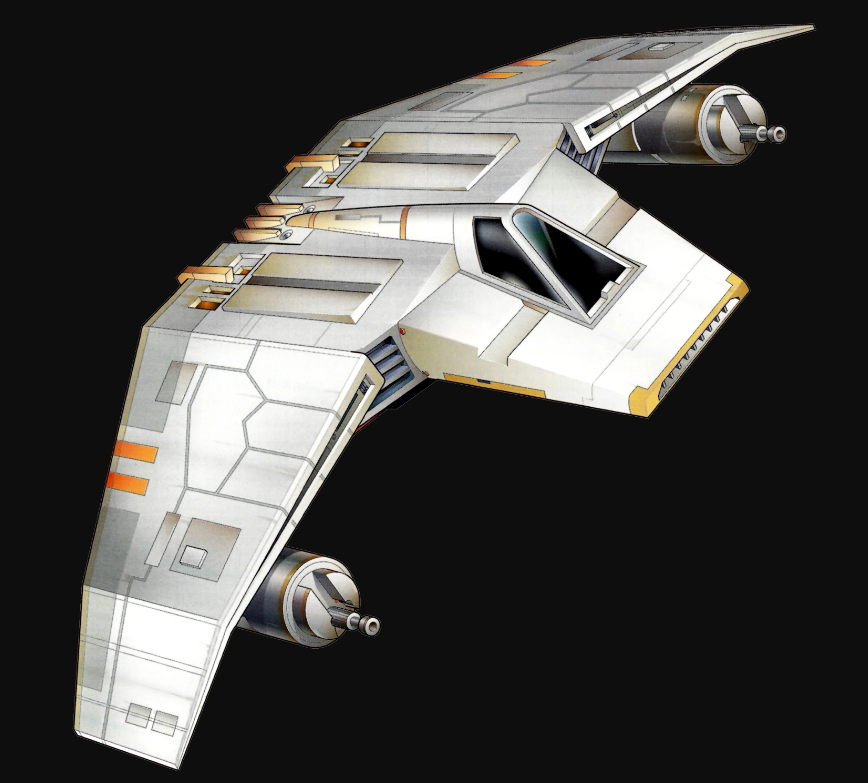 computergeek
came up with an excellent 3D printed kit for this vehicle which fills anther hole in my quest for a complete 1/72 collection
The parts fit together perfectly and I love the resin he used. It does not fell overly brittle and has a very smooth surface
As usual, starting off with the cockpit so I can get the canopy on and the main body part glued together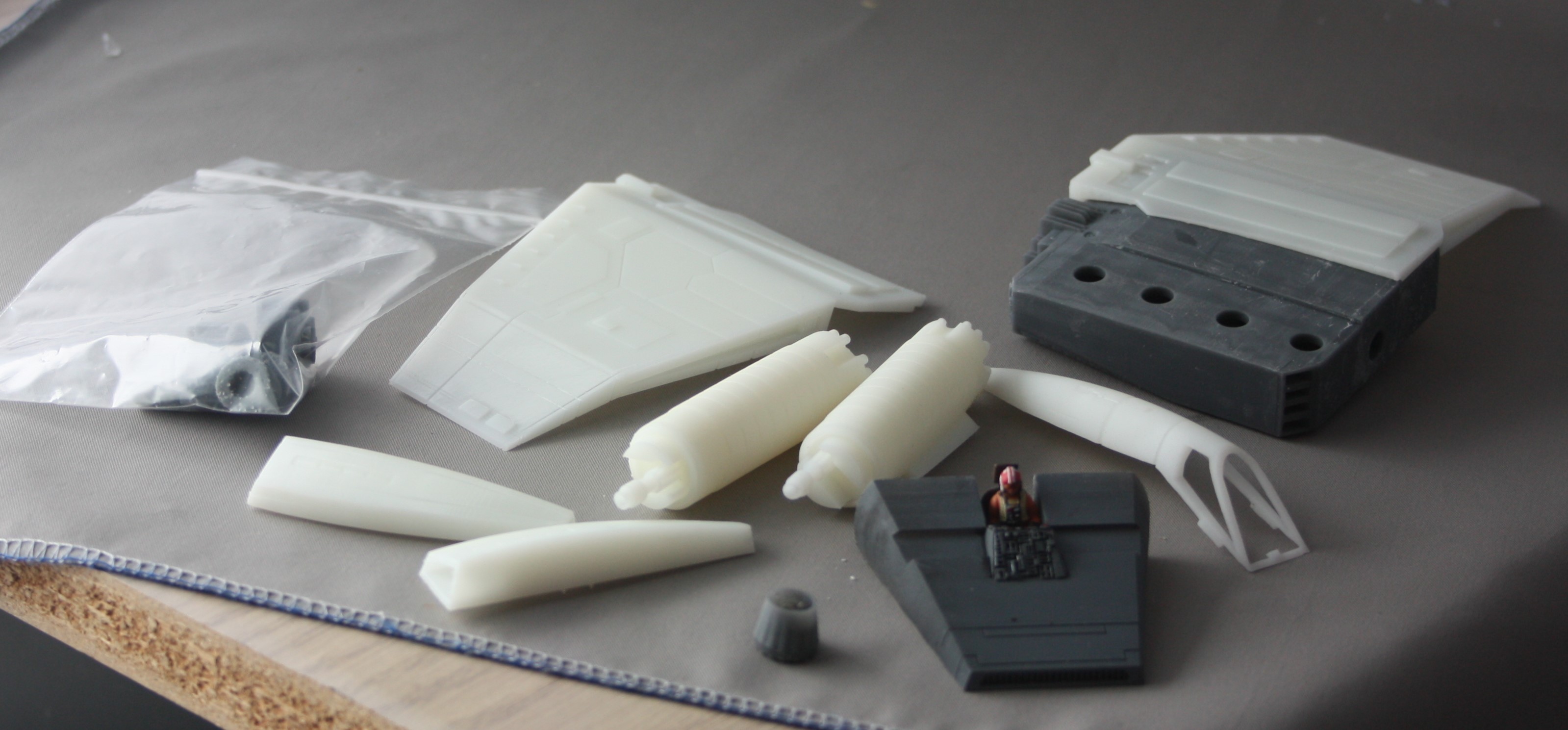 And here it is with a Bandai 1/72 Y-Wing for a size comparison
I might try aiming more for this look when painted ( this is someone fan art)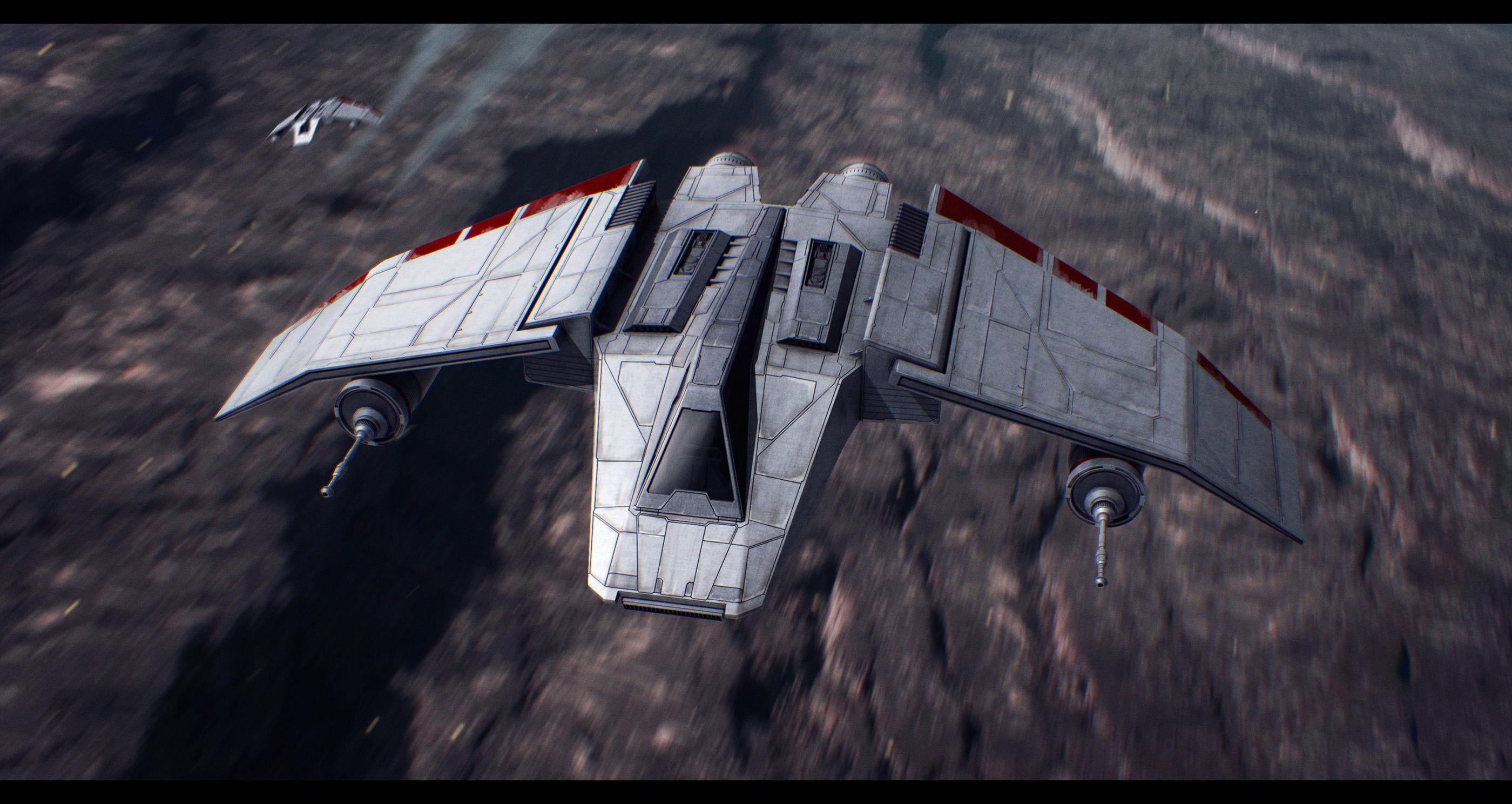 Last edited: