i everyone,
I'm trying to build a 1/6 scale captain america shield. I'm wanting to build it from scratch then I want to try moulding and casting in resin. It's not a complicated thing to make from scratch but I'm struggling to get the dome shape of the shield. I've tried two different methods:
1) Building up clay that I can then sand down and shape the surface so I can then scribe the lines in to but this results in a flat back to it. I'd rather get the concave back too so I can cast a few and do different paint schemes. It's also pretty difficult to get a nice smooth uniform curve to the front (and back if was able to do this)
2) the second method I have tried is using styrene card and cutting in to sections and curving the sections as I go. This isn't working to well either. I've build a little former for it to go on to try and get the shape and curve but it too isn't working too well.
Can anyone give any advice on how they would go about getting the shape and having a decent thickness so I can cast it as one piece of resin?
I know you can buy these already made up on eBay but I want the satisfaction of doing this myself and getting to learn/try new techniques as I go.
I've attached some photos of attempt 1 and 2
Thanks
Rusty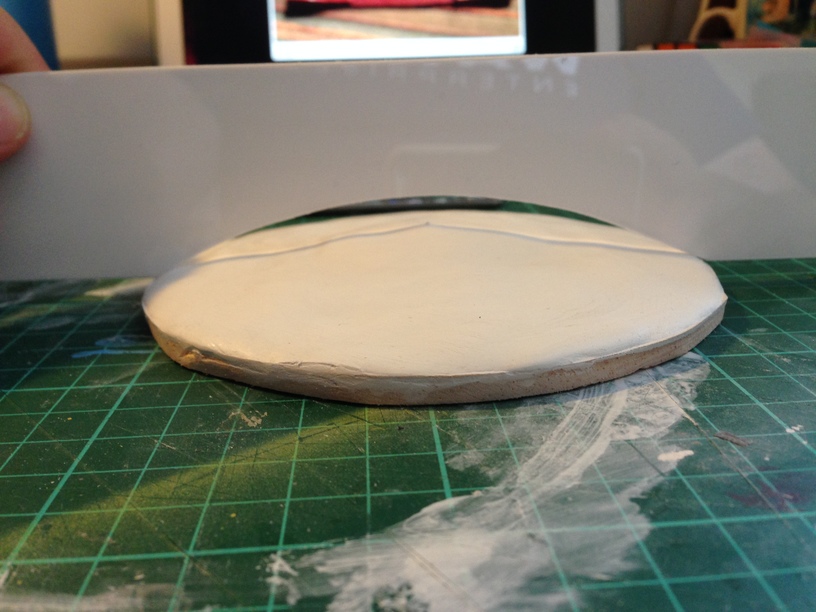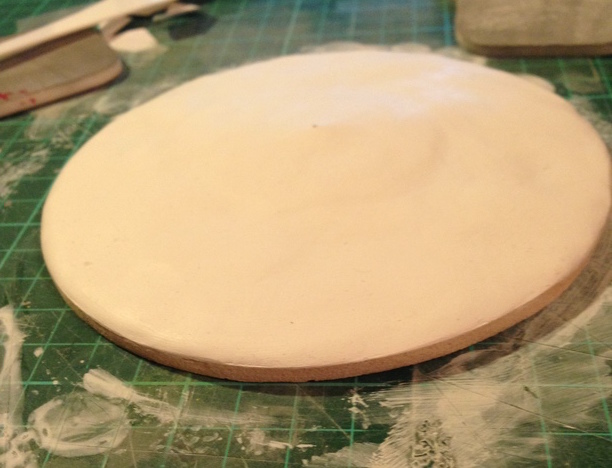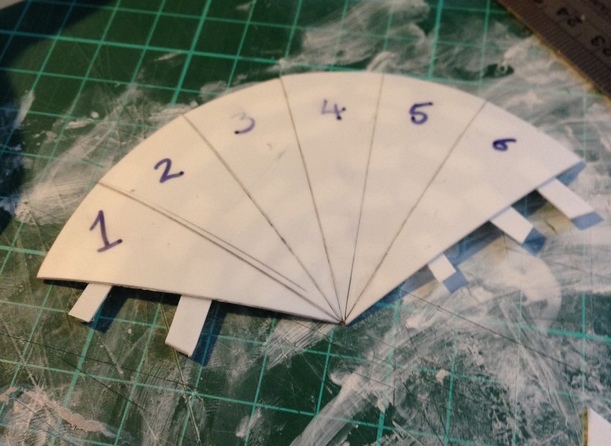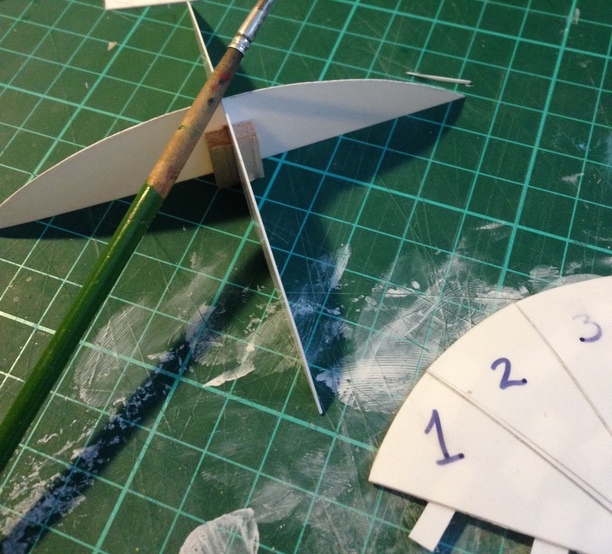 Last edited by a moderator: