Just wanted to share my build of the 1:5th Tyrannosaurus kit. This has always been the holy grail for me, just need to make her a base.
I bought it in kit form, and worked on her every other Sunday over the past 9 months.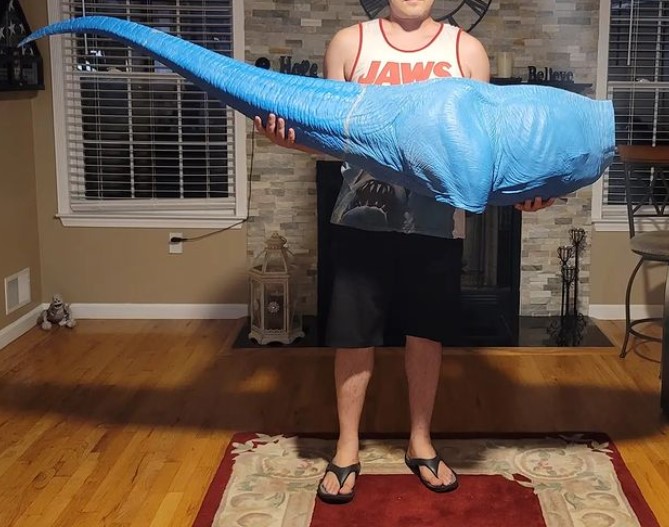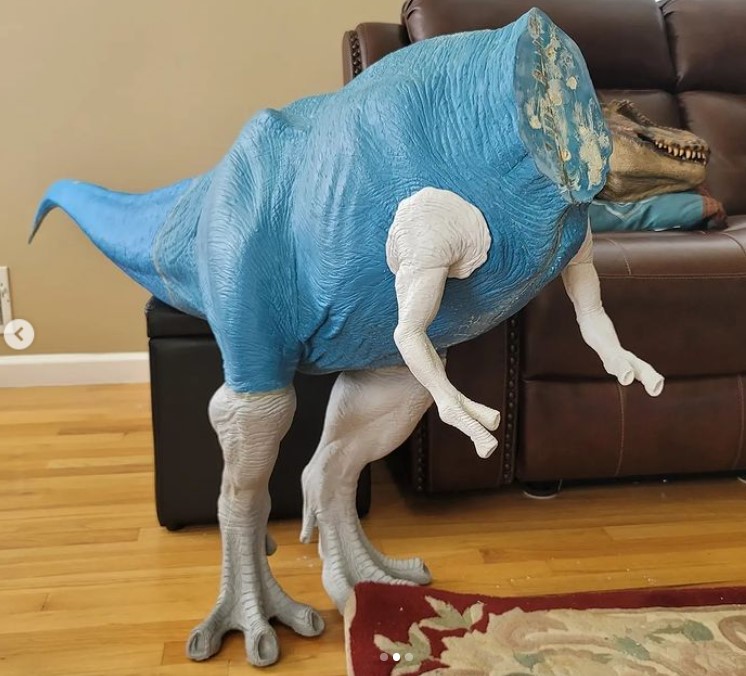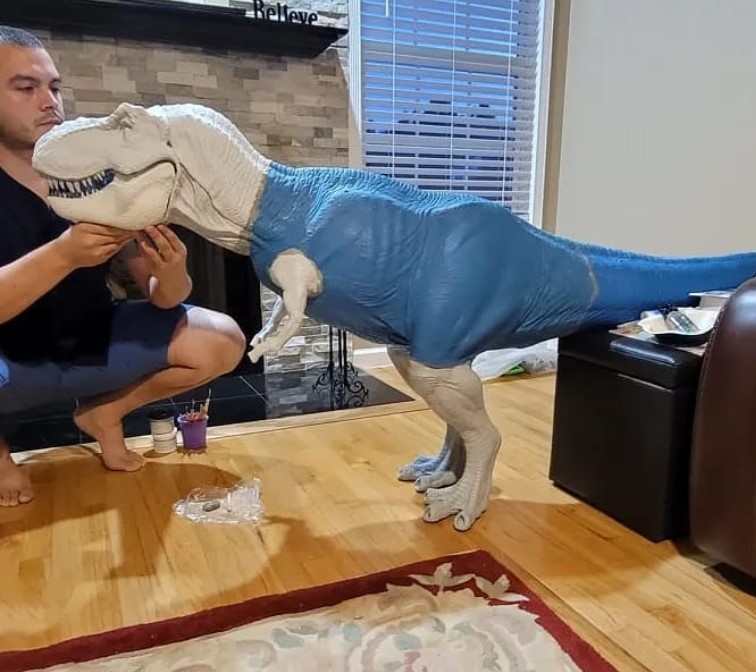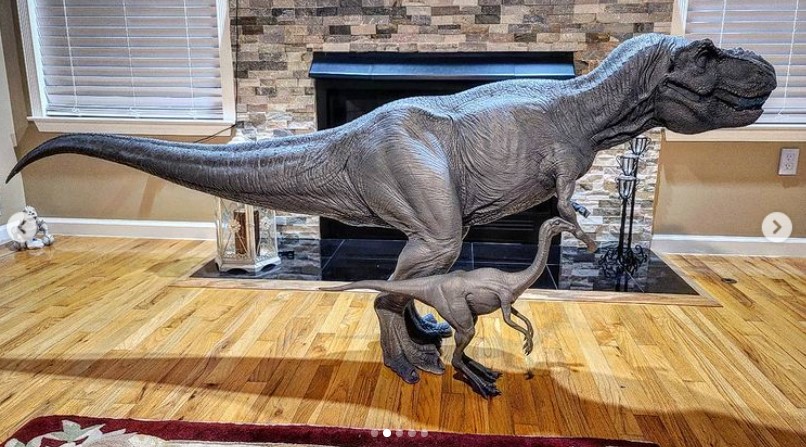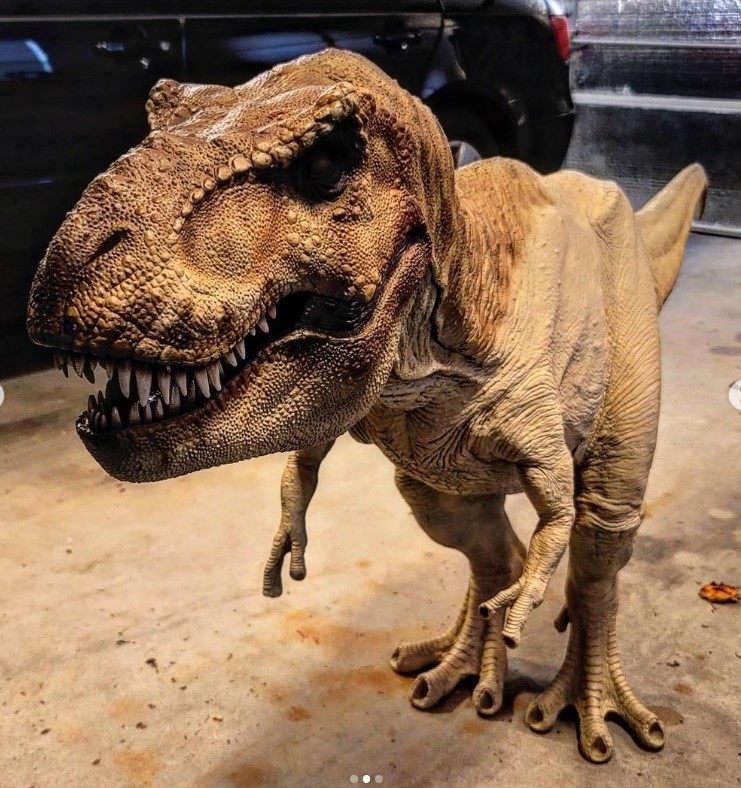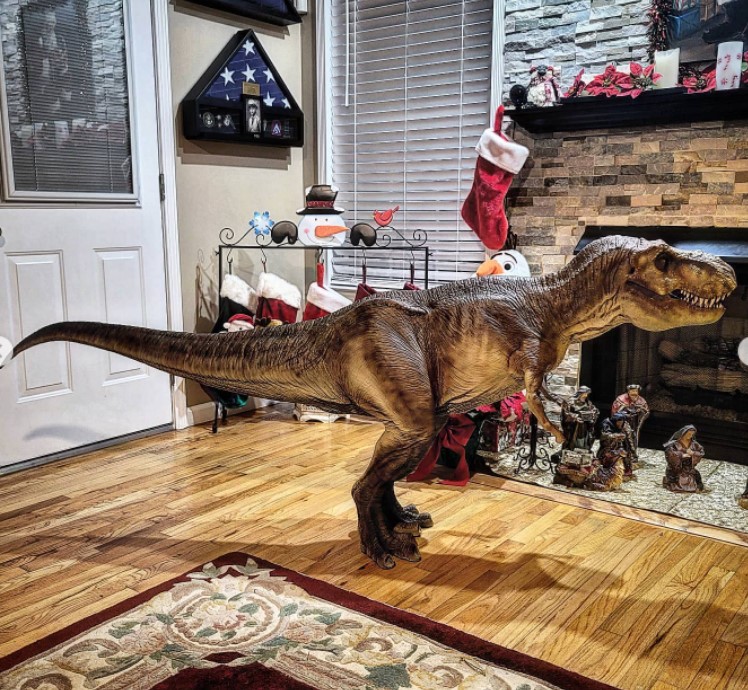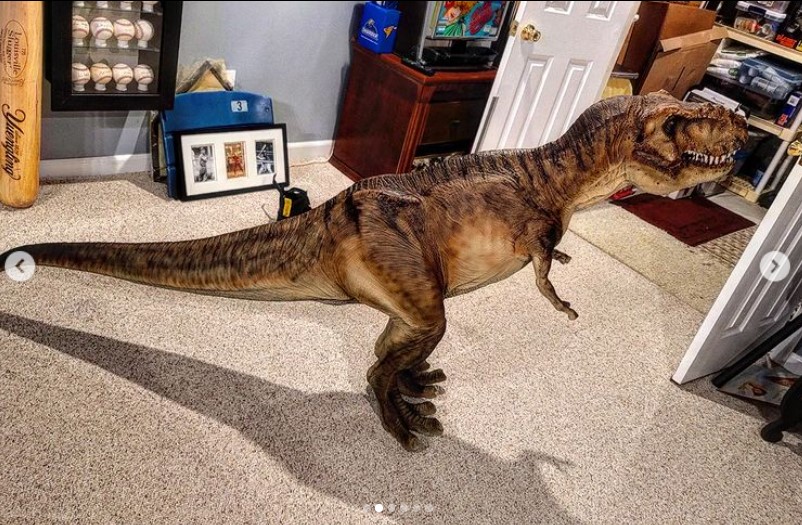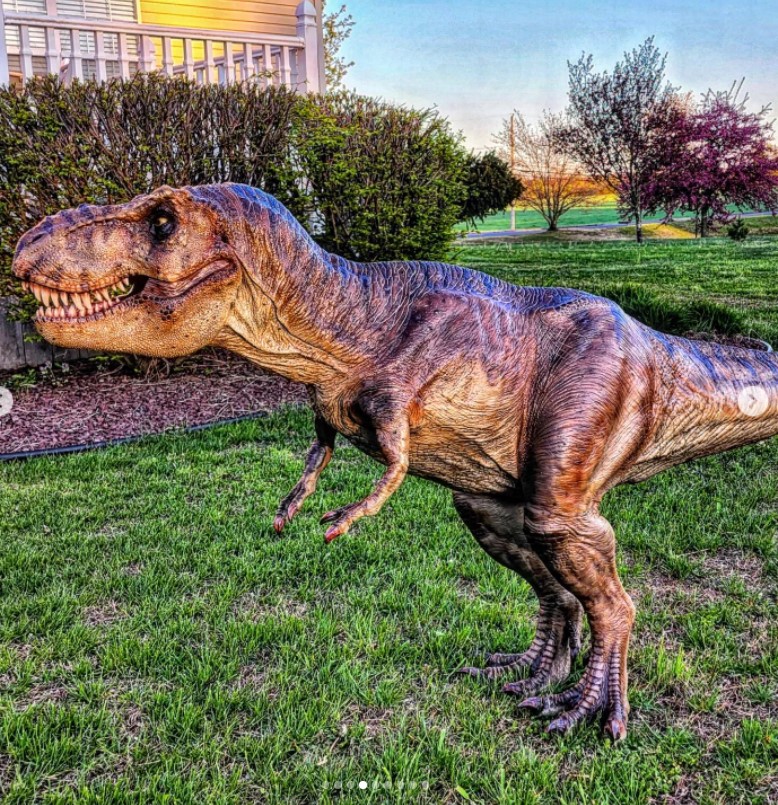 Now what do I do with my sundays?