Master Member
RPF PREMIUM MEMBER
As some of you know, years ago I made a quarter-scale Ark of the Covenant replica (100% scratch build, molded, cast in resin and metal and 24kt gold plated). Recently I did a photoshoot for a documentary on the Ark. They didn't end up using the photos, so to keep them from going to waste... here are a few new shots: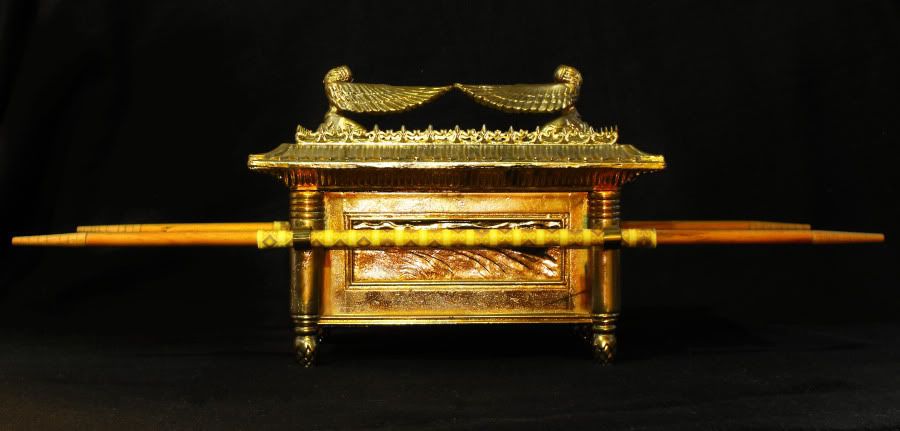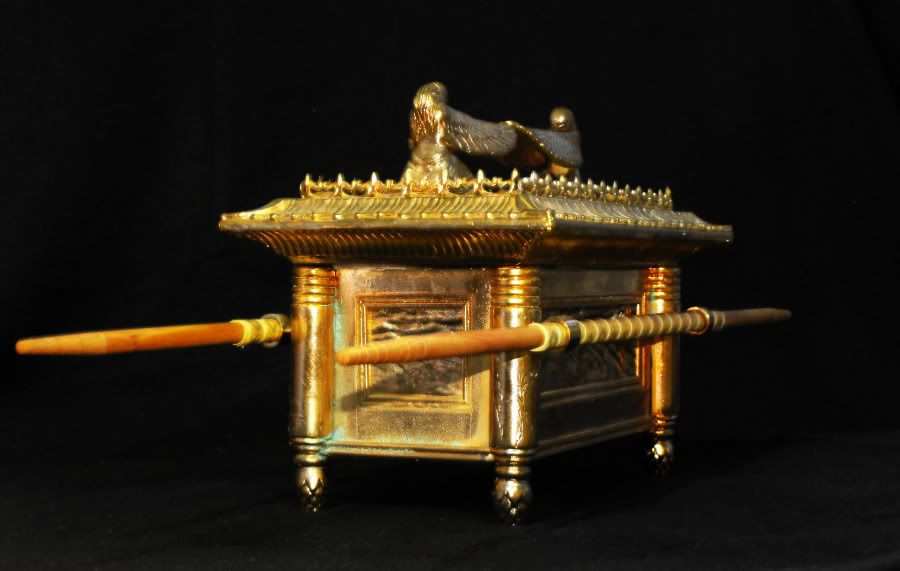 This Ark stands about nine inches high (23cm) is eleven inches long
(28cm) without poles and is seven inches wide (17cm). The poles themselves measure 23" (58cm) long.
Kind regards,
Magnoli