Sr Member
RPF PREMIUM MEMBER
I've been learning how to use some new equipment at work, and i thought i would share my newest creation.
Its a first draft as i am still learning how to do this…i am working on reversing the doorways so the hallway portion is cut out instead of left in as seen here. I intend to add more details into the structure as well.
The purpose of these are to show interior structure if one chooses to build a mode with severe battle damage.
I will sell these once i've settled on how i want everything to look.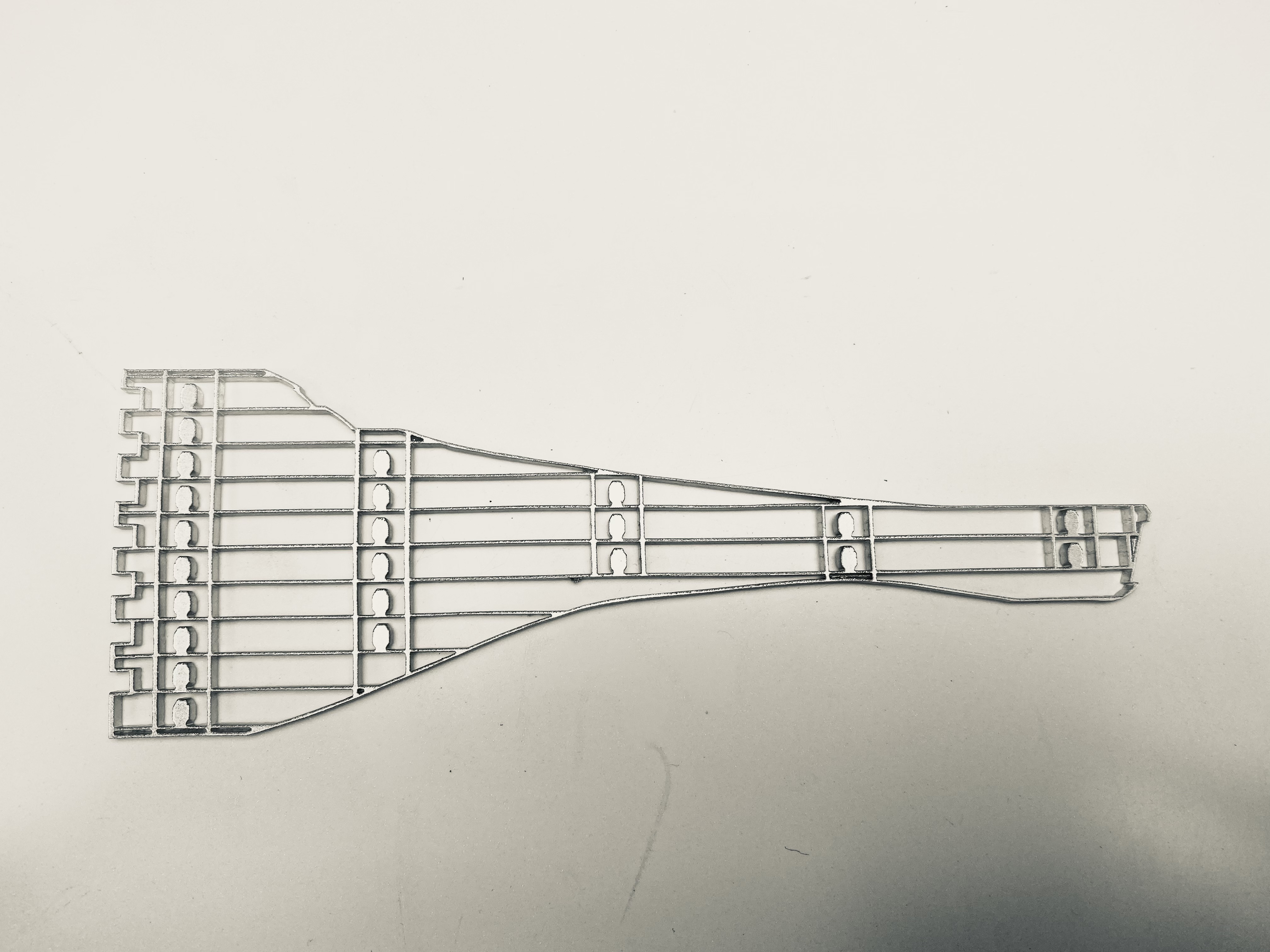 Last edited: