I'm coordinating a 1:32 Scale F-14D display that will include 4 primary models built from 2 Trumpeter kits
F-14D Engine Model > Very detailed assembly and paint.
F-14D Ordinance Display > Very detailed Bomb and Rocket models
Forward Fuselage Model > Very Detailed assembly with lightly weathered exterior paint.
Complete VF-2 Bounty Hunters F-14D Model assembled and painted in the "Ready Five" configuration.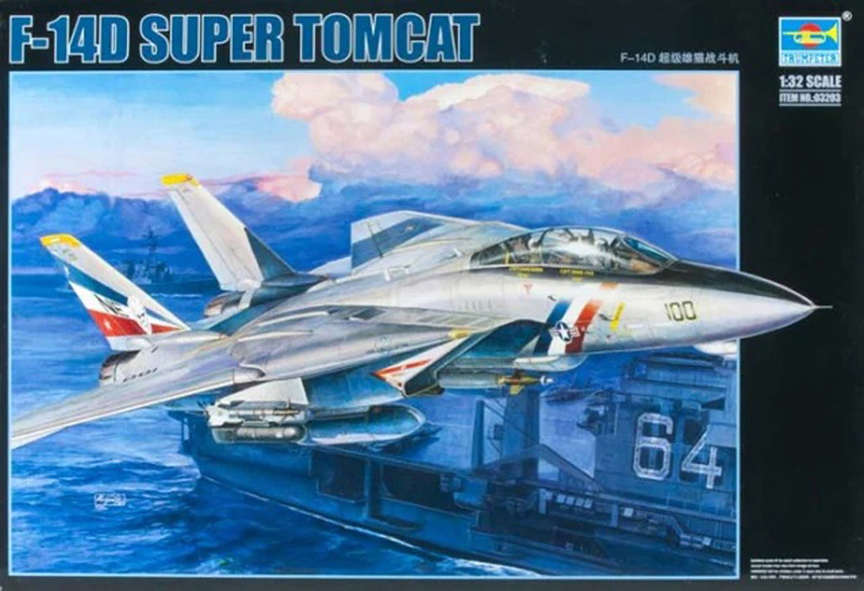 In addition to those 4 models I will have various other models to flesh out the display such as –
​
Verlinden Resin Tow Tractor, Ordinance Lift , Liquid Oxygen Cart and Liquid Nitrogen Cart​
​
12" Naval Aviator Figures with the custom Flight Helmets and the correct Squadron Patches​
​
Other things I will come up with in the next 3 years​
They will be displayed on a custom version of this Carrier Elevator by "3-D Bases by Mario Catania"
3D BASES by Mario Catania | Facebook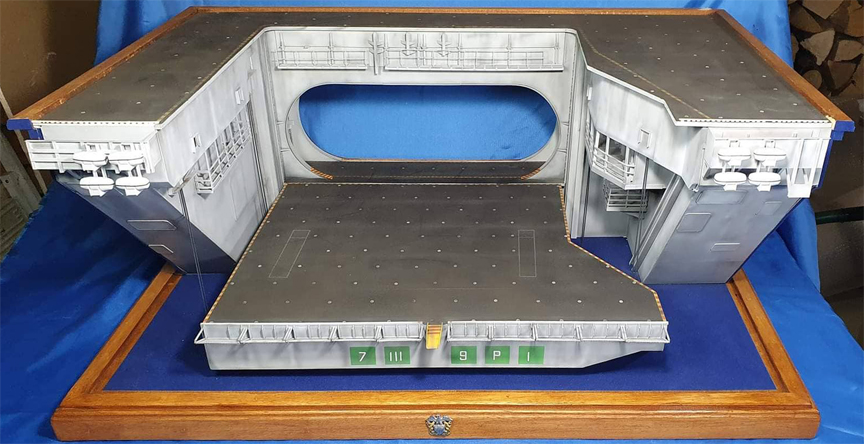 I have a completion window of 3 years for the entire display which is pretty realistic since the majority of the work on all of the models will be done by Dream Works Studios out of Canada
Here are some of Dream Works 1:32 scale work
1:32: Search Result | eBay
So far I have one F-14D model kit and the Eduards Photo Etch Kits on hand
I also have a friend from Florida that printed one of my RemJ Studios Tractors
I ordered the Tamiya 1:32 scale F-16 model and it is in route from Japan -
EDIT model received on 7-25-22
I ordered the Quinta Studios 3d F-14D cockpit and it is in route from Ukraine -
EDIT Kit received on 7-31-22


This is a long term project and I look forward to learning about the various processes required to complete it
I will do my best to keep this thread updated but there may be long periods of time between posts
Last edited: