Member
RPF PREMIUM MEMBER
I haven't posted hereabouts for more than three and a half years, and then with a long-gone email and a forgotten handle. Some friends have been suggesting I post, however.
I thought it might be fun, someday, maybe, possibly, when I retire, to build resin kits of surface vehicles from science fiction which have never, in my
humble opinion, been adequately modeled. There's so much interest in the spacecraft... but the surface transport gets forgotten. Towards that end I
started building highly detailed virtual models of some of my short list's line items -- those subjects that interest me -- with design intended
expressly for stereolithography. Well, the tech keeps changing and I don't need to send stuff off to an STL service bureau. Having recently gained
access to a brand spanking new 3D printer, I've finally gotten to test and output some of those digital models.
The virtual replica for the second version of Jon Pertwee's Doctor's Whomobile: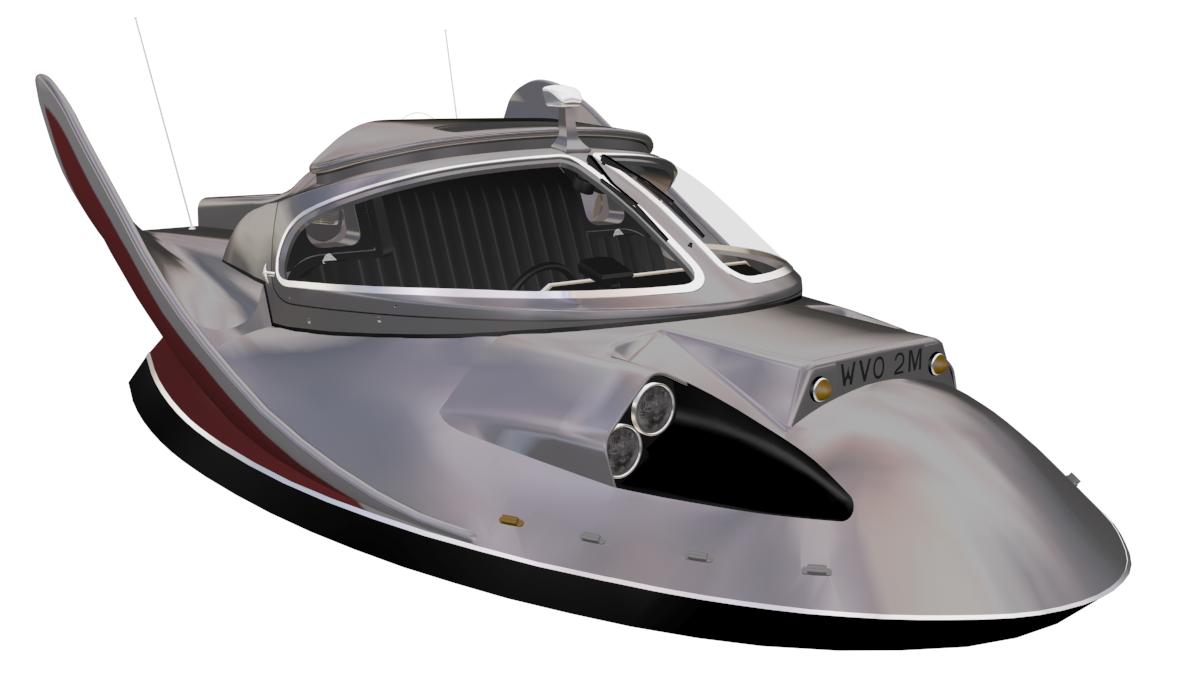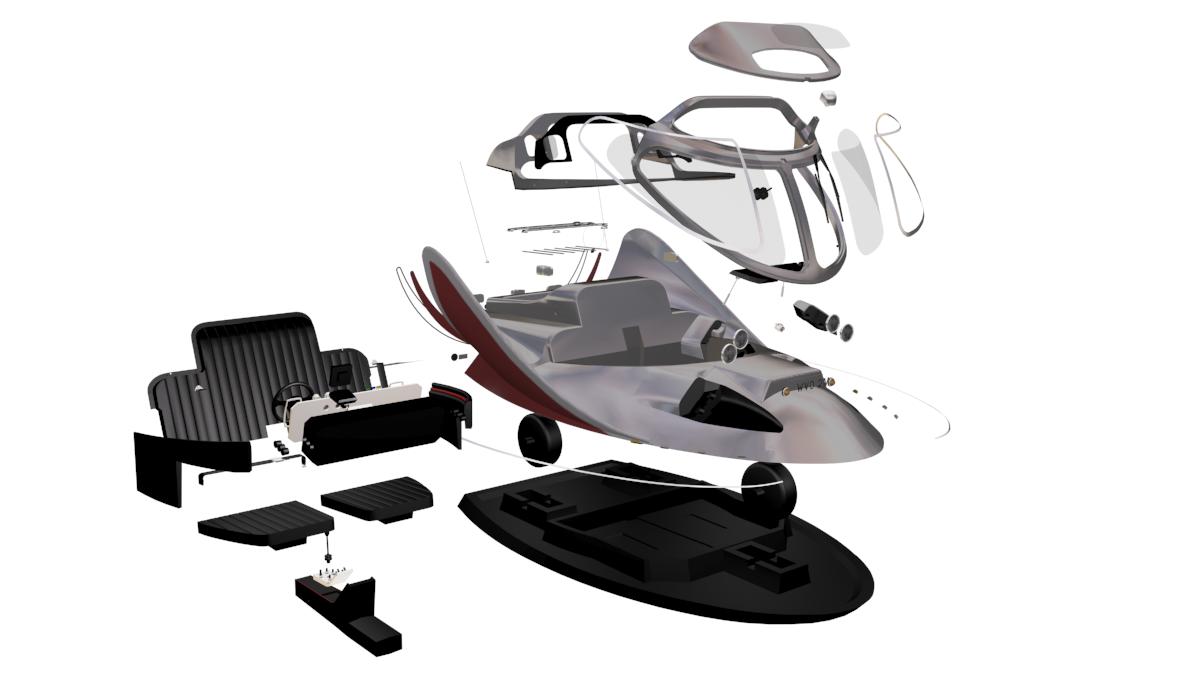 And the first ABS parts off the printer, in 1/25:
Here's another: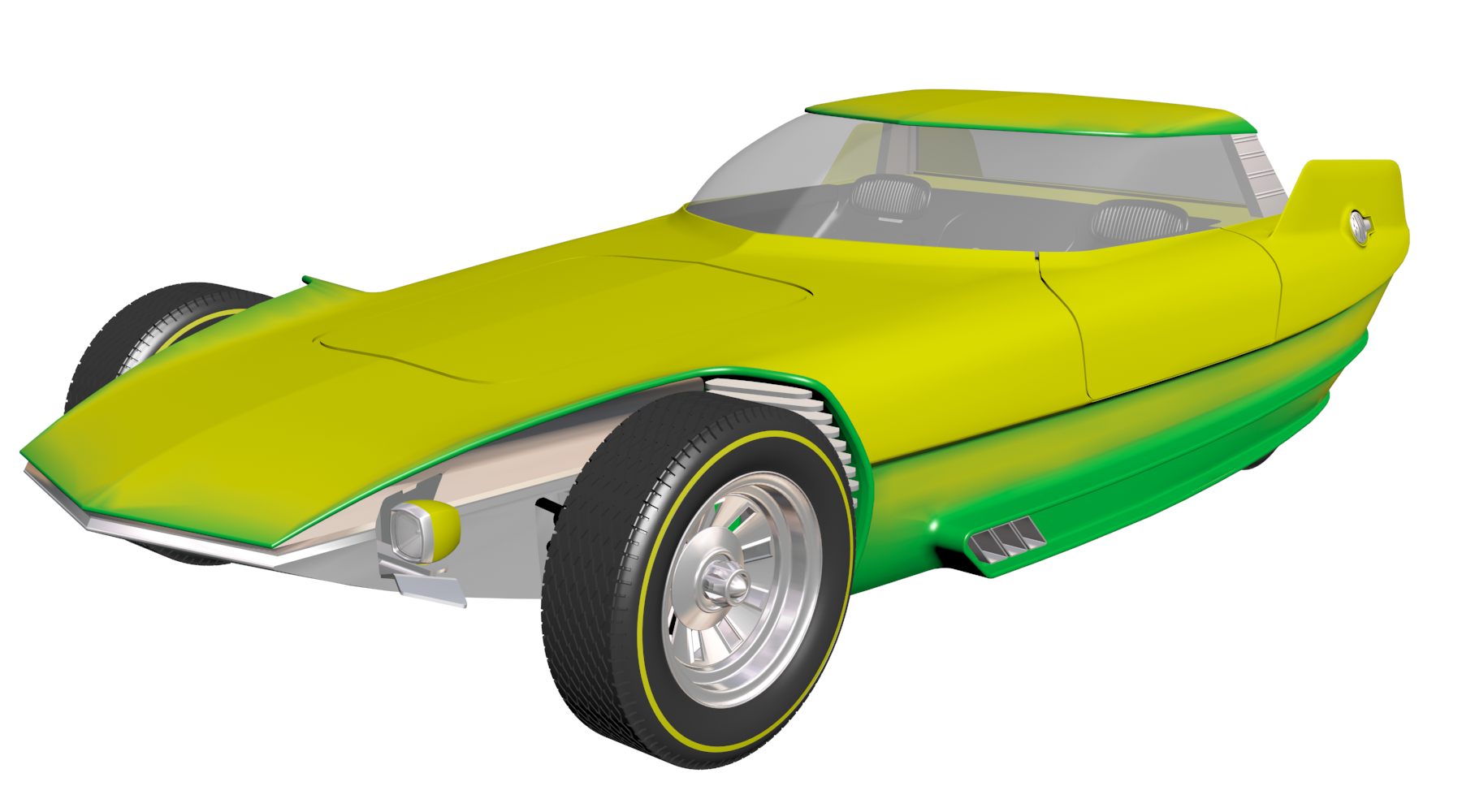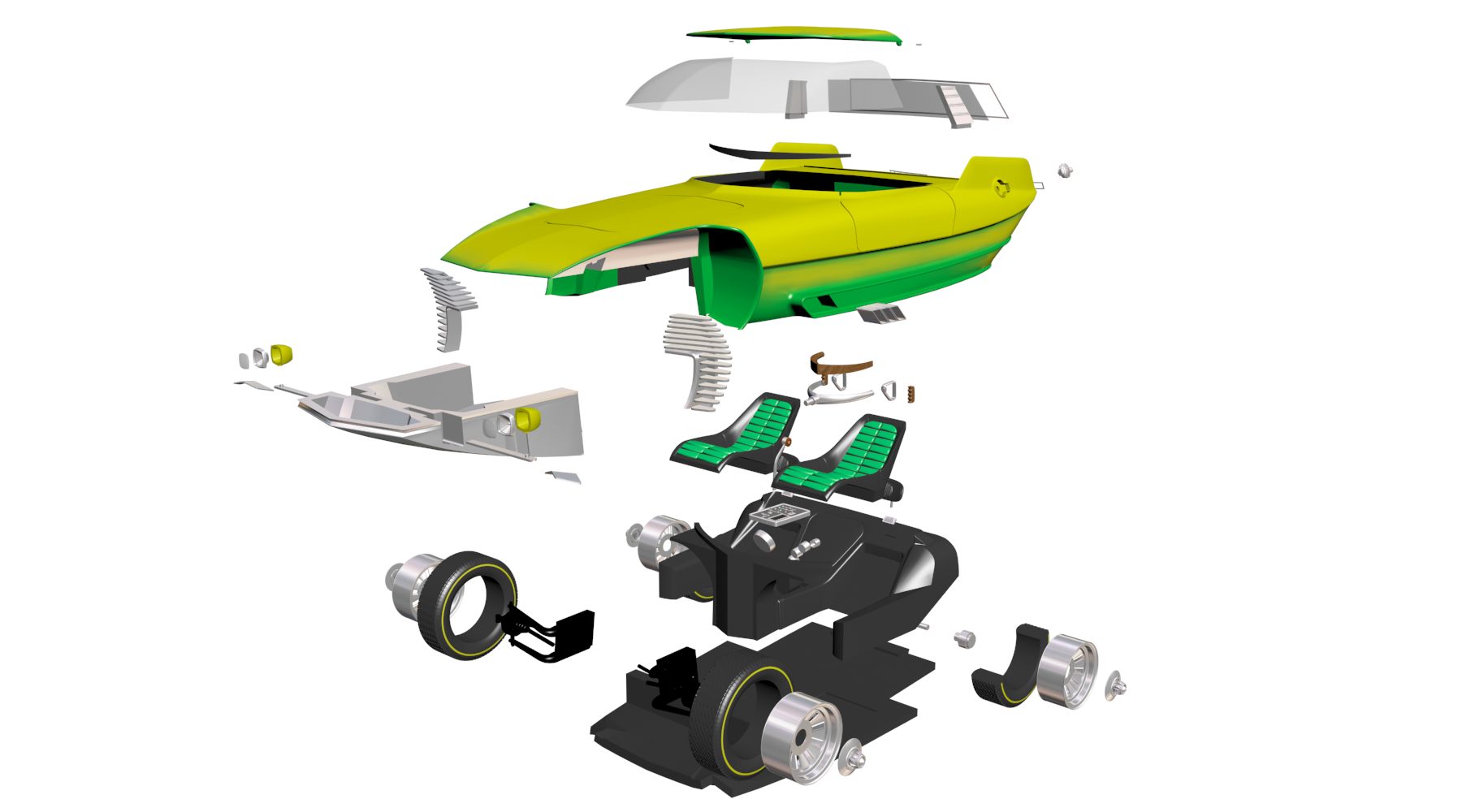 The Jupiter 8 -- AKA Supercar -- from a Bewitched episode, of all things -- AKA Catwoman's Car -- actually Gene Winfield's Citroen-based Reactor show car, is just too dainty in 1/25, a fact made all too clear by my 1/25 PLA test shots. This is the first ABS body off the printer, in 1/18, about 255 mm long: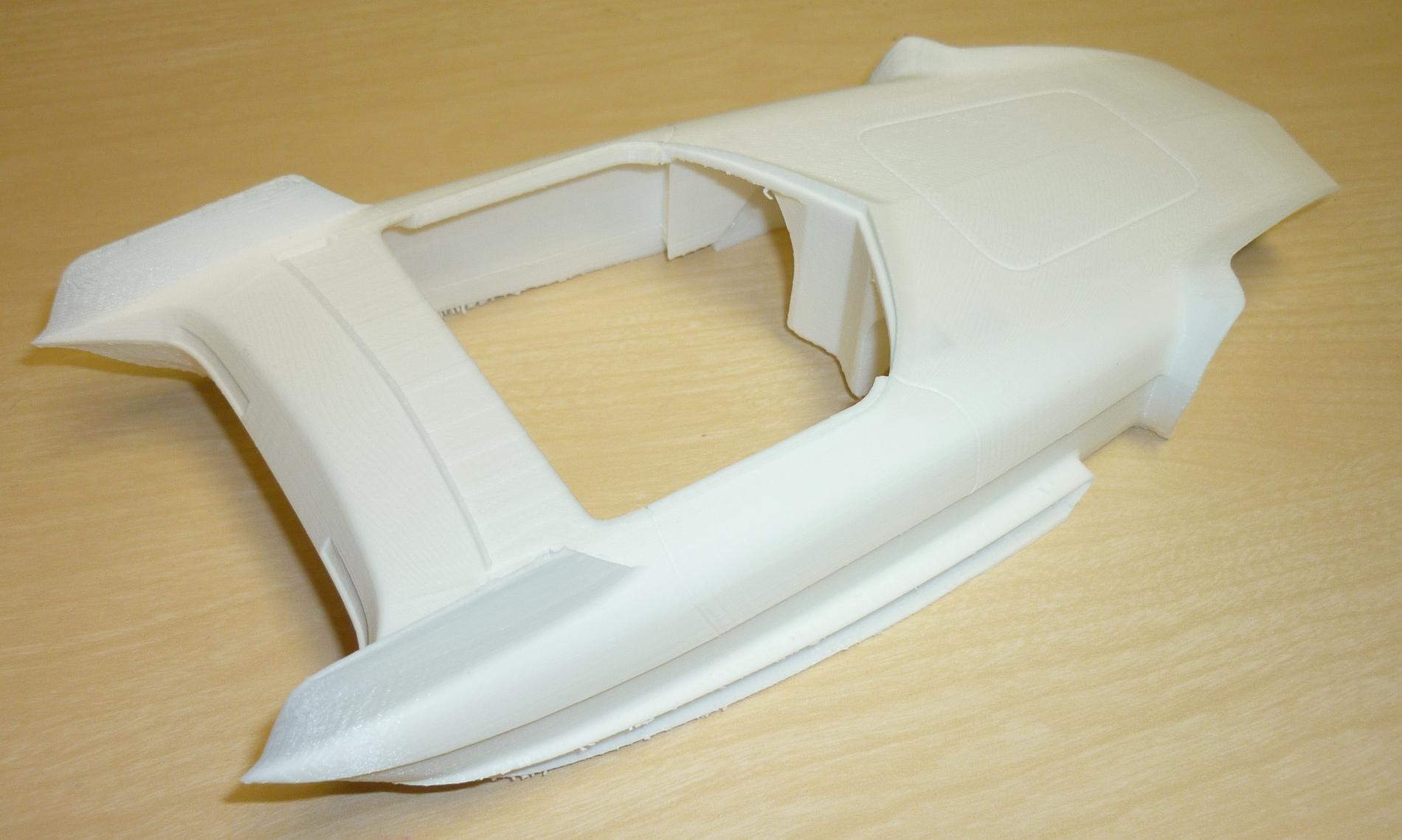 Obscurity is beautiful.
- ep