Hi everyone. I have been around a while looking at everyone's awesome work. The x-wing has always been my favorite ship, every since I was a kid. I have enjoyed many build here on RPF. I have always wanted to build my own. Now what size do I make it. Well as big as I can afford. Then there's the kit build VR's scratch build. Well the scale I chose to build there's not many pre built parts for. So I have decided to give it a try. Here are a couple pf pics of the wing build.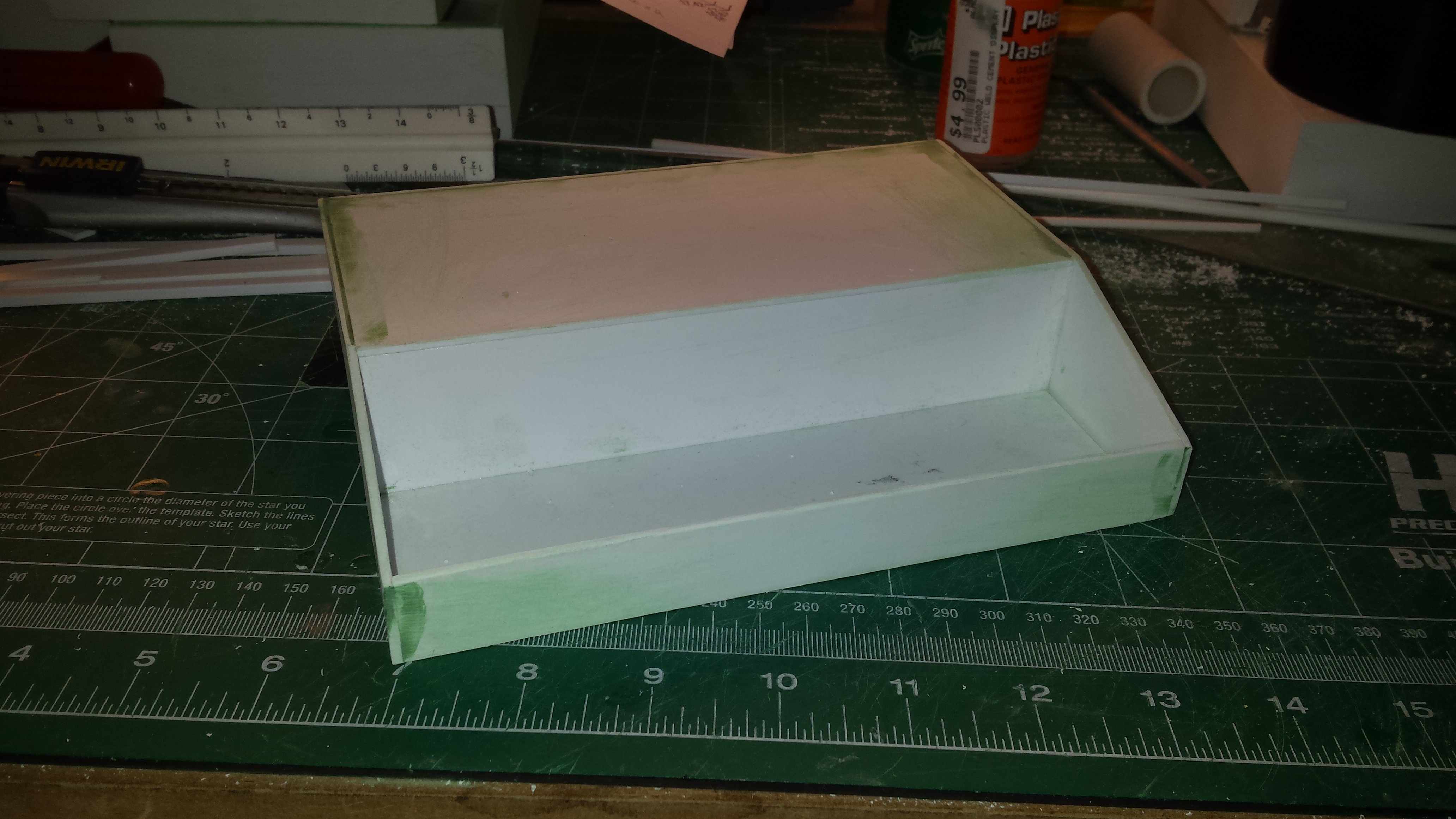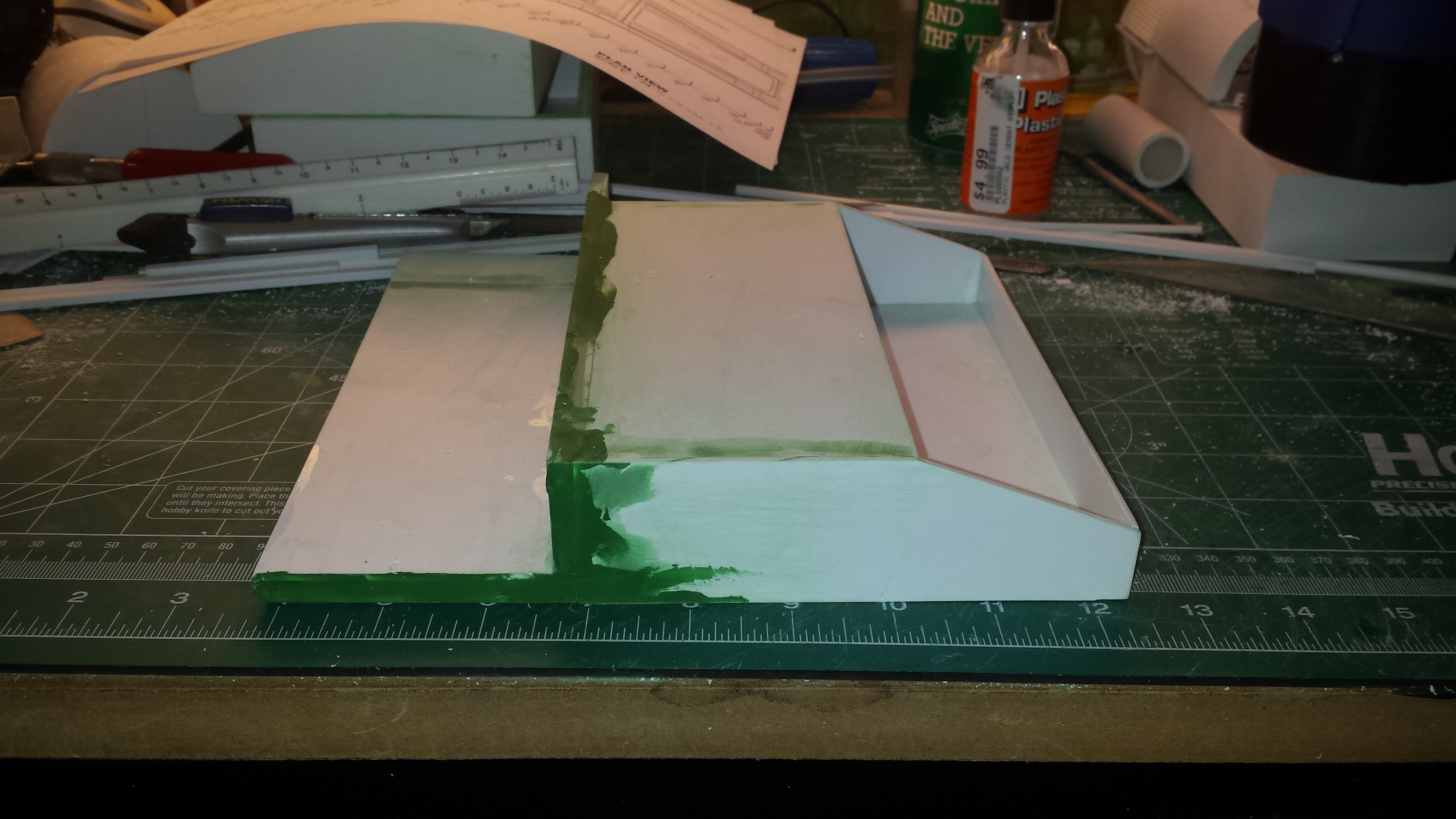 A few more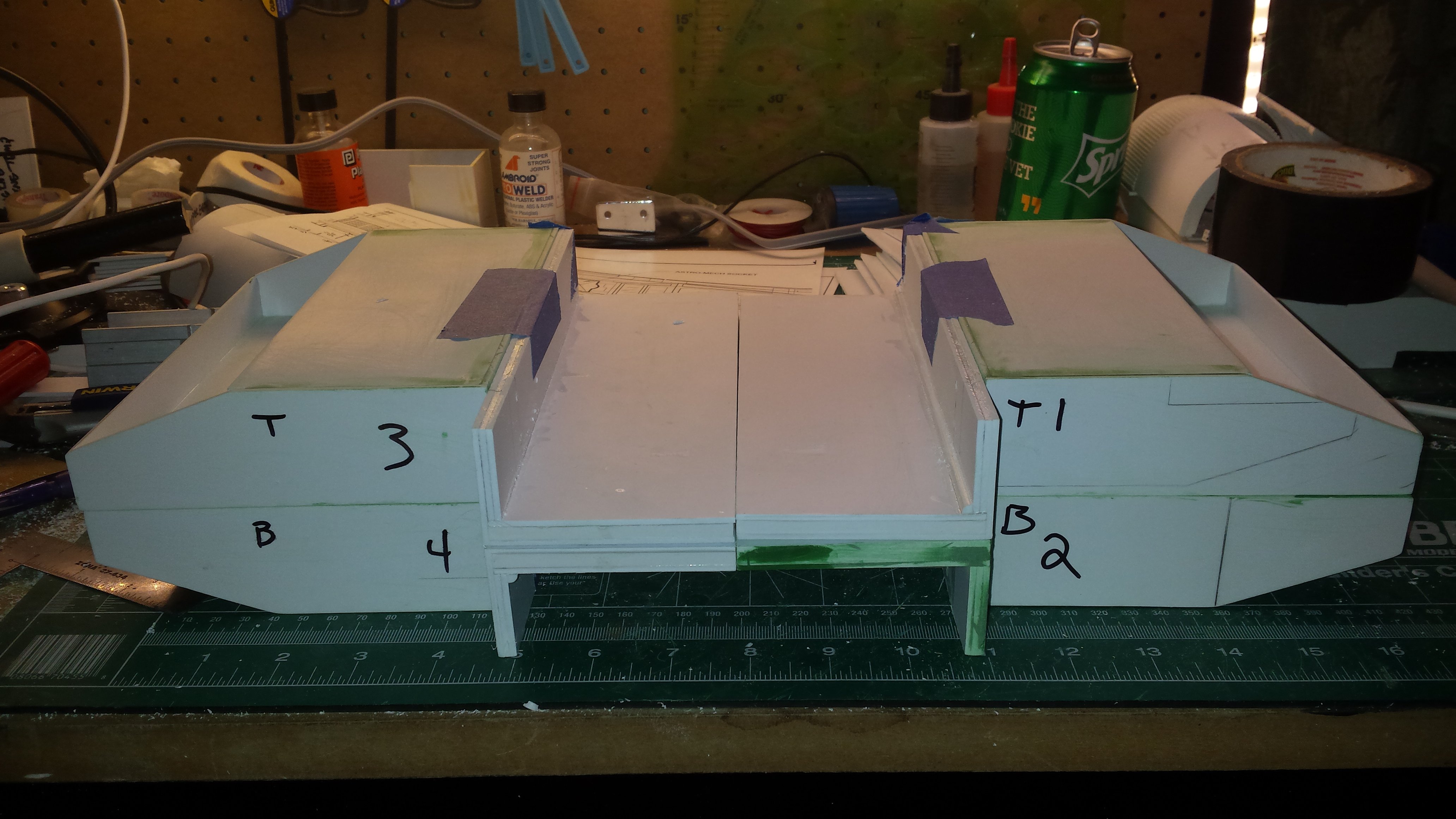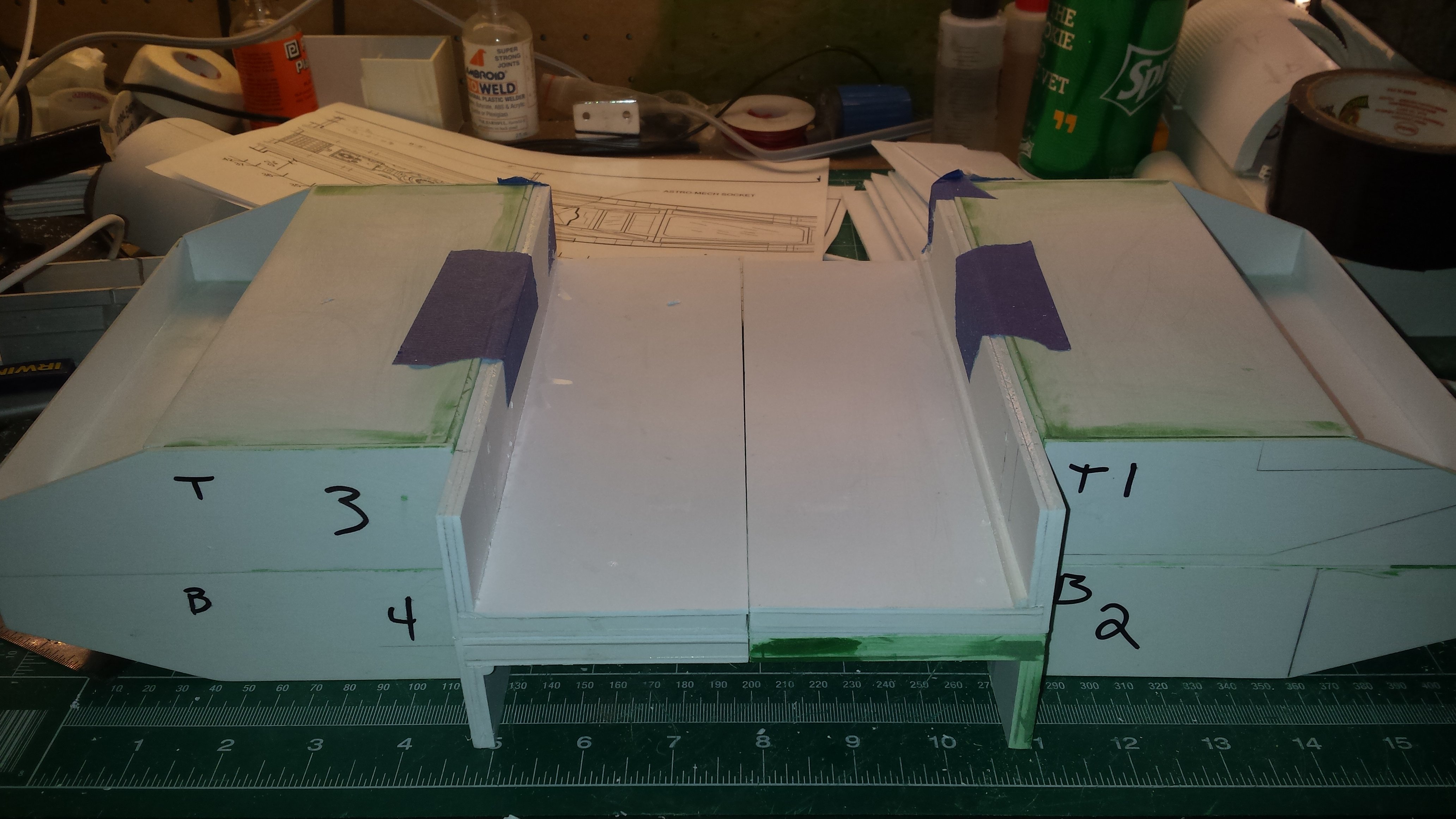 Here are a few Pics of one of the engines. I have added a fan to simulate the intake. The bay will be the landing gear.
Here is a short video of fan in motion
More to come, I have tried to rotate pictures and it doesn't work right. sorry. It loads the pictures upside down.
Last edited by a moderator: