I consider myself a fan of all the speeders in the Star Wars universe, so I must say that as soon as I saw the concepts of what the vehicles of the Han Solo movie would be, I was delighted with several of them.
I was able to build the M-68 and now I want to start with Enfys Nest's Skyblade 330 swoop bike.
And that's just the beginning, i plan to do most of the swoop bikes of the entire cloud raider band. Surely I will continue with the Skyblade 221, which is the bike that has a sidecar, that model totally blew my mind and so on until I completed the 4 or 5 main models of this band.
The skyblade 330 appears in several images on the net, according to wookipedia, it measures 7.62 meters long by 2.94 meters high, really, a very important size for being a speeder bike.
These data are contradictory if we compare it with the size of the Hasbro black series models, which are close to 1/12 scale, in this case, the model is 50 cm long (20 inches), this measurement scaled to 1 / 1 would leave us a total length of 6 meters. approx.
feel free to correct me if I am wrong in what I said about the scale.
I started at the front, with the control surfaces arranged in a triangular configuration. I took many references from the net and I want to get as close as possible to the real model of the movie.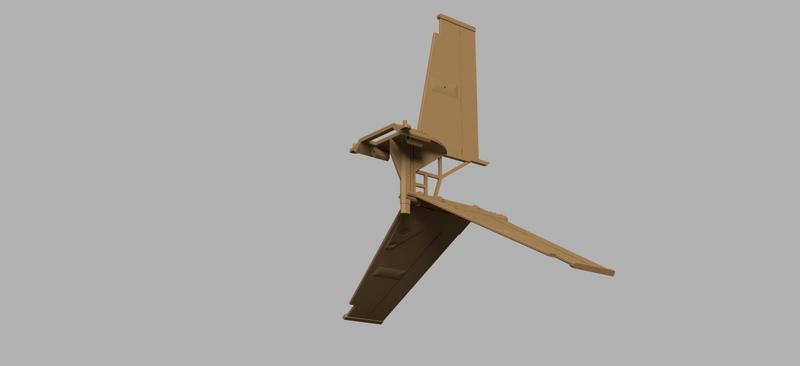 Any similarity was pure coincidence ...
I was able to finish all the modeling of the front end, including the front of the engine too.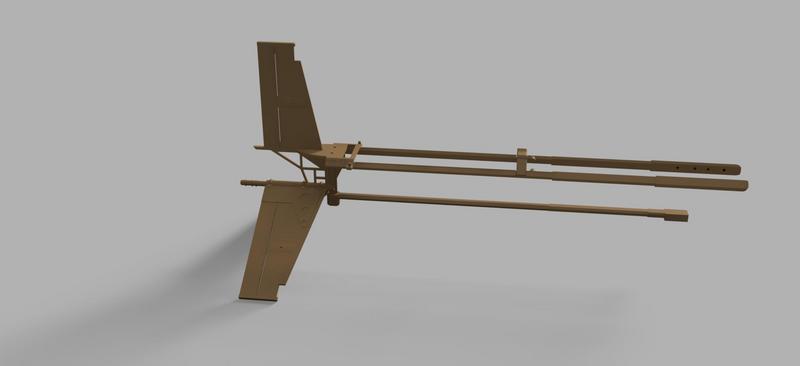 front of the engine and control board.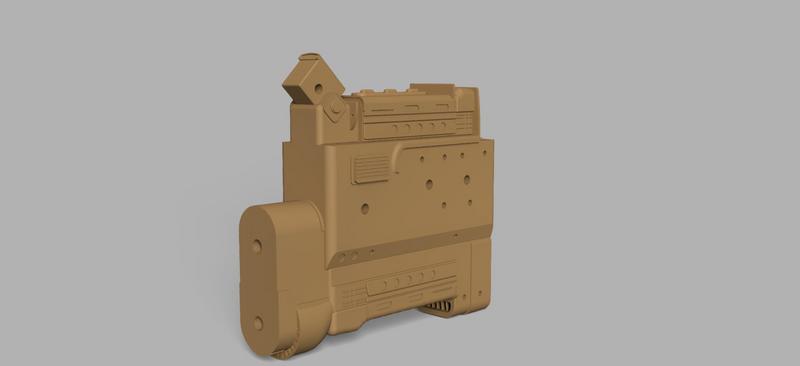 heat exchanger and sensor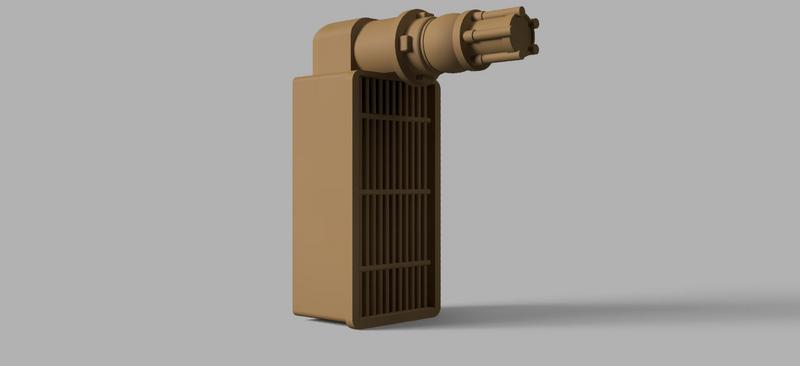 Side Antenas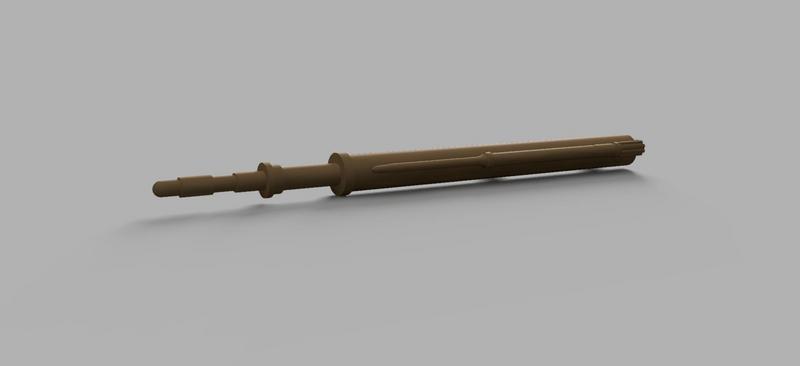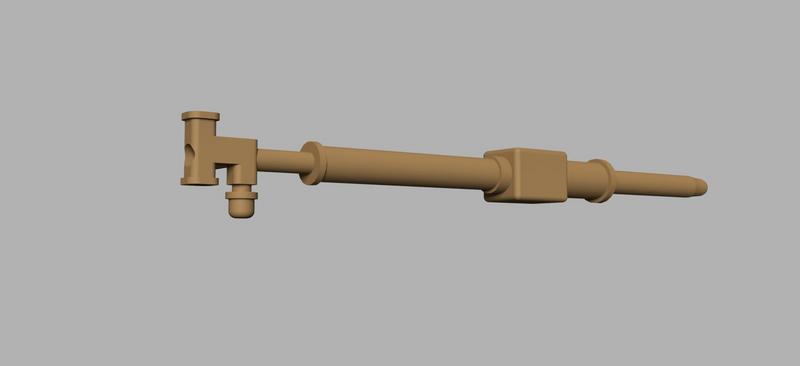 Front shield
Front fuelcell
All front engine together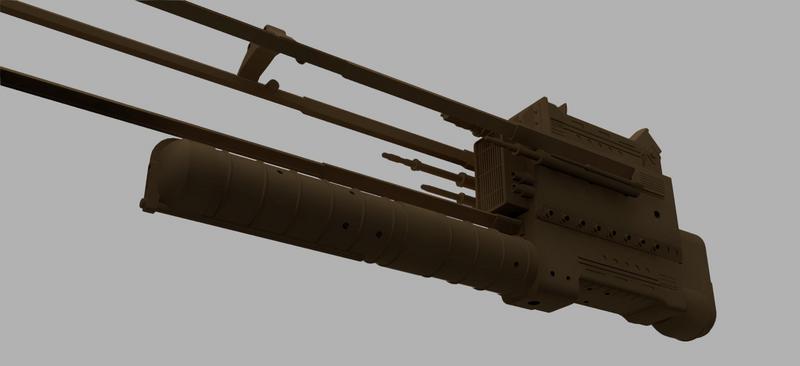 Coming next, the rear of the engine and covers.
Last edited: