While I finished painting the Enfys vehicle, I started to design the second Cloud Riders bike, to be honest, this is the one I like the most of the whole band, it is the Skyblade 221, for those who saw the movie, it is the one with the sidecar.
It is just a little shorter than the Enfys bike, it is around 6 meters. long.
This photo belongs to the book Art Of Solo: A star wars story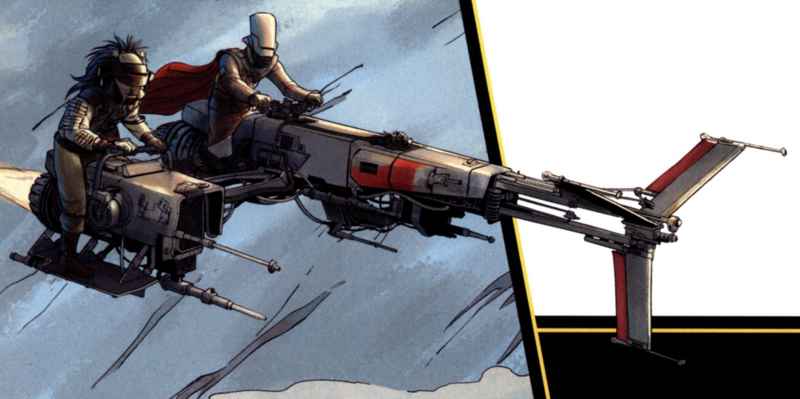 Luckily for me, it shares several components with the M-68, the most important of which are the engines. Here you can see it.
Obviously I'll use the ones I made for my previous project, the M-68 in 1/12 ..... I don't even have to scale them .... hahaha ...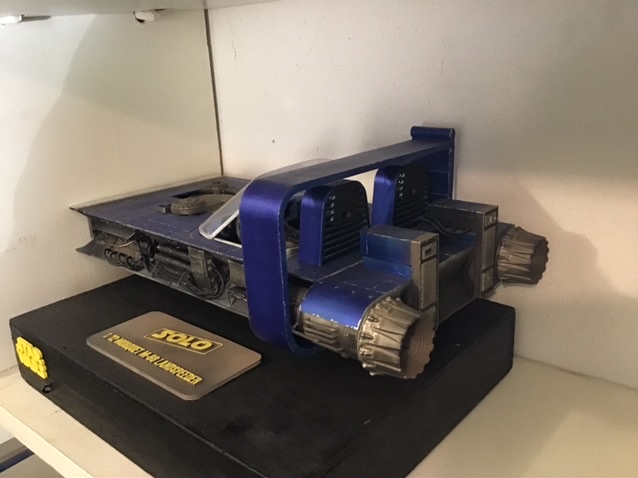 Surely, this project will go slower than the previous one because I already have to start working and I won't have so much free time.
Until now, I only present the engines, adjusting the height and distance according to the reference photos and make the sidecar shell.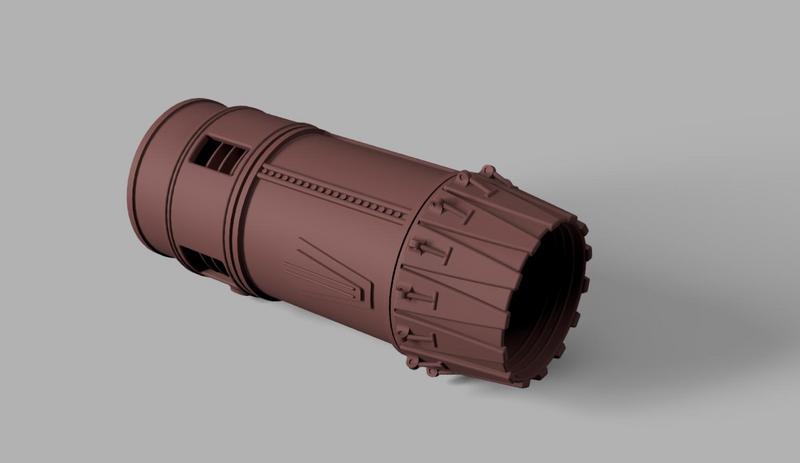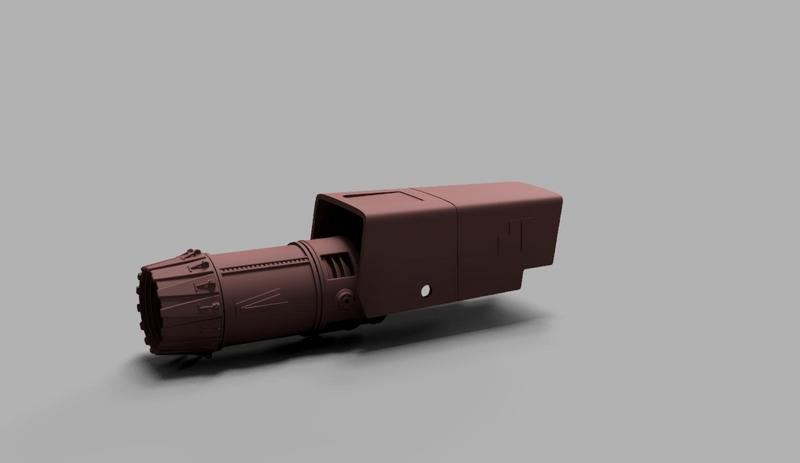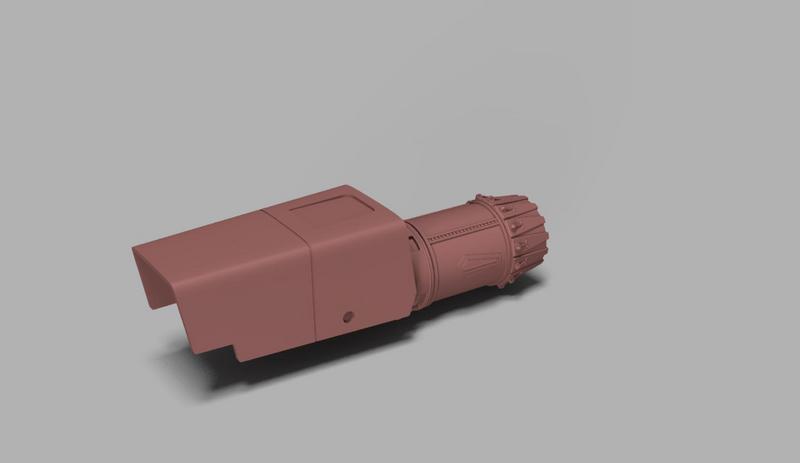 Thats all for now.
Cya!