Hello everyone! Havent posted here in a little bit, but I have been quite busy building a line of resin busts amongst filling many halloween orders this season.
These are the first 2 of many resin pieces, as I have fallen in love with the materials and process! I want to sculpt challenging and unique facial expressions with these busts that are indicative of the characters, but are not the "usual" expressions seen on them.
31' Karloff Frank: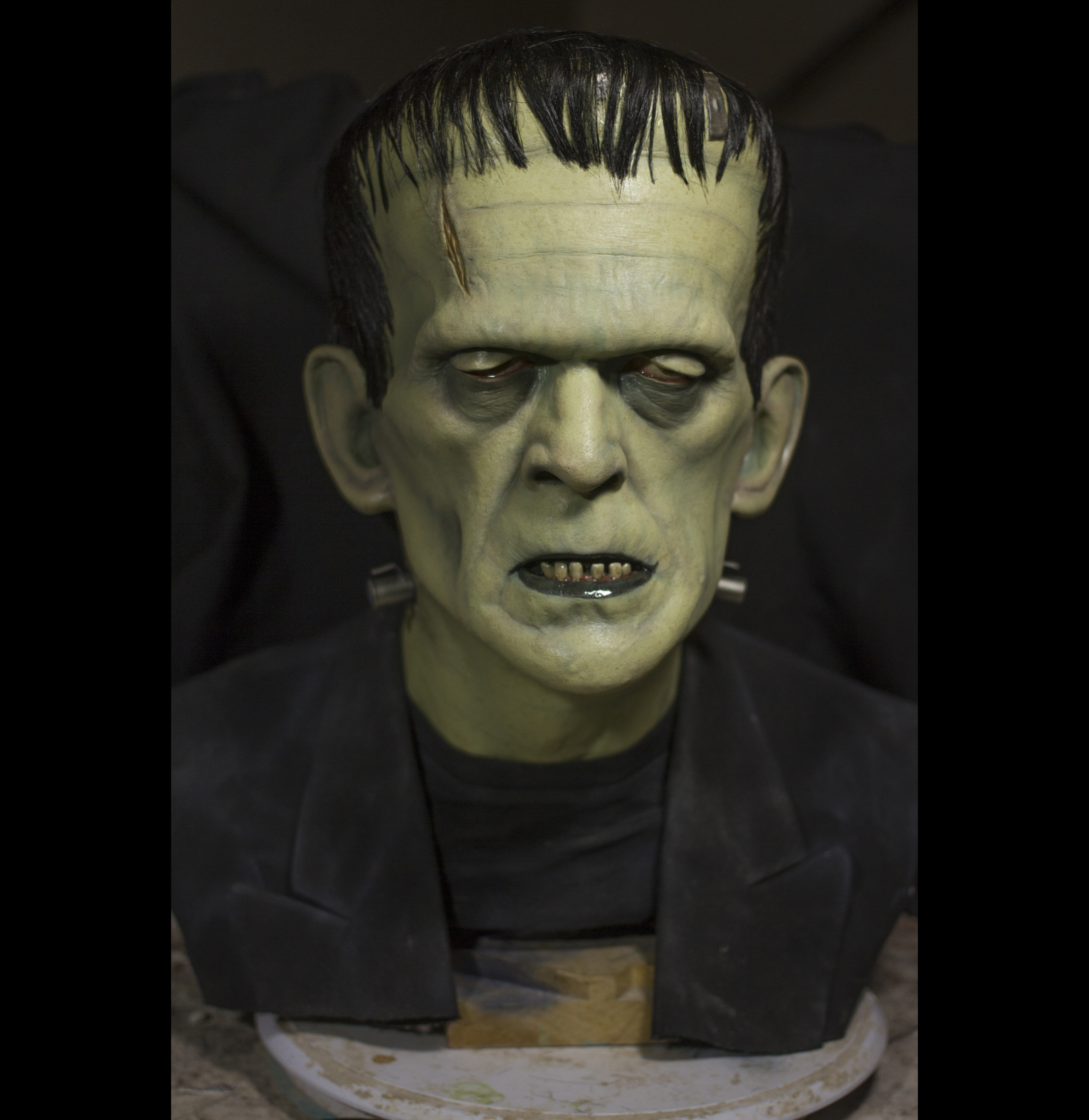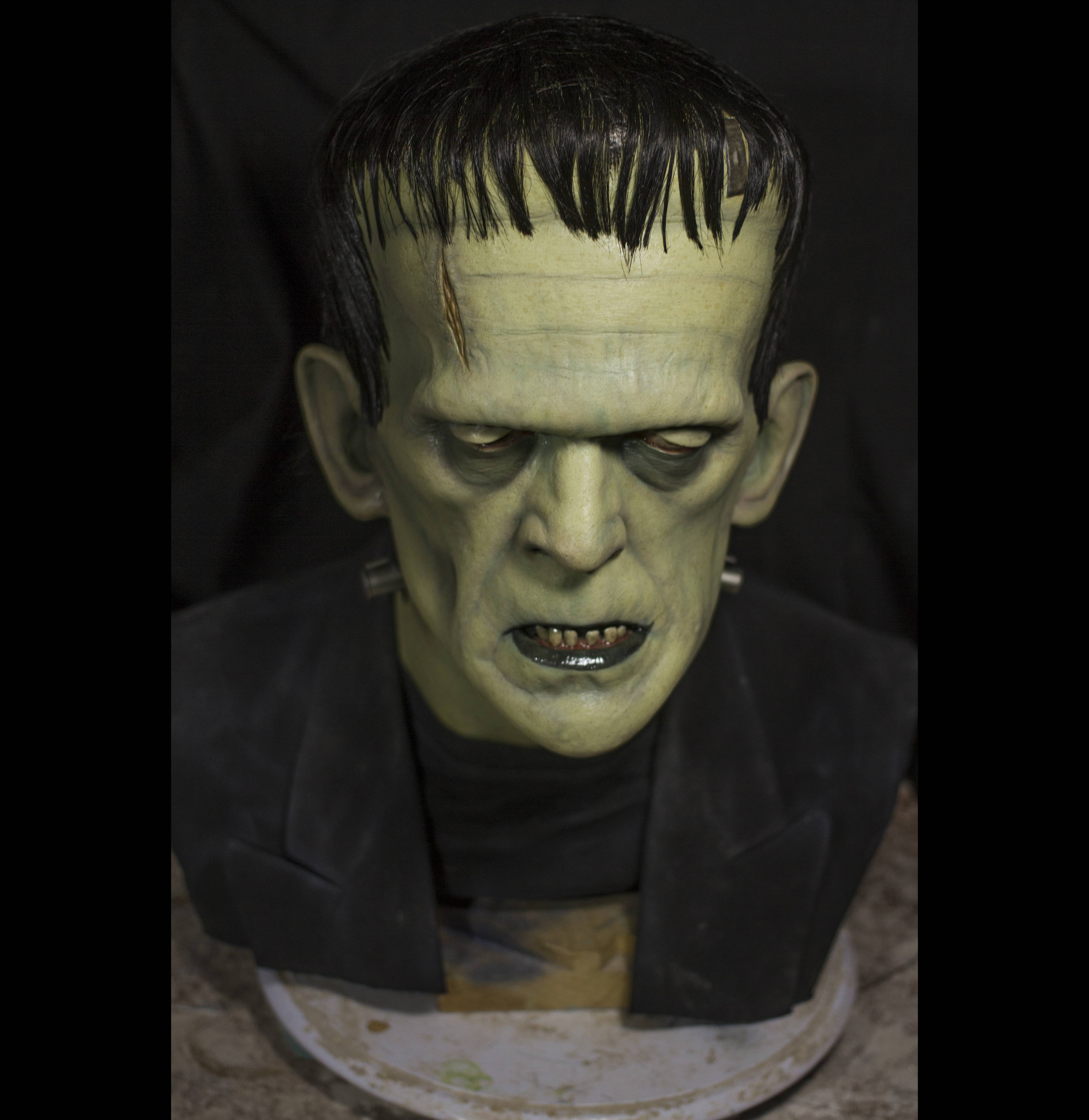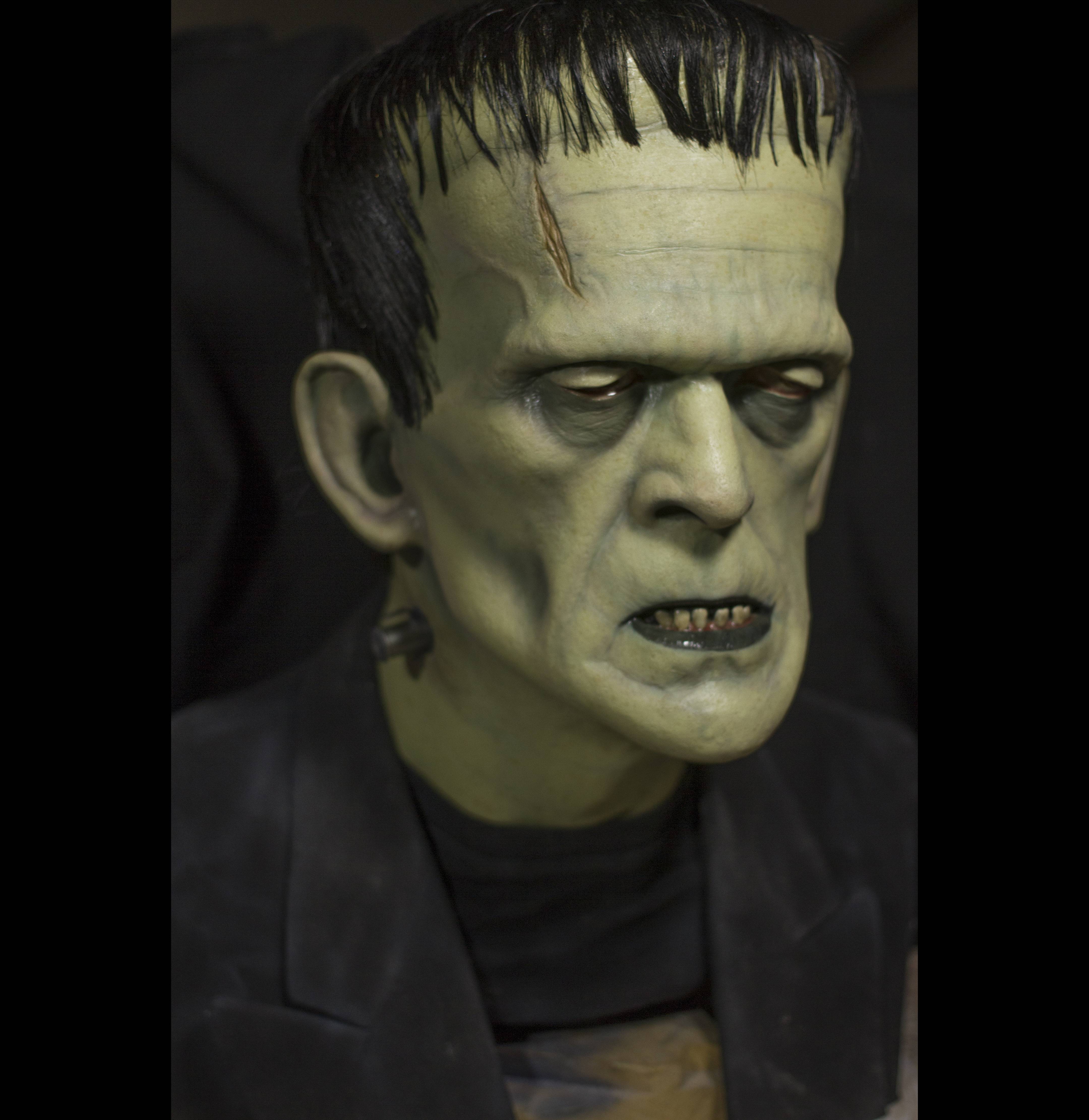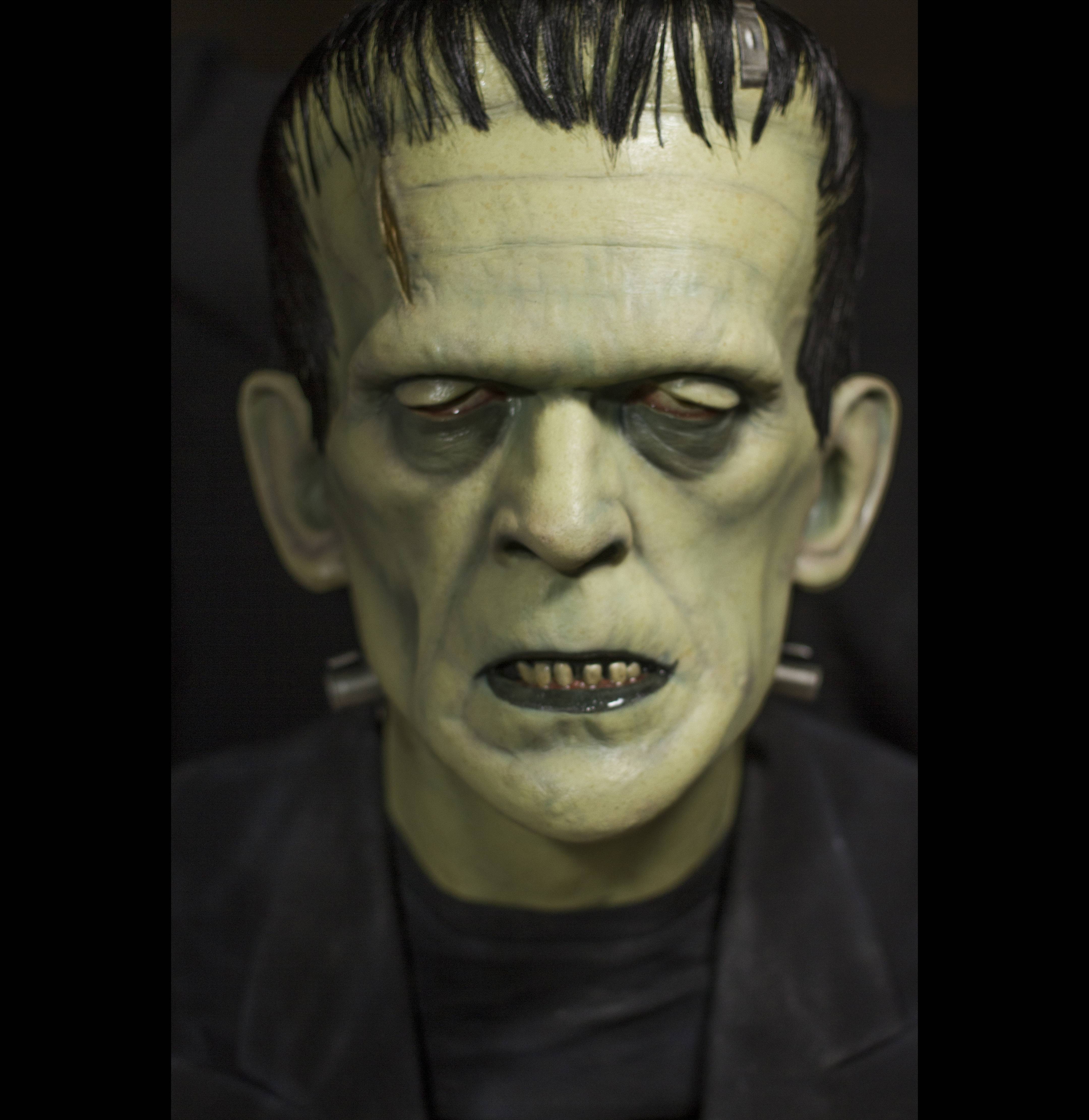 Salem's Lot Barlow: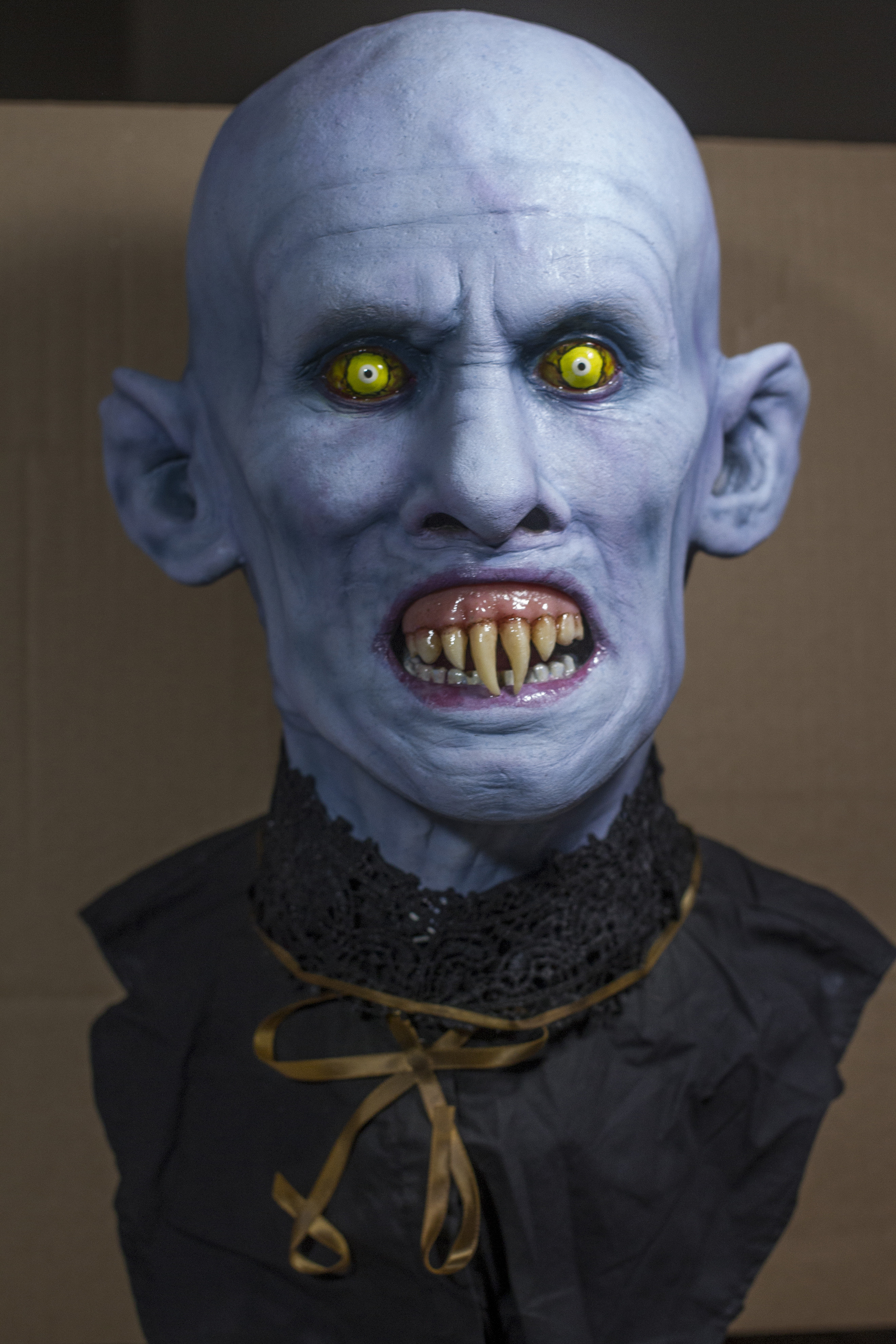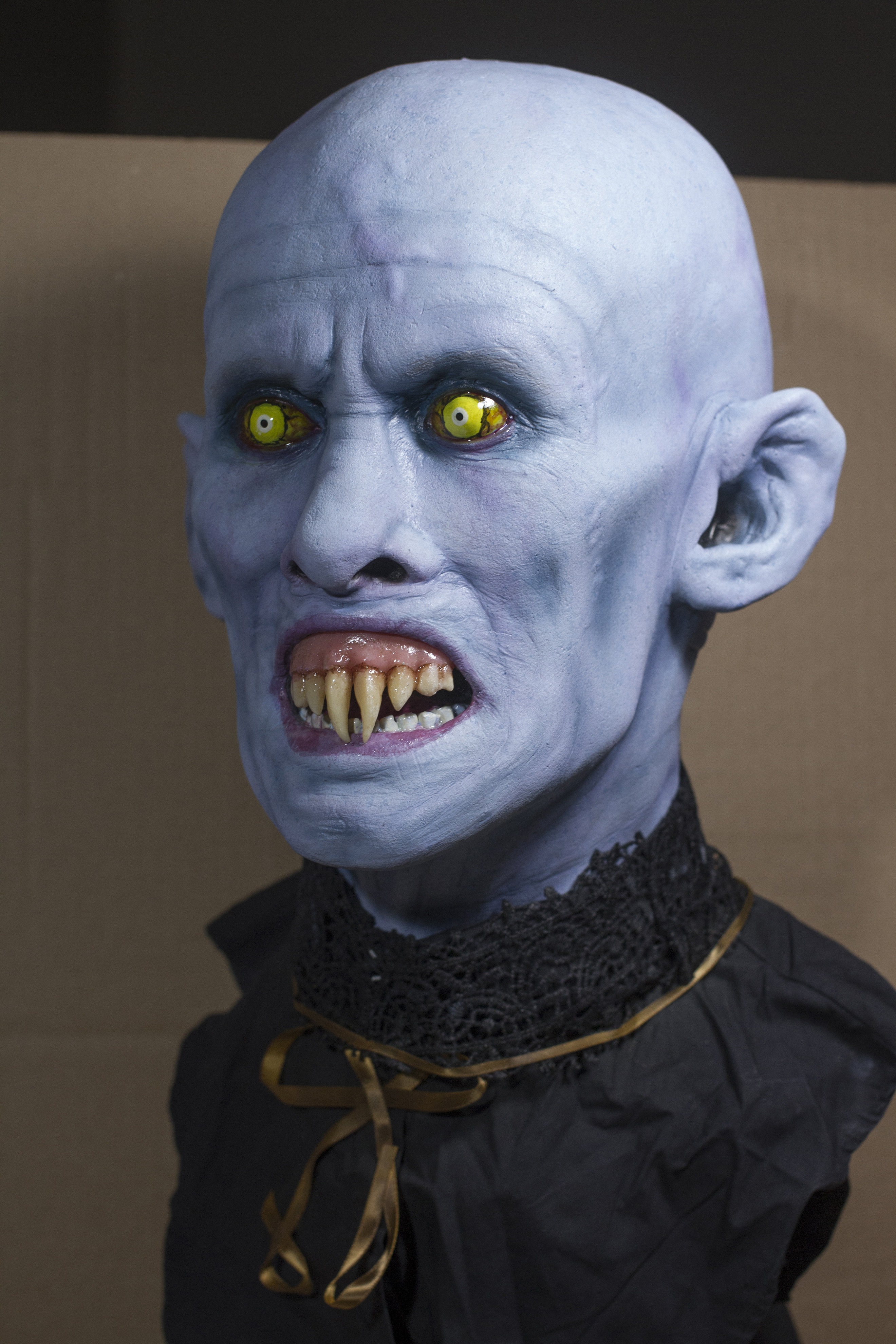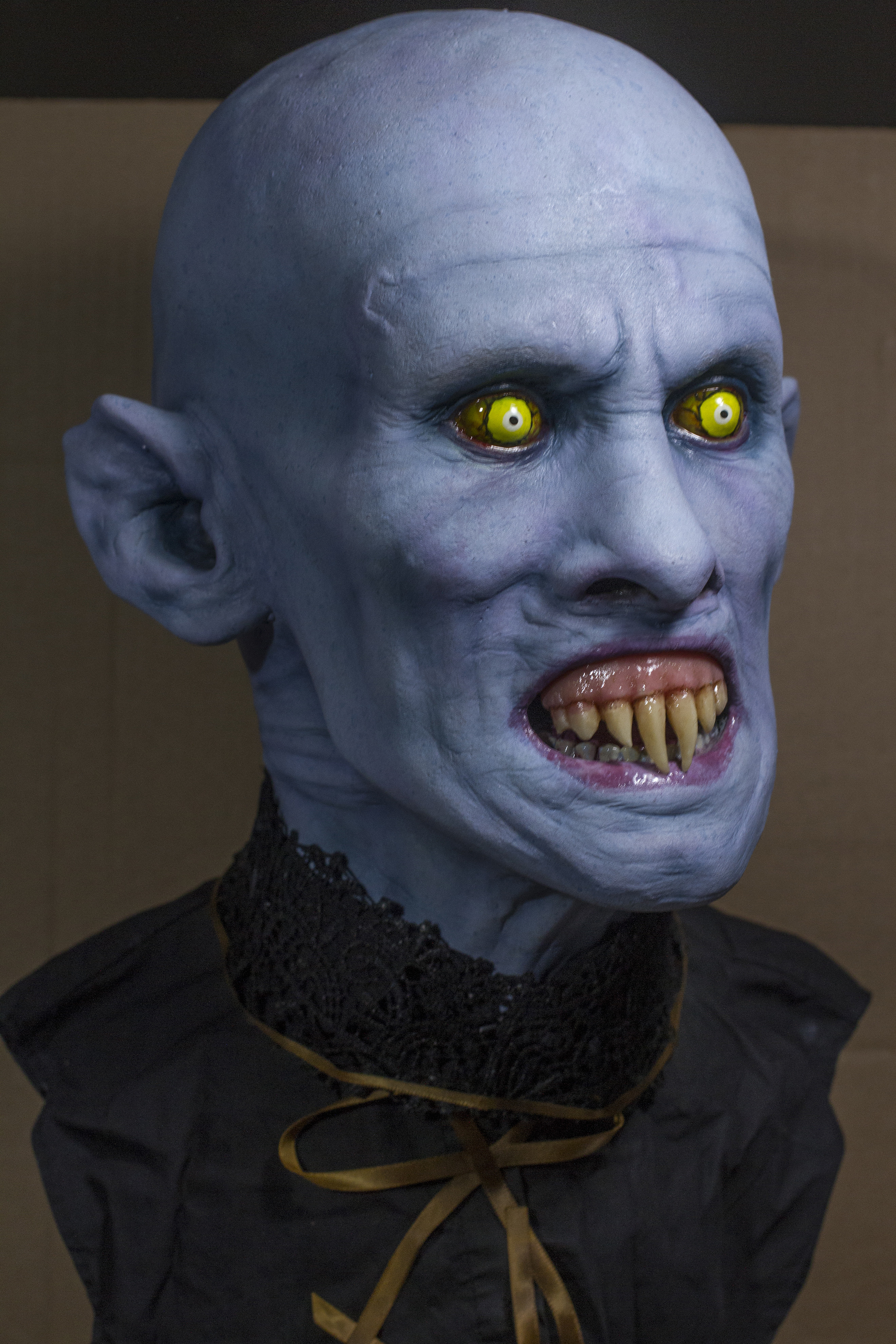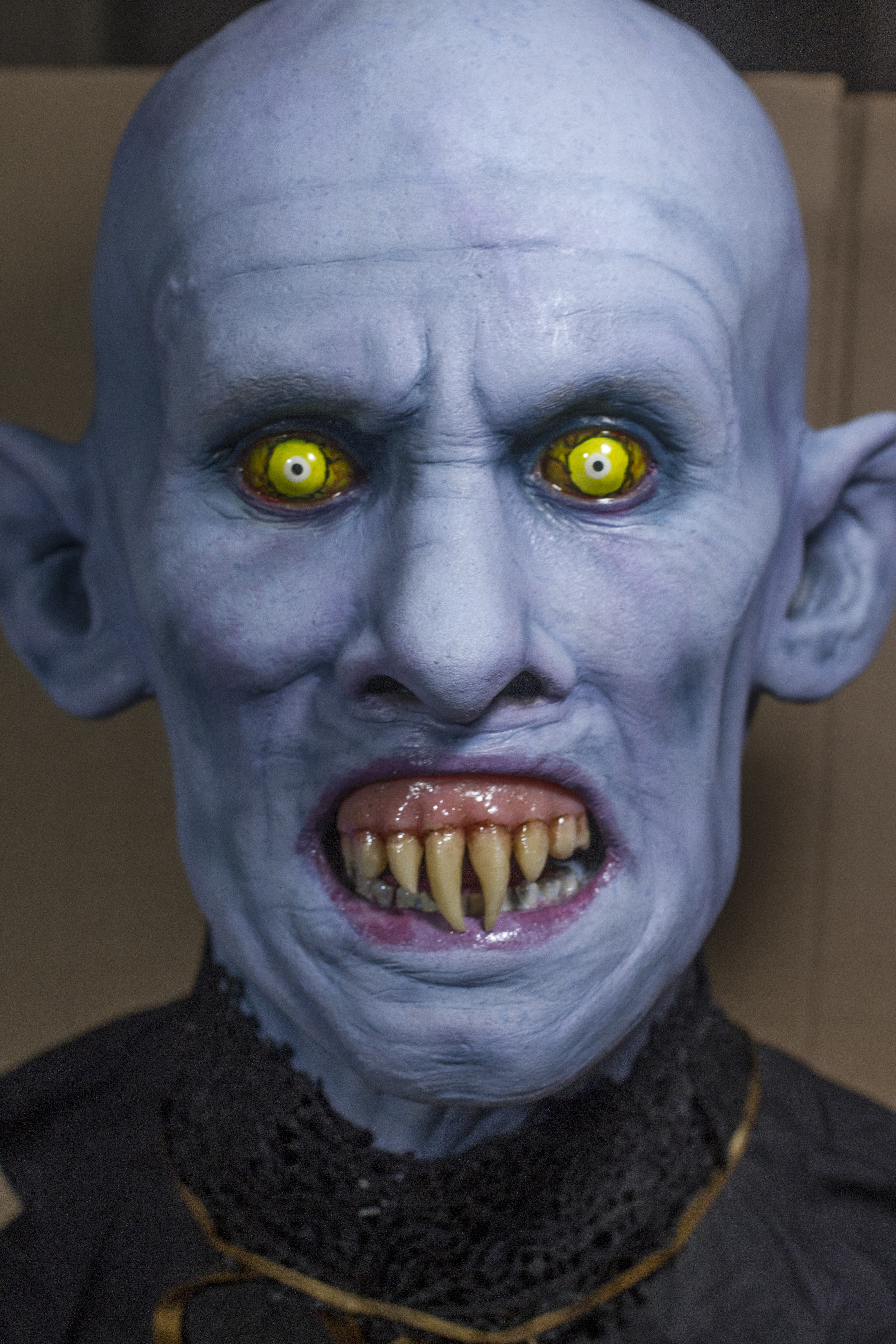 Both pictured sold on the day I completed and posted them on my instagram! I am currently sculpting a Cheryl deadite bust from the evil dead and began on the 35th anniversary of the release of the film and am very excited to complete and unveil that piece next.
Thanks for looking!! Cheers!!!